Finding a gym that caters to your personal needs and lifestyle is not easy. But luckily, I got you covered. NS Fitlife Studio is what I would call an 'accommodating' gym. With its founder and personal trainer, Silvio Coetzee, offers a student package that is simply too good to ignore.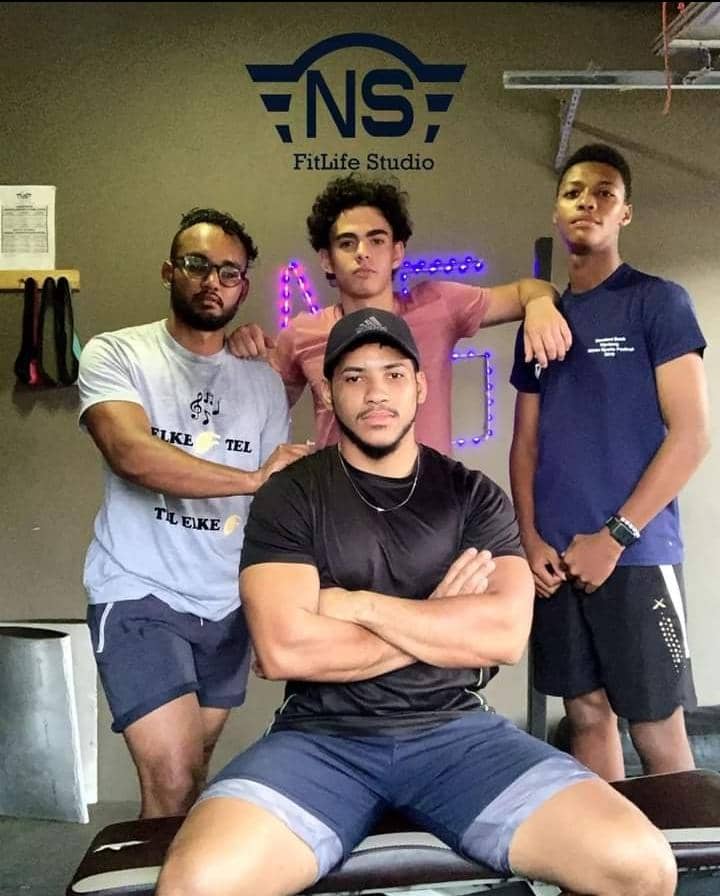 ---
First things first, this is no ordinary gym. In fact, it's not even a gym; it's a fitness family home. "We knew that we didn't want a place that just sold memberships," says personal trainer Silvio Coetzee. "We wanted to create an inviting, calculated space where one could experience a true healthy lifestyle."
As a member of NS Fitlife myself, I can say with confidence that this is a gym like no other. It not only helps me reach my physical body and lifestyle goals but I feel comfortable and safe because I know I am in good hands. Don't just take my word for it!
He knows what he is doing and he is very good at it.

Fitlife member, Romano R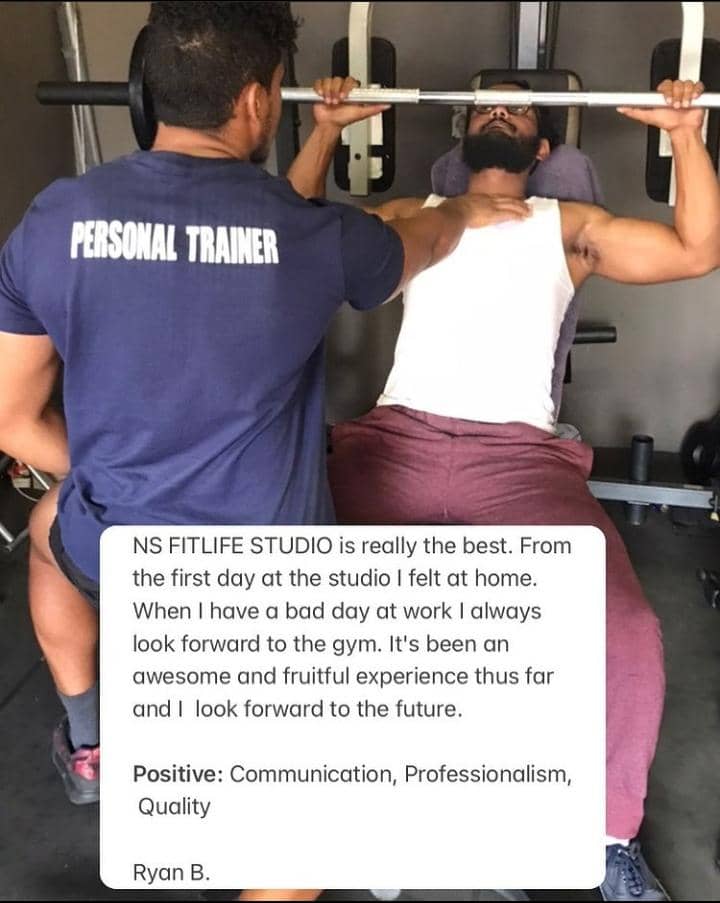 ---
As a member, you get a package that includes a tailor-made diet guide and one-on-one training with a qualified personal trainer and online professional fitness coach. In addition, you also get a tailor-made workout program that caters to your body and personal health over all. Now doesn't that sound like professionalism at its best? And let us not forget about the bi-weekly assessment/measurements that you get. What a way to track your progress!
Honestly a great gym! Saw the best results while working with NS Fitlife Studio

Joice K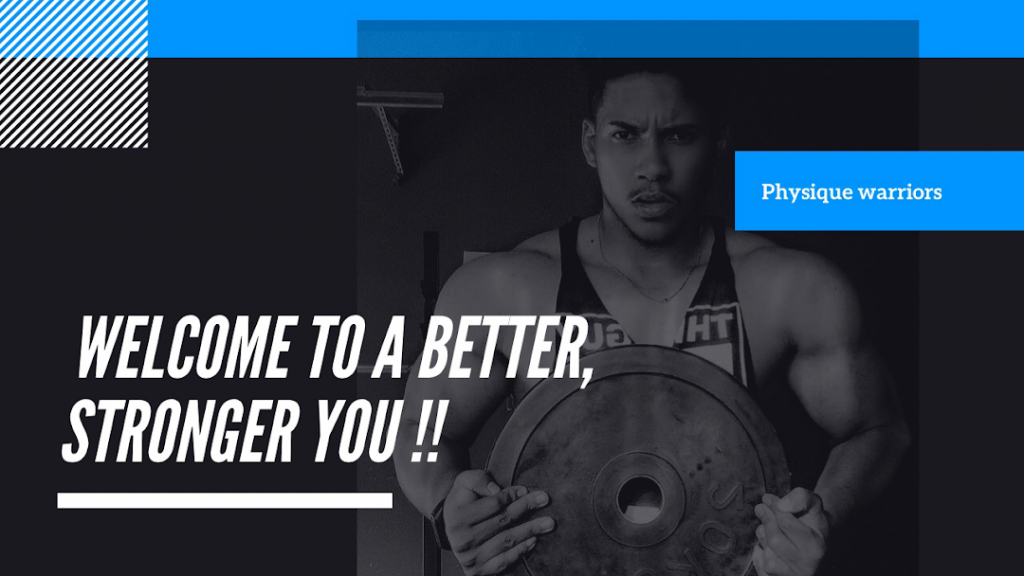 NS Fitlife Studio was designed with the ability to help all clients, regardless of their initial fitness levels.

Silvio Coetzee
---
Finding a gym is easy. But finding a gym that specializes your experiences and has a personal trainer that gives you one-on-one attention? Not so easy. If I was not already a member of NS Fitlife Studio, then I would have signed up again.
---