Whether you're taking product photos or self-portraits, you want to create content that's great, right?
Here are a few tips and tricks to remember when taking pictures and videos.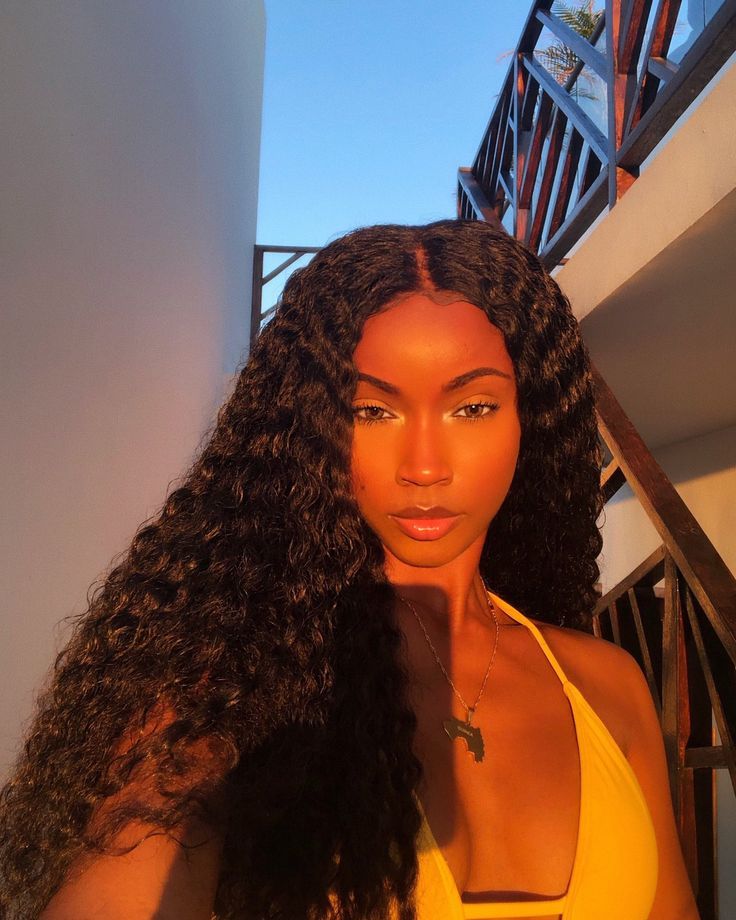 Lighting
Essentially lighting is the foundation of a good photo or video. Natural lighting always works best so make sure to shoot outdoors, near windows or in well-lit rooms. Golden hour is the most popular time to take pictures, this is usually 1-2 hours after sunrise and 1-2 before sunset.
If you can't take pictures during the day due to the weather or other reasons, then a ring light will come in handy.
Location
Places like cafes, parking lots and gardens are great ideas for photoshoots. When choosing a location consider the vibe you're going for. For instance, if you're trying to take artsy, aesthetic pictures/videos then a museum or art gallery will be perfect. Trying different rooms in your house could be an alternative if you're uncomfortable taking pictures in public.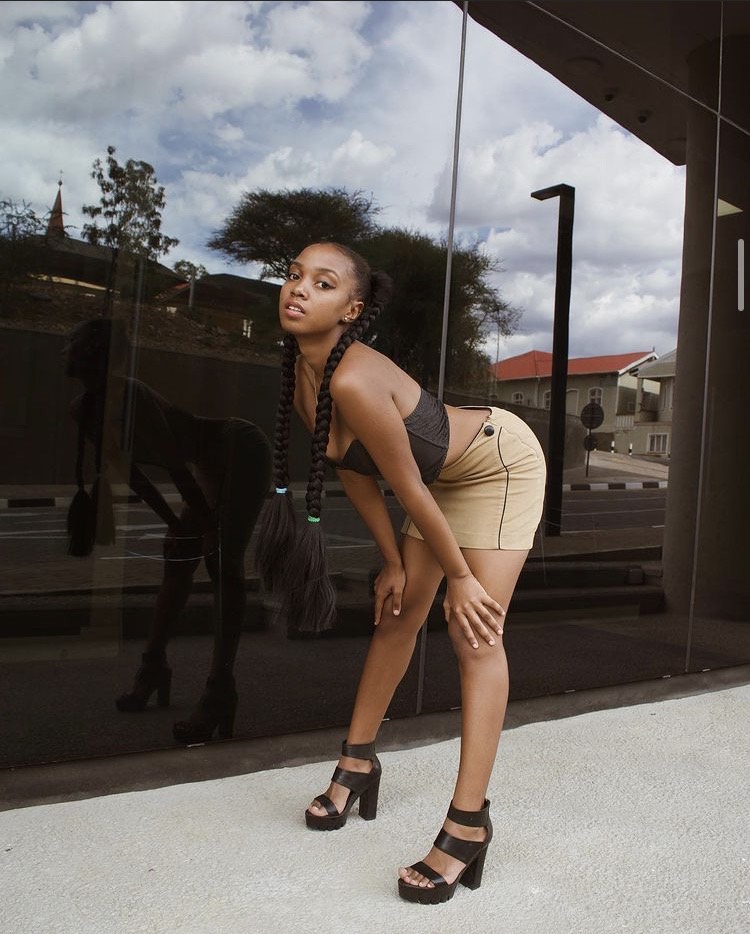 Poses and Angles
Basically, find your good side. Knowing your angles is important because if you know your good side it'll be easier for you to come up with poses that make you look good. Try taking pictures from different angles, you might get a few that you like.
Avoid awkward hand poses by using props like sunglasses, a lollipop, or flowers.
Be Creative and Authentic
Sometimes we run out of ideas and that is normal, that's why we have Pinterest, our great source of inspiration. If you get an idea from Pinterest or from your favourite influencer, try to add your own twist to it. Don't just copy and paste another creator's ideas.
---
These tips might seem boring and obvious, but these are all factors that contribute to the quality of your content. Now don't just sbwl nice pictures/videos, start taking them. Do more research if you feel the need to.
---
Step out of your comfort zone. I'm rooting for you. 🙂
Read more lifestyle content here.