While scrolling through Instagram reels, I came across a 'skincare guru' who shared a few unique skincare tips. At first, I was sceptical but I decided to try them out for about 2 weeks and the results have been quite surprising. The amazing part is that you don't have to purchase new skincare items, instead, you will learn how to use them differently and will hopefully get a better result. Here are 4 unique skincare tricks that actually work.
---
1. Applying your facial moisturizer with a beauty blender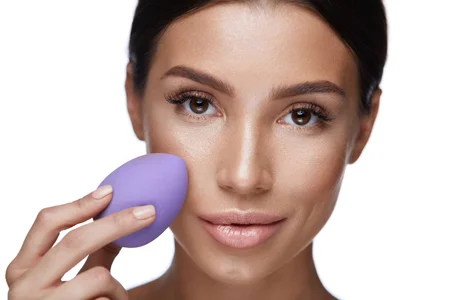 You know how make-up is able to sink into your skin with the use of a beauty blender? Well, what if you use it to apply your day cremes, night cremes and facial moisturizers? A beauty blender has a smooth surface area that serves as a great tool, especially around your under eyes where the most delicate skin is. Make sure you clean the blender regularly to avoid product build-up.
---
2. Soaking your face cloth in milk and ice cubes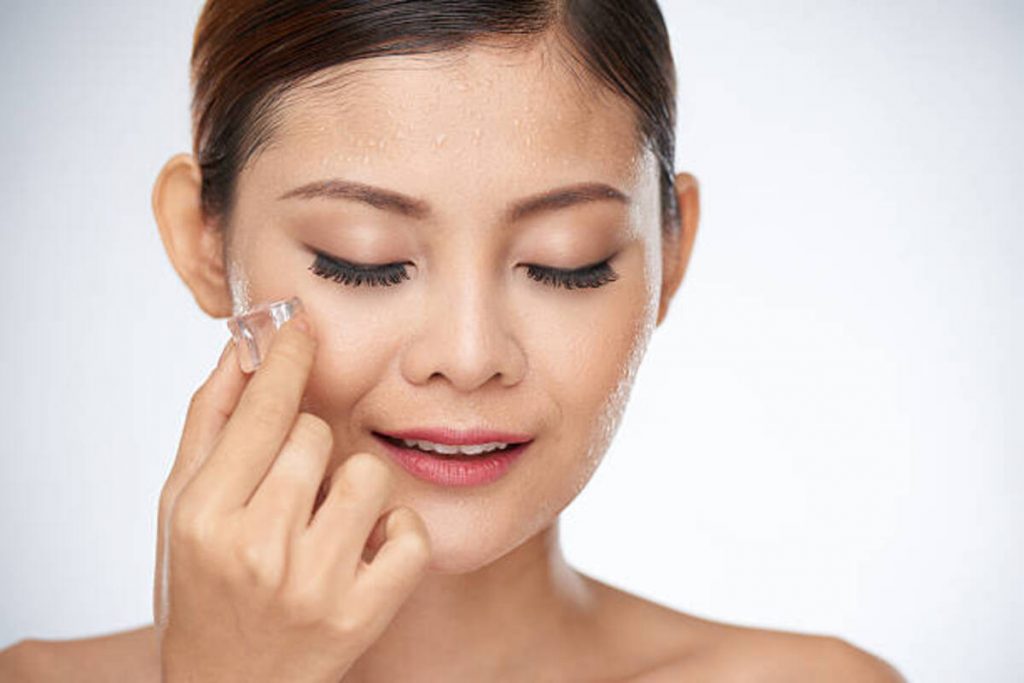 What about having your own facial at home with ingredients you already have? Soak your face cloth in milk with honey. Full fat milk helps with moisture and honey serves as an antioxidant. Wrap your face cloth around ice cubes and gently massage your face in circular motions, focusing on the jawline, cheeks and forehead. Ice reduces eye puffiness, treats acne by slowing down inflammation and reduces signs of ageing.
---
3. Gently patting your skin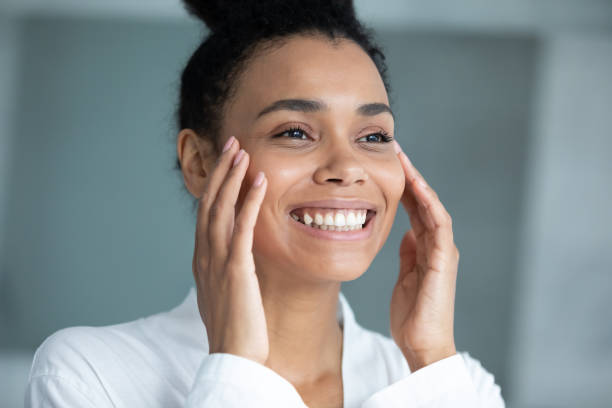 Gently patting skin your has multiple benefits:
Products are absorbed better: patting your skin causes it to warm up which allows your products to melt into your skin better.
Increases blood flow: patting or tapping your skin lightly stimulates increased blood flow to your face, which will flush out toxins and cause natural warmth to your cheeks.
Minimizes stress on your skin: skin loses its elasticity over time due to continuous rubbing over the years, which has made your skin lose elasticity faster. Patting and tapping minimize stretching your skin and help preserve its natural elasticity.
---
4. Using Castor Oil as an eye creme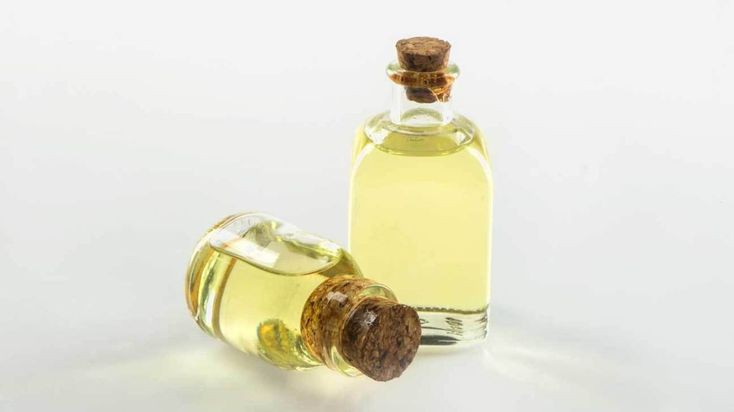 An eye creme is used to help keep the eye area moisturized and hydrated in order to prevent and control the signs of skin damage and ageing. Eye cremes are usually quite expensive, so instead of spending a fortune on one, why not opt for castor oil? It's not only cheaper but it also has wonderful benefits such as antioxidants and anti-inflammatory properties.
Castor Oil retails for N$25.95 for 50mL in Dischem pharmacies.
---