Unfortunately, long natural hair in the black community is seen as something that is unachievable. However with a proper and manageable hair routine, natural hair can grow up to any length. With more understanding on natural hair structure, one can simulate hair growth, as well as retain it.
---
Moisture, moisture, moisture!
Afro hair is more prone to dryness than other hair types, making it more vulnerable to breakage. Therefore, in order to maintain and stimulate hair growth, keeping natural hair moisturized is of utmost importance. Have regular deep conditioning protein treatments help to fill in the strands of your hair where damage may have occurred. This will help prevent hair from breaking because of it's moisturizing properties.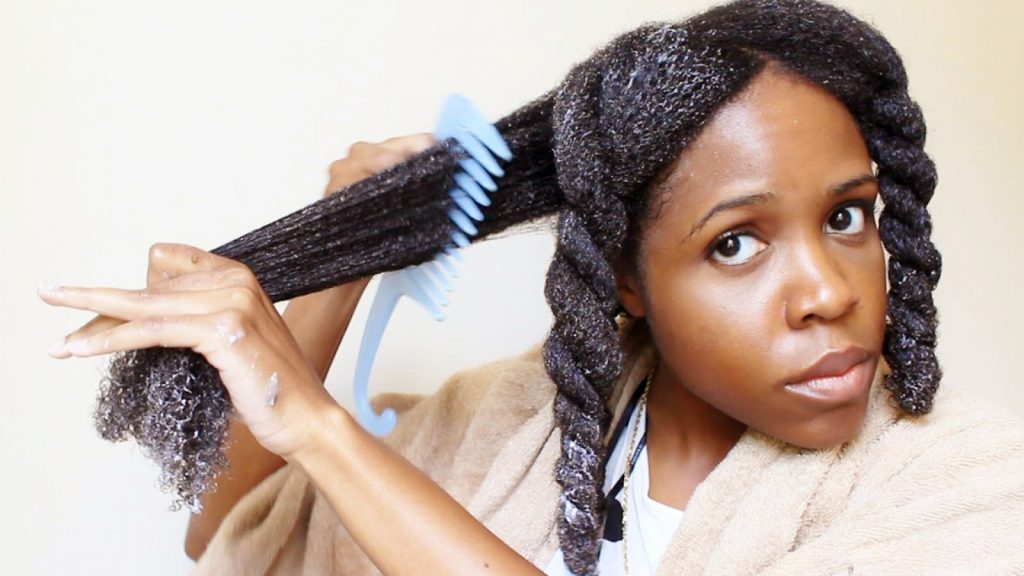 ---
Protective styling and take down method
Protective styling is one we have all heard of before. However the style you choose is what determines if the protective style is effective of not. Protective styles should protect your hair and prevent damage and breakage, so remember to choose a style that is of low manipulation and that do not require heat.
Along with this, our take-down method is as important as your style preparation. Before taking down the protective style, prep the hair with the moisturizers and oils. Making sure your hair is super lubricated before taking down lessens damage to the hair.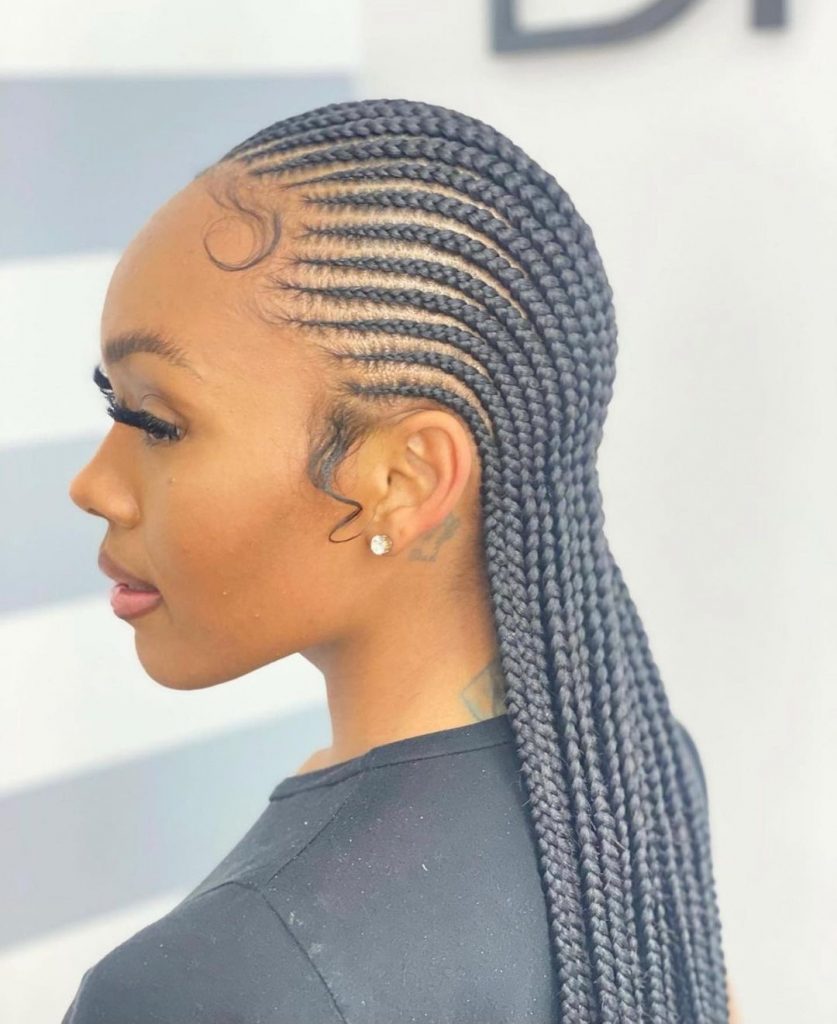 ---
Trim your hair when needed
Damaged hair tends to slow down the natural growth process of your hair. Damaged ends of the hair are usually dry and consist of split ends that contribute to more breakage. Be sure to trim your hair once a month to keep split ends controlled.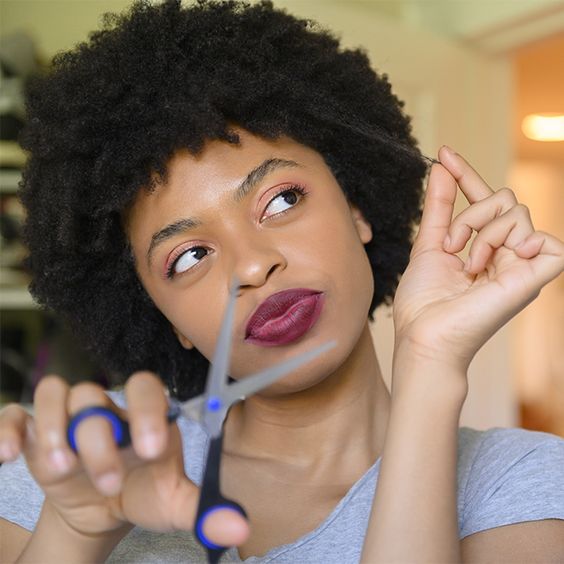 ---
Wrap hair with a satin bonnet at night
To avoid constant dryness of hair, wrap natural hair in a satin bonnet. This aids with moisture retention. Satin or silk wraps are recommended as they do not absorb oil like other fabrics. To avoid oil getting sucked out of your hair while you sleep, use a silk or satin pillowcase as well.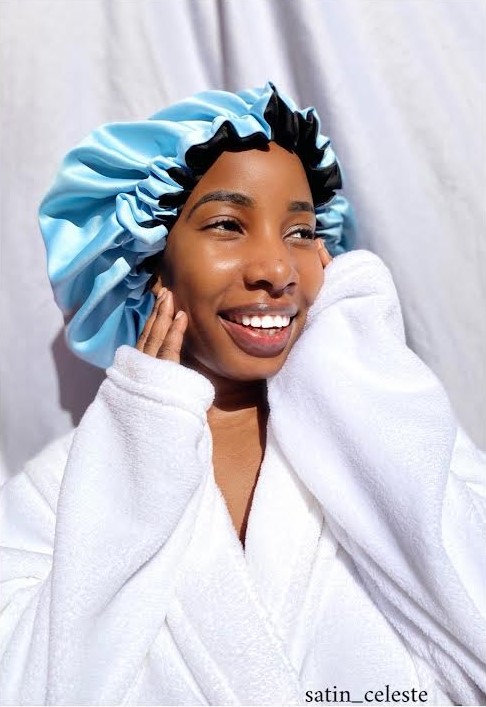 ---
The misconception that natural hair doesn't grow leads to many people neglecting their hair. Although everybody's hair grows at different speeds, the point is that it certainly grows. With proper care and maintenance, you can even speed up your hair growth.
Remember to be patient and understand that everyone's hair grows at it's own pace.