As a biochemistry student myself, I wished there was an article on what biochemistry is, the different careers I can get into with the degree and what it actually entails. So, I decided to write one, because who else will?
Here is almost everything you need to know about biochemistry.
---
1. What Is biochemistry?
The University of Namibia (UNAM) Science Prospectus 2022, sometimes refers to biochemistry as biological chemistry. The prospectus describes biochemistry as the study of the structure, composition, and chemical reactions of substances in living systems. It is a branch of science that covers the application of chemical techniques and knowledge in living organisms.
Biochemistry provides a link between chemistry and genetics, microbiology, forensics, plant sciences and medicine. In simple terms, biochemistry is the study of the chemistry of all living things. Biochemists study four biomolecule types: lipids, carbohydrates, proteins and nucleic acids.
---
2. What do biochemists do?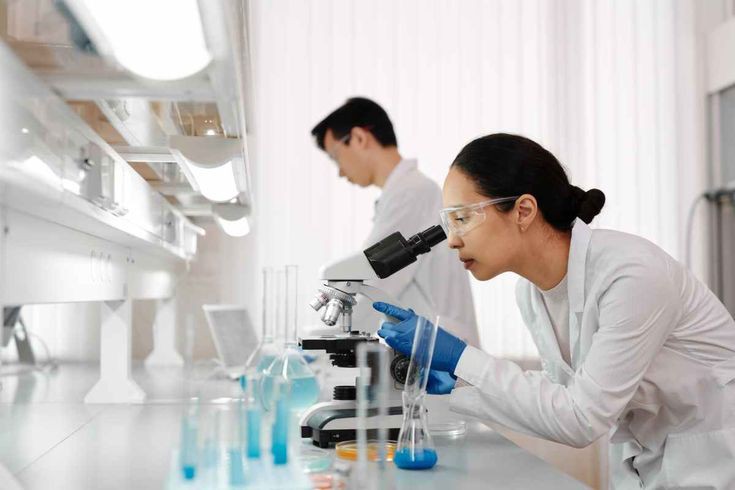 Biochemists investigate the molecular basis of cellular function and the interactions between biomolecules such as proteins, nucleic acids, carbohydrates, and lipids. By studying these fundamental biochemical processes, biochemists gain insight into disease mechanisms and develop new treatments for various conditions.
Biochemistry is a vital area of research, with applications in medicine, agriculture, industry, and many other fields. They also seek to understand how these biological molecules work together to create the complex systems that make up living organisms, from the smallest single-celled bacteria to the most complex multicellular animal.
Through biochemistry, we can gain insights into the mechanisms that drive biological processes such as metabolism, cell signalling, and gene expression, and apply this knowledge to develop new treatments for diseases, improve food production, and create new materials and technologies.
---
3. Where can I study biochemistry in Namibia?
Currently, UNAM is the only tertiary Institution in the country that offers Biochemistry as a course. The old curriculum offered biochemistry as an honours degree with 2 streams, namely Biochemistry with Biomedical Application, and Biochemistry with Environmental Application, which are both done on a full-time basis.
– Biochemistry with Biomedical Application: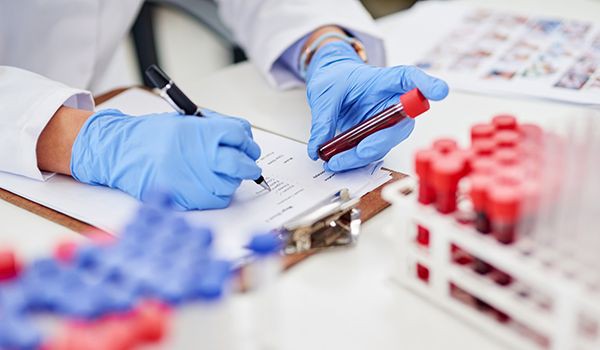 The biomedical application stream offered modules such as drug discovery and development, medicinal chemistry, clinical biochemistry and other biomedical science-related modules. This degree would be suitable for students who are interested in studying medicine and pharmacy afterwards.
– Biochemistry with Environmental Application: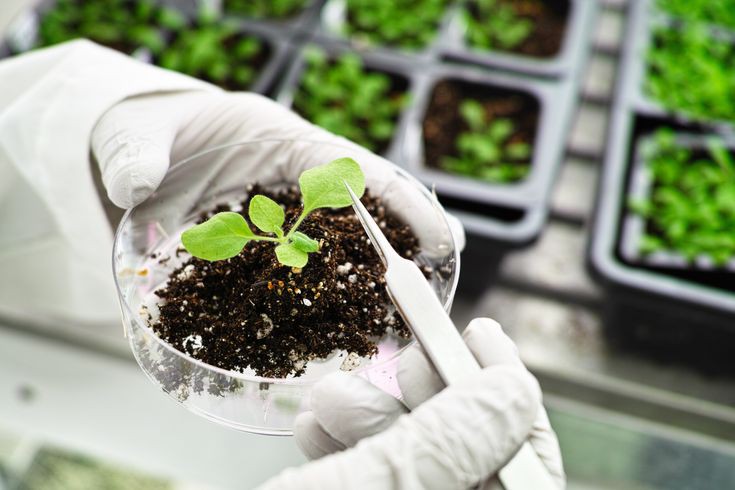 This stream offered modules such as water analysis, radiochemistry, wastewater treatment and other environmental-related modules.
With the new curriculum, UNAM now offers Biochemistry as a 3-year degree (NQA Level 7) where students can choose to do an honours year. For more on the new curriculum and the requirements to get into the course, visit the UNAM Science Prospectus.
---
4. Career paths in Biochemistry
According to the UNAM Science Prospectus 2022, candidates can be successful entrepreneurs or take employment in the education, public or private sectors, especially in fields like food and beverage Industries, forensics, agriculture, environment, academic institutions, scientific research institutions, etc, where a balanced Biochemistry/Microbiology knowledge is important. Here is a list of a few jobs/career paths you can go into with a biochemistry degree:
(4.1) Pharmaceutical Scientist: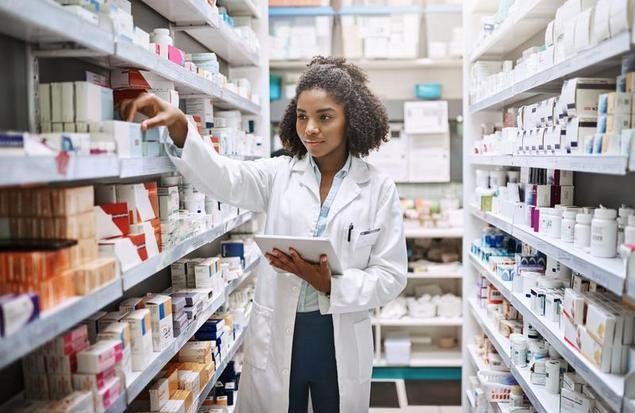 This job involves using biochemistry principles to develop and test new drugs and medications.
(4.2) Clinical Biochemist: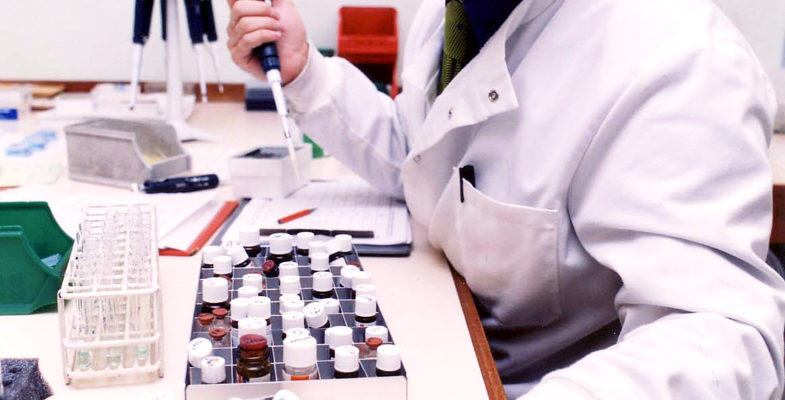 These professionals work in healthcare settings, testing patients' blood and bodily fluids to diagnose and monitor diseases.
(4.3) Biomedical Engineer: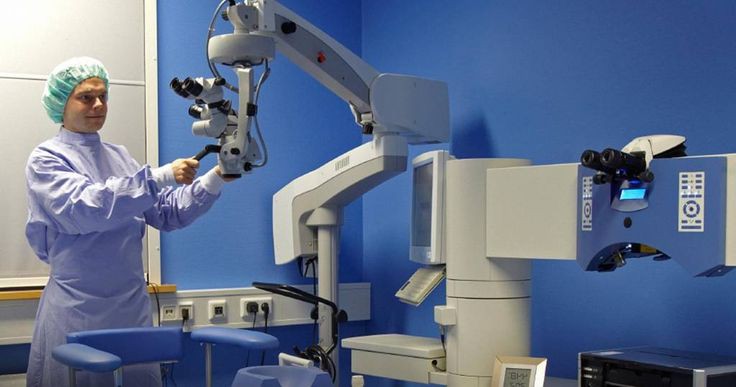 Biomedical engineers use their knowledge of biochemistry and engineering to design and create medical devices, prosthetics, and other healthcare technology.
(4.4) Food Scientist: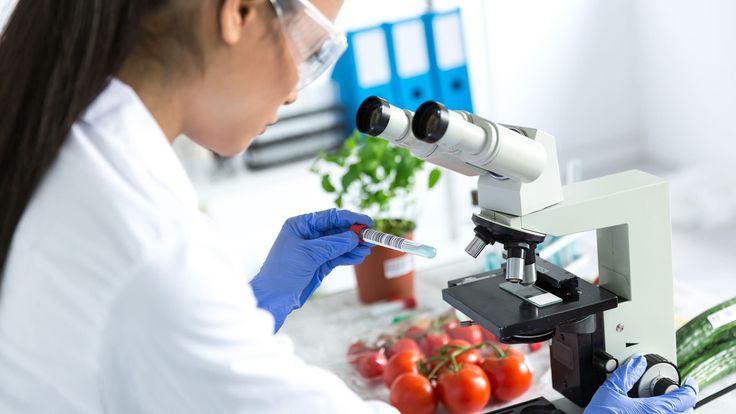 Food scientists with a background in biochemistry develop new food products and improve existing ones by analyzing their chemical composition and nutritional content.
(4.5) Agricultural Biochemist: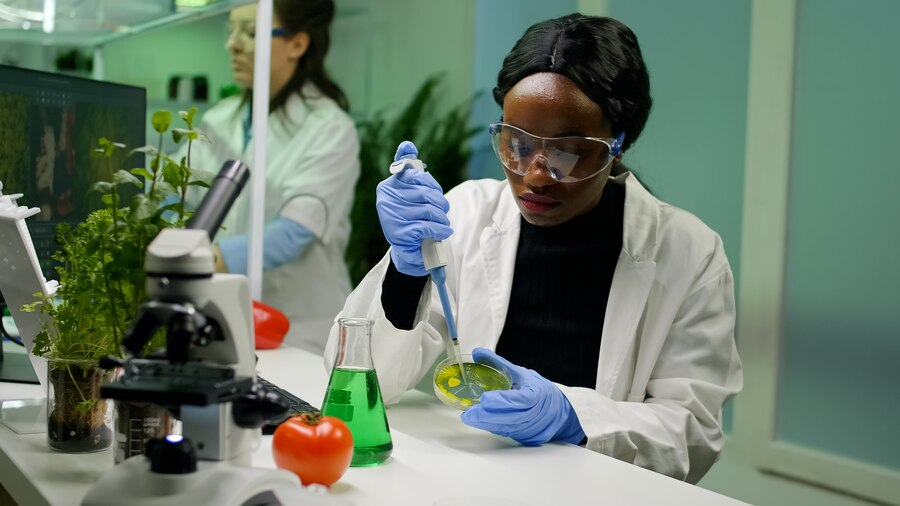 These scientists research and develop new ways to improve crop yields, reduce the need for pesticides and herbicides, and develop new plant-based products.
(4.6) Forensic Scientist: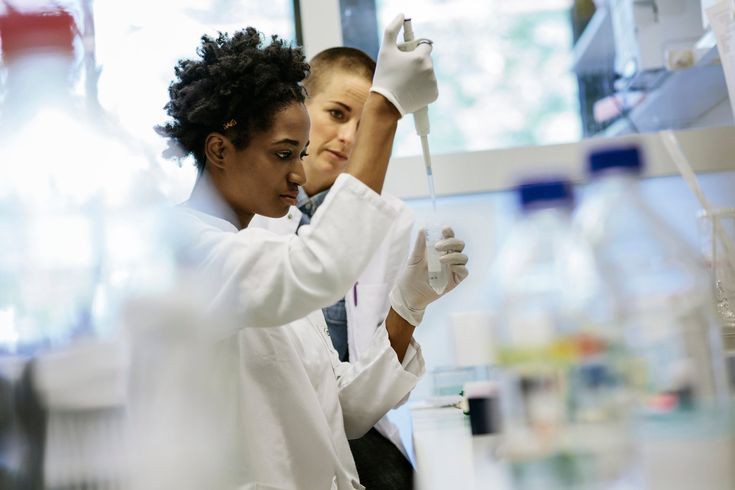 Forensic scientists with a background in biochemistry analyze blood, urine, and other bodily fluids for traces of drugs or toxins.
---
Biochemistry is an interesting course that allows you to study a wide range of biochemical-related fields. Biochemistry has a 6.7% employment rate and, according to Job Outlook, the employment of biochemists and bio-physicians is projected to grow by 15 per cent from 2021 to 2031.
So if you're looking to study biochemistry, this is your sign. Remember not to limit yourself to Namibia, there are opportunities out there to work as a biochemist as well.