She's Got It Namibia is a Swakopmund-based non-profit organization that caters to orphan young women and girls. The organization was founded by Olessa Richter and Naango Kainge who both lost their parents at a young age. Here's all you need to know about the organization's goals, achievements and future plans.
---
1. Tell me about yourself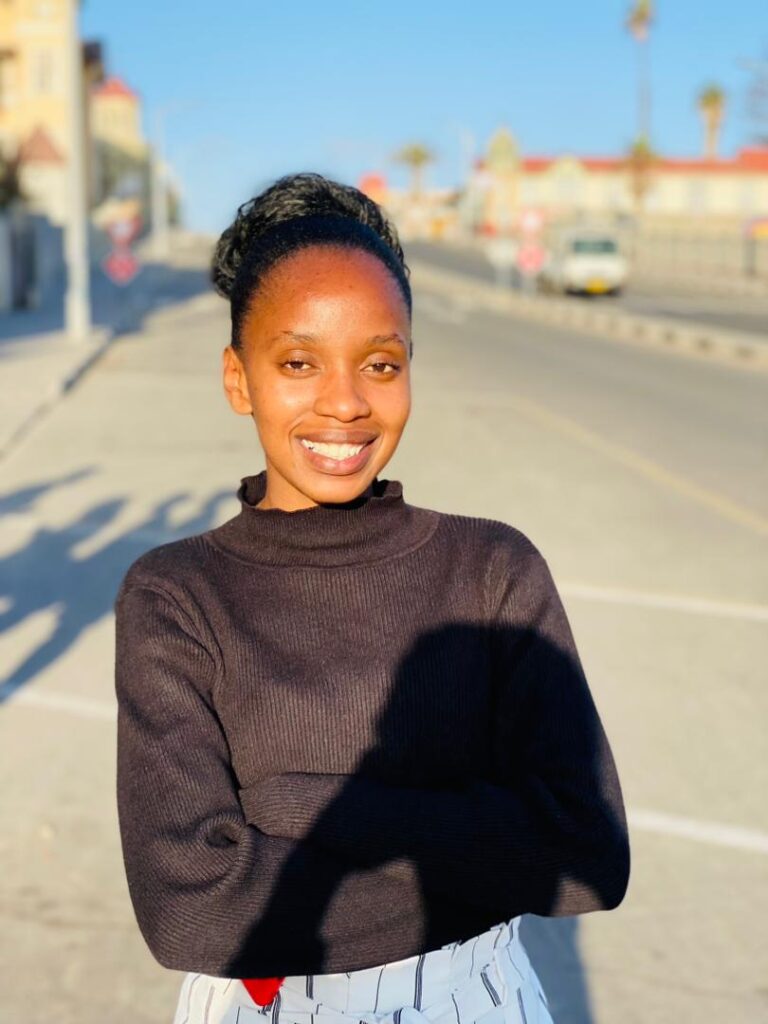 My name is Olessa Richter, a 21 year old lady based in Swakopmund. I am very passionate about the health and well-being of orphan girls. 
---
2. Why did you start She's Got It?
The main reason we started She's Got It was because we wanted to bridge the gap for school-going orphan girls. As people who experienced the cruel side of life with losing a parent, we wanted to see a community where orphan girls aren't pushed away. 
Our mission at She's Got It is to empower orphaned girls to break the cycle of poverty and discrimination by providing them with education, healthcare, and opportunities for personal and professional growth. Through our programs and services, we aim to create a safe and nurturing environment where girls can thrive and reach their full potential.
Our goal is to instill in them a sense of self-worth, confidence, and resilience so that they can become leaders in their communities and inspire positive change. We are committed to working towards a world where every orphan girl has access to the resources and support they need to live a fulfilling and successful life.
---
3. What do you hope to achieve with the organization?
A community where orphan girls take their school serious.
---
4. What programs do the girls undergo?
Mentorship, Summer camps, Skills training workshops, Tutoring and Counseling sessions.
---
5. Do you have requests from the public?
We have a pad drive that's currently running. We would highly appreciate it if members of the public assist by donating sanitary pads. We also humbly ask that the public help us in any way they can, be it with food and cosmetics. Most importantly, if anyone knows programs or activities taking place, they should please reach out to us because we would love to have our girls take part in programs that are empowering and educative. 
---
6. What projects have you successfully carried out?
 As we are a new CSO, we have not done much yet. We have had outreach programs where we had a Soup kitchen in DRC, a back-to-school donation drive and a pad-drive.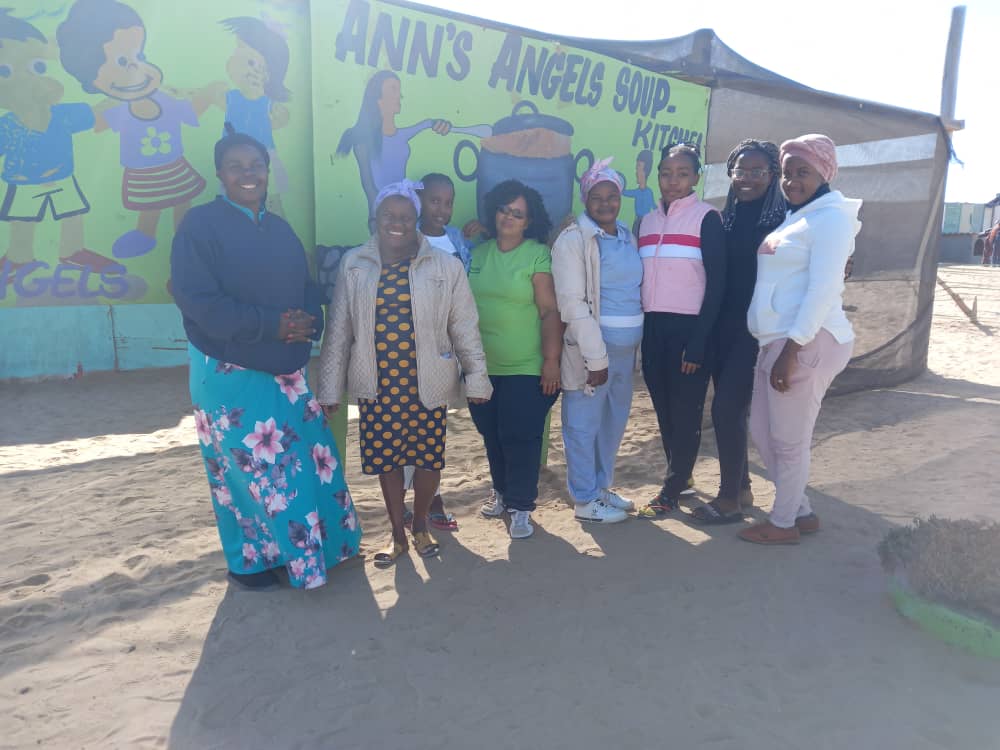 ---
7. Where do you see She's Got It in 5 years?
In five years, we envision She's Got It to have grown significantly in its capacity to serve orphaned girls in need. Our primary goal is to establish a fully functional orphanage that can provide a safe and nurturing home for at least 50 orphan girls. This orphanage will provide shelter, food, education, healthcare, and emotional support to the girls, giving them a stable foundation for a brighter future.
---
She's Got It Namibia is a first-of-its-kind organization in Swakopmund. You can follow She's Got it Namibia on Instagram.