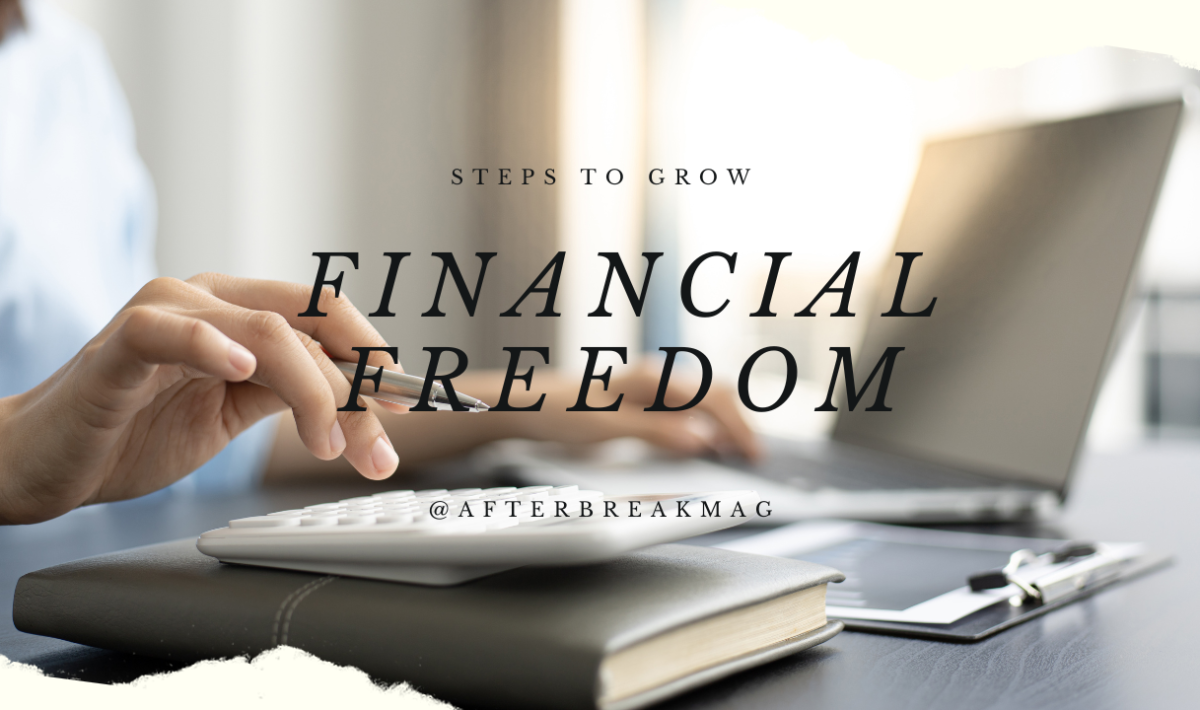 Welcome back to our series. This week is unfortunately our…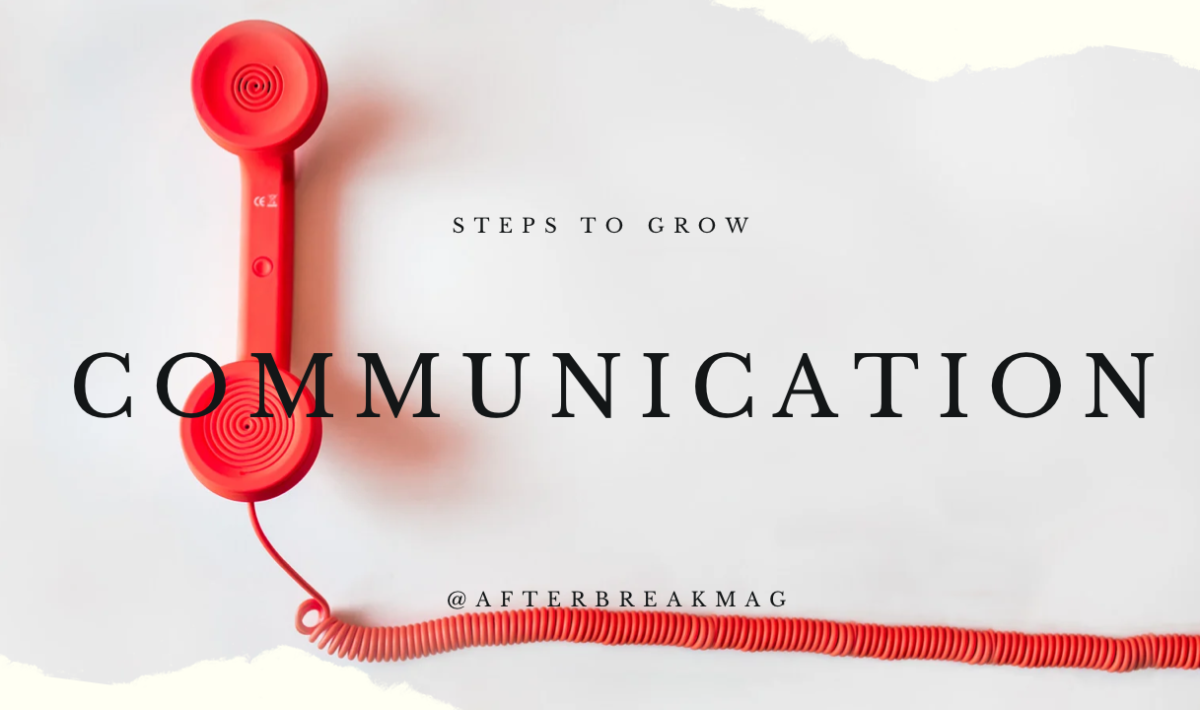 In this week's Steps To Grow series article we're talking communication! Undoubtedly, effective communication is quite important in our growth journey.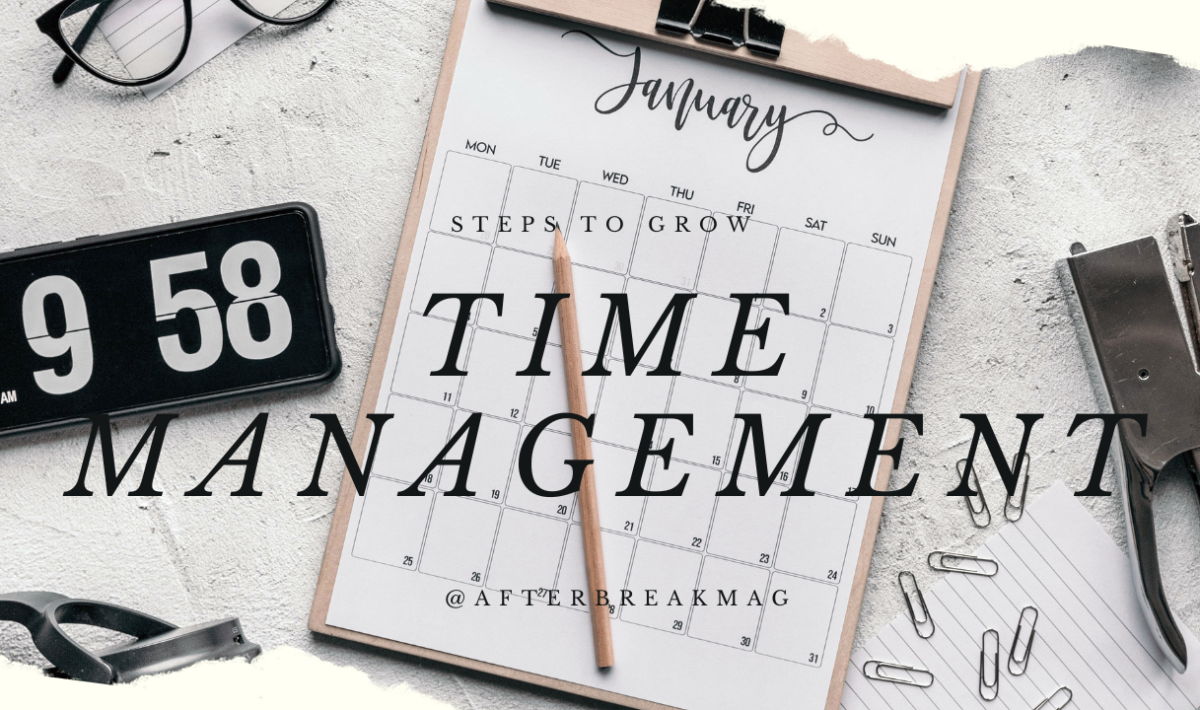 Welcome back to our "growing up series ". This week we focus on how to manage our time properly, by looking at 4 different model.