If reaching a larger audience on Instagram is your goal, then reels are the way to go.
Not only are they fun to make, but they're also very beneficial too. You can either record a reel on Instagram or you can add videos/pictures from your gallery to make a reel.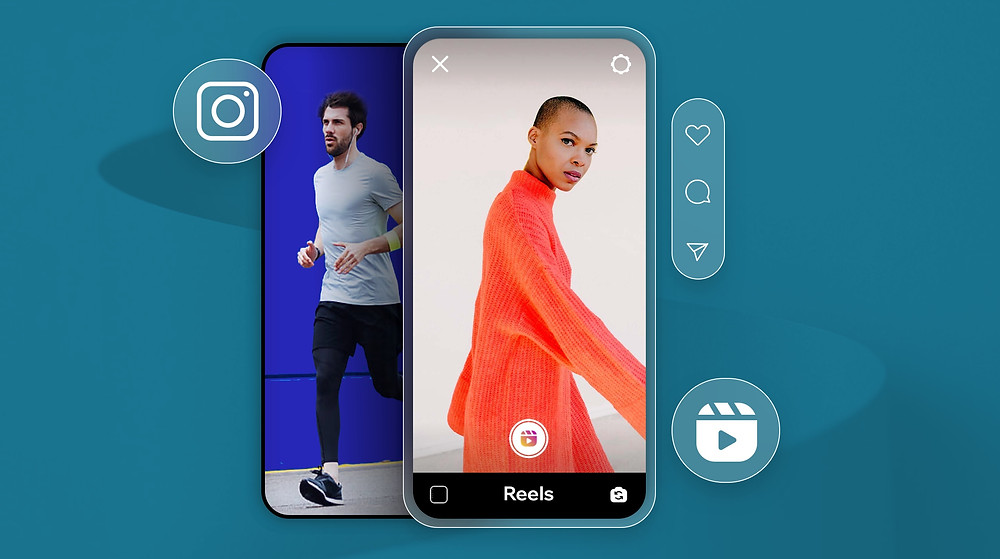 Here's a few things to keep in mind when making a reel:
Choose an audio that suits the vibe of the video.
If you want a slow and aesthetic video, a calm audio will be a better choice compared to a fast one. Videos with trending audios tend to reach a larger audience compared to others. So, use trends as inspiration.
---
If the audio has beats or a certain tempo, consider editing your video accordingly.
For example, with every beat you can add a different picture or a different angle of the video. You can also speed up or slow down the video to your liking.
---
Play around with transitions.
Whether it's jumping, hand motions or edited transitions, those effects add creativity to the reel.
---
Last but not least, use an eye-catching cover.
This might increase your engagement as people will click on the reel wanting to see more.
---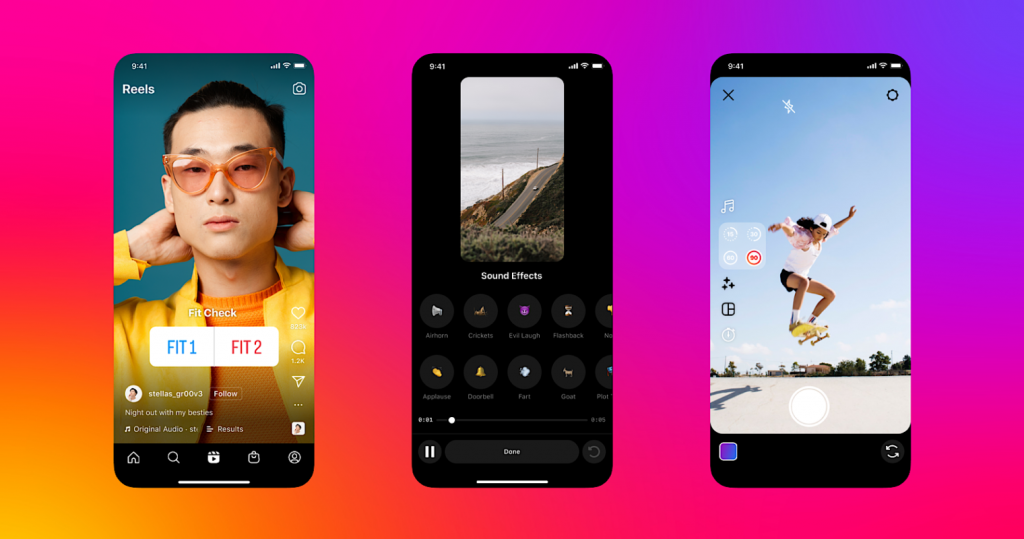 For inspiration, check out a few reels if you're still unsure on what to do.
And there you have it, a simplified reel guide from yours truly. Have fun creating awesome content!