As much as we love living in the moment, summer is around the corner and some of us like to get fit for the summer. And motivation to get fit is quite difficult to maintain but we have just the tips and places that'll keep you fit in the least boring ways possible.
The Gym
They Gym can seem quite stale and boring especially when you don't have a work out partner but there are gyms that offer entertaining classes one can enjoy alone and make friends in.
Genesis fitness provides step classes and dance classes which are a very fun way to loosen up, learn how to dance and get some good cardio in.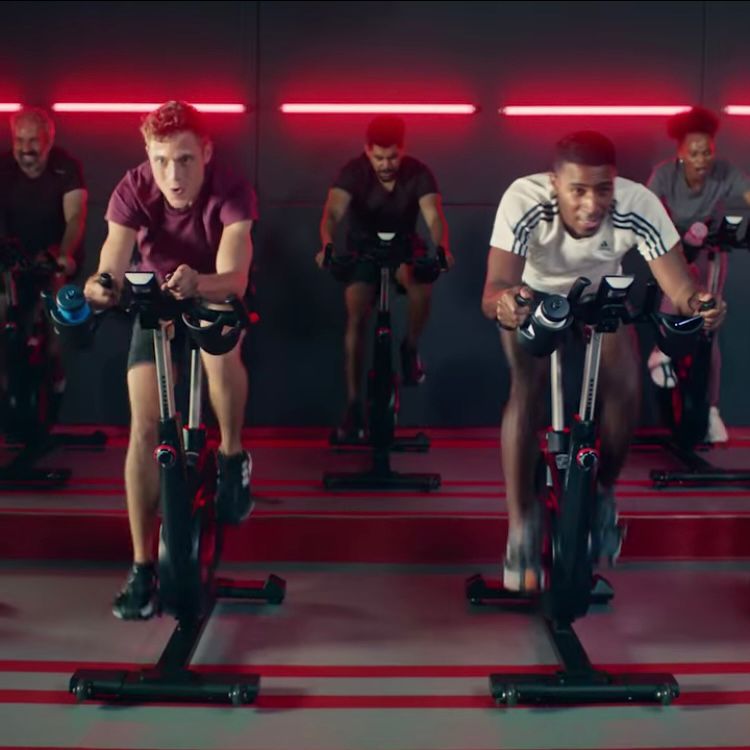 And Virgin active memberships come with the perk of getting to join their abs classes they have during the day. Moreover, they also have fantastic spin classes which have great energy and music that will keep you pumped during their strenuous high intensity classes.
Hiking and Taking walks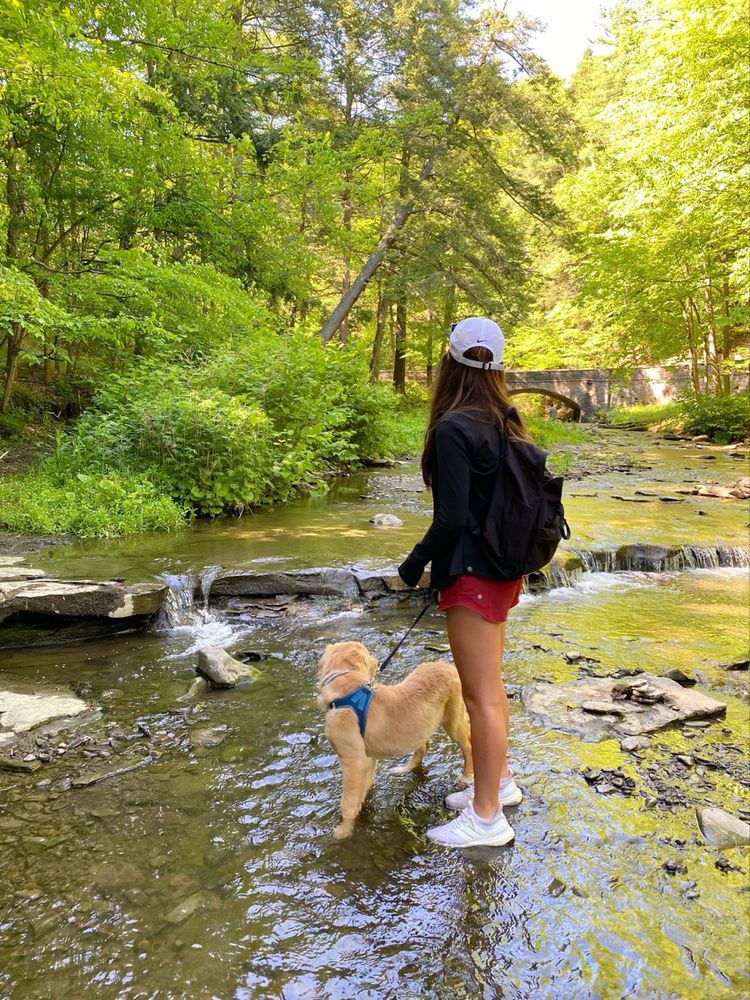 Walking, as mellow as it seems has a lot of health benefits. Apart from weight loss, your sleeping can improve, you will have more energy and many other benefits.
So grab a friend (or five) and take at least a 30 min walk/hike everyday where you can catch up on each other's lives while leisurely taking care of your body.
Cycling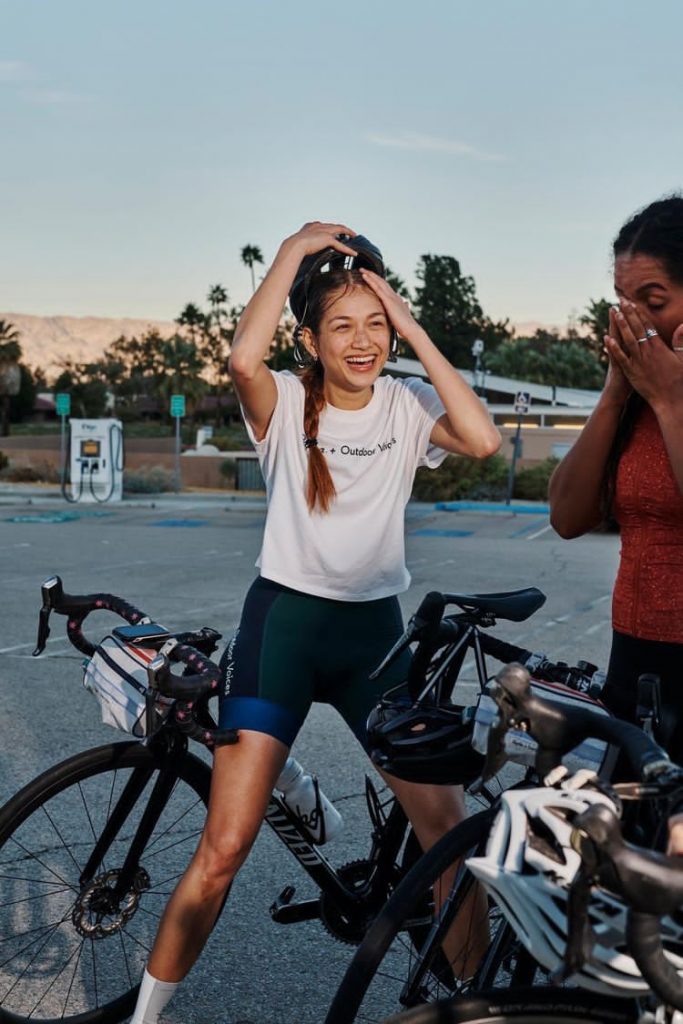 Cycling is a good way to get around and work out. Furthermore it tones and grows the thighs and glutes which is something a lot of us are always trying to do in the gym. You get to take in scenery and get fresh air while working out all these parts of your body. And with the addition of cycling lanes in Windhoek it is now safer to have a good bike ride.
Swimming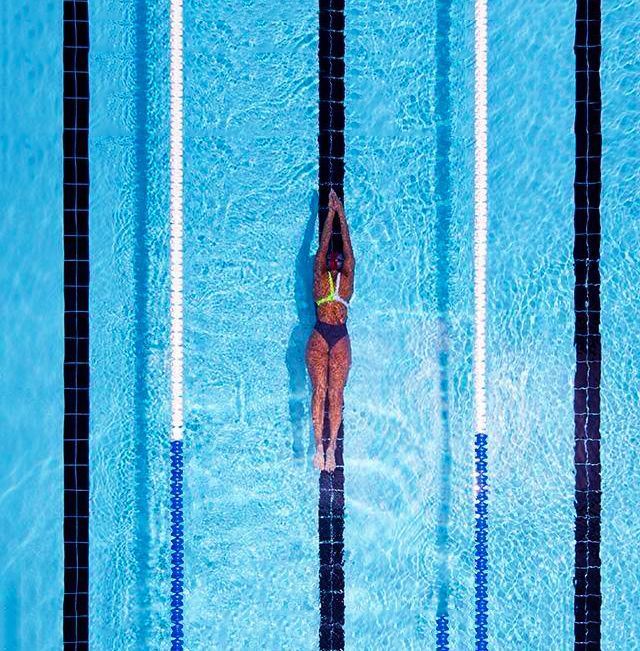 This is not ideal during winter but easily the most enjoyable full body workout. Burns fat, improves balance, great cardio workout and proven to be the exercise that causes least amount of joint pain and in fact actually improves joint strength. And the last positive is that you will be a dolphin in the water and ready to have fun in the water all summer long
---
So put the work in for the body you want before winter ends and the summer festivities begin!