Are you leaving the country for the first time? Perhaps for a conference, workshop, training, or vacation in another country? If your answer is yes, then this article is for you. We will provide you with a list of five things that you need to keep in mind when traveling abroad in order to travel carefree and enjoy your time away.
---
1. Ensure that all your documents are in order.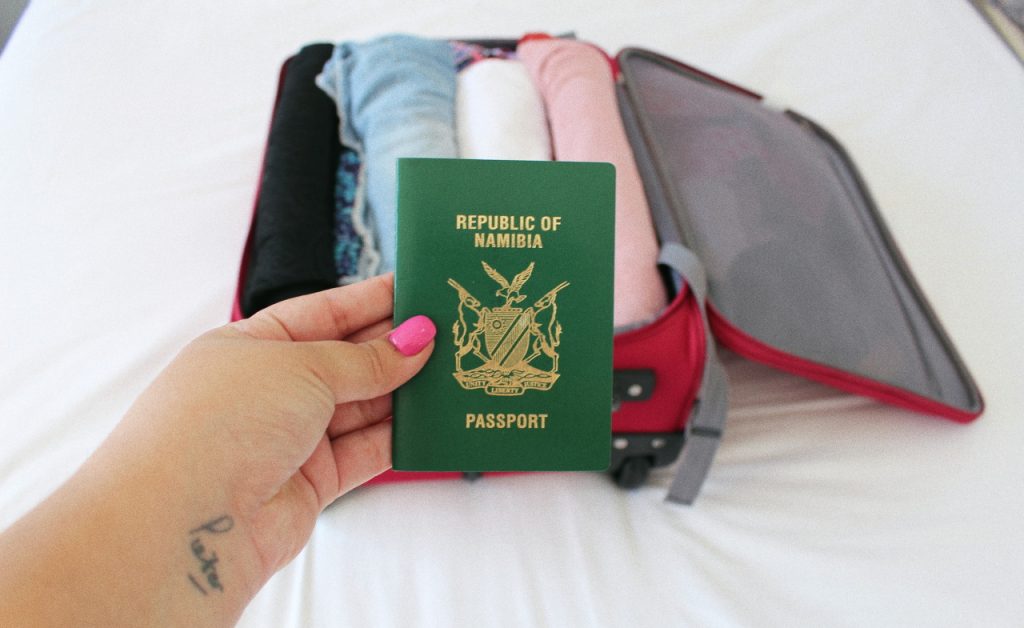 One of the most important documents that you should have is your passport which is your entry ticket into another country. When traveling to another country, make sure that your passport is in a good condition. This prevents you from being detained at the airport because of a damaged passport. Most countries around the world require that your passport is valid for six months or more before its set to expire. If your passport has less than six months before the expiration date, you should consider renewing it to be on the safe side.
Another document that you need to have before traveling is a visa. It does not apply to every country as some states do not require visas. Hence the importance of doing thorough research about the country you are headed to. Thereafter, you can determine the type of visa that you need, be it work, study, or holiday visa.
---
2. Have copies of your documents.
Once you have sorted out all the necessary documents, ensure that you have copies of all of them. From your passport to visa and invitation documents to specific workshops or conferences. You can keep these documents in your handbag but it's also advisable to have them in soft copy. This can be on your laptop or email where you can access them from any device should anything happen.
An example of how having copies of your documents can come in handy: I know of a colleague who traveled from South Africa for an event in Namibia. Due to complications with her passport, she was detained at Hosea Kutako International airport. When one's detained, your passport is taken from you. If you do not have copies the process of assisting you through your embassy becomes very hard as there are no identification documents. It's always best to be prepared for the worst to make the process more smooth.
---
3. Know about your contact person in the other country.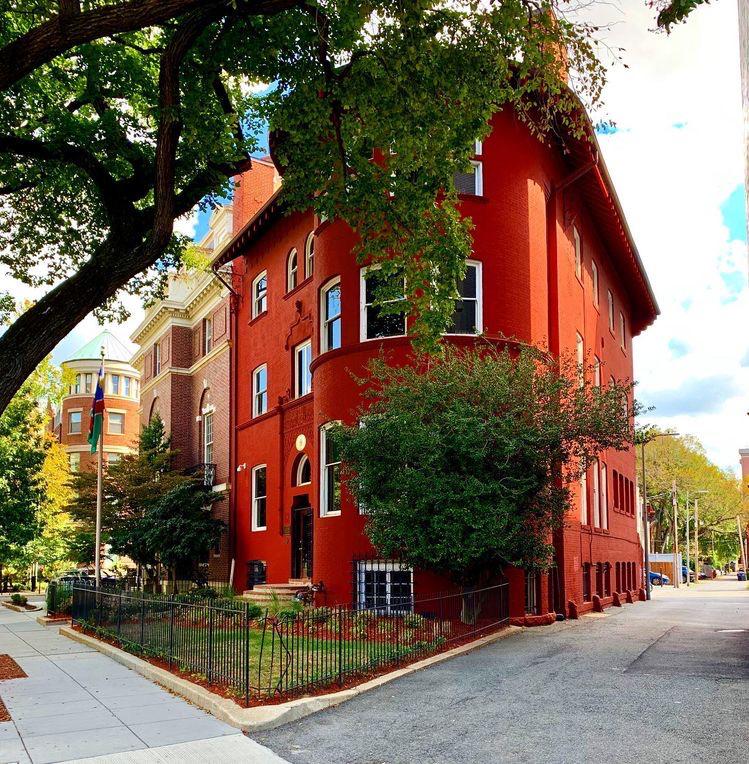 Before you even get on that plane, research the country you are headed to and find out if your country has an embassy there. If there is, who is the contact person there, and how can you reach them should any crisis occur while you are abroad. Write their contact details in your diary and save them on your phone.
---
4. Keep a look out on the news
It's always best to keep up with the news of the country you are headed to and go prepared. Know about the current happenings of that country and the laws and regulations of the state. What are the health restrictions of that country especially following the Covid-19 pandemic that many nations had different measures in place to ensure that their citizens are protected?
As a foreign citizen, have you been vaccinated? Is that vaccination accepted in the countries that you are headed to? If they are not, do you have any latest Covid-19 results that you can present should you be asked to? What are the local and official languages of that nation? Are they available on Google translate? It would be best for you to learn some basic words to help make your life easier.
---
5. Accessing funds from your destination.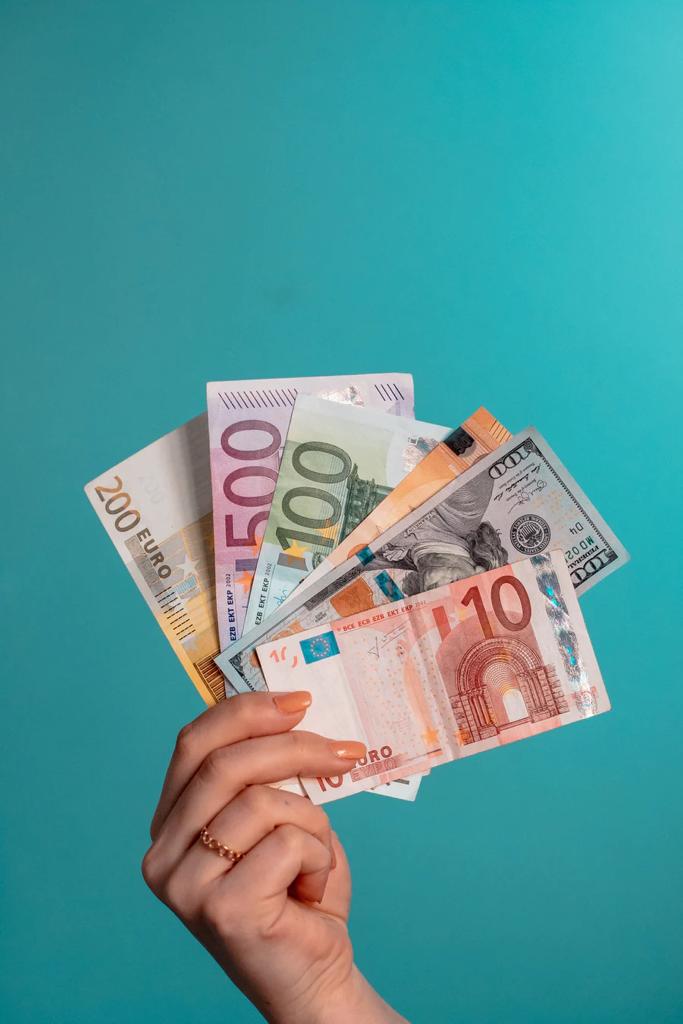 Lastly, what are the different ways that you can access money in the country that you are headed to? It's always advisable for one to have different methods of accessing funds in the other country to avoid being stranded. Firstly, find out the type of currencies accepted in that country and have some cash in that currency in case some areas in that state do not accept cards and checks.
While choosing cash as one of your options ensure that you don't carry too much or display it in public as it might make you a target to robbers. Apart from cash, credit and debit cards can be your alternative as many banks now have ATMs around the world. They are also ideal when it comes to larger purchases as they offer amazing offers in comparison to bureau change.
---
Having the above-mentioned things at the back of your head allows you to prepare for your international journey, and enjoy it freely knowing that you have everything in order. As a wise man once said "By failing to prepare, you are preparing to fail", so don't prepare for failure.
---