Rising rapstar, Kevin Kimaro, better known as Kevo Maro, recently released his new single 22 Down after taking some time off.
The Windhoek-based rapper, under DBS Africa management has exquisite wordplay and storytelling that underpin his music and rapping style.
After the release of his critically acclaimed debut album 'Hella Dilemma', he took some time off, with his last release before '22 Down' being 'Slow Out' in September 2021.
About '22 Down'
'22 Down' was written and recorded a year before its release date. It was initially suppose to be the starting point for his 2nd album.
In a nutshell, the song is about gratitude and appreciating those that stuck around when things weren't too pretty.
The song also highlights how I've grown as a man, starting to take up space and solidifying my rightful place as one of the greats to be.

Kevo Maro
---
Hiatal Lessons and Growth
Kevo Maro highlighted that his time off, though unplanned, was greatly needed.
The initial plan wasn't really to take a hiatus but I guess life can sometimes find a way to make take the much needed break.

Kevo Maro
"For the first few months I was kind of upset that I was not I a space to make music. I however would guess that was bound to happen after a long and draining album roll out in a pandemic and that made that process twice as hard," he says.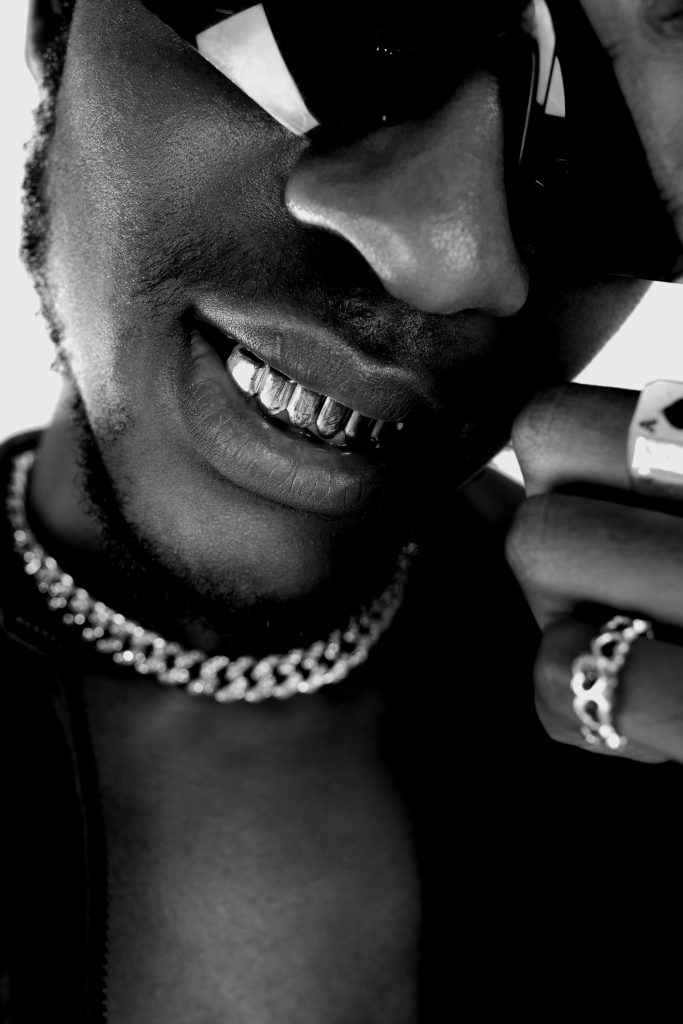 During the hiatus, Kevo spent more time at home with his family, picking up new hobbies and responsibilities.
"I just took on more responsibilities as a young adult. Getting myself back in school being one of them. And I think I liked that it forced me to rediscover what I can do beyond the music," he pridefully shared.
---
Next Musical Steps
In regards to the future, Kevo Maro shall continue focusing on making music again.
"I want to do more collaborations with my peers. Finding my ground again shouldn't take too long. I'm also excited to get into full album mode.", he said.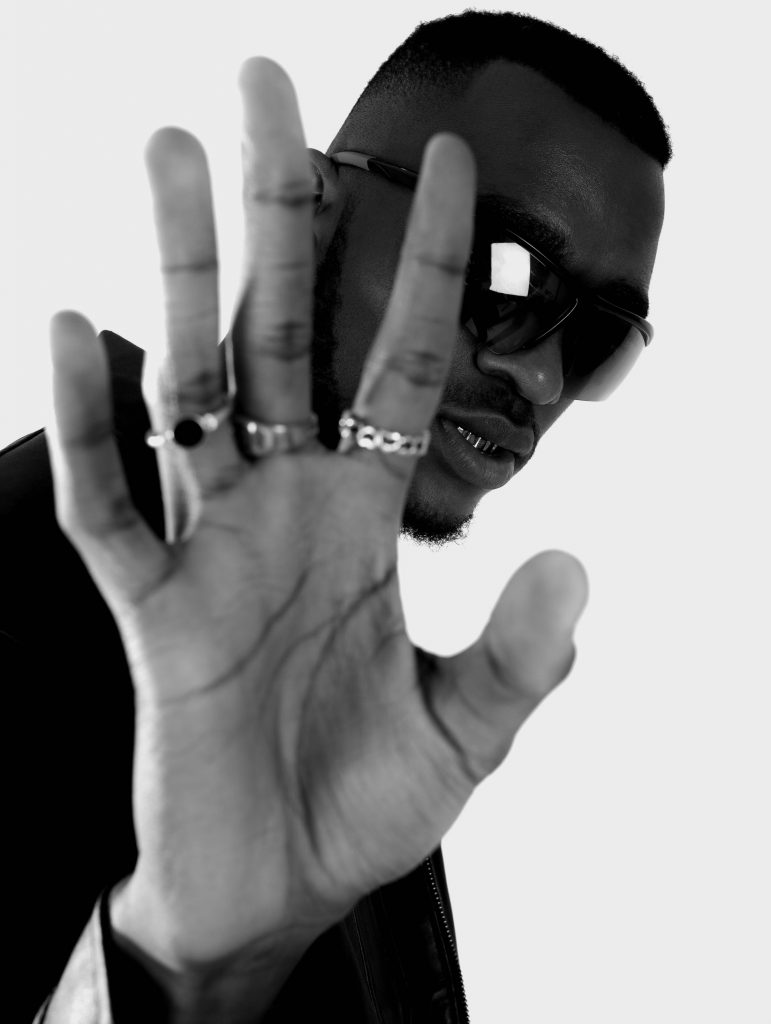 The future looks bright, I'll keep putting this work in and let God handle the rest.

Kevo Maro
---
Stream '22 Down' here and be sure to check out the album 'Hella Dilemma' on all digital platforms!