Gone are the days when people couldn't form meaningful relationships outside their own neighborhood. And why was that?
Technology! Or rather the lack of it. My dear friends, not to be cliché, but we must now know that love transcends all boundaries. And borders. Which is why it isn't impossible for a couple to make a long distance relationship last.
What a time to be alive, am I right?
---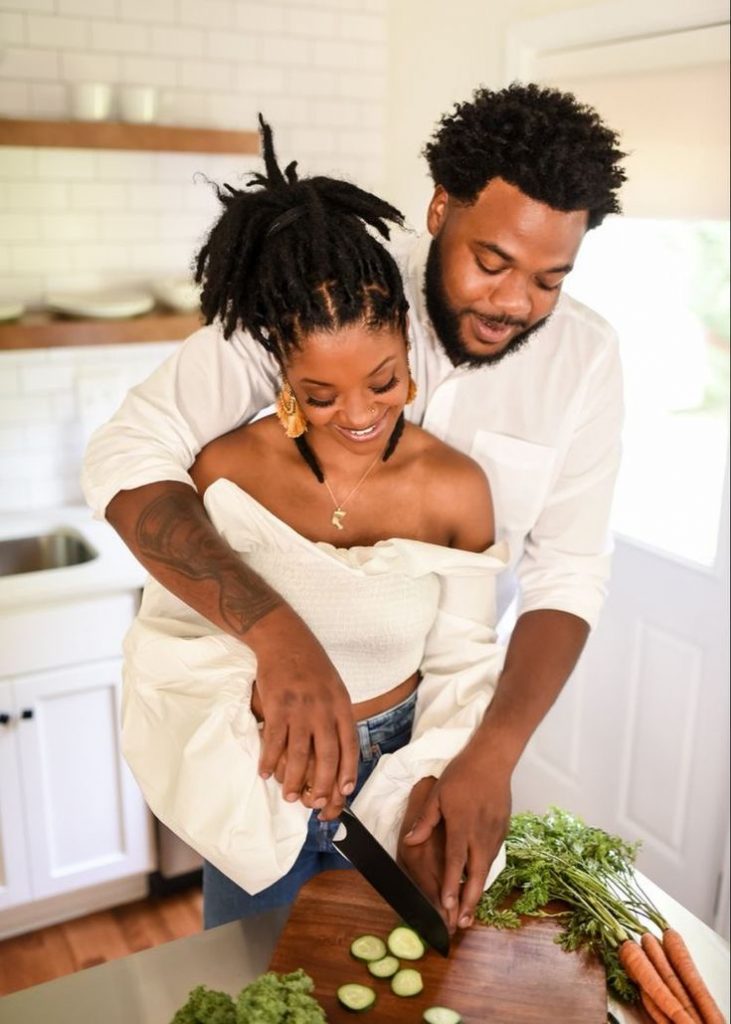 1. Work on your trust in long distance relationships
Not being in the same vicinity as your partner is enough to make anyone nervous. This does not mean you should become paranoid and stalk their social media accounts. If you're both down for it, do things like update each other about what you're going to be doing and BE TRUTHFUL.
If you're really aiming to be transparent and you and your partner trust each other, you can exchange access to one or some of your social media accounts. This option can go horribly wrong, so take it with a grain of salt.
Any relationship built on lies and mistrust is most likely to crumble like a house of cards.
---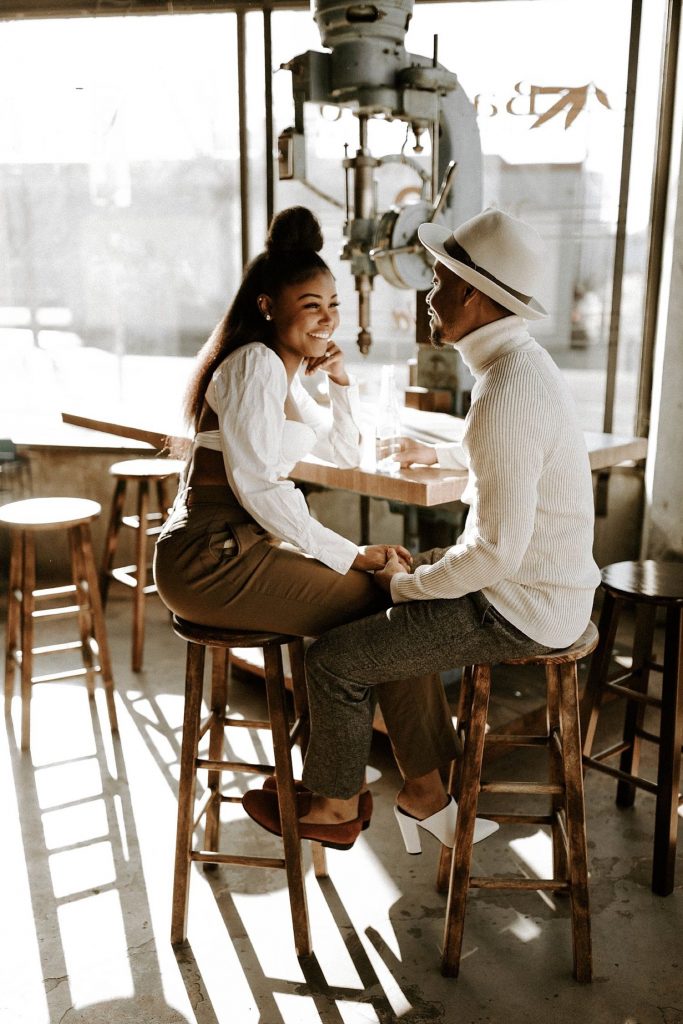 2. Honesty is the best policy
As I mentioned previously, be truthful and don't use the distance between you and your bae to be unfaithful. Be sincere with your interactions with other people and don't try to deceive your bae. That should be common knowledge, but sometimes we need these reminders.
If you did something your partner might not approve of, be honest and tell them. It's better for your mental health for you to be guilt-free, and this goes for bae too.
---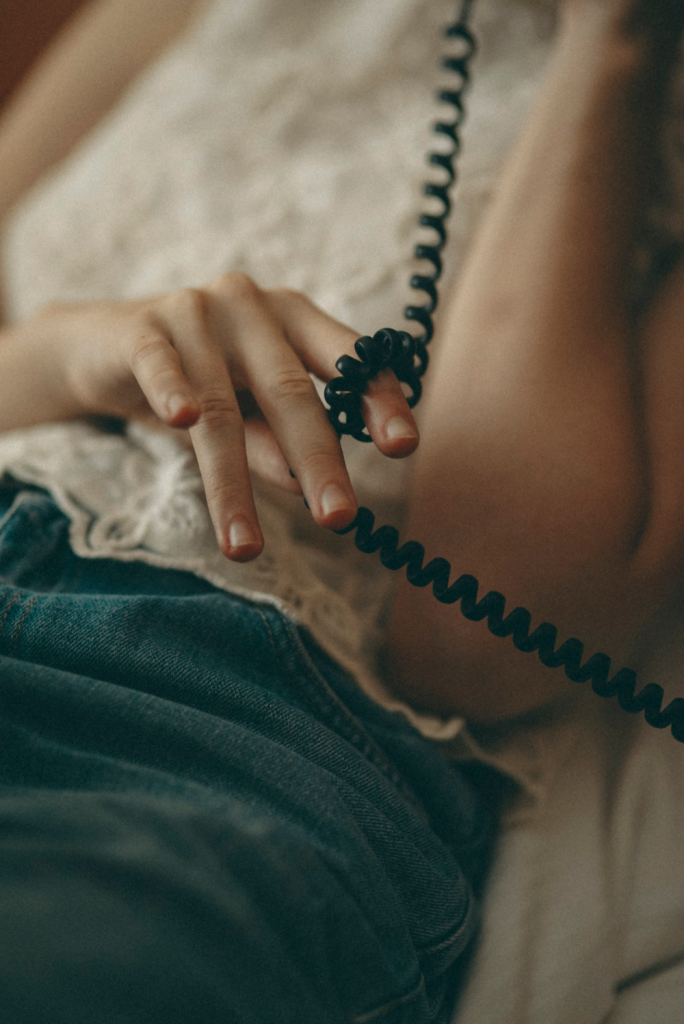 3. Communication is key
Communication in any relationship is very important, but in a long distance relationship, it is crucial. The distance between you and your partner can be made smaller if you take the time to talk and understand each other. You aren't next to each other, which will make it harder for your partner to decipher how or what you're feeling.
Even if you think it's not important, don't suffer in silence! And encourage your partner to speak to you about how they feel without thinking they are trying to attack you.
---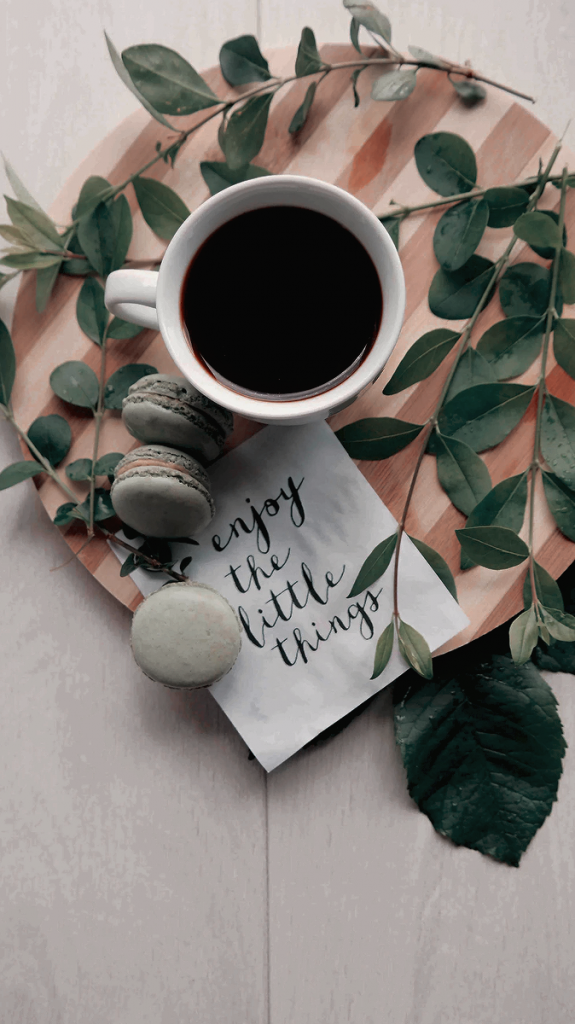 4. The little things matter in all relationships
We tend to not appreciate the little things, because they might seem trivial. However, in a long distance relationship, even that "good morning" text can make your partner's day. Take the initiative to say words of affirmation or buy them a meaningful gift that you can have delivered to them or give it to them in person when you reunite. You might as well become a blogger or vlogger for your significant other and document those cute moments.
An impromptu selfie or a genuine compliment goes a long way.
---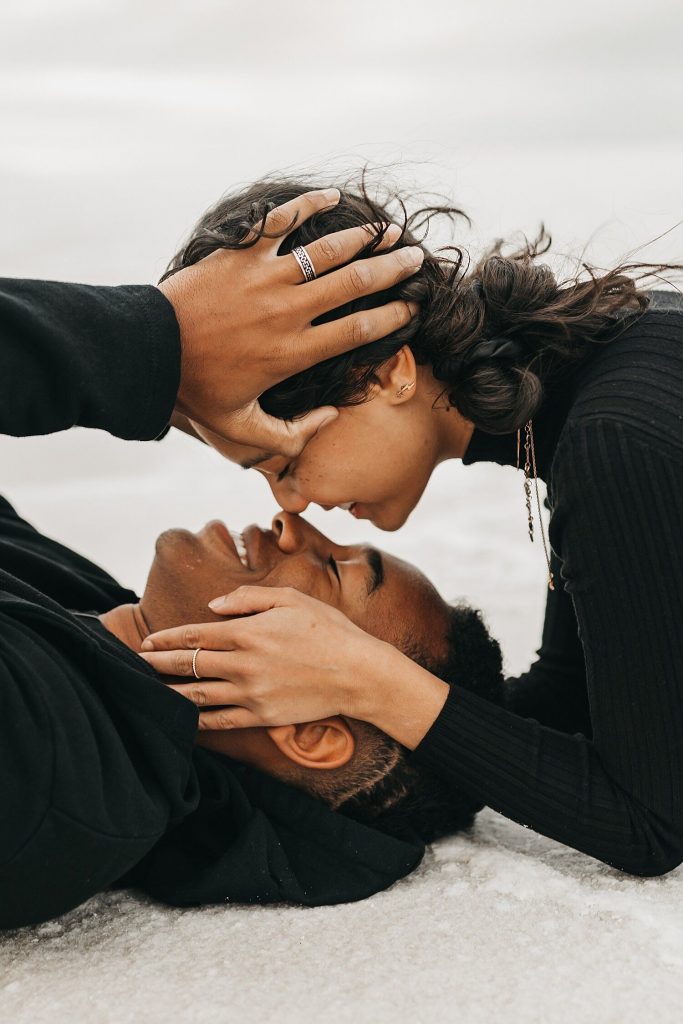 5. Make quality time for each other
How is this possible, you ask? Well, it's quite simple. Take time out of your schedules to have calls where you can play games or just hang out on the call. Watch your partner get ready for a date with friends, do your skincare routines together, drunk call them while you're at a party or listen to music together on your call and relax.
Do what you both enjoy and keep the love alive.
---
With that said, don't take your ability to love and be loved for granted. If your long distance relationship works out for the best, then your partner might end up being the person you spend the rest of your life with. If your relationship doesn't work out and you gave it your all, then you know you can live your life without any regrets.
---
Make sure to check Francineth Kate Bauleth out on all her social media accounts and read more of her articles on here.