How are you keeping up with your 2023 goals thus far? As we embark halfway through the last month of the first quarter for the year, it's a fitting moment to start reflecting, resetting -if necessary-, and to reapply ourselves to achieve what we set out to achieve earlier this year. Are you still on track to meeting your targets or have you lost sight of your goals?
---
Reflecting on your goals gives you a chance to stop, think, and look back on recently completed tasks and goals. Resetting your goals might look a little like evaluating your priorities to ensure you've set the right goals for yourself or simplifying instead of over-complicating your goals. Once you've done these, you can then bring your focus towards reapplying yourself towards achieving your set goals.
If you're not failing, you're not trying hard enough.

Julian Michaels
Below, your favourite Afterbreak content writers, namely, Bertha, Naango, Eeno and Ngumery shared some of their reflections on the first two months of the year 2023 and how they plan on staying on track to achieve their goals this year. Read on to get into it.
---
Bertha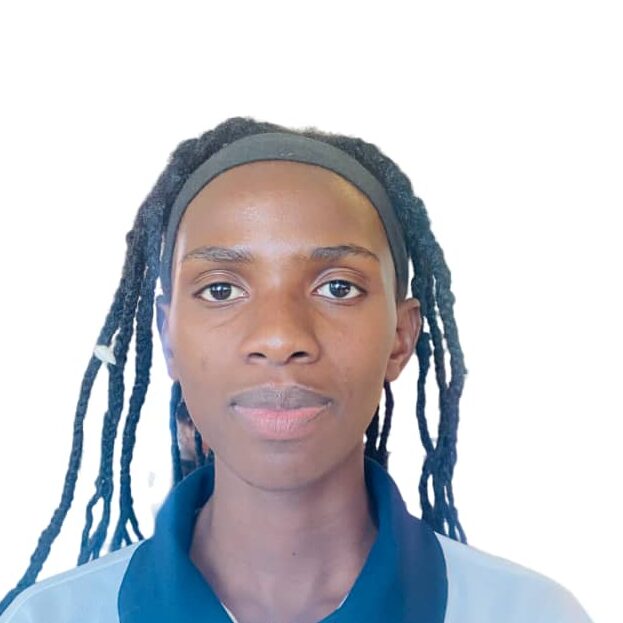 Time flies so fast, I didn't even see this month coming!! And I thought I'd be speaking German by now, but here I am with only the wrong pronunciation of "Bis später" threatening to slip off my tongue all the damn time! As someone who usually just lets the year go with the flow, I have been losing track now and then, but I never really lost all of it, so I'm just there. Right on track with some goals but still halfway there with the others.
Of course, my annual goal has always been to tone down the "too much talking", but it never worked, so that's out. On a serious note, I have been going through a very fragile mental health period, so my main goal has been to just try to work on that. And right now, somehow, it's working, and I have made some great progress, so I'm very proud of myself for that. But also, I've been working on a small 3D VR project that just passed through a series of tests and emerged, and that's like the top tier of my goals so far.
The narrative is to just push. But otherwise, I'm planning to follow the strict self-discipline route of sticking to my budget and making early preparations instead of just living in the randomness of moments. I believe that will not just keep the pressure (applied), but will also allow me to smoothly achieve all my goals and meet all my resolutions this year, especially learning German!!!!
---
Naango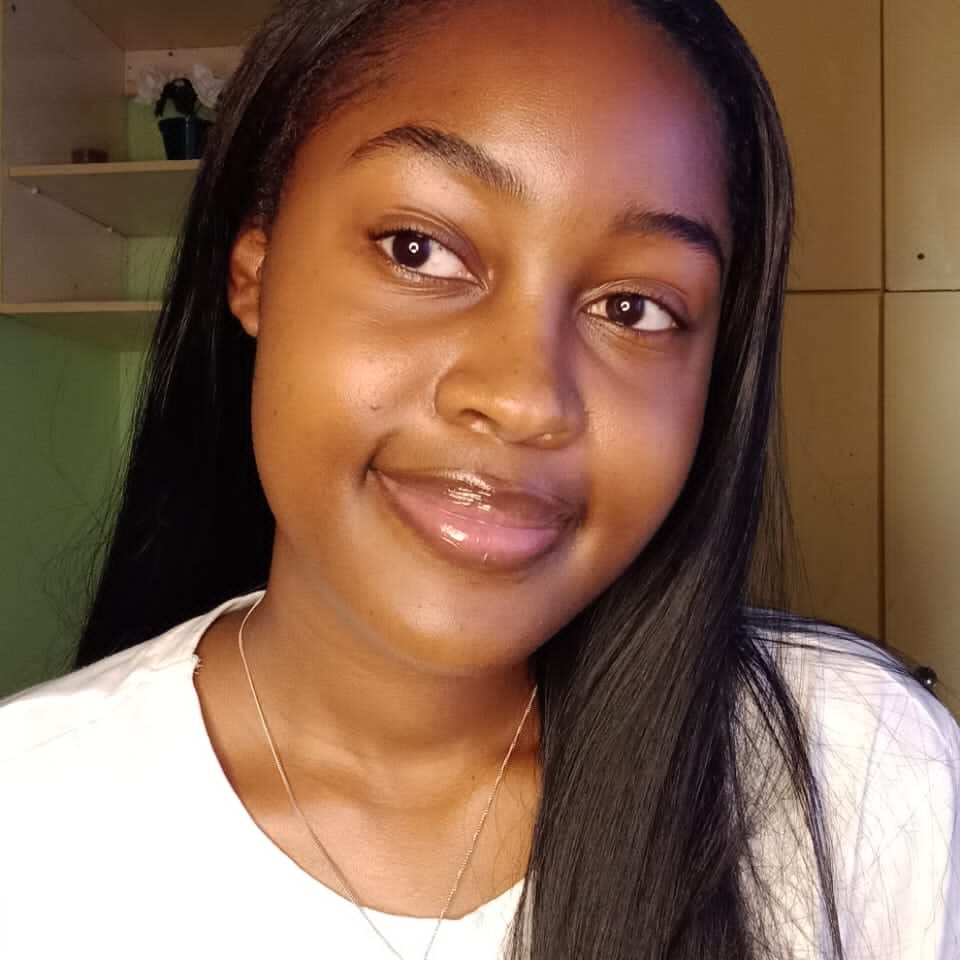 Looking back at the goals I've set, I managed to keep track of some of them. In the beginning of the year, I was excited to plan and create goals for myself, and… I may have overestimated myself, so that's why it was hard to implement all my goals.
I'm planning on being more realistic with my goals and have a clear "why". Why am I planning on doing what I want to do?
---
Eeno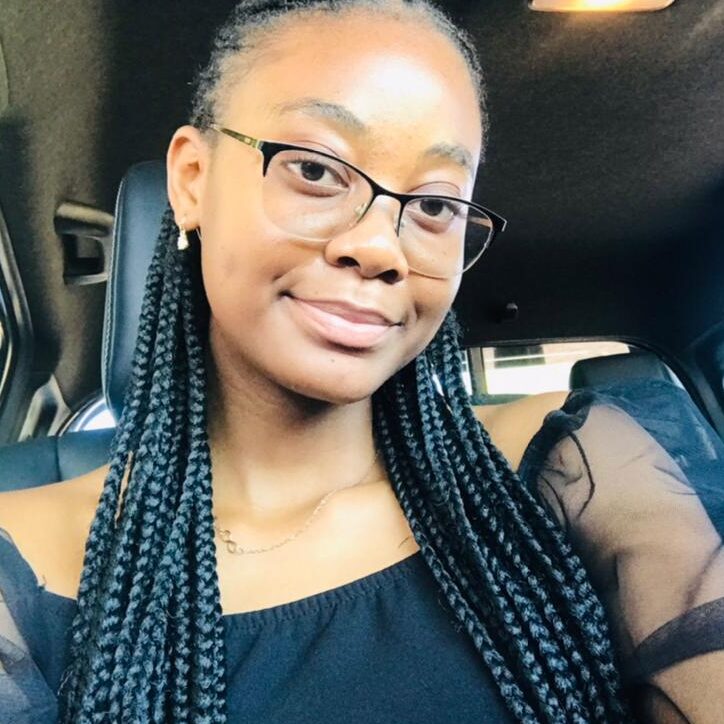 If I have to be honest, I'm not really the type to "plan ahead" or have New Year's resolutions. But for some reason I made some sort of goals I want to achieve this year, and I'm still sticking to them.
My main goal this year, or an area I want to improve on this year, is my health. If there's one thing I willfully ignore, it's my health, and I'm proud to say I'm working hard to improve in that area. I'd also like to grow my crochet business by taking it a bit more seriously than I have in the past two years since I started it.
I'm not sure I've done anything this year yet that I could say I'm proud of, other than probably trying to build a relationship with God. However, moving ahead in the year, I'd like to focus on things that improve my being, which will have me one day look back on life and say, "Yup, I did that!"
---
Ngume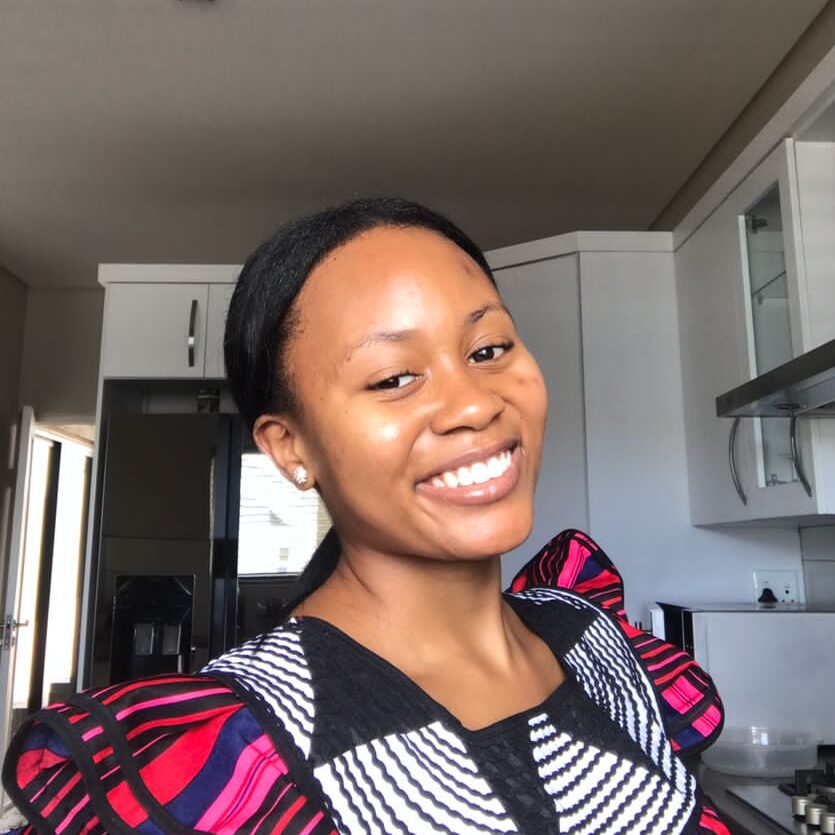 Actually, I'm proud of the level of growth in terms of skill development in the course that I'm doing. The goal that I set for myself this year was to revise my school work daily, especially after class. Everything that I was doing last year and that I'm doing this year, I want to do every day after class. So honestly, I'd say it's been 50/50. I have been doing it, but only half the time, so that's something I want to improve on this month.
Moving forward in the year, I intend to put more effort into my academics by doing more reading. I just need to keep improving on what I'm doing right now.
---
A goal without a plan is only a dream.

Brian Tracy
Remember, your goals will not work unless you do! It's time to put your foot on the gas and keep the pressure applied! There is still plenty of time to take ahold of 2023 and make it (at the risk of sounding like a broken record) your year!
---
Thanks for reading, you can connect with me on Instagram @nandi.tjiurutue.