We took the time to ask the youth on their reflective and objective view of Namibia, particularly its development and economic state as well as touching on politics.
This is what the Namibian youth had to say on their perceptions of the current state of the nation, their suggests on key areas which need attention for a better Namibia and their view on the growth Namibia has had in light of its 33 Independence anniversary.
---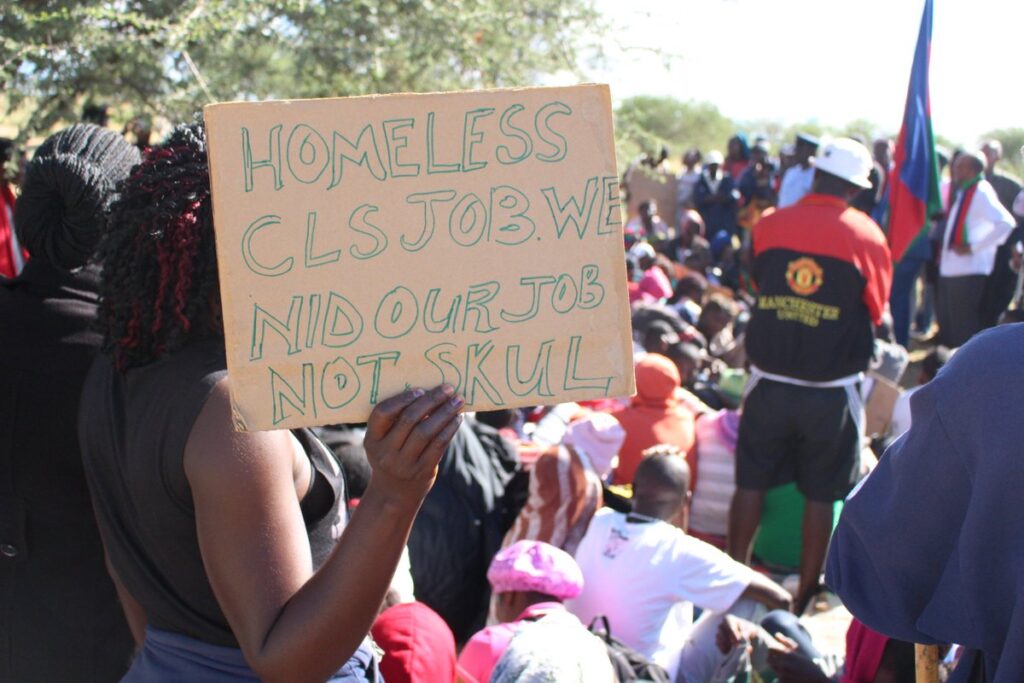 Anonymous (25) Communication Officer in Windhoek:
A communications officer in Windhoek, who preferred to remain anonymous had this to say.
"As much as we'd like to be very excited about celebrating our independence, it really doesn't seem like there's much to celebrate."
She expressed that in her opinion corruption is at an all-time high. The nations leaders lack integrity and accountability, she added.
"It's sad to think that we truly are celebrating 33 years of Independence. Youth unemployment is incredibly high, our education system is honestly so sad to even fathom," She said.
"This nation needs a total sweep to even think about how to work on this. I may be a pessimist but it is, unfortunately, our reality," the 25-year-old concluded.
---
Tate-Jackson Haufiku (33) Former Student Leader, Executive Secretary: Unam student Parliament, Nanso leader:
Tate-Jackson Haufiku shared his views on what he perceived to be the current state of the nation. He mentioned that there is a high unemployment rate due to recession and other related factors such as COVID 19. Recently, the country has faced recession, he said and high unemployment rate, which is negative towards the economy, Haufiku explained.
"More than 30% of youth are unemployed and this has great consequences on overall workforce in terms of skills in different industries." He shared.
Key areas of focus he believes are agriculture, industrial internships for university graduates.
"Agriculture plays very big role. Namibia has been relying on South African imports in terms of food, and via government investments in focus areas like agriculture, the country can be self sustainable in future, this will result in job opportunities and the growth of our local economy," he stated.
According to Haufiku, the country has grown in various areas, such as infrastructure, education, innovation and technology. Even improvements in terms of agriculture and various other industries he added.
"Namibia has seen improvements in areas like sanitation and rural electrification," Haufiku stated. The northern regions are well known as one of least developed and poverty stricken regions, and due to the decentralisation of education centers (the University of Namibia, International University of Management and newly Namibia University of Sicence and Technology campus at Eenhana) shows that the country is going in the right direction. The Geology department is based at the Southern campus in Keetmanshoop and this is just an indication of how government is a driving force in terms of development, he further elaborated.
"Newly established clinics and hospitals, green schemes for people to farm, I believe the country overall has grown in all areas and not reliable to other countries anymore," he concluded.
---
Anonymous:
"From my perspective, I firmly believe that our country has made huge strides in tackling certain issues. For instance when the President took an immediate action by summoning a report from the Ministry of Education regarding the 2022 AS/Grade 11 results.
However, we still have a long way to go. Currently we're facing a huge pandemic called Unemployment. The rate at which majority of the youth actively search for work is worrisome. Secondly, our population is partially on the rise which causes pressure on the education system. The problem of children not being able to be admitted into schools as a result of the lack of classrooms to accommodate them is a serious problem.
Thirdly, the recent flood that occurred in the Northern part of Namibia needs to be looked at with immediate effect. If we as a country are aware that these floods are bound to happen every year, precautionary measures should be set in place to deal with this problem in advance," she said.
We lost countless lives due to these floods, we should actively work to change the outcome of these floods.

Anonymous
---
Ronia Ndjuluwa (19) 3rd year Informatics student Windhoek:
"We have celebrated enough. It's time to discontinue the costly celebrations and use the money to build more schools, clinics or hospitals," said Ndjuluwa. She suggested that money should be used for land on agriculture so as to employ those in the agriculture sector and to start exporting goods.
We have celebrated enough. We need to fix our country!

Ronia Ndjuluwa
---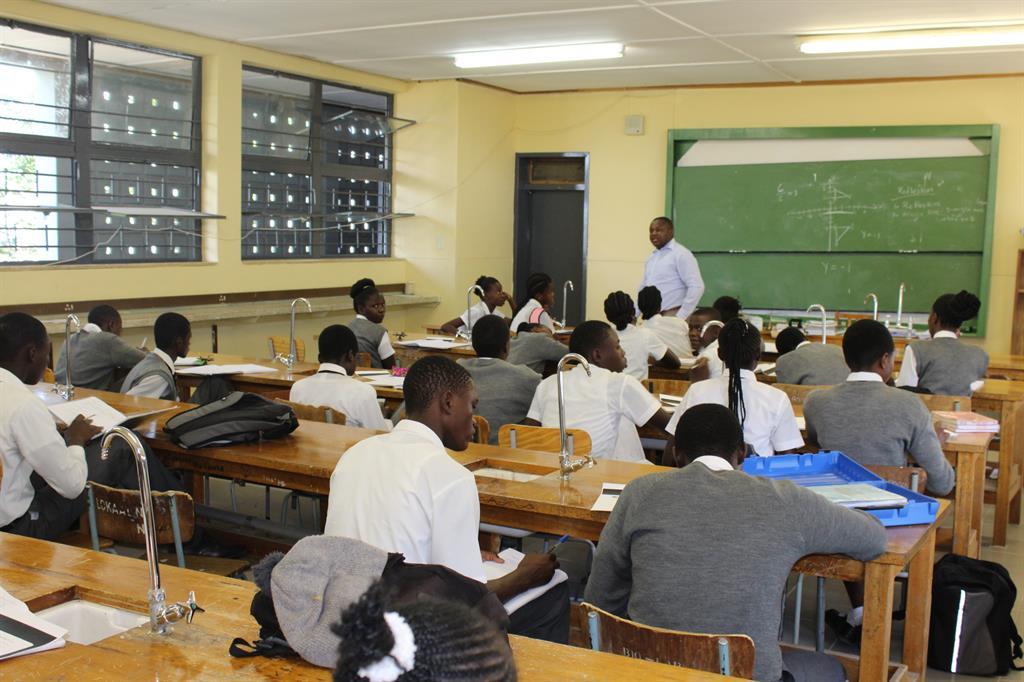 Denzel Tjiriange (31) from Oranjemund:
"I think the unemployment rate is out of control and the government has to look into the matter urgently instead of telling the youth to simply create their own employment as was the case just 2 years ago. One can look at the grade 11 and 12 results of the past 3 years and see why the unemployment rate is so high but government officials must be more creative and come up with ideas regarding unemployment," Tjiriange expressed.
He also mentioned that the cost of living since Covid-19 is high.
The government can take Botswana's example and remove tax on some basic needs.

Denzel Tjiriange
---
For the sake of national development and achieving a prosperous Namibia for all Namibians, it is crucial that all stakeholders, including the youth of this country, participate in discussions and plans related to national matters. By doing so, by contributing to the collective efforts we can grow Namibia into a better country where no one is left behind.
---
These opinions are the views shared by our readers and they do not necessarily reflect the views of Afterbreak Magazine.
Please feel free to share your views below.