On Monday, 31st July 2023, over 170 Namibian medical students graduated from the University of Medical Sciences of Havana at a ceremony hosted at the National Theatre of Havana in Cuba.
The graduating group of 2023 have shown resilience, an unwavering pursuit of knowledge, commitment and dedication which has rendered the Namibian nation proud. This moment marks another milestone achieved by the Cuban and Namibian collaboration which plays a significant role in assisting and further developing Namibia's public health sector.
---
Cuba's Medical Experience in Sub-Saharan Africa:
As we observe the beaming medical graduates in their caps and gowns all the way in Cuba via our screens, it's important to look back at how all this was possible in the first place.
We come here with the feeling of the great debt that we have contracted with the people of Cuba. What other country has a history of greater altruism than the one that Cuba revealed in its relations with Africa?

Castro and Mandela, 1991
Since the 1960s, Cuba began to support not only the progressive forces of Latin America but also the national liberation movements of the African continent that were forming their path towards decolonization. Including other progressive governments and political forces of Sub-Saharan Africa in: Ghana, Guinea-Bissau, Guinea, Mali, Ethiopia, Tanzania, Angola, Zimbabwe, Mozambique, South Africa as well as Namibia.
According to the Briazillian Journal of African Studies compiled by Yoslán Silverio González, this support from Cuba covered a wide range of spheres that ranged from political-diplomatic support in international forums to concrete support in vocational training, the transfer of resources and even military support to anti-colonial and anti-imperialist movements that were struggling to achieve or maintain the independence of their countries.
Among the major milestones of Cuban collaboration with Africa which González has highlighted is the legendary military collaboration (in Angola) against the intervention of the forces of the South African apartheid regime and its contribution to the independence of Namibia. Thereafter, began a long history of political ties and uninterrupted cooperation up to the present day.
---
Namibians Beam with Pride and Joy
According to Namibia Cuba on social media, his Excellency Mr Samuel H. /Gôagoseb, Ambassador of the Republic of Namibia to Cuba was in attendance at the National Theatre of Havana to share in this momentous and proud moment in time. Moreover, representing the Ministry of Health and Social Services of Namibia, Dr. Joyce Shatitwe, other embassy staff members and parents of the graduates also traveled to the Cuban Island for the graduation ceremony.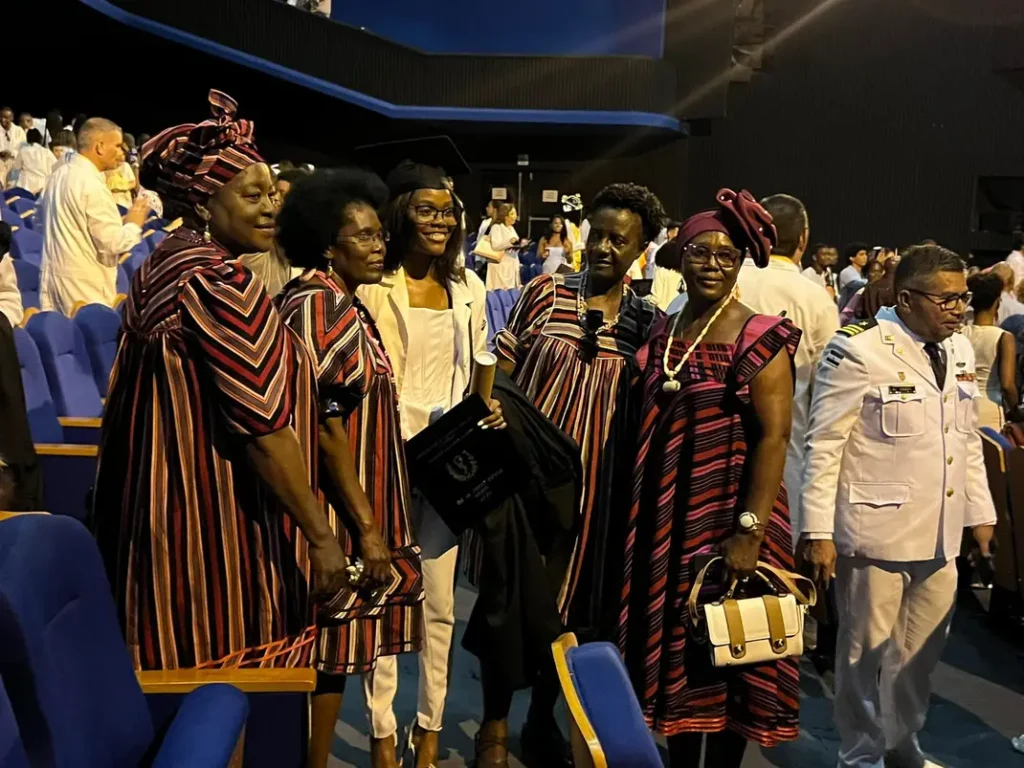 Notably, four Namibian graduates namely, Dr. Martin Galas, Dr. Nelao Kuutondokwa, Dr. Elias Shikongo as well asas Dr. Willem Namboga all graduated with honours in their respective faculties.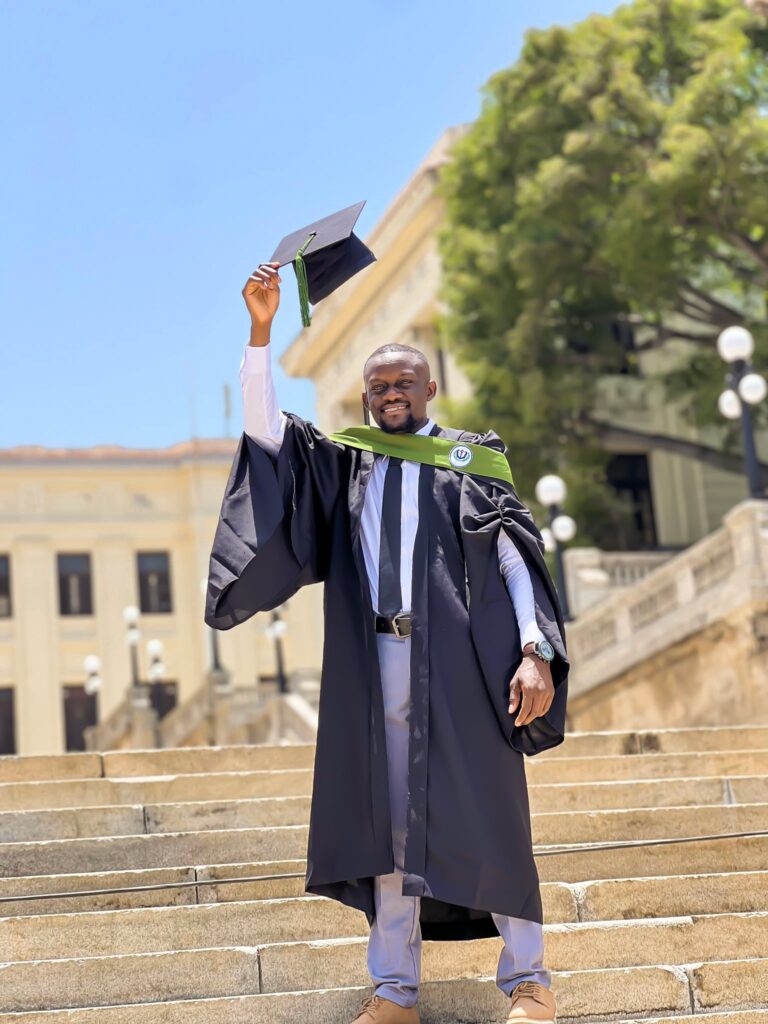 Proud Namibians took to social media to share congratulatory messages to the graduates. Additionally, the graduates themselves also took time to share on their joy and accomplishments with one graduate, Dr. Hileni Hailundu, tweeting; "The journey has been bumpy. 7 years away from my family and I lost my dad along the way. 6 months ago I was severely depressed and I didn't think this dream was going to come true," the MBChB Cum Laude graduate shared.
---
Subscribe to Afterbreak Magazine to keep up with local and youth related stories and more!
Connect with me @thee.nandi on Instagram.