Influencers have become the driving force behind the digital revolution. These individuals possess the power to shape opinions, inspire trends, and create communities across various social media platforms. With their authenticity, creativity, and compelling content, influencers have established themselves as trusted voices in their respective niches, from fashion and beauty to travel and lifestyle.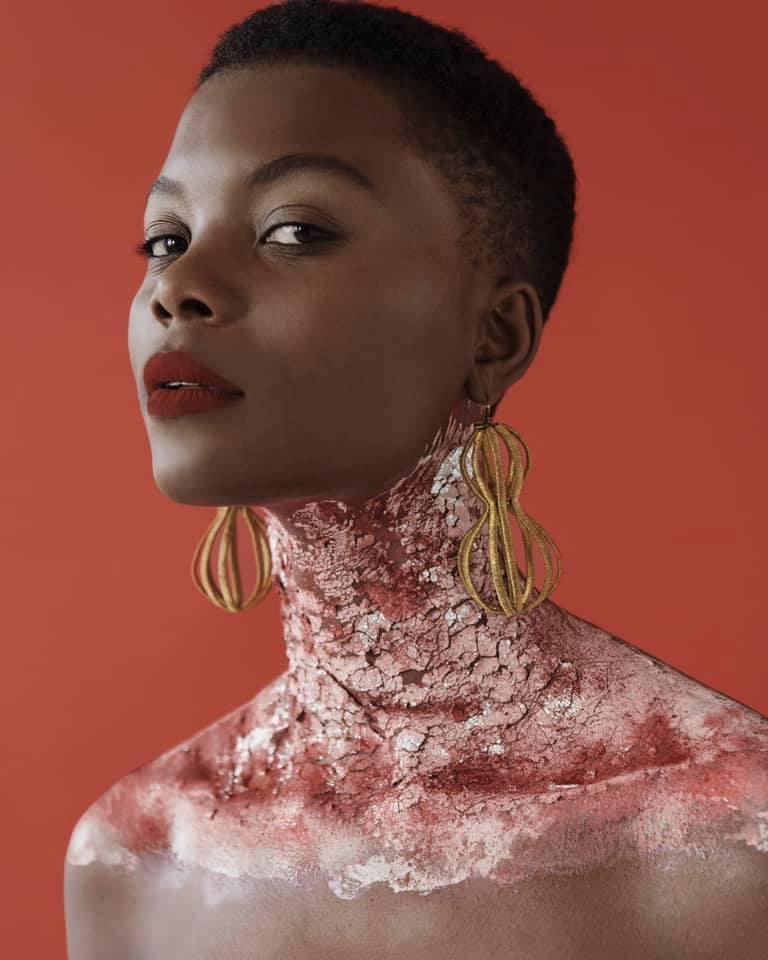 ---
Chelsi Shikongo is one such influencer who has not only won Miss Namibia in 2021 but has also made her online presence known. She uses her social media networks to establish a clientele base for her fashion modelling career.
"Individuals and society as a whole can benefit from social media. Through freedom of expression, reuniting lost or distant family and friends, or as a source of income, so many full-time creatives Moreover, social media sites can provide a wealth of inspiration and expertise. However, cyberbullying, online sexual harassment, and stalking resulting in death are all possibilities too! It is therefore crucial to balance your personal life and your social media presence and set boundaries when it comes to sharing personal information online.
---
Harsh reality
"I always emphasise to young people that they should know why they want to be on social media platforms. If you have low self-esteem, social media is not a platform to be on before working on the root causes of your feelings. These platforms are not for the fainthearted. Yes, it is an app, but it is and will always be a business first. It will be treated as a platform where the fittest survive and thrive, just like in any business or company."
"All trolls do is project comments that have no direct relationship with an influencer. They will go to any lengths to tarnish your brand or reputation. Hence, keep moving forward. Because the moment you respond, you give that fake news more power. Always bear in mind that hurt people hurt people."
---
"In the beauty and entertainment industries,
most people also use their social media profiles as business cards."
---
The Good
"If used wisely, social media can bring remarkable testimonials to the table. I raised N$22,000 for the people of Tuwaloloka when the devastating fire broke out in my hometown, Walvis Bay. I bought sanitary products, toiletries, and toys for the kids. Many others donated other essentials. I realised that people tend to forget about hygiene in these situations. Therefore, I want people to remember that your current circumstances do not define you, and you can still enjoy the joys of life while there is sadness at the same time."
---
Social Media Safety
"I found a way to shut out the noise intentionally. Though my social media platforms are a safe space, I block and delete comments or accounts that don't serve me. Most importantly, remember that negativity doesn't only come from trolling. It could stem from following content that only brings you anxiety or insecurity. I have been bullied before. Now, I put my work first and set solid boundaries in place. Bullies and trolls can be stopped, and I always involve the police when it gets out of hand. No one is above the law."
In today's digital age, maintaining a safe online profile is paramount. Always use strong, unique passwords for each account, enable two-step verification whenever possible, and be cautious about sharing personal information on social media. Practice scepticism when clicking on links (hackers are prevalent) or downloading attachments. Lastly, trust your instincts—if something feels off, take the time to investigate!