The fitness industry is constantly evolving, with new trends emerging all the time. In recent years, we have seen a growing interest in alternative fitness modalities, such as yoga, tai chi, kickboxing, pilates, rock climbing, and hiking. These activities offer a variety of benefits while being loads of fun, and they can help you reduce stress and improve your overall well-being.
If you are looking for a new way to get fit, here are some of the hottest alternative fitness trends to consider:
---
Yoga
Yoga is a mind-body practice that combines physical postures, breathing exercises, and meditation. It is a great way to improve flexibility, strength, and balance. There are many different types of yoga, so you can find one that is right for you. There are many yoga studios in Windhoek, including the following:
Liezl Hoving Yoga
Pulse PerfectFit Studio
The Yoga Shala
---
Tai chi
Tai chi is a gentle martial art that is practiced for its health benefits. It involves slow, flowing movements that are coordinated with the breath. Tai chi can help to improve balance, coordination, and flexibility. Here are some places where tai chi classes are offered :
Nia Namibia
VALE TUDO NAMIBIA (YAM)
---
Kickboxing
Kickboxing is a full-body workout that combines cardio, strength training, and martial arts techniques. It is a great way to burn calories, build muscle, and improve cardiovascular health. Try out these kickboxing gyms near you:
Combat Club Windhoek
Kickboxing Windhoek @ FITTN
Beshaped Functional Fitness & Kickboxing Studio
---
Pilates:
Pilates is a low-impact workout that focuses on core strength and flexibility. It is a great way to improve posture, reduce back pain, and strengthen core muscles. There are several pilates studios in Windhoek, including the following:
Core control centre
Sabine Roberts Therapeutic Massage & Pilates
---
Rock climbing
Rock climbing is a challenging and rewarding workout that can help improve strength, endurance, and flexibility. It is also a great way to relieve stress and have fun. Here are a few rock climbing places in Windhoek:
---
Hiking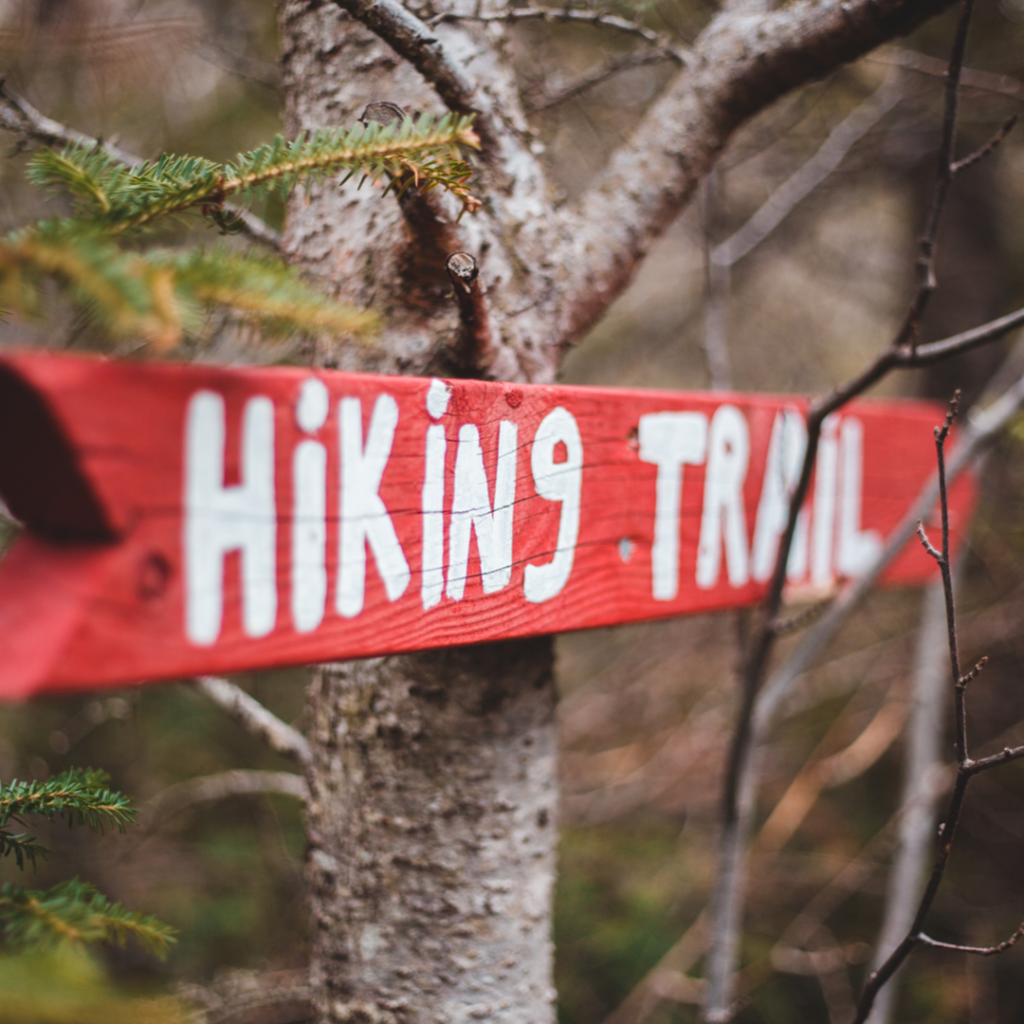 Hiking is a great way to get exercise and enjoy the outdoors. It is a low-impact workout that can help improve your cardiovascular health, strength, and endurance. In Windhoek, there are several hiking trails, including the following:
Daan Viljoen Nature Reserve
Eros Mountains
UNAM Mountains
Be sure to do your research and find a reputable instructor or studio. These are just a few of the many alternative fitness trends that are available. So what are you waiting for? Get out there and start your fitness journey today!
---
Hope you found this helpful. Ps: please do comment anymore place you know that offers these services!