The first year is soon coming to an end and as much as being a first year in university is a blessing and an achievement, it has come with a lot of challenges and, oftentimes, tears. Being a first-year student is fun and draining, it shapes you completely.
---
1. Experiences to remember
Walking into campus surely does not feel the same way it did when you first walked into it. There is no more anxious excitement or the proud feeling of being a first-year student. It is completely overtaken by anxiety, stress, anger, sleep deprivation, and thoughts of "maybe this is not meant for me."
The workload is so much that even when you try to get it all done before it becomes a lot more, it doesn't finish. You lose your motivation, and you are filled with almost pure hatred towards your course of study.
You meet the most wonderful people during your time on and off campus; this is called "networking." Events on campus are always the best; they are filled with happiness, the kind you would not find in a cafeteria, library, or lecture hall. There are different clubs to join, be it sports, community work, dancing, student associations, and even religious groups.
It is always hilarious and a normal thing to see a student sleeping in lecture halls, cafeterias, on the grass, on benches, and looking disoriented.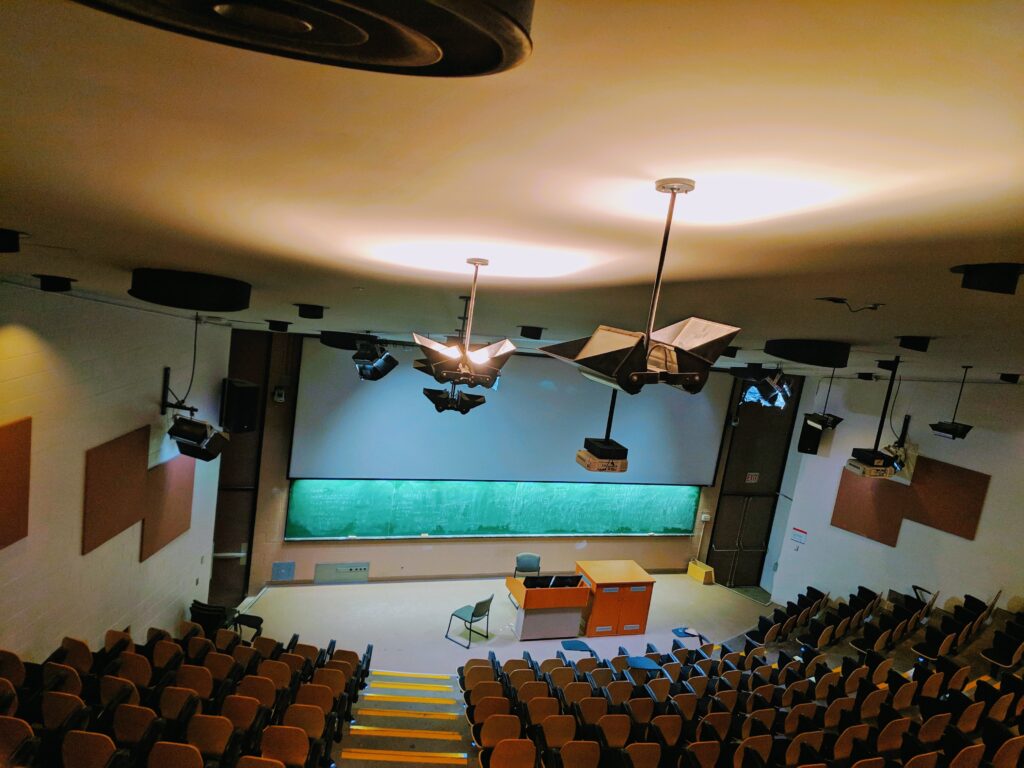 ---
2. Advice corner
All the advice given by previous first-year students seemed to fall off as time went on because no one truly sat us down and told us the real, in-depth experience.
University is a place where you not only obtain your degree but also where you have to sit down and force yourself out of old habits, which die hard, and this often includes new studying mechanisms, new sleeping patterns, new adaptive behaviour, and battling mental health.
If you are not careful, you will find yourself behind with work to submit and study. Visit the library as often as possible. Get a study group, which should not be centred around your day-to-day friends. Prioritise your social life to let off steam. Take care of your mental health, because once it becomes bad, it reflects on your schoolwork as well.
The more classes you skip, the more you make it a habit, and the more you fall behind with schoolwork. Having a daily routine helps you not get sidetracked and keeps you focused. Also, save as much money as you can; do not spend it all.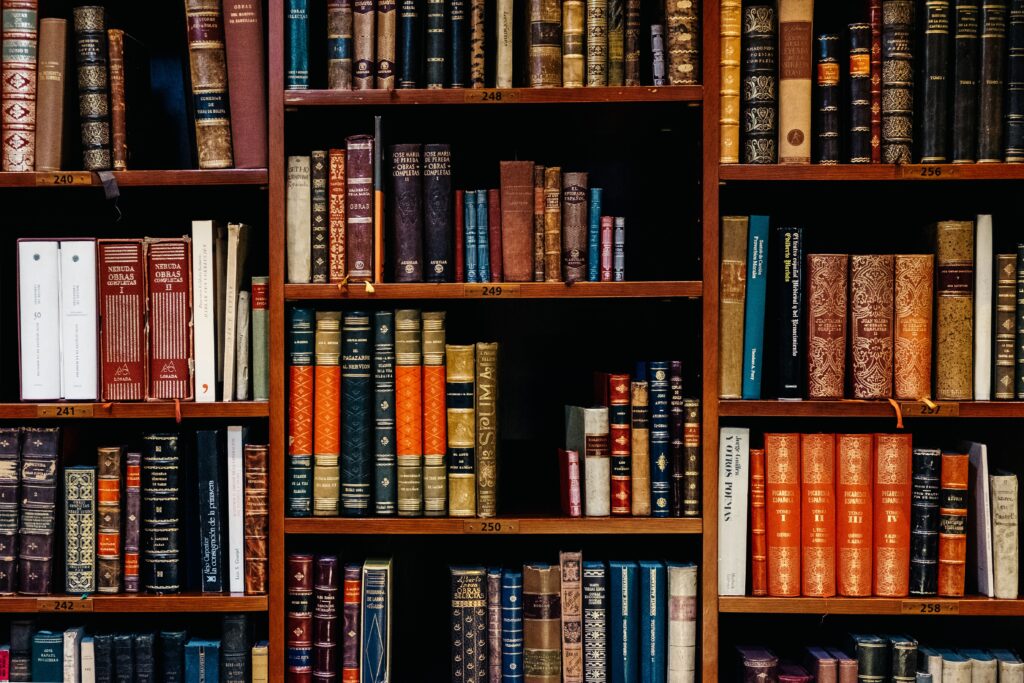 ---
You will fit in at university because everyone is themselves; so you get to express yourself however you want and meet or expand your squad. You make the loveliest memories, and you meet wonderful people along the way.
Moreover, you are also challenged a lot and forced to shed your skin for a thicker one. As today's generation would say, "it's a jungle out here." But thankfully, it is a rewarding one in the end.