We all know that the internet can be a scary place, especially on dating platforms. You could be talking to a serial killer for all you know.
After watching the Tinder Swindler; a Netflix documentary that has garnered international attention for its drama, it's safe to say that the streets aren't as safe as we think they are.
---
If you are colorblind, here are some tips to help you see the red flags from miles away:
Do research: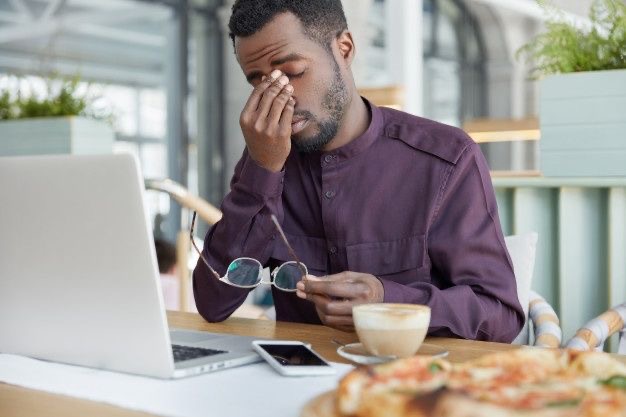 It might be a lot of work, but people aren't always who they portray themselves to be. Find out as much as you can about your potential bae!
---
Set boundaries: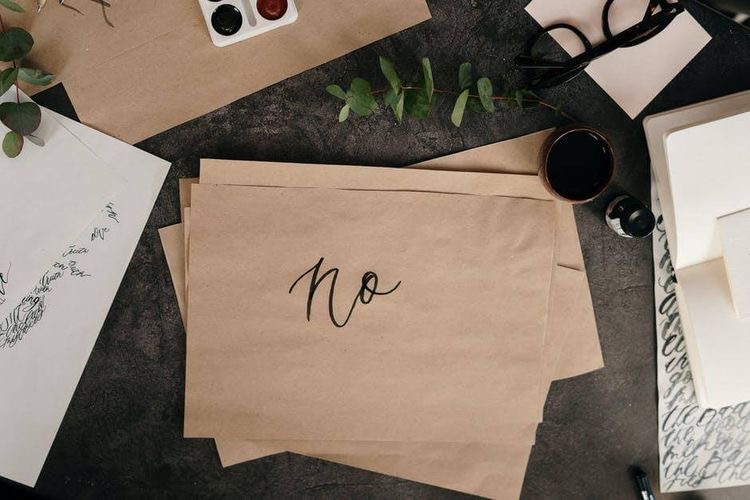 If you're talking to a stranger online or on a dating app, make sure to tell them what you're not comfortable with as early as possible. This may include sending them N$20 for cab or N$500 for their sick child. *cough, cough*
Get approval from your friends: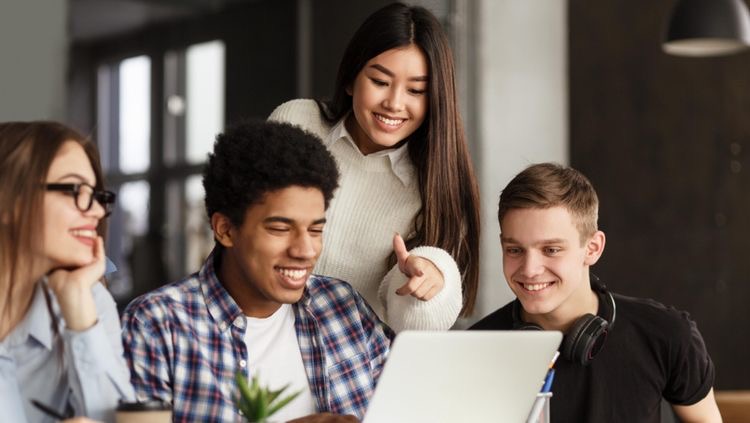 Yes, our friends don't need to know our business, however, they will give us sound advice. Like not getting on private jets with strangers.
Be in the right state of mind: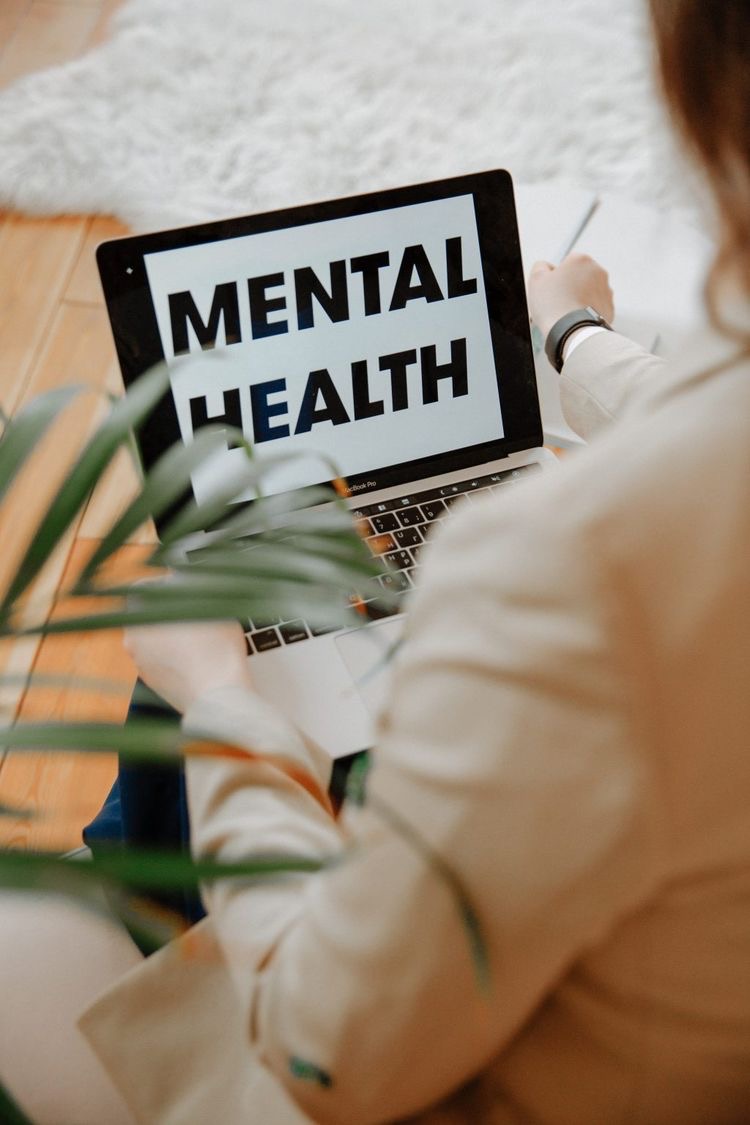 Being emotionally unstable makes you vulnerable to swindlers. Check in with yourself and evaluate if you are ready for a relationship all the 'sacrifices' it involves.
Above all else, guard your heart: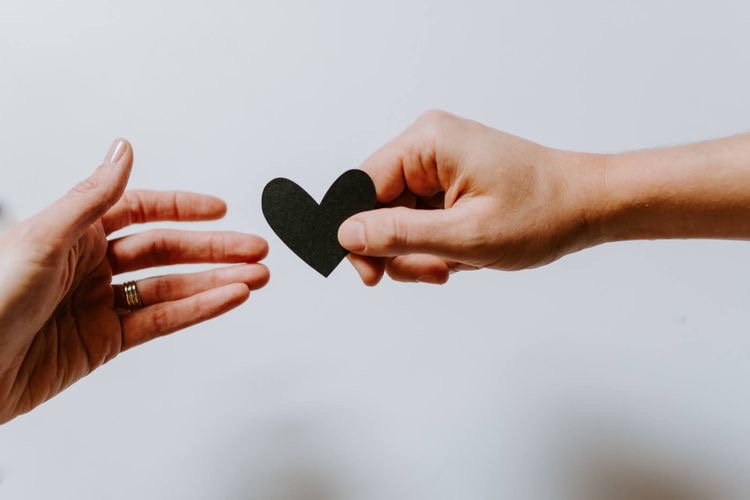 As much as you want to find love instantly and wear your heart on your sleeve… don't. Not yet anyway. Take your time getting to know the person you're dating without rushing into things. And don't take their best man's word for it.
---
The controversy surrounding the documentary should not make people forget that whether the allegations are true or not; there are still people out there with malicious intentions.
Be vigilant and remember to stay safe rather than be in debt.
---