How do you position yourself around finances? Life shouldn't be materialistic but are your basic needs met? Are you able to enjoy the finer things now and then?
As young people, we ought to be much wiser and more educated when it comes to money. The key is to live independent of money, having it work for you and not you for it.
---
Looking for ways to broaden your income is crucial. Adopt the mindset of asking yourself "How can I afford this?" instead of "I cannot afford this."
According to the book Rich Dad, Poor Dad, this question puts your brain to work-exercising it as it ponders on the question. Consequently, broadening your perceptions surrounding income and how to increase it. On the other hand, voicing your lack of funds results in an acceptance of being incapable of the desired purchase.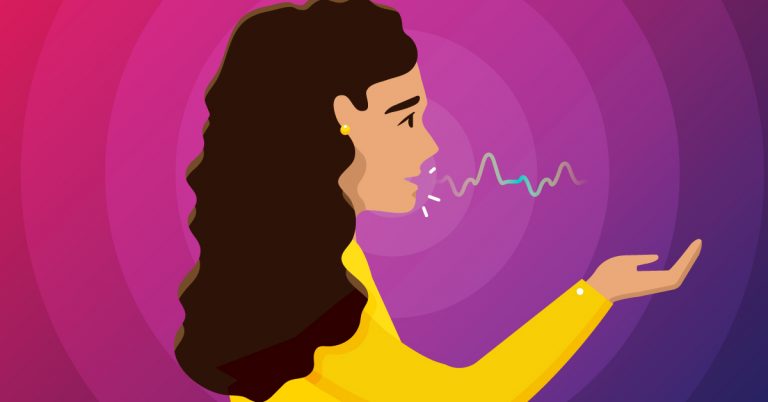 Simply changing your speech upon seeing something you currently cannot afford is the first game-changer. The second one is to be exceedingly mindful when having cash at hand. The author of the above-mentioned book, Robert T. Kiyosaki, writes,
It's not how much money you make, it's about how much you keep."

Robert Kiyosaki
Save, invest and don't impress society or indulge in pleasures just yet. First, become financially literate knowing how and when to do the above. We have the entire internet to our disposal, accessible and well-stocked libraries to visit and accomplished people to talk to.
---
Now, the how and when of expenditure.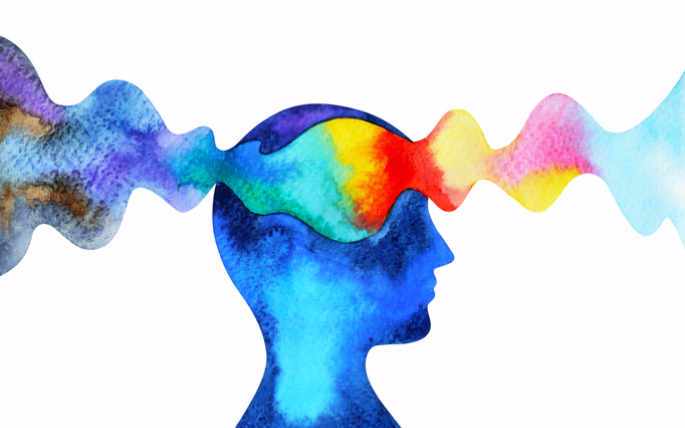 Allow these two simple life-changers to shape your goals and dreams. As soon as you live day to day, just surviving and focused on that single day, you are taking steps away from your dreams and not towards them. Keep a perfect balance between living in the present and the future without settling for less. Positively and humbly affirm wealth over your present and future. See yourself rich and having enough.
Finally, be practical. While studying or working, look for ventures where can you invest small amounts of money but receive a higher return. What can you do practically that could bring in a small cash flow? How can you teach others what you've already been taught as means of income? Offer a service based on what you've acquired thus far.

Build on your idea and plan as meticulously as possible.
---
If your goal is to be successful, start saving and investing further. Never think you know enough about money. Let the money work for you and not the other way around.