I remember growing up, my mother used to relax my hair; a lot actually but I don't blame her. Back then there weren't as many resources on taking care of natural hair as we have now. So the only way to deal with my thick 4c hair was to relax it and oh boy, did the damage not follow.
Even though relaxed hair is 'easier to handle, it's prone to damage in comparison to natural hair. What a hair relaxer does is it chemically straightens your hair by breaking the bonds that make your hair curly. This process leaves your hair brittle and may lead to breakage, if not done correctly. So here are 6 ways on how to take care of your relaxed hair and how to relax it properly.
---
1. Relax With the Relaxing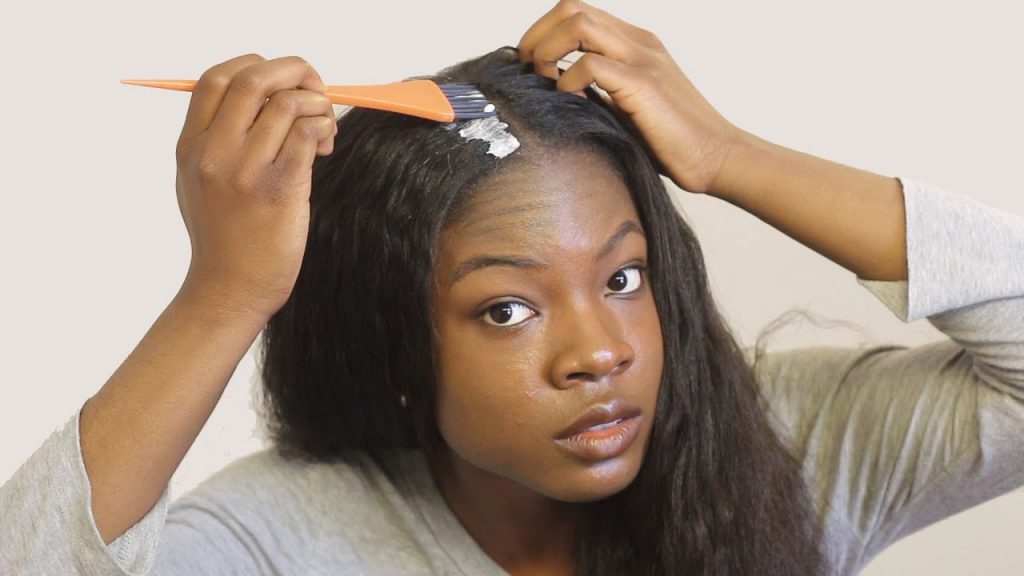 You should relax your hair every 8 to 10 weeks, more than that and your hair will start thinning and breaking. When relaxing for the first time, you are allowed to use the entire chemical creme as but as your hair grows, only use about half or less which should be used to relax the roots.
Relaxing hair that's already relaxed damages your hair so much that it will start falling off. So be sure to not only relax every 8 to 10 weeks but you do not over-process your hair as well.
2. Wash Your Hair Regularly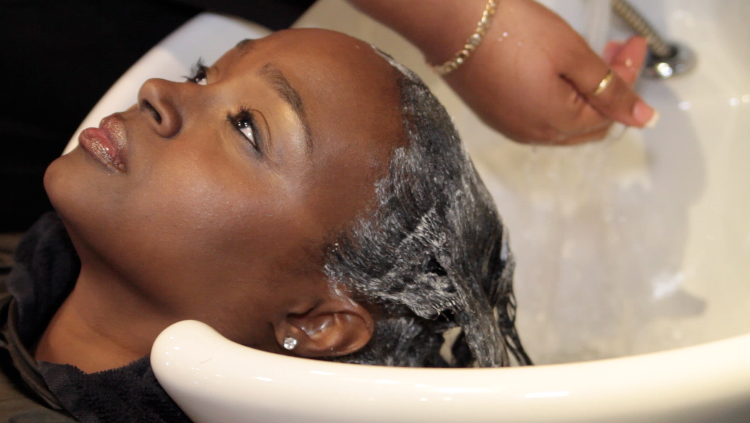 Relaxed hair should be washed at least once a week and not more than two times. Even when it's in braids, it's important to give a wash. What happens is that as you keep moisturizing your hair build up occurs which can prevent fast growth.
An amazing hair washing technique I came across which really helped, was conditioning your hair first then shampooing it. You can condition it after again too. What I noticed is that some shampoos can be stripping; leaving your hair hard after that first rinse, so prior conditioning locks in that moisture before it's removed.
3. Cut It Off!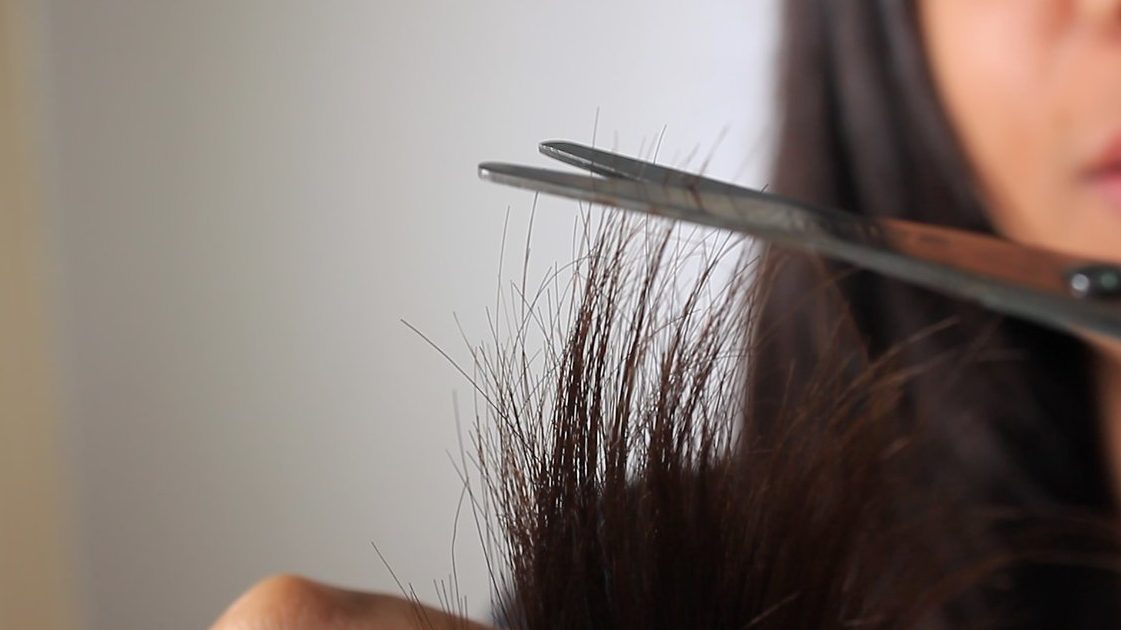 Have you noticed those thin ends of your hair that lack zero volume? Well, those are declared ends end they need to be cut. In worst cases, they may start to look white and that's a really big sign that it's time to cut them off. By getting the ends trimmed every three to four months, you'll greatly reduce the likelihood of damaged hair and your hair will look full.
You can trim your hair on your own but it's best if you see a professional before you actually end up cutting your healthy hair.
4. Moisturise, Moisturise, Moisturise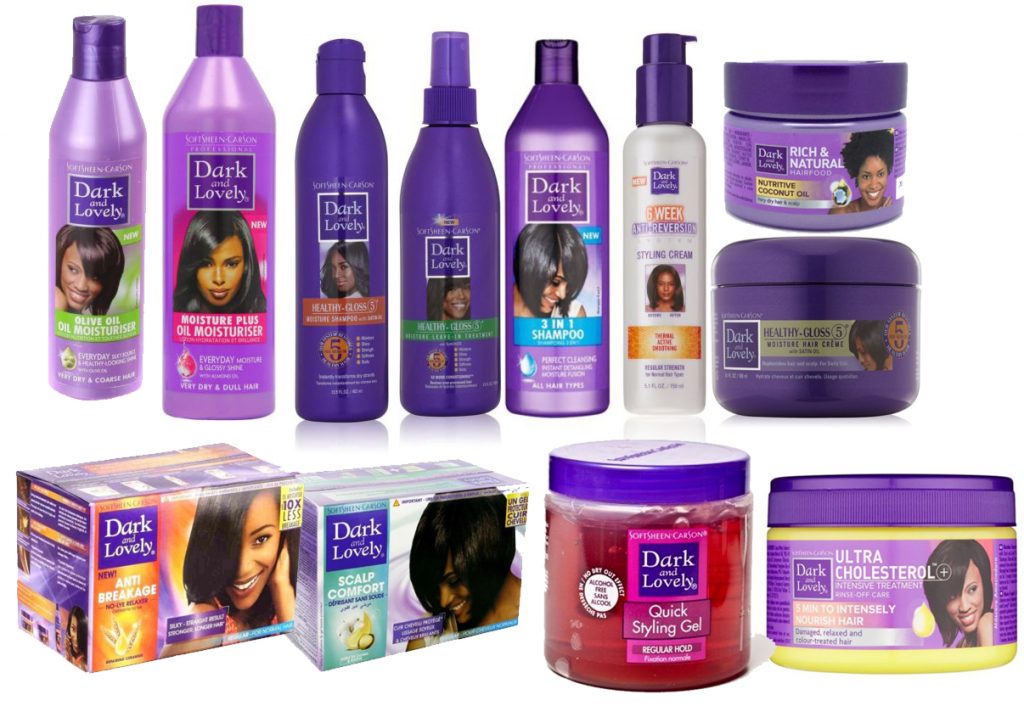 To keep relaxed hair moisturized, use a moisturizing lotion, hydrating spray and/or leave-in conditioner. I recommend the dark and lovely range because it's not only affordable but it works really well. We can also all agree that Dark and Lovely was the ambassador of relaxed hair. I believe most of us used their new beginnings relaxing kit.
Here are a few products I recommend by Dark and Lovely:
Moisture Seal 3 in 1 Shampoo N$ 26.57*
Olive Oil Moisturizer N$ 26.57*
Au Natural Scalp Soother N$ 53.17*
Braid Spray N$ 31.47*
Anti Dandruf Hair Food N$ 19.95*
5. Minimise Manipulation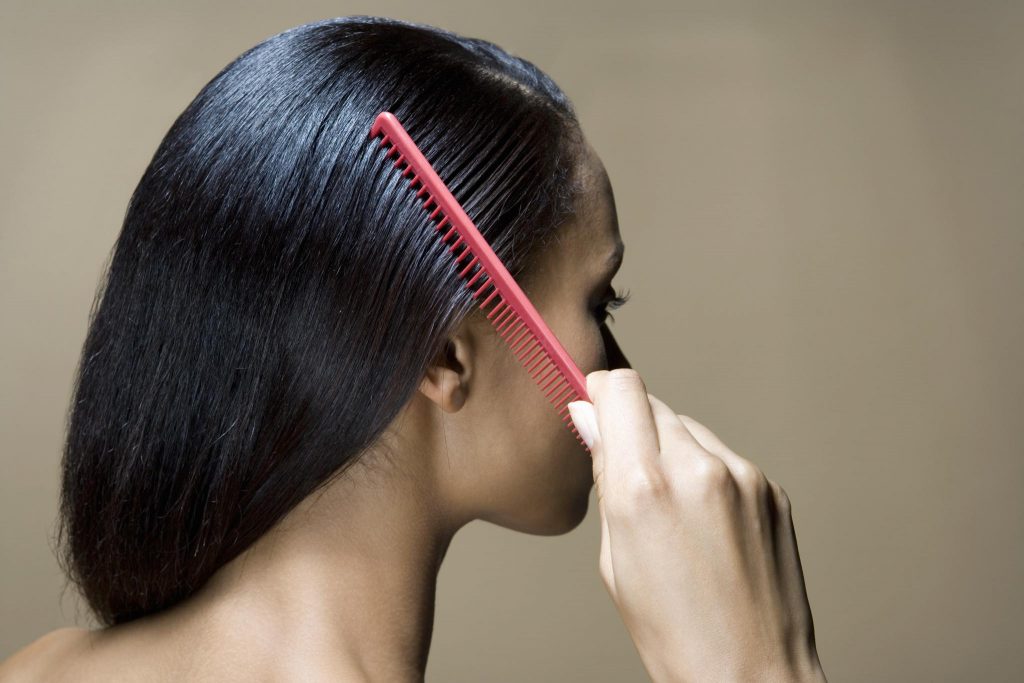 Excessive combing, brushing and styling can cause breakage and hair loss. If your hair isn't braided and you perhaps go to work or school every day, then only brush your hair once in the morning and once at night.
6. Choose a Good Protective Style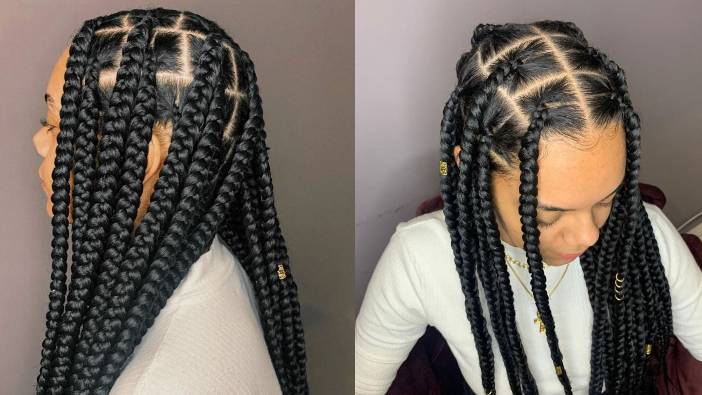 Braiding is fun but that's if your hairstylist doesn't pull your hair so much that you start feeling your heartbeat in your head. Braids are not supposed to hurt and if they does, it should only last for about a day or so. More than that and you'll have sleepless nights and your scalp may develop sores.
With relaxed hair, it's important to limit the tension as your hair is already not as strong. Choose large knotless braids or thick cornrows to ensure your hair grows in a healthy manner.
---
Whether you have natural hair or relaxed hair, like myself, all hair needs to be properly taken care of. It's important to note that all hair is beautiful. I gave natural hair a try for a few years, it was like an on and off relationship until I realised that relaxed hair works best for me and it doesn't make me any less of a black woman. When I decided to leave the natural hair community, my peers were upset and I was a little confused because it is my hair and I can do whatever I want with it. Even though I miss my natural hair, I don't mind my beautiful relaxed crown.
*product prices were obtained from dischem online with prices 30% off