Winter is coming. And that means it's time to cover up and keep ourselves warm. We often forget that our skin and hair get affected during winter, too. The air is dry, and that generally strips away moisture. Here are 3 simple tips to ensure that your beautiful, healthy, relaxed hair is properly taken care of during the season.
---
1. Keep Your Hair Moisturized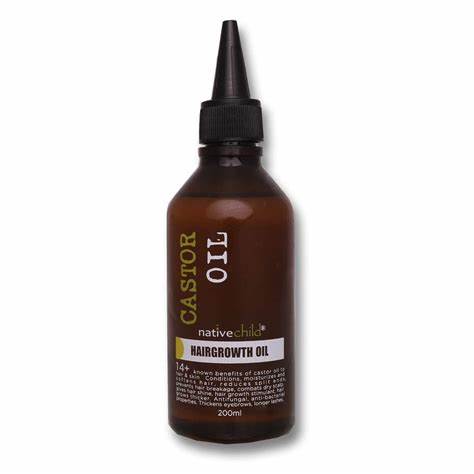 Using a leave-in conditioner or adding hair oil to your winter hair care routine is vital to combat the dryness winter brings. Apply a few drops of nourishing hair oil or light-weight moisturizer at the ends of your hair daily to help replenish your hair. In fact, moisturizing your hair regularly prevents it from breakage, and leaves it hydrated, soft and sealed.
Here are a few products we recommend:
Native Child Castor Oil – N$79.95
Dark and Lovely Oil Moisturizer Anti Breakage – N$28.46
---
2. Avoid Applying Heat Regularly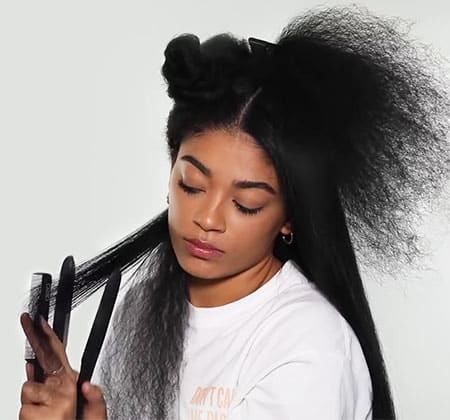 We all know how heat is one of the main causes of breakage. As tempted as we are to straighten and blow our hair whenever we go out, please don't. Since our crown is already more fragile during winter, limit the amount of heat you apply to your hair. Applying heat isn't the only method available to style your hair. For instance, flexi and curling rods are other as alternative options to style your hair. Or why not make Bantu knots or large twists? Of course, whatever option works for you, try it. Just don't depend on applying heat to your hair as if it's the only option.
---
3. Protective Styling – Seal that hair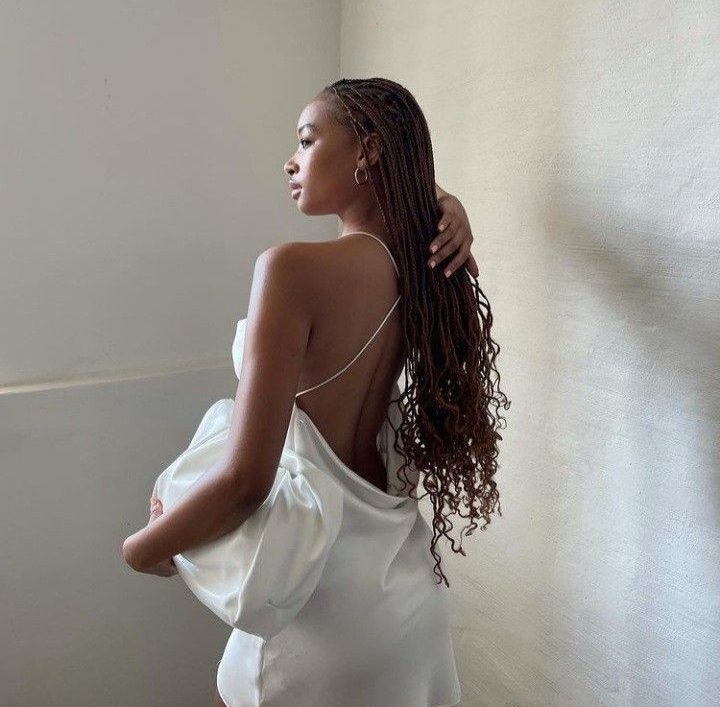 Okay, maybe you are tempted to use that hair straightener. So why not just braid your hair instead? Getting a protective style gives your hair a break from brushing, straightening and blowing. Also, it protects your relaxed hair from the elements and keeps it tucked away. Now that your hair is hidden and protected from the dry air winter brings, don't forget to continue moisturizing as that scalp can still get dry, chile.
---
In the upcoming season, it's important that you pay extra attention to taking care of your relaxed hair. Since our crown is already fragile due to the chemically straightening hair relaxer, it needs more love and care. Remember: moisturize, use less heat and/or keep that hair sealed in a good protective style.
*prices obtained from the Dischem website.