Ever find yourself in a dilemma where you lack basic clothes for a simple occasion you need to attend or are you rebuilding your wardrobe and have no idea where to start? We have got you covered with our list of clothing items you are always going to need and can be a base for every style profile you will ever try and build.
---
The Formal Set.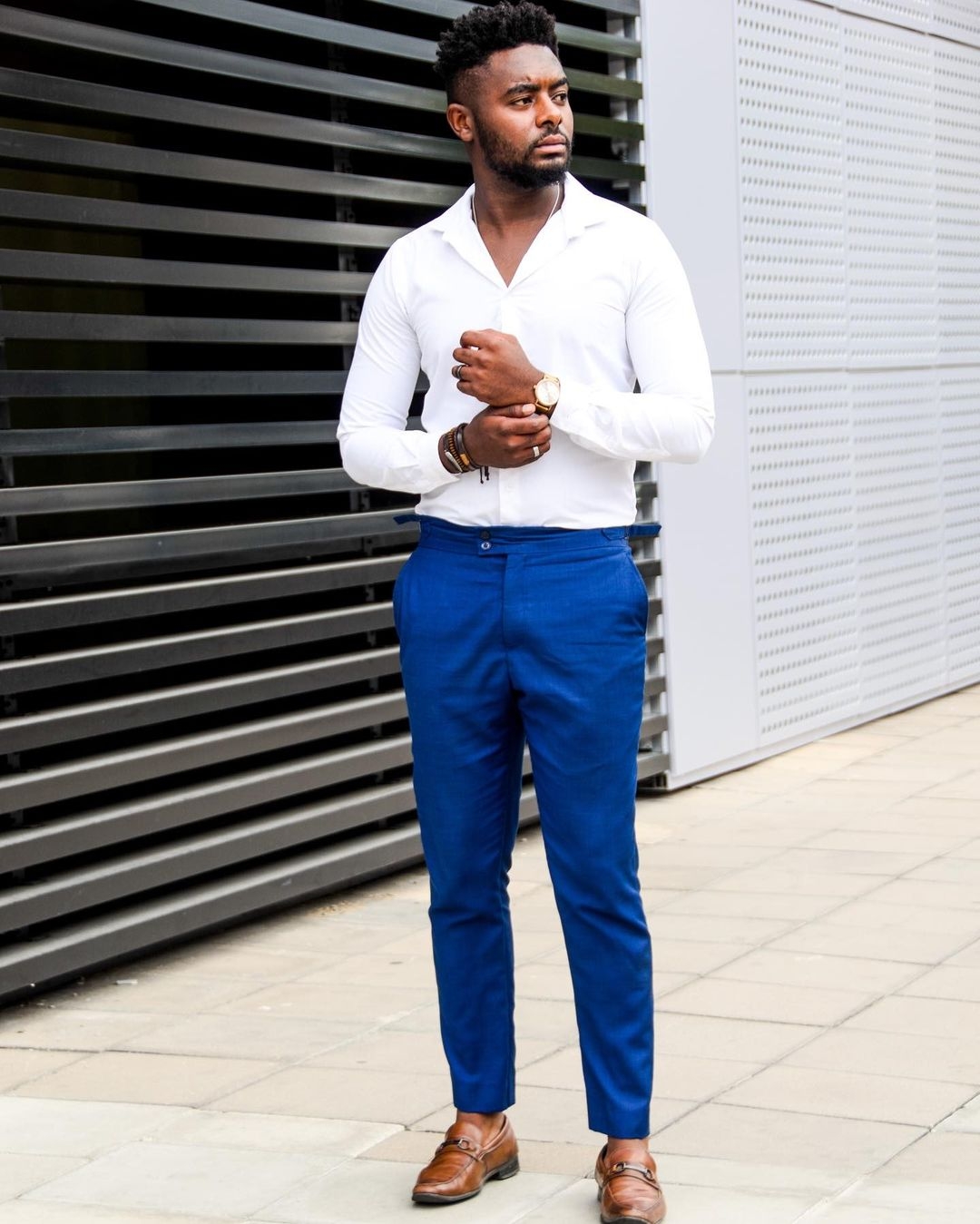 Job interviews, work, weddings, funerals, etc. are places that require us to look professional, and being properly dressed shows respect. Incorporate this into your formal wear to give it the essential power that it needs.
Shirts!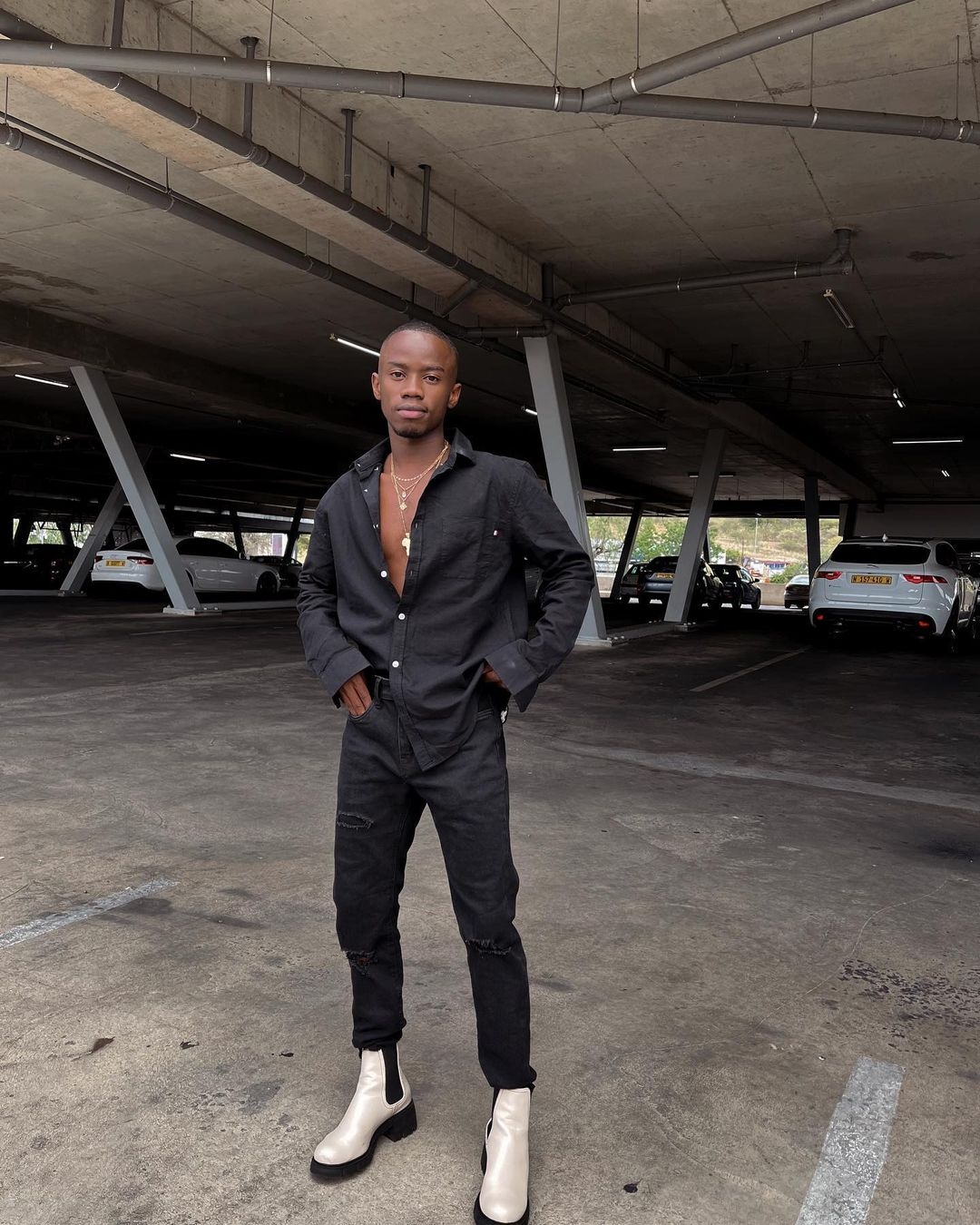 Simple and multifunctional, whether they're paired with tailored pants, jeans, or chinos shirts never fail to tidy up an outfit. White seems to be the professional favorite, but black and navy blue are colors that people should not overlook!
Tailored Pants Are a Must!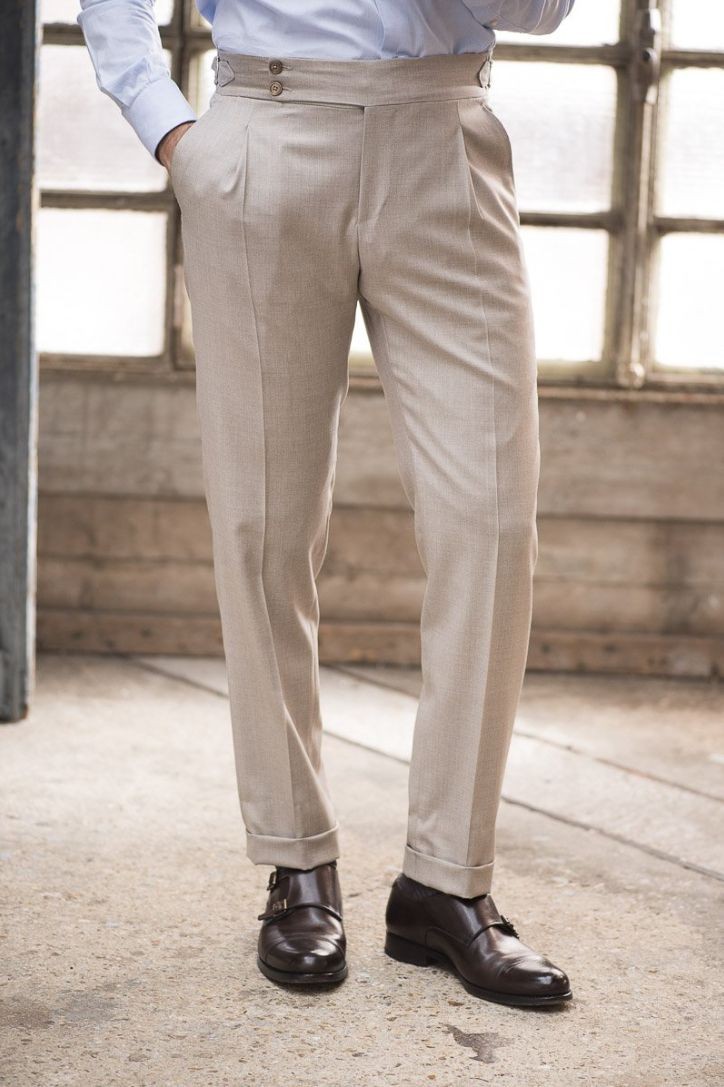 Deemed as a luxury by many, a good pair of tailored pants is not easy to come by, but they do make for a great wardrobe item. Clean, sleek, and comfortable tailored pants really tie up a formal outfit when paired with a shirt and can look just as good with a T-shirt when going for a semi-formal look.
Casual in The Casual Set.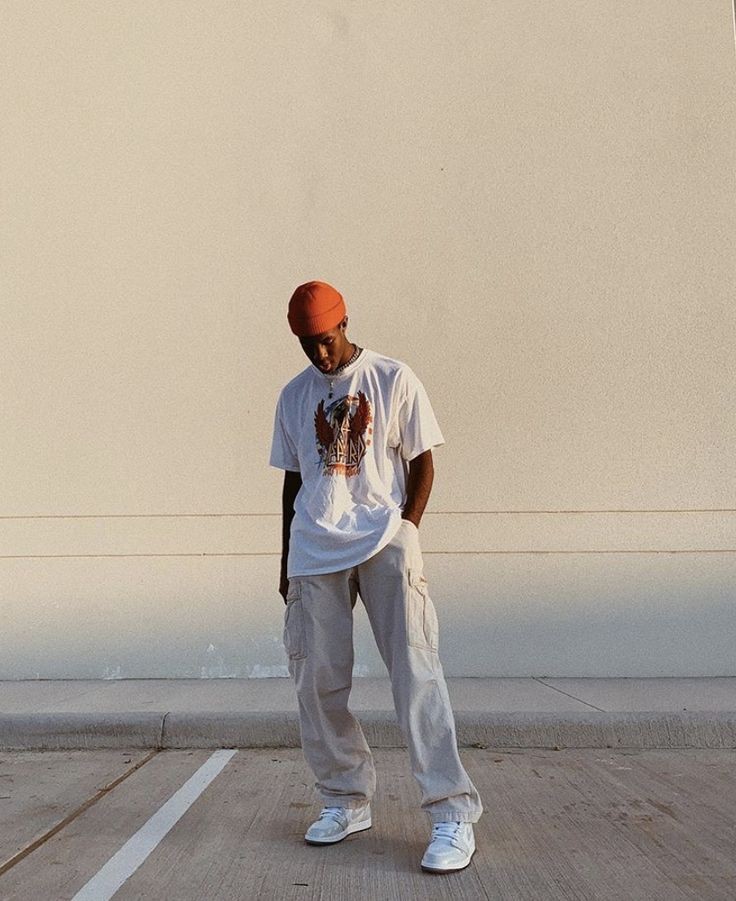 Their importance is overlooked but these are arguably just as important and give your closet the range it needs for your day-to-day life. Casual clothing offers a very flexible variety of clothing styles and can have a great impact on the comfortability of the look.
Jeans Please.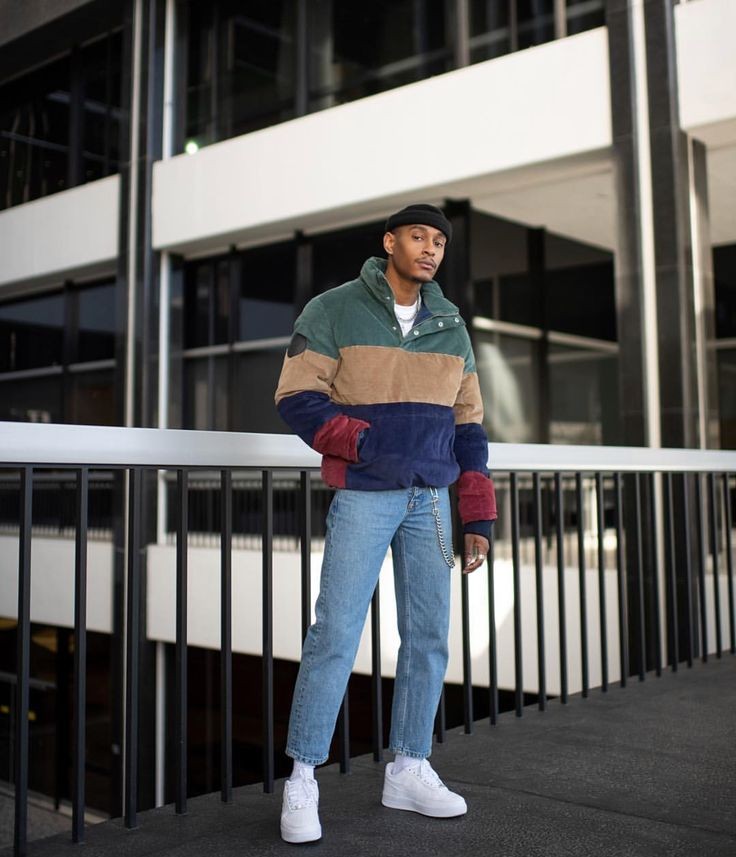 Good pair of black or blue jeans go a long way as they can be styled with almost anything and suit almost every dress code. Perfect for semi-formal wear and to switch out when you want to be a little more swaggy, jeans go a long way, especially considering how durable they are.
White T-shirts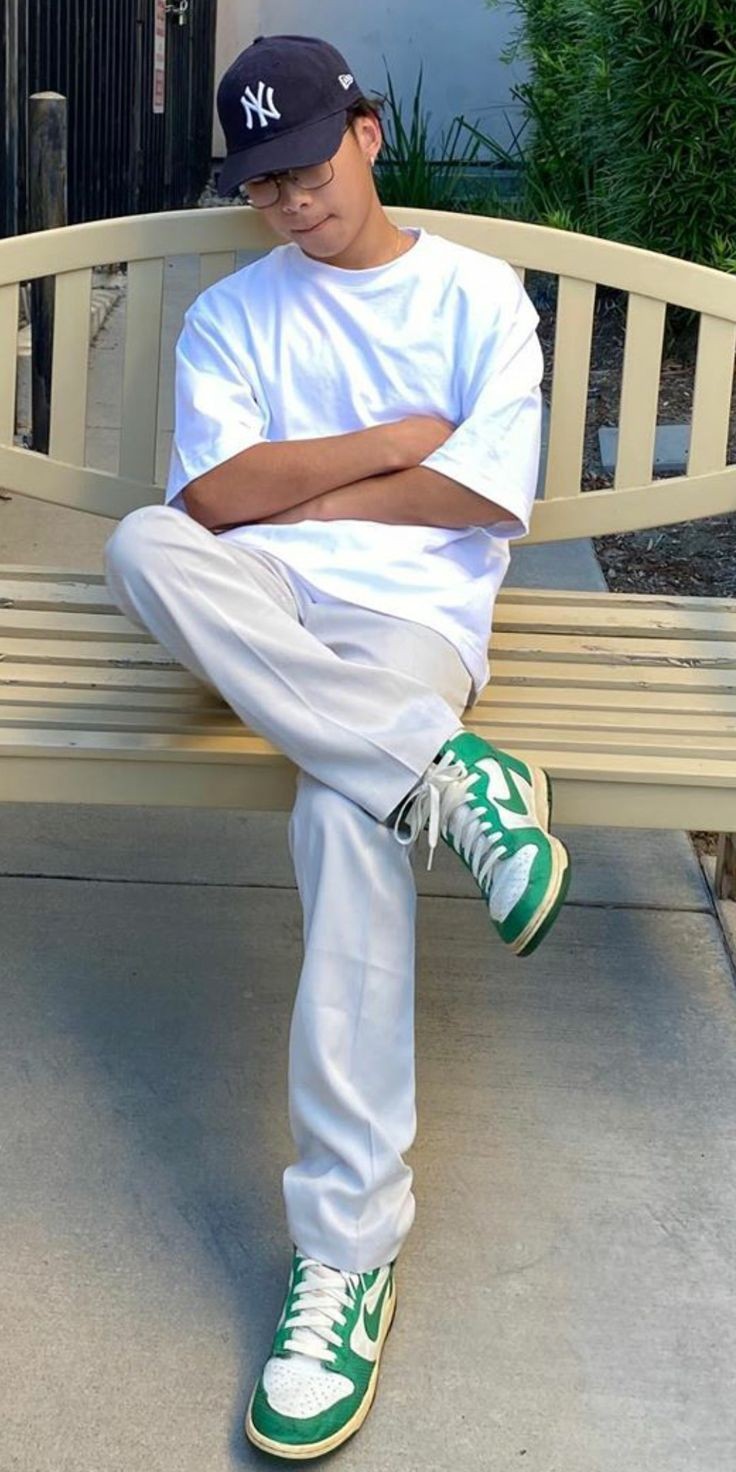 We all most probably have T-shirts, so I am going to be specific on this one. White T-shirts are the prime example of simple is best, they will have you looking clean, neat, and distinguished without hurting your pocket. This is the ultimate everyday shirt and when you want to step it up, throwing a blazer or jacket on top of them just looks right.
The White sneaker.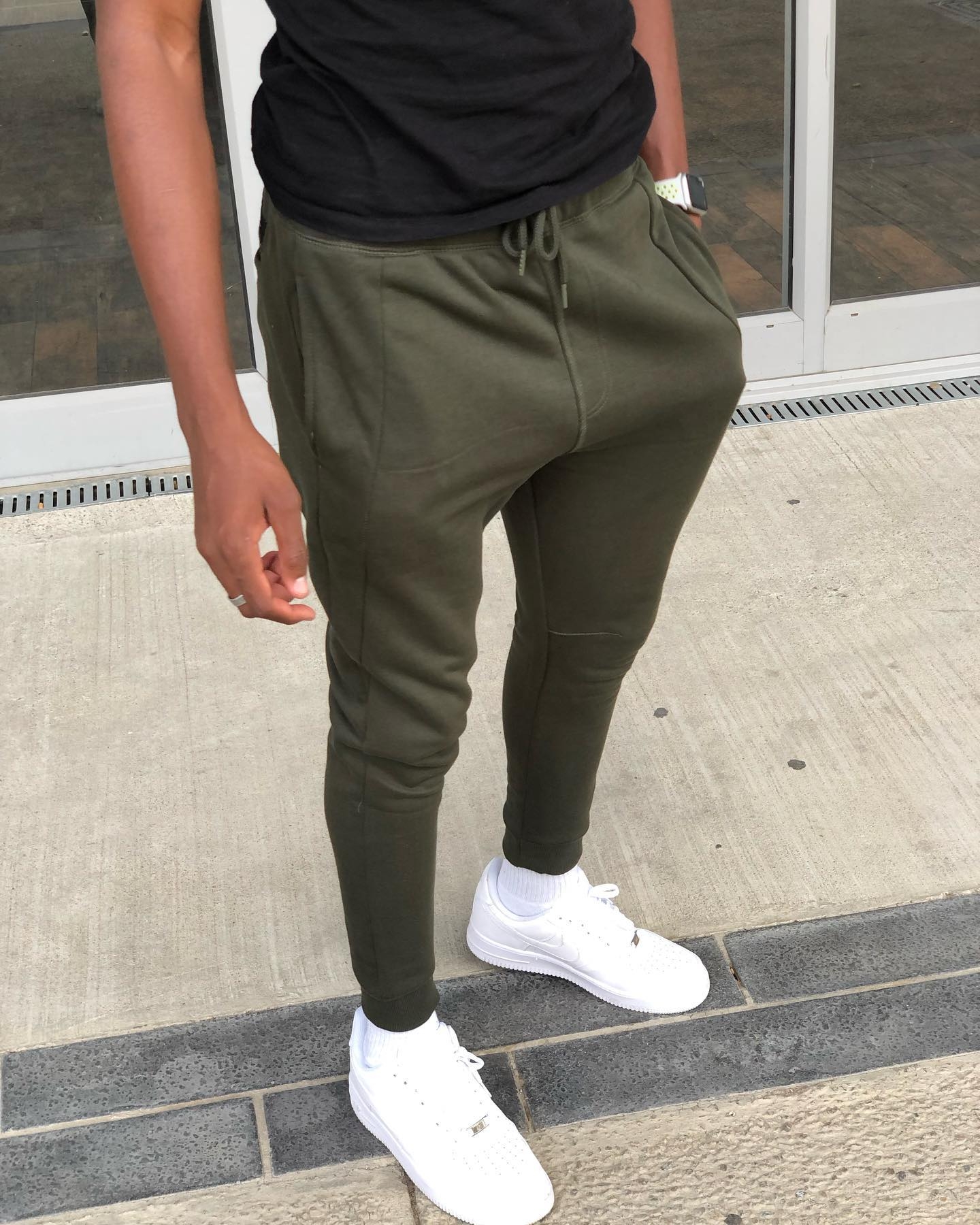 The ultimate shoe choice is when you can not split between a formal pair of shoes and sneakers. You can go from rocking these with any outfit because they blend in so well, like wearing them to a job interview, work, or any formal event with a suit or formal attire, they're just that powerful of a statement!
A lack of clothing choices or styles is no longer an excuse gents! Styling your looks is that simple and the outcome can be quite impactful if given the chance. Now go out and conquer like the main character that you are.
---
Read more on Afterbreak Fashion!