Putting together a series of outfits can sometimes be a bit overwhelming, but that's what we're here for. Trending or not trending, we are running down the looks that you have to integrate into your summer ensembles this year. Take a look at our lookbook for this summer and you might be inspired to make a change or two to yours.
---
Some would say that a lookbook is just a series of photographed looks, and although they may be right in a sense, it is way more. In addition to being a series of collected photos of outfits, lookbooks have the importance of capturing the aesthetic of the stylistic choices that are being displayed, as well as crediting the work of the models, photographers, and stylists, according to printingcenterusa.com
Let's get into this Lookbook:
The Exaggerating Overcoat
There's nothing like a good overcoat to emphasize the edginess of your fit. From Leather and blazer-style to shearlings and denim-themed, overcoats work well with almost any look and add a superiority factor, and with the rainy season upon us you are sure to stun, all the while keeping drip drip-free.
Comfy in Co-ords
Co-ordinating outfits allude to the luxury of being put together in new and creative styles that combine the comfort of individuality with the confidence of style while enabling you to do it effortlessly. These are an absolute must this season and should exist out of the bounds of a seasonal lookbook.
In with The Maxi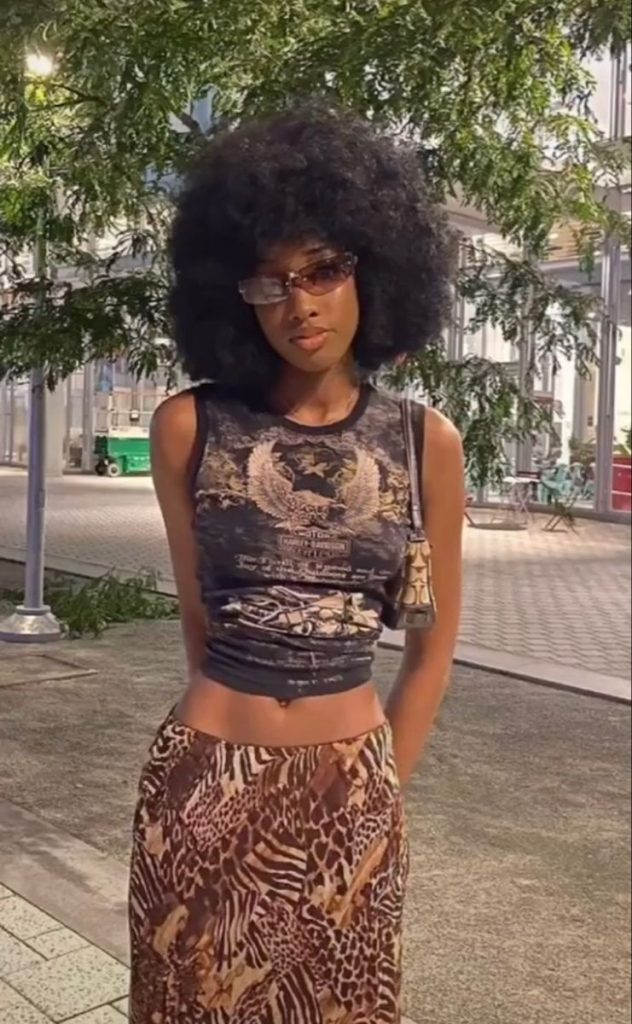 Similar to its counterpart, the mini skirt, the maxi is a fashion staple that garners the right attention at all times. Bringing back the 60's in a humble yet completely iconic moment can not get easier than a maxi skirt that shifts the vibe of the look. Definitely one for the lookbook.
Colored Shades for that Pop
A good pair of shades is everything! Need I say more? Sunglasses are always a good choice, no matter the situation, but sunglasses in new colors elevate the look and bring it to life. We say yes to shades and love the ones by Ace.
Shades by Ace on Instagram!
Platform Sneakers!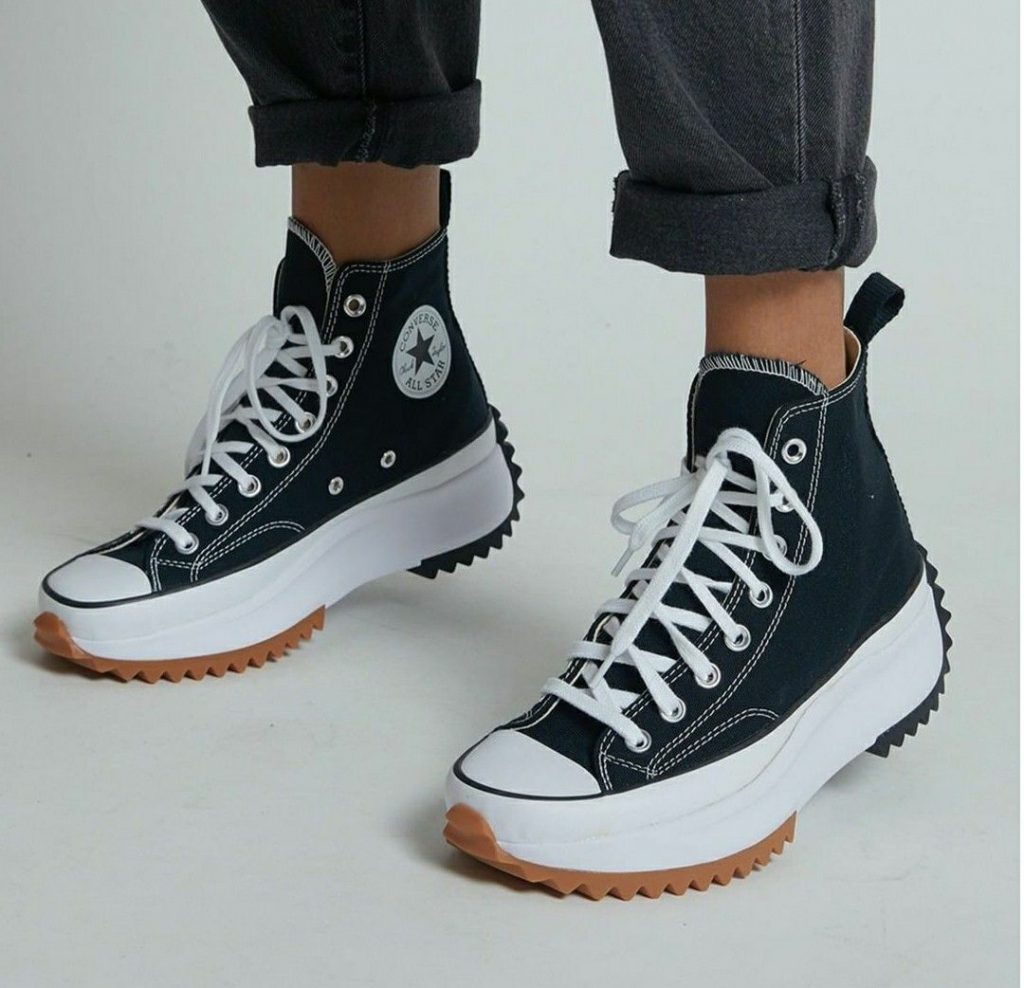 They never left! The streets have been on this wave for the longest now and we honestly get it. The platform sneaker lives up to every fashion fantasy that it finds itself in and makes you feel like you own the day. Getting yourself a pair is highly recommended because we are obsessed!
Dressing for the summer can get a little stressful, what with the unpredictable weather and the shifts in trends and style choices, but prepping for the season can be so much fun and can open you up to styles and pieces you never even thought of. Create your own lookbook with outfits and pieces that are close and personal to you, we can only hope to have inspired you to have more fun in fashion this season.
---
Read more on Afterbreak Fashion!
Follow me on Instagram and Twitter for more fun fashion content!