The combination of passion and actual qualifications in the field of your passion will allow you to do what no person has ever fathomed.
These are the words of Dr. Esperance Luvindao, an award-winning medical doctor, poet, health advocate, and public speaker.
---
A Doctor and an Advocate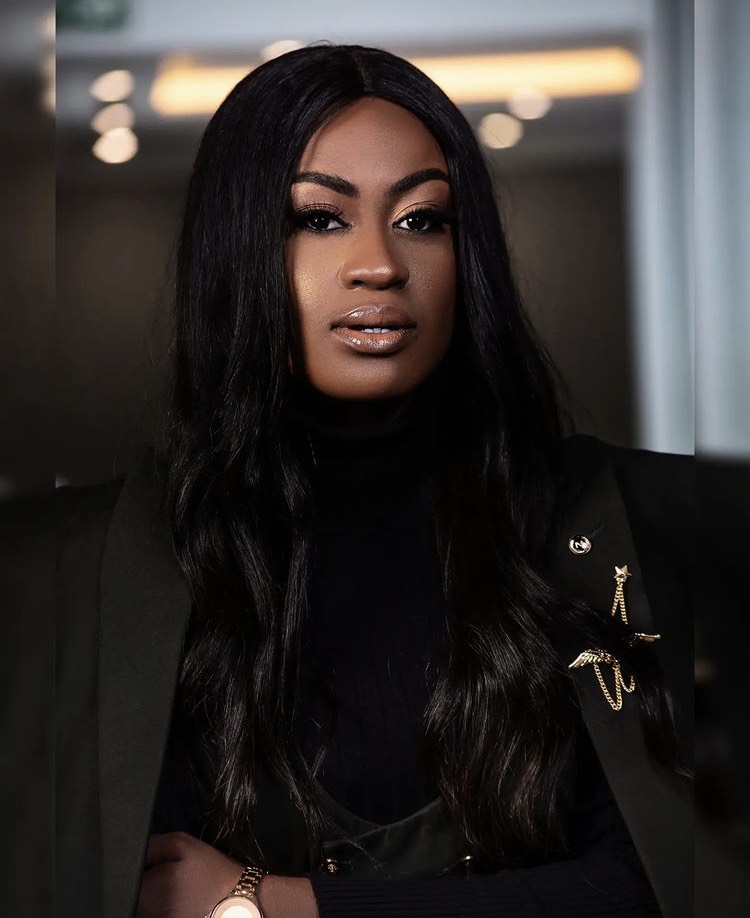 She grew up in Windhoek and completed high school at St Paul's College. She then pursued her degree in Medicine at the University of Namibia (UNAM). Luvindao has a qualification in Public Speaking from the University of Rochester, New York.
As a medical doctor and health advocate, she has bettered the lives of numerous Namibian and Southern African people through projects, one of them being the 1 Step at A Time initiative that assists with financing medication at state hospitals. She has helped thousands by purchasing crucial medication and medical equipment for health practices in rural areas.
After witnessing the inequalities between the higher and lower socioeconomic classes when it comes to quality healthcare provision, in 2019 she started Rapha, a medical brand that offers free online medical consultations. Together with a team of general practitioners and specialists, she managed to help thousands. 
I started online consultations as a way to offer free quality healthcare services to people that cannot afford it from the comfort of their homes.

Dr. Esperance Luvindao
Her hard work and determination have been recognized internationally. She won the Commonwealth Humanitarian Award by the Queen. "Dr. Esperance Luvindao is an outstanding individual whose passion for delivering healthcare to the poorest communities in Namibia, both physically and remotely, is truly inspirational. Her story is one of compassion, empathy, and inspiration, and she truly deserves the accolade awarded to her as a Commonwealth Points of Light" Charles Moore, British High Commissioner to Namibia said.
A lyricist at Heart!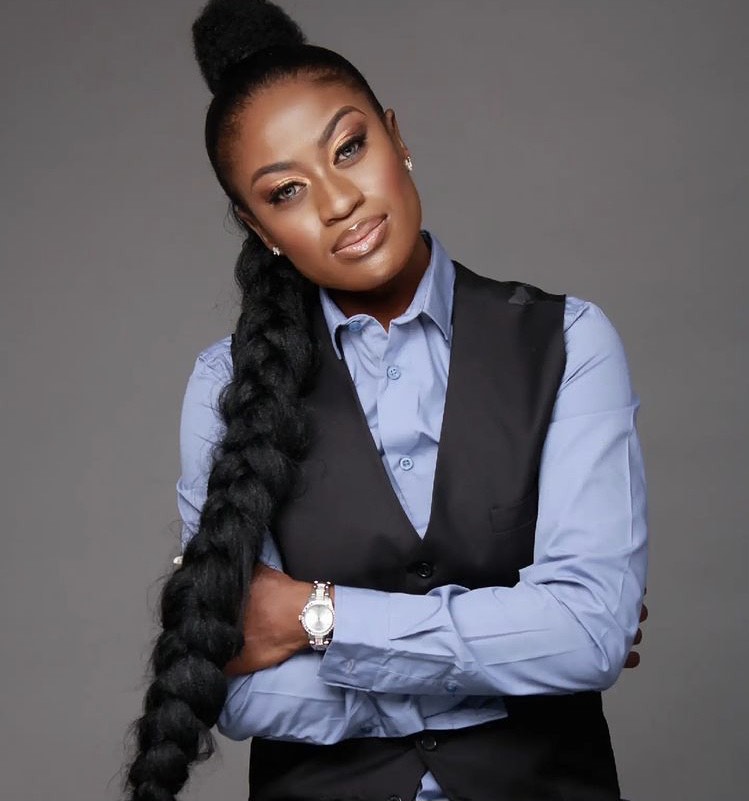 Poetry is one of Luvindao's passions. "I have been writing since I was thirteen. I was inspired by the likes of Shakespeare and Robert Frost" she said. In grade 11 she started performing spoken word poetry. She released a poetry album in 2018 titled Etha, a first of its kind in Namibia, that sold out twice. It was a huge milestone. "I realized that with any gifting, it is important that you work like nobody is watching so that when they are watching, you have something of value to show them," she said.
Stream Etha on Soundcloud!
Luvindao is a jack of all trades. She was the official public speaking coach for Miss Namibia in 2021. She runs a public speaking company Speaker's Globe where she trains people on how to be excellent orators. Her motto in life is "I only hope to leave this world empty" meaning, she wants to use all the knowledge, skills, and gifts that God has given her to better the lives of others before her time is up.
---
Read more on Afterbreak!