---
1. Mekenificent Meals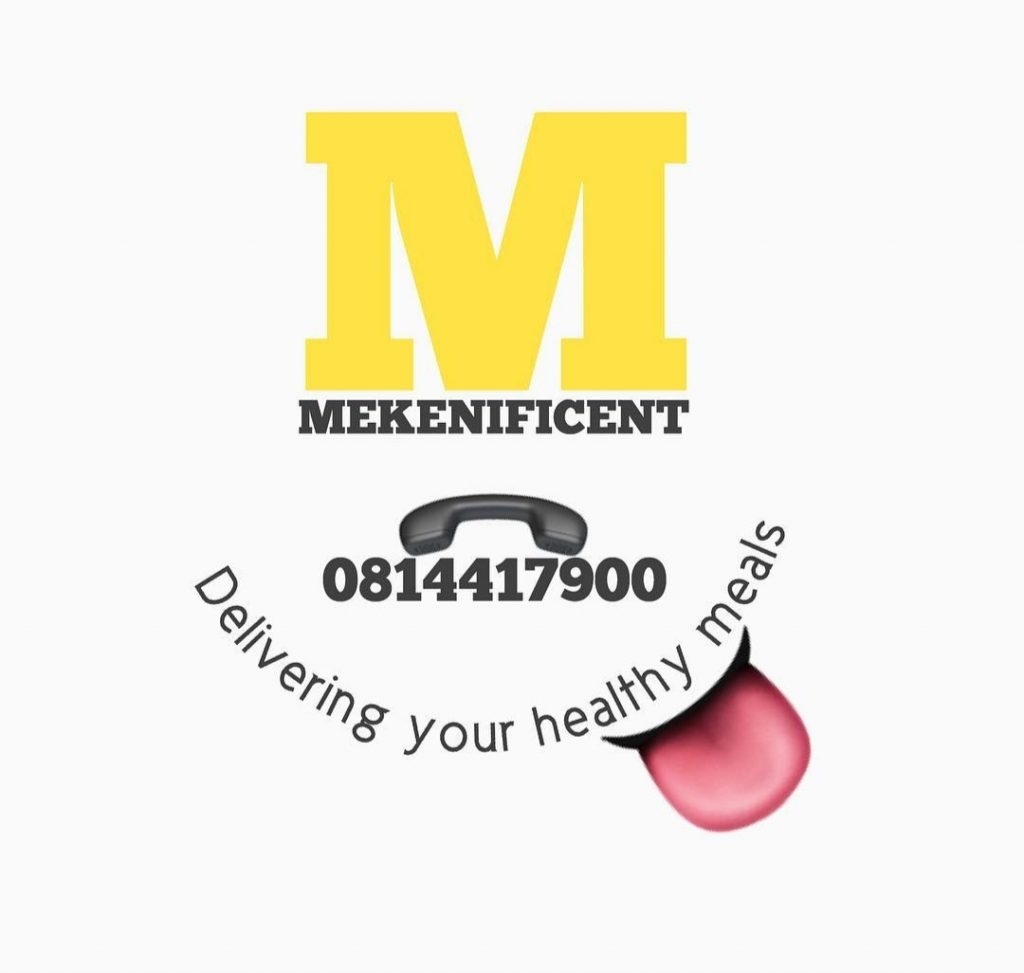 Mekenificent is one of the few leading health and wellness companies paving the way to clean cuisine in Namibia. They offer a wide range of freshly prepared meals, such as vegan, vegetarian, muscle-building or weight loss diets. They also have a special program in which they provide age appropriate nutritious meals for children.
---
2. SÃNA+HOLĪ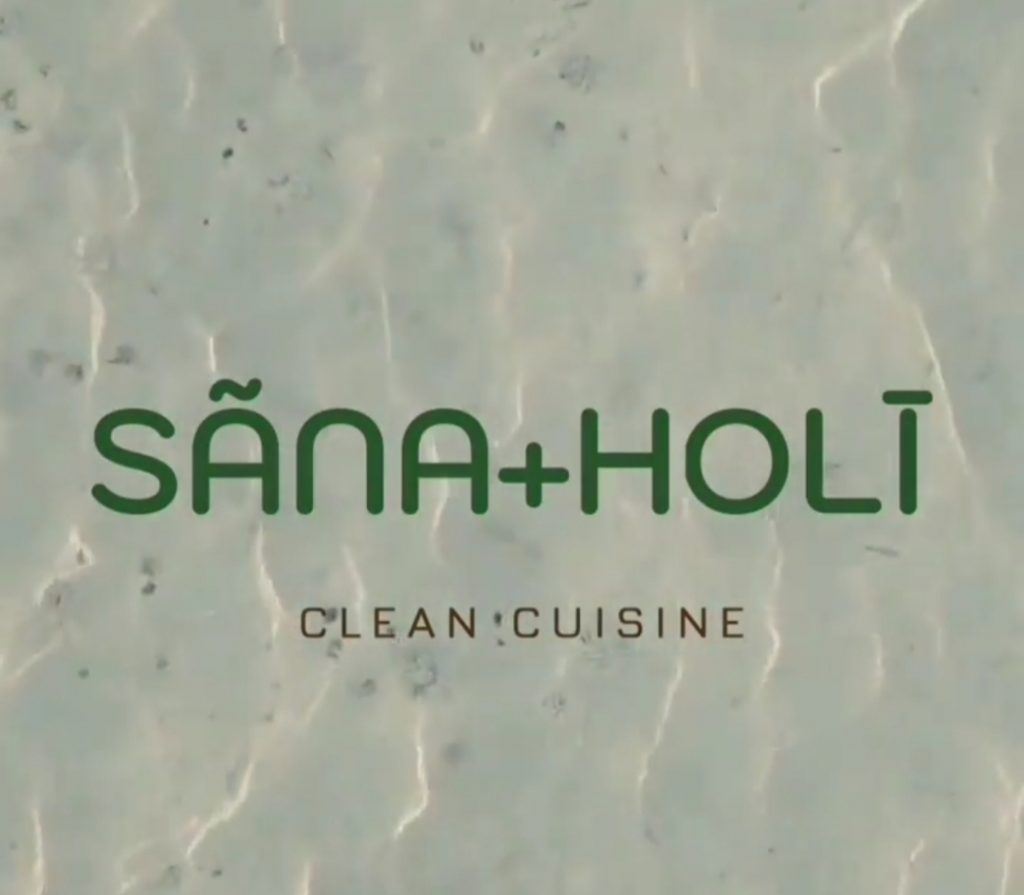 Another business that is set to launch is SÃNA+HOLĪ. It aims to offer chef-made meals that promote a balanced diet and healthy eating. It also aims to create a community that encourages clean cuisine with a delivery system available throughout Windhoek.
---
3. Green Market Windhoek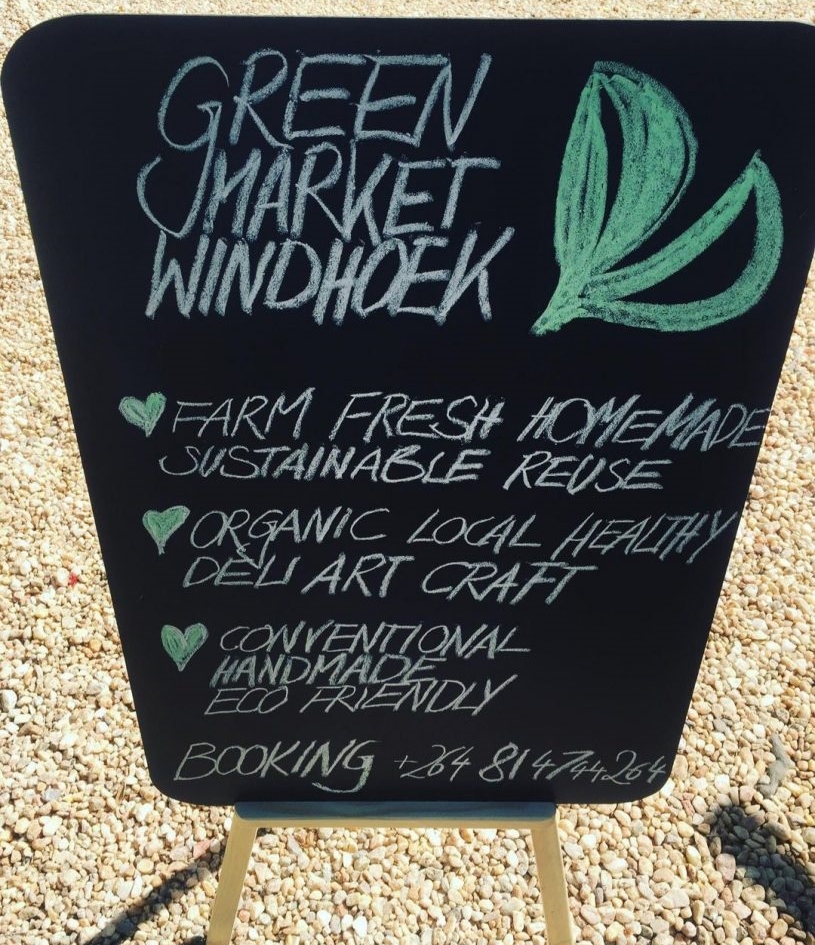 Despite this concept being relatively new in Namibia, there is already a market. Green Market Windhoek brings together all organic and fresh produce so clean cuisine enthusiasts can enjoy it all in one place. Their market is usually open on Saturdays and the events are posted on their Instagram account beforehand.
---
Clean cuisine is most certainly here to stay.
Have any clean cuisine experiences or recommendations you'd like to share with us? Feel free to share with us through our social media platforms.