To us, models are the epitome of living a life in fashion. There's nothing better than looking good in photos and strutting the latest in runway fashion, and we agree, but the mannequins of the runway need way more credit than that! There's so much that goes into the modeling career, so we are running down all our favorite models and why we love them.
---
Chelsi Shikongo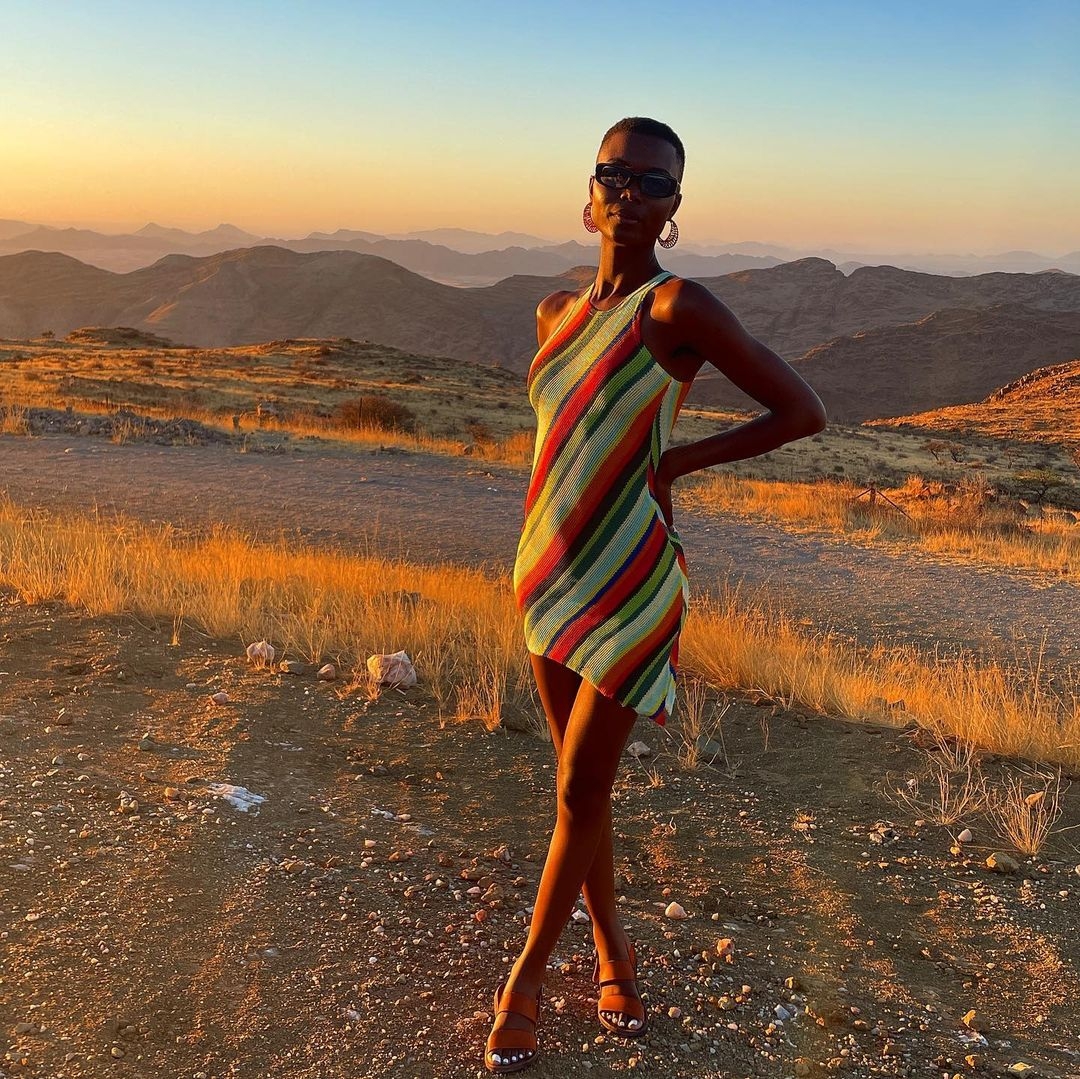 There are no words! From runway to Miss Namibia, Chelsi Shikongo has walked every path laid before her with poise and elegance. She stands for way more than herself, as she is a renowned comedic TikToker, a creative, as well as the founder of I Can Say No Namibia. What we love most about her is her passion to fight for the underdog and her dedication to herself and her community.
Djodjo Bomassa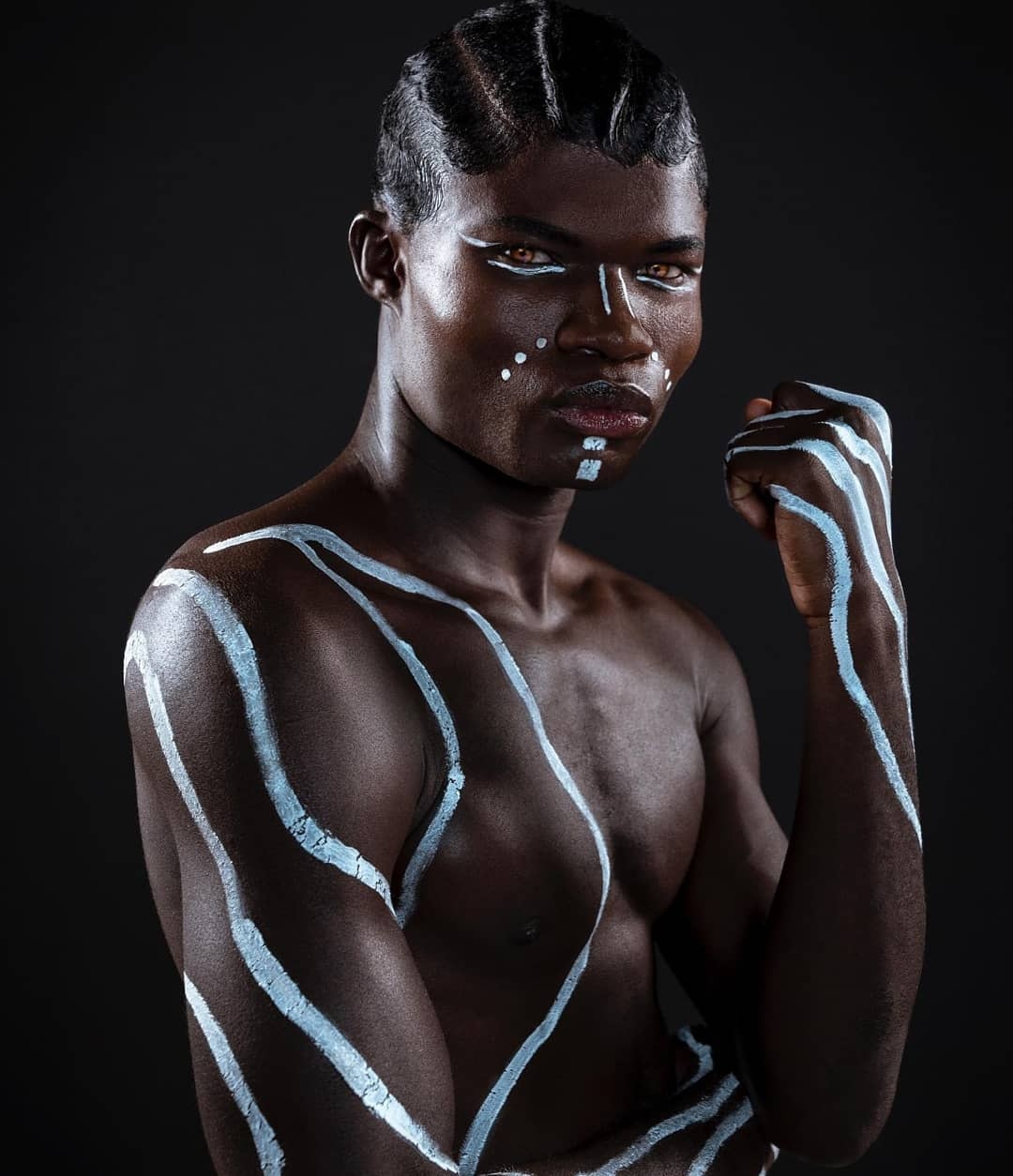 Ok you got us, Djodjo is not exactly Namibian, but there is no way we're leaving him out of this. Born in Congo, Djodjo has made it a mission to absolutely stun in the field of modeling, and he's succeeding. He is the embodiment of a modern-day African diety with cheekbones that could cut diamonds.
Allison Lou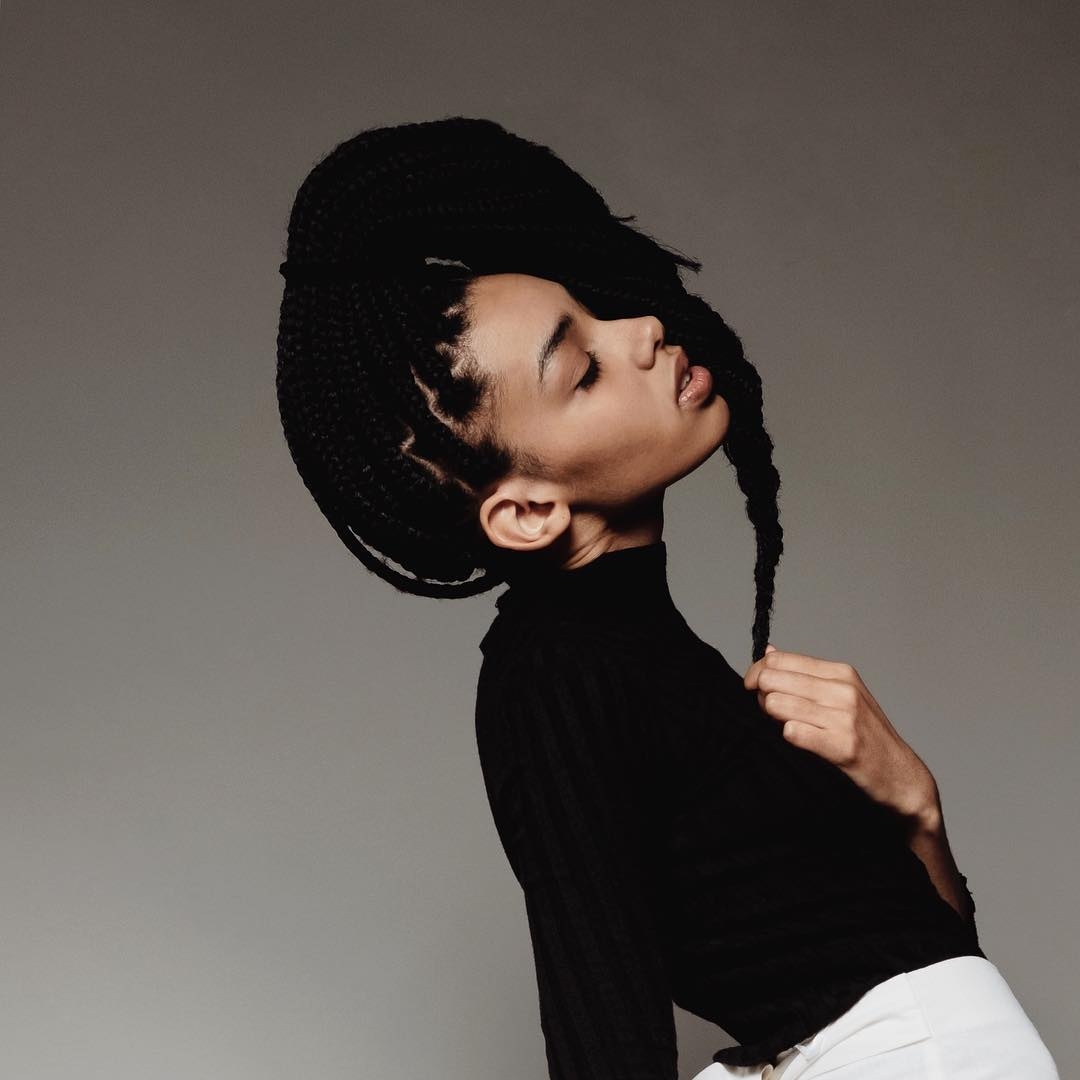 Lady Allison Lou is a big fave! We love the vibe that she brings to the runway, an innocence that is laced with a walk that could kill, not literally though but gosh does it come close. Having modeling in the bag, Allison is also known for her Graphic design skills, a gorgeous gorgeous girl with the looks and the skills to do both, and we love to see it!
Nepsyle Dasylva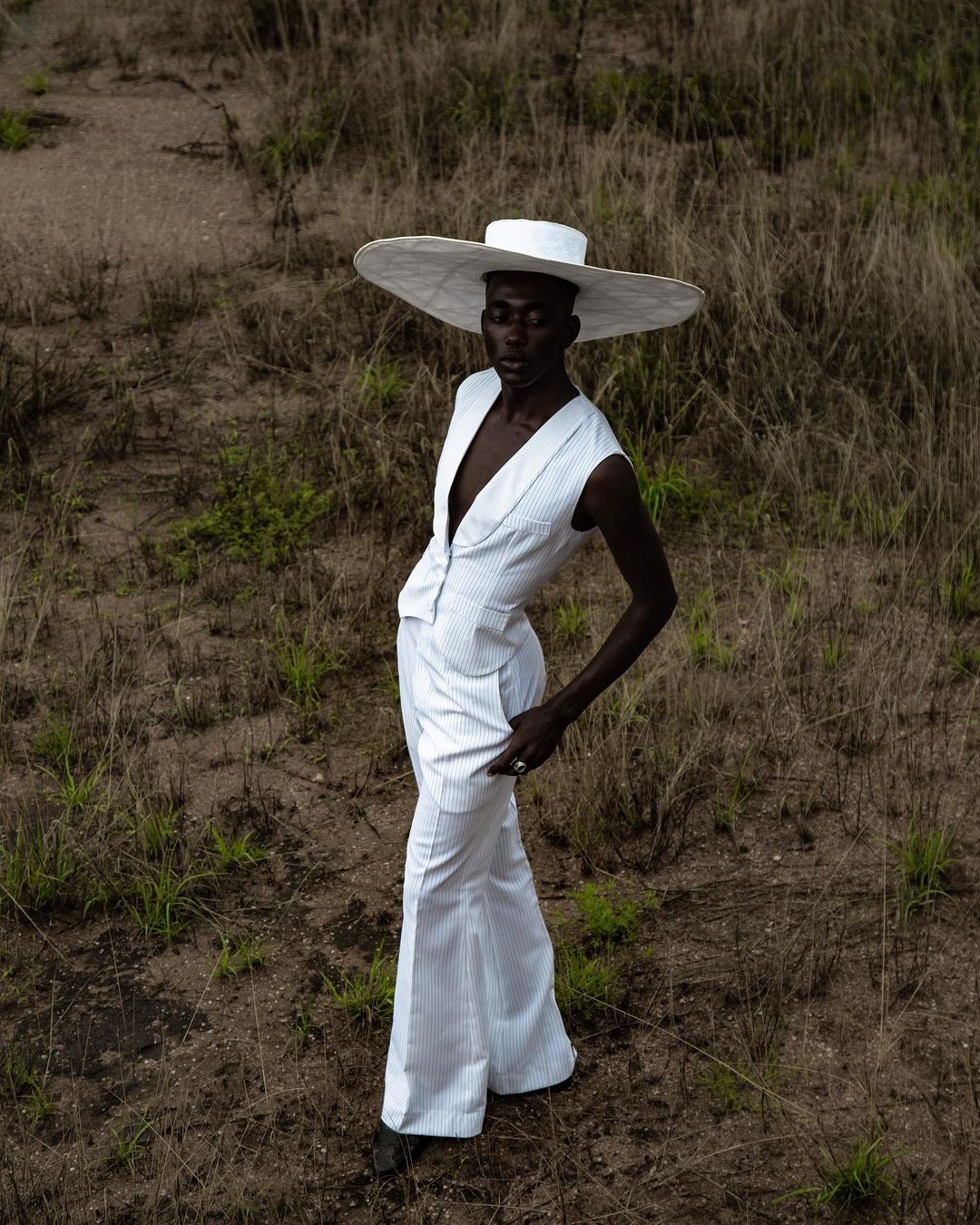 An absolute personal favorite! Nepsyle has been in the modeling game for a while now, and every pose just keeps getting better and better. Nepsyle refers to himself as a fashion enthusiast, and he was dubbed Katutura Fashion Week's Male Model of the Year 2021 and MTC'S Windhoek Fashion Week's face of 2020, so he's clearly doing something right. In fashion it's always about the clothes that are displayed, however, Nepsyle just does it in a way whereby the clothes are wearing him and showing him off. He is the star of the show and we applaud him!
Mutaleni ya Toivo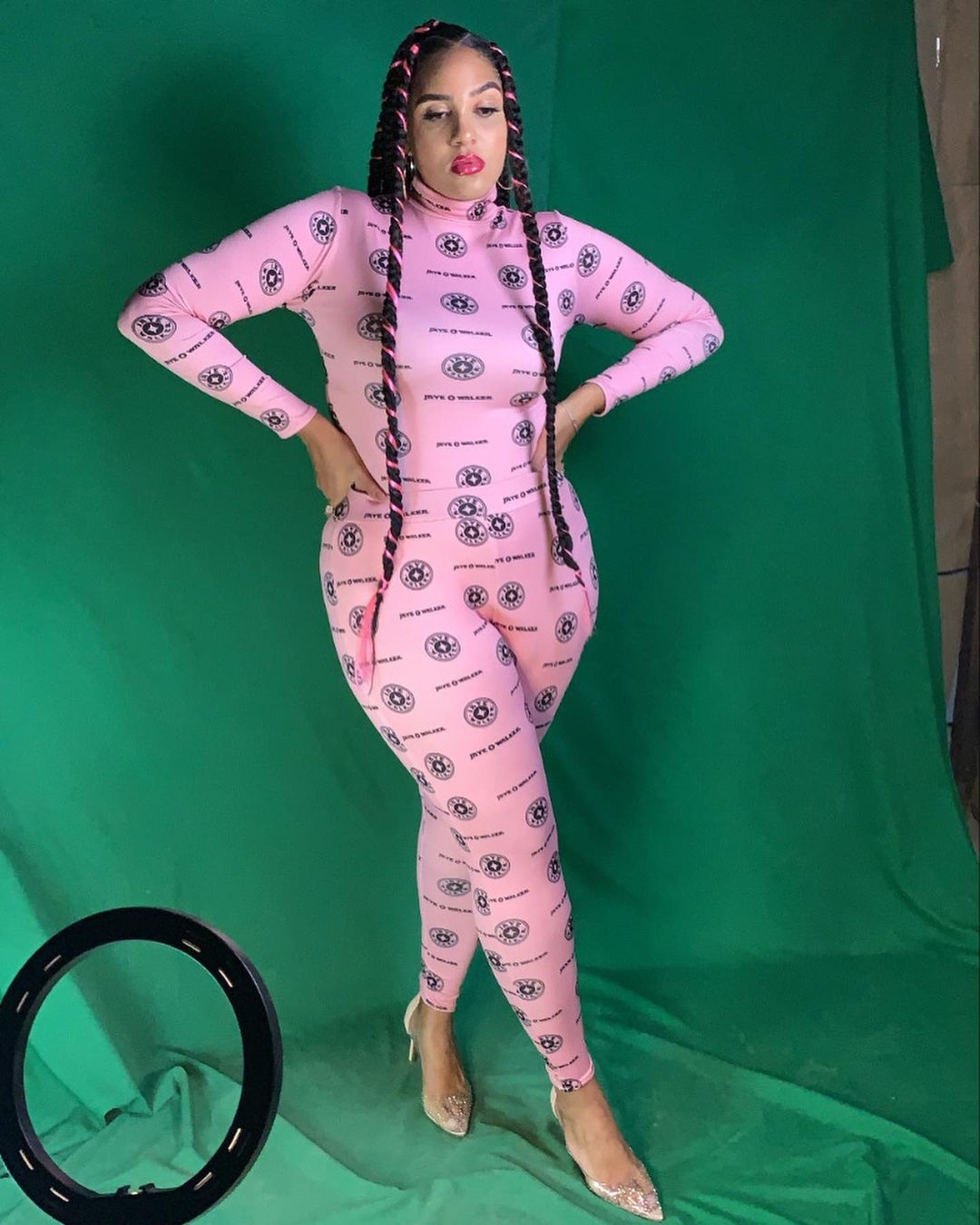 Immediately yes! Mutaleni is the girl we all want to be on the runway. She represents the body positivity that we need to see more of on the runway. We are here for her adversity and perseverance in the industry and everywhere else. With modeling under her belt, ya Toivo is also the KFW Plus-Size Model Winner for the year 2021. She came to take names and we love it!
Kennedy Amadhila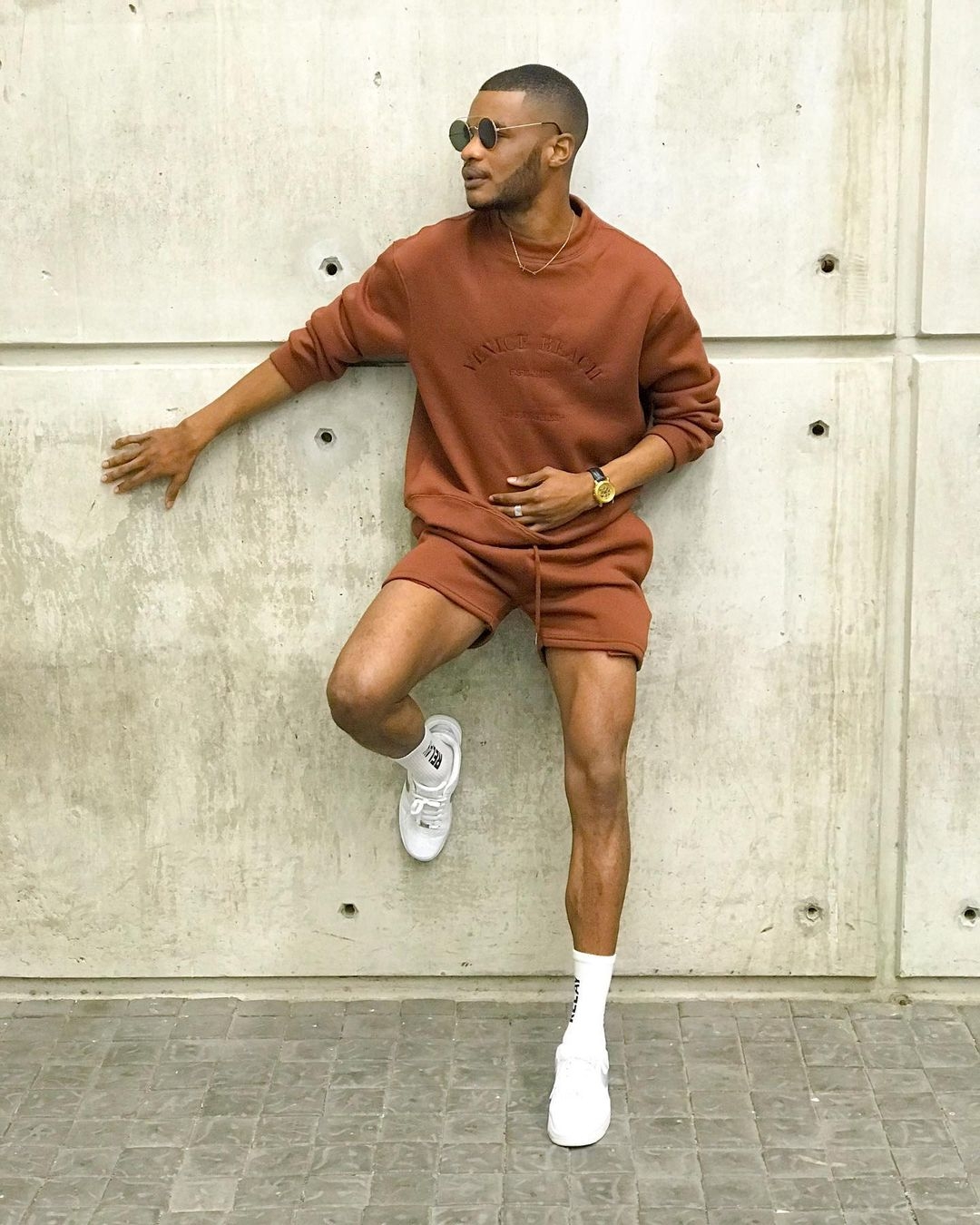 Ok, king! If you know Kennedy Amadhila, you know that he never fails to serve. His looks don't only stun on the runway, but also in the fashion content that he stays creating. Modeling and creating content isn't all he dabbles in, Amadhila is also the founder of YO' FAVORITE, a shopping and retail Insta-business, where he alongside the designer Be-Care Halwoodi, provide a series of limited editions in fashion.
Iuze Limbo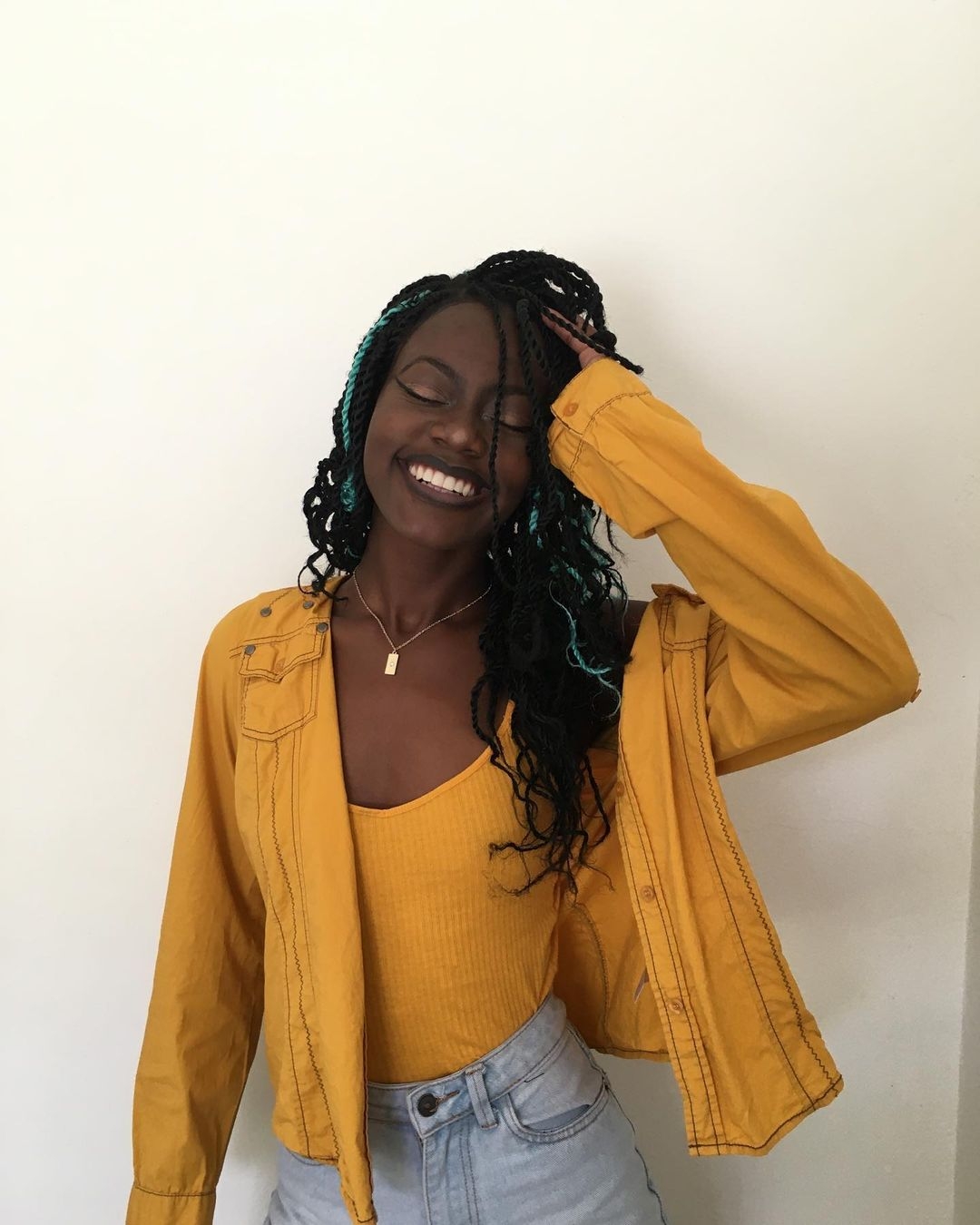 Iuze does it like it's her B-day every day! New to the Namibian Runway and Fashion scene is a young woman who brings a whole new feel to Namibian Runway, no seriously, have you seen her walk? Sickening! Iuze has a long way to go, but we love what we see, and cannot wait for more.
Eduardo Wanani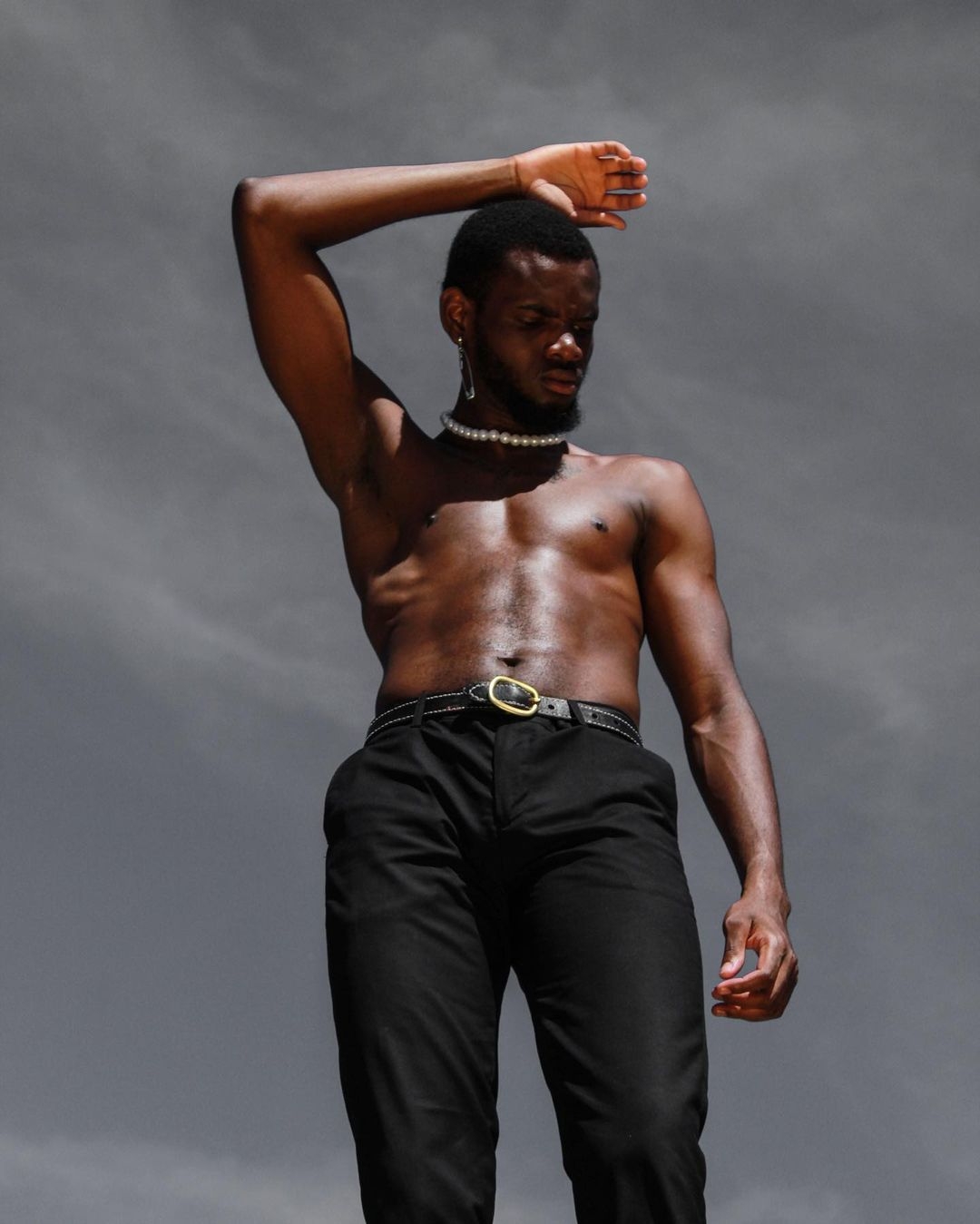 We live for an Eduardo moment! If you are familiar with the Windhoek fashion scene then you should be well acquainted with this face. Eduardo brings the 90s back in a modernized aesthetic that has us obsessed every time. Eduardo? All hits no misses.
Christina Sakala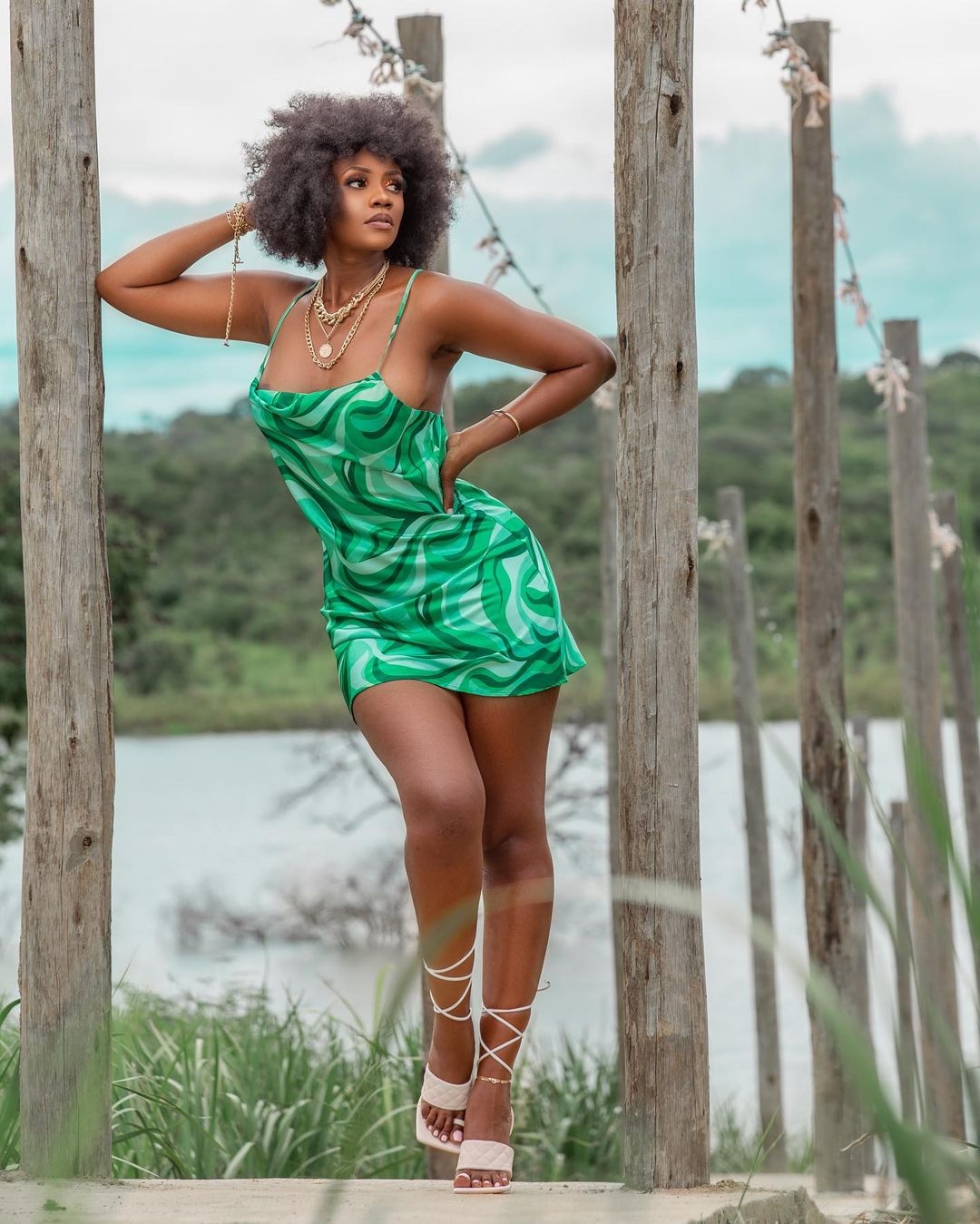 Commonly known as TinTin the Model, Christina is a jack of all trades. We're talking model, actress, voice-over artist, and Tv host, she's in her bag! And with no surprise, Christina never fails to serve a fashion moment. She is in her element and we are invested!
Leva Amadhila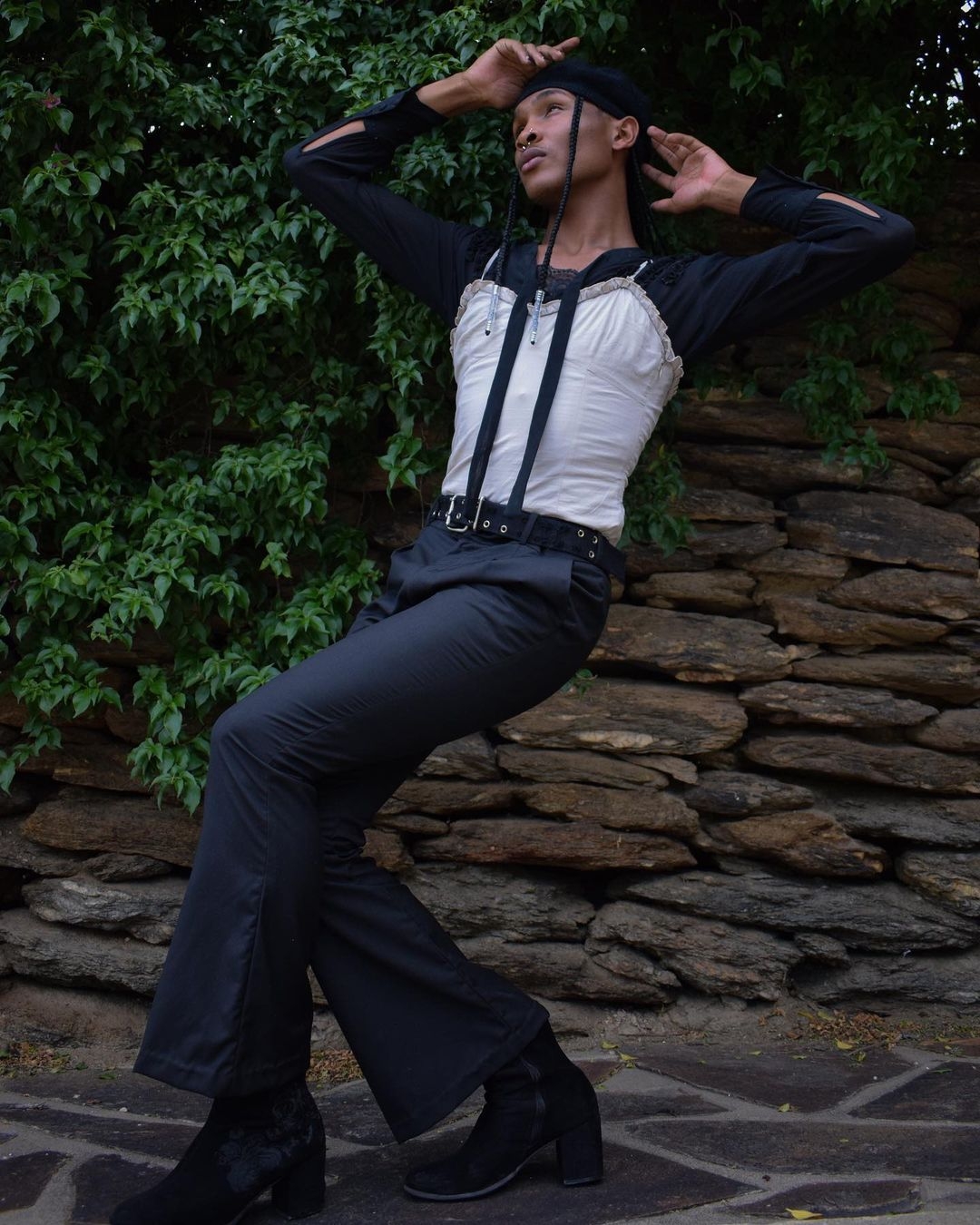 Last but definitely not least, we have Leva Amadhila. fairly new to the modeling scene, but not new to modeling, Leva is a force to be absolutely reckoned with. They have a passion and momentum that yield the potential to take this industry over. We love them for their versatility and representation. Go little rockstar!
Modeling in Namibia is not easy, but these individuals make it look so effortless. We don't know about you, but they do it for us, and we can only hope to have inspired any one of you to go on and follow whatever career path that may seem unattainable. We love and appreciate the representation these models keep introducing into this industry every day, and we cannot wait to see what they have in store for us next!
---
Read more on Afterbreak Fashion!
Follow me on Instagram and Twitter for more fun fashion content!