Recent statistics revealed that a total number of 1260 teenagers in Ohangwena region have fallen pregnant in the year 2021 alone. Data from the United Nations Population Fund shows that 3676 young women in the country fell pregnant by mid 2021. The numbers are indeed very high and require immediate action.
This, however, is the cliché of all time. Are we alarmed? Does this surprise us? If so, it should not! And if this keeps increasing in the future, as it is right now, we would need to drop the surprise act and get back to the drawing board.
---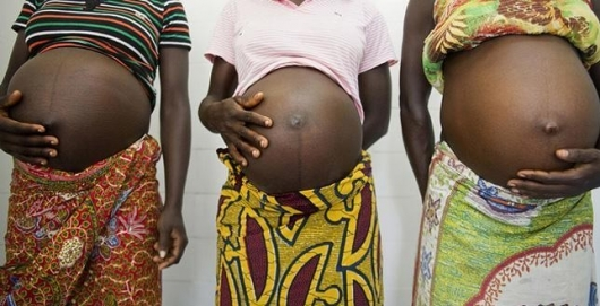 Causes of pregnancy
The Ohangwena region is one of the poorest regions, and yet it's home to many schools. Even when majority of them are still lagging behind, in terms of educational infrastructures and better facilities. Many a times, learners are observed attending classes in dilapidated buildings, under trees, and with no proper ablution facilities or sanitation at schools.
This is in addition to the lack of hostels and schools being located far from their homes. A close perspective into these factors clearly explains why pregnancies among school-going girls occur.
Girl children, in comparison to boys, are usually at a disadvantage when it comes to poverty-stricken circumstances. This drives them to seek help from the worst people and places. Having to live with their relatives in order to be closer to school, these young girls are prone to rape and sexual assaults that sometimes lead to pregnancies. It is very unfortunate that these learners, who are not at fault, suffer the consequences.
---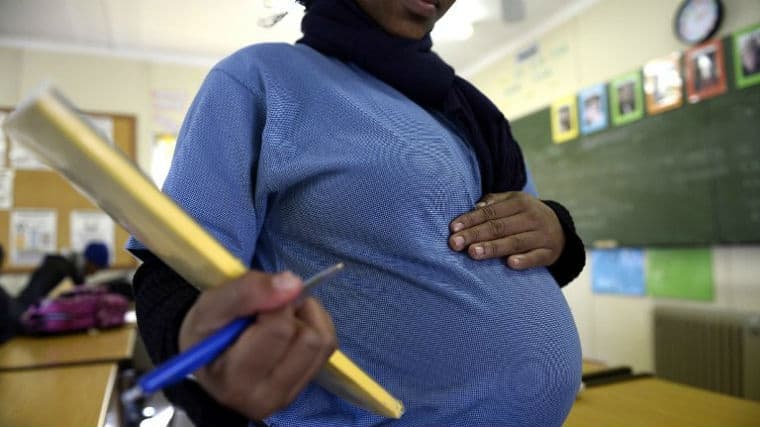 The COVID-19 pandemic made it worse since learners were forced to stay at home more. This was a disadvantage seeing as schools provided some sort of protection. It is thus not a surprise that there were many teenage pregnancies recorded throughout the year that COVID-19 was at its peak.
Our communities are also at fault. Many are stagnant in development and choose to stick to cultural beliefs. Sex education is still not regarded as an important part of the school curriculum, as it should be. Talks about safe sex and contraceptives are still regarded a taboo. Parents and guardians shy away from educating learners who are in dire need of it.
---
Prevention or Cure
There are various youth programs throughout the country that aim to promote sexual health and provide sex education to teenagers and girl children. The HIV and AIDS Prevention Section, in collaboration with the Ministry of Health and Social Services, provides sex education to school children in the region.
Project DREAMS is a charitable organization that provides free sexual health services and sex education to young women. It covers most of the Northern and Northeastern regions of the country. Expanding these initiatives by providing free sexual health services and education to teenagers would immensely improve the skyrocketing pregnancies among school-going children in the region.
In conclusion, no, the statistics are not a surprise. Rather, they're a mockery of how we as a nation have neglected and failed the Namibian girl child. We've simply sat back and left them to carry the burden on their shoulders.
The issues surrounding teenage pregnancy in this country are disheartening and make the Land of the Brave out to be a tone-deaf nation. The path for the future would be so much brighter if we would open our minds up to solutions such as sexual health and education, thereby strengthening ourselves and empowering the girl-child for the future.
---
Read more on Afterbreak Graded News!