Its been 32 years of peace, stability and prosperity since Namibia gained her independence from South Africa. The question remains: Has there been any changes since 21 March 1990? According to many young people, a lot has been accomplished, but there's still more to be done.
Since Namibia gained her independence, has there been any change in the way independence day is celebrated? Is there a need for us to change the manner in which we celebrate our independence day? Is there a difference between our National day celebrations and political celebrations?
---
We caught up with a few young people on their thoughts about the manner in which our National days are commemorated, the plans that they had in place for the day and whether it is necessary for us to celebrate independence day extravagantly. This is what they had to say:
---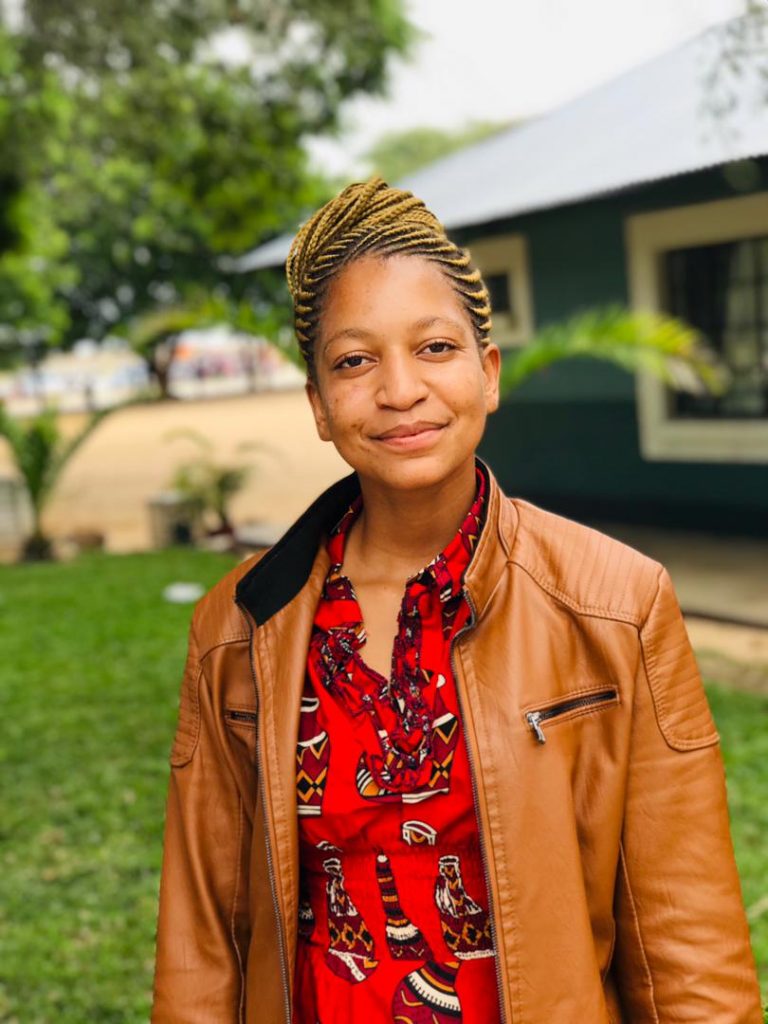 There is a need to differentiate between our national days and political celebrations. National days should be celebrated by the nation as a whole regardless of ones political party. These are special days that are supposed to bring us together as a nation, rather than divide us. Most young people boycott Independence day celebrations due to the fact that they are often misinterpreted for political celebrations.

Valentine Kasoma
It is important for us to come together as a nation during this special day. To highlight the milestones that we have accomplished and come together as a diverse nation. The manner in which the celebrations are done should be more open to change, especially in an era where things are changing.
This is so that they remain relevant and get more young people interested and involved. At the moment, big events of our independence day are seen as irrelevant. We keep doing the same huge celebrations which do not contribute anything to the large masses of people living in poverty and informal settlements, to mention a few.
---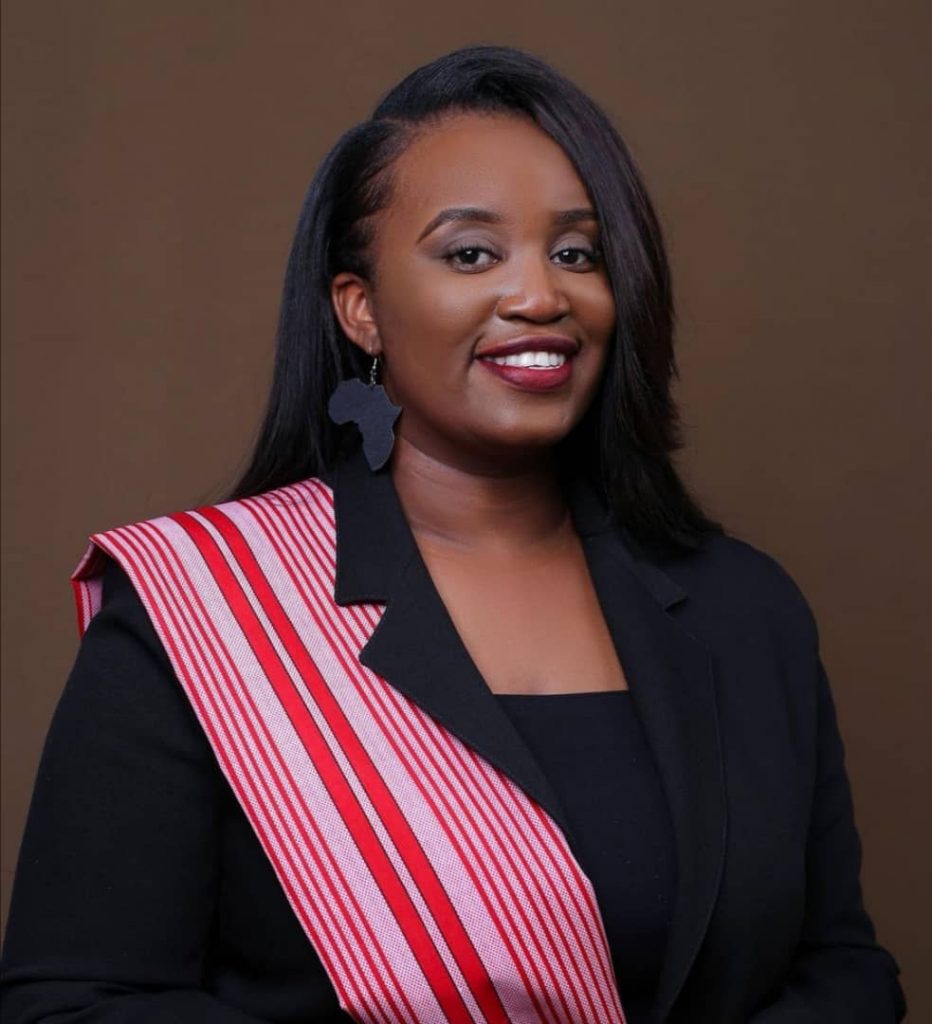 I would like to wish mother land a happy 32nd years of Independence. Fellow young people, I implore you to take time to reflect in your own individual capacity on how you can play a critical role to advance our country.
As we celebrate 32 years of being independent, let us cherish the freedom and peace. They are watered by our forefathers' blood. Undoubtedly, that itself is enough reason for us to celebrate this day. As His Excellency, President Hage Geingob said, "Inclusivity spills harmony and exclusivity spills conflict." Let those be the words that we reflect on this special day.
---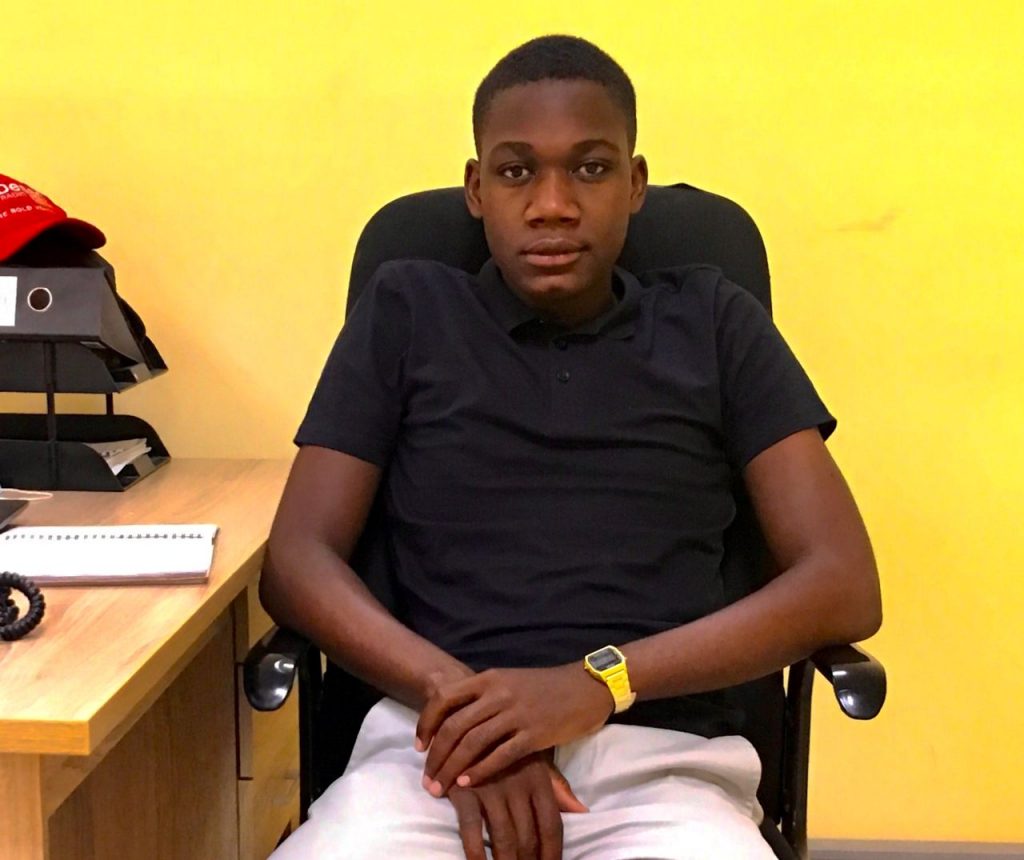 We should continue to celebrate our Independence day. As it allows us to honour the events that have happened in the past so that we are free today. It is through the celebrations of events that we are able to pass on our history to the younger generation rather than killing our history, because it is through the celebrations that younger generations get to hear about the fight for freedom.
---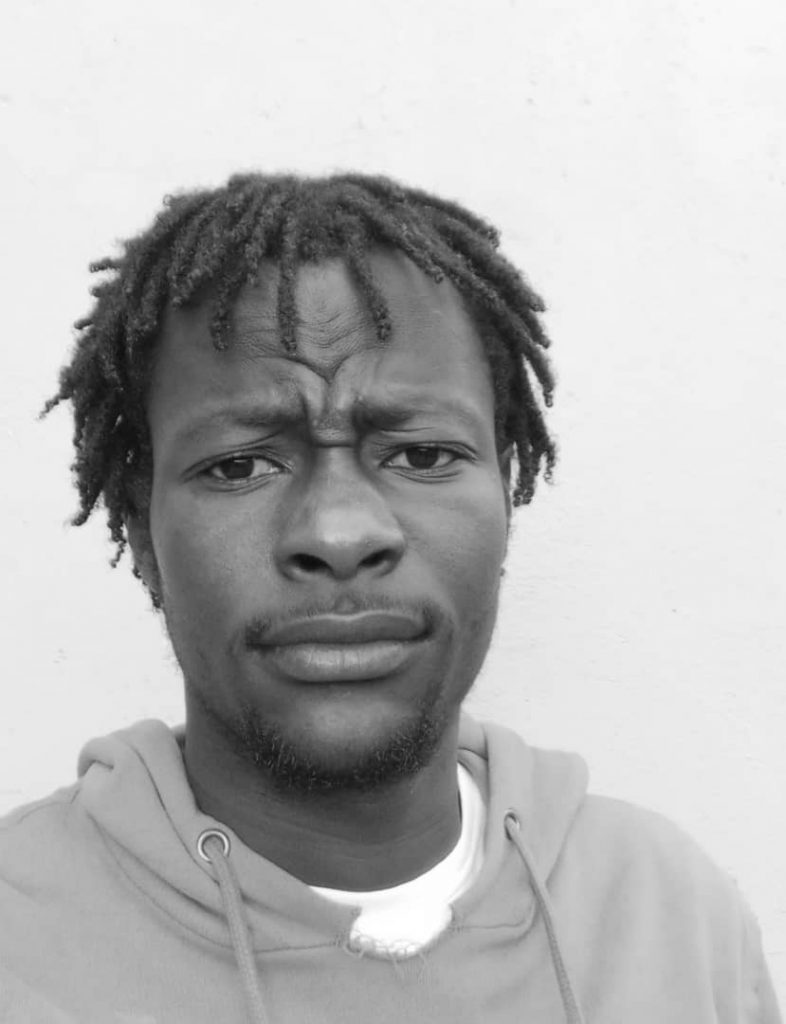 Independence day provides us with a strong sense of nationalism and patriotism. The day should be celebrated like Christmas or New Year. But, with your own funds. We tend to go overboard with the whole independence day celebration with particular focus on the budget. Yes, we may want to commemorate the unity, pride and achievement, but that the money could be allocated somewhere where its more needed and could be spend sparingly.
I understand the the significance of Independence day but no, I don't agree on how it's actively celebrated. I believe that there are other aspects of our country that need the money rather than splashing the funds on a one-day event.

Andreas Shikongo