Authenticity, dynamic, community, revelation and truth. Put all of this together and you get Deeper Young Adults Namibia aka DYA Namibia.
They are a group of presence-seeking young adults who come together every Friday night to cultivate a deeper relationship with God and one another.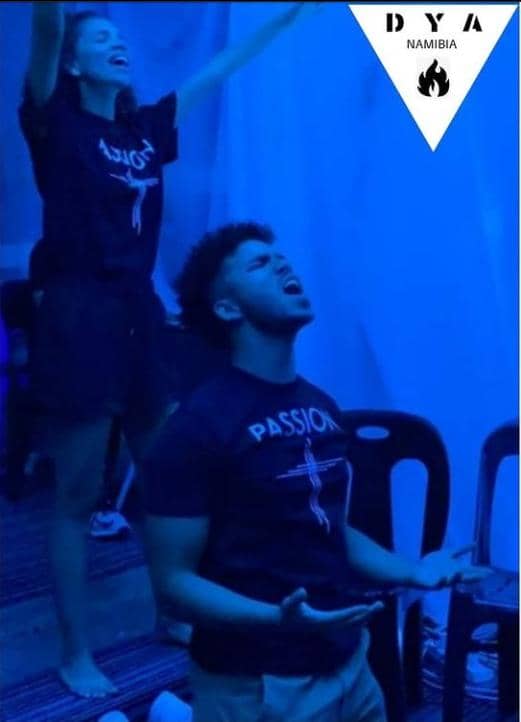 ---
Come with an expectation
First of all, I don't know about you, but this sounds like something I don't want to miss. Moreover, if you ever decide to be a first-time visitor, by all means, come with an expectation. Because I can guarantee that it won't only be met – It will also be exceeded!
Now let's go deeper. When I say you should come with an expectation, I mean you should expect theme nights like Scripture Friday, Creative Night, Worship Café, Bring a Friend Friday, Movie Nights and, my personal favorite, Real Talk.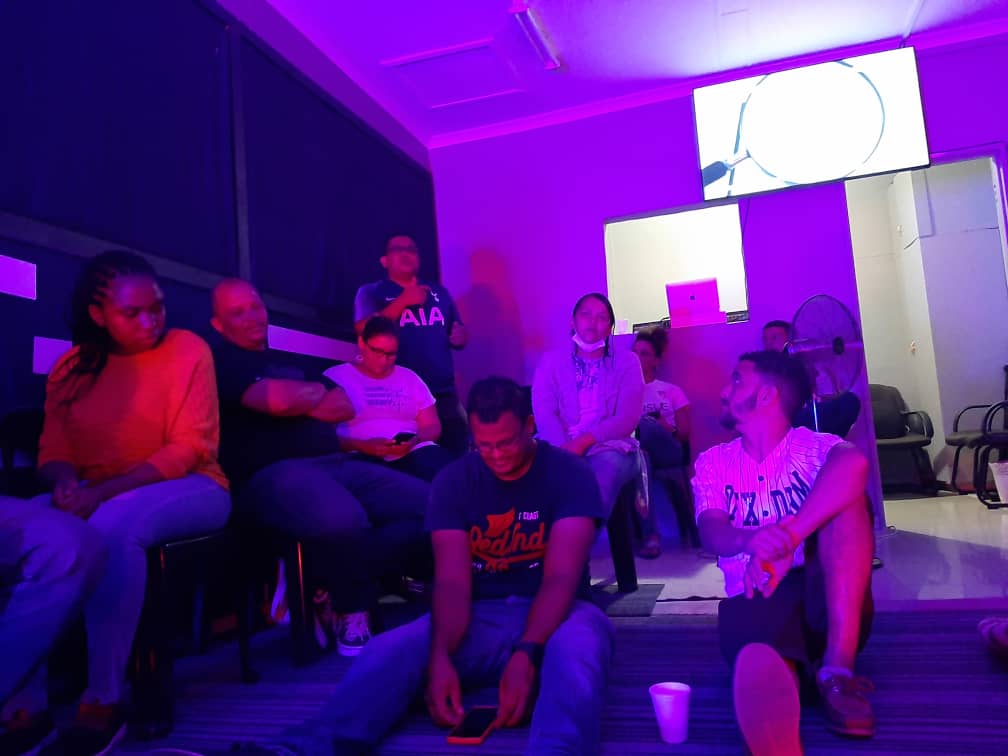 ---
Every Friday Is Unique
To start off, my first experience at DYA was that these people are crazy.
Interestingly, I guess that was a good thing because it's the crazy that got me hooked, and now I can't stay away on a Friday because every Friday is unique!
On Scripture Friday's you will never walk away from DYA the same as you walked in. Undoubtedly, you will receive revelation upon revelation.
And where do I begin with Creative Night? From building and designing houses and showcasing talents, to visualizing your favorite scriptures, Creative Nights know no bounds and exist to go above and beyond what you would expect.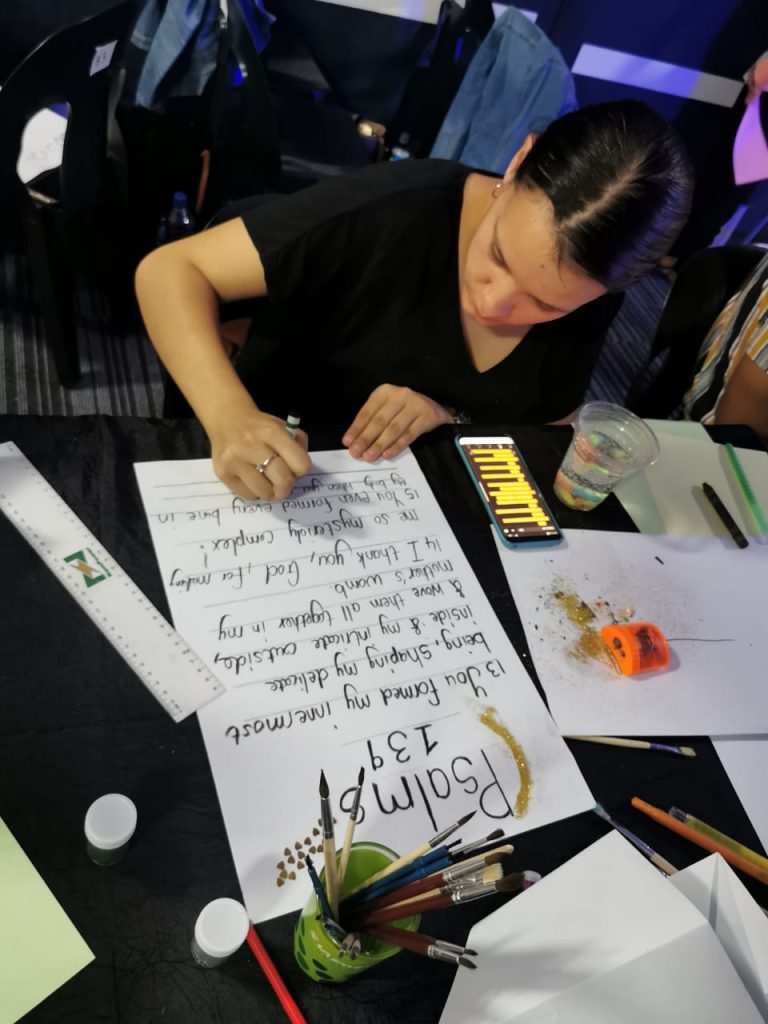 ---
Come to DYA
The next one is for our dancers out there: We have Worship Café! There is nothing more joyful than being able to let go from our lives in the world and just be in the presence of God, dancing and singing.
Furthermore, we have the classic Movie Nights. Who doesn't love a good movie night with free popcorn and treats?
And lastly, my favorite DYA theme night, Real Talk. These nights are the ones that I appreciate the most because this is where DYA discusses topics that you would almost never hear in Church on a Sunday. If you're curious about what kind of topics we touch on, I guess you're going to have to come to DYA and find out!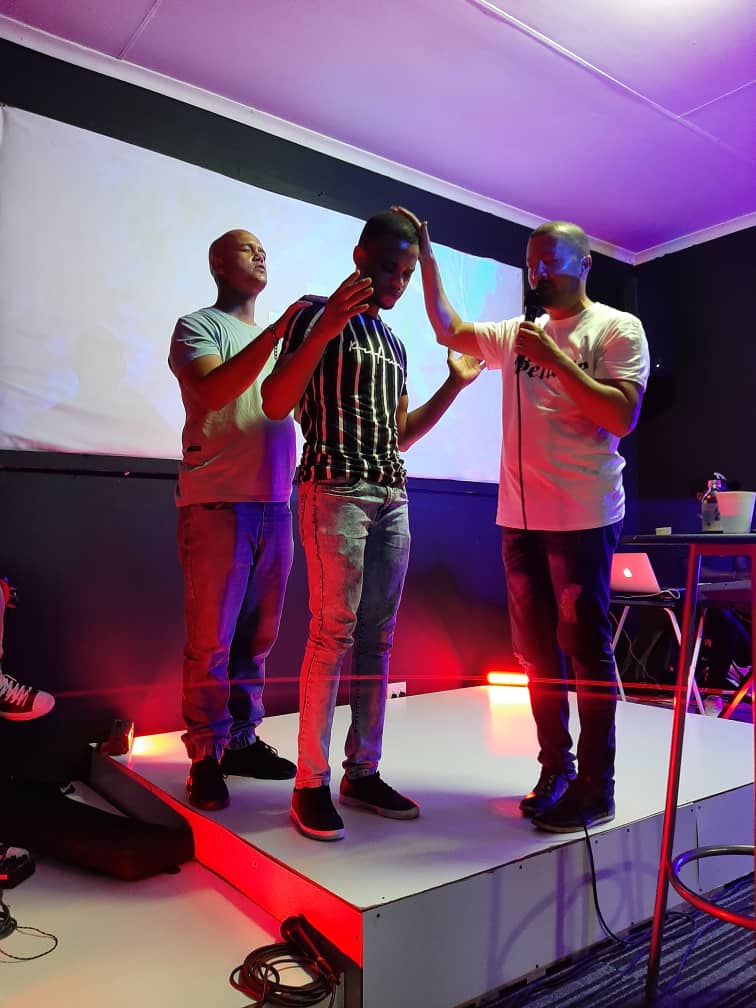 ---
We exist to cultivate a deeper fellowship with God and one another

Deeper Fellowship Church Namibia
---
Overall, I just want to tip my hat off to the DYA Namibia leaders and team. They have set the stage for these Friday nights to be special and for every single person present to have a supernatural experience.
---
If you have any questions or comments, send me a message on Instagram.