Choosing a fragrance is like choosing an aromatic identity. It is essential to choose a scent that matches your taste and that is closely associated with you and your identity.
Having a scent that is specific to you is a way of leaving a unique mark which represents you.
If you can't tell the difference between Gucci Bloom and Chanel No.5, you're not alone. Here are 4 tips on how to choose a signature scent: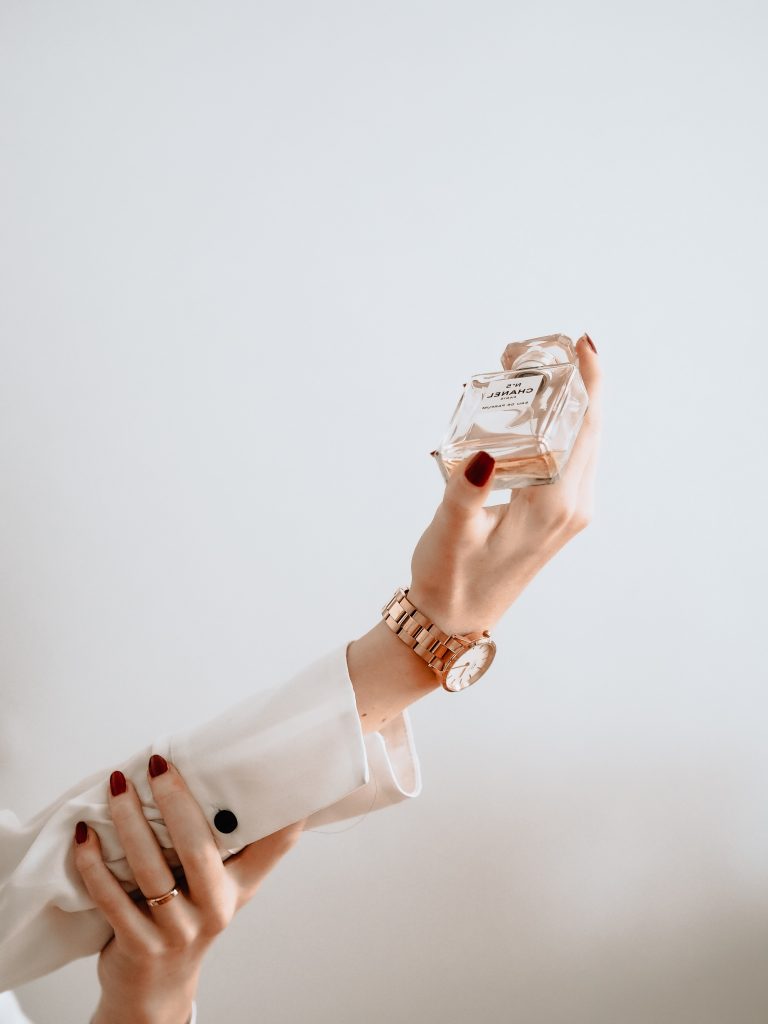 ---
1. Define your style:
First and foremost, define who you are and what you want your fragrance to express about you. Are you looking for a formal classy scent, or a sweet and summery one? Try to understand what you are actually smelling and which scent you prefer.
Here's a break down of the different scent categories in basic terms.
Floral: Encompasses everything from white florals, to roses, and violets.
Musk: Clean-laundry scent.
Aquatic: Where the ocean meets bubble bath.
Smoky: Can smell like a fire burning or a blown-out match.
Citrusy: Lime, lemon, oranges.
Woody: Ranges from a nutty flavor, to spicy and musty.
Green: Smell of dewy moss on a rainy morning.
---
2. Don't rush; test each perfume
It is utterly important to try out as many scents as possible before you decide on 'the one'. However, it is also important to do so in moderation.
The fundamental rule of fragrance sampling is: Don't rub!
Rubbing generates heat that breaks up the molecules faster and speeds up the scent journey, leading to you missing out on the true reveal of the scent.
---
3. Build a collection of signature scents
You don't have to settle on just one signature scent. Our mood changes and so does the weather, and therefore sticking to one scent can be a bit limiting. Build a small collection of scents that you can choose from and separate your scents according to season, daytime, or mood.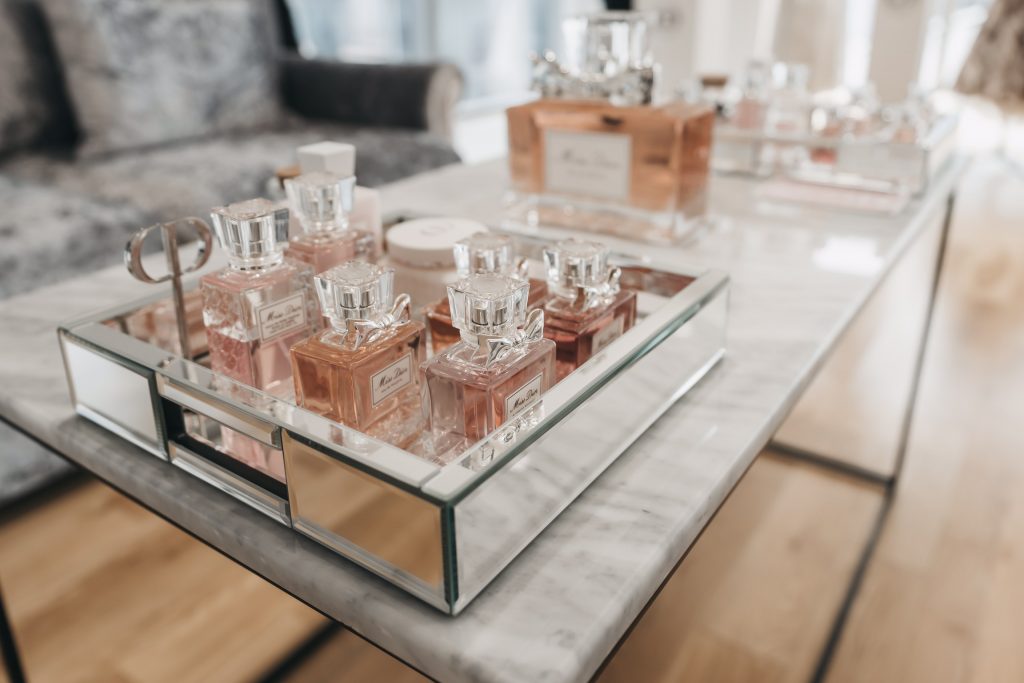 ---
4. See how a scent evolves after four hours
Lastly, while choosing fragrance comes down to personal taste and preference keep in mind body chemistry is just as important. When sampling, spray the fragrance on your wrist or collar bone and leave on for about four hours. Fragrance are sensitive to light and heat, and to your personal body chemistry, so leaving it on allows the fragrance to reveal it's true scent.
---
Finding your signature scent can be difficult, but hopefully with these tips you will know what look for, and how to look for it.