Completing your schoolwork can be unpleasant at times. The various tasks you must complete before submitting, such as citing, referencing, and paraphrasing, can be taxing. That's why there are several websites that can check your work in a matter of minutes, therefore saving you time.
Furthermore, there are other websites where you can download books for free rather than purchasing them. Finally, some websites can be used to practice schoolwork or to answer challenging questions you may have encountered.
Here are some websites that you will find beneficial as a student and how to put them to good use.
---
1. Scribbr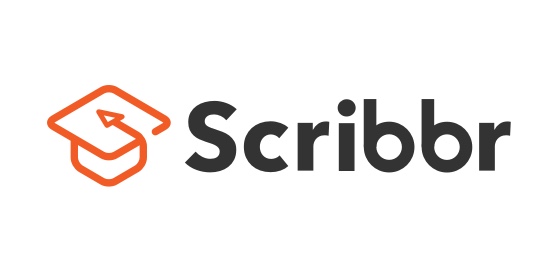 This is a greatest website for you if you have trouble referencing and citing sources. Scribbr makes it simple to cite a text and reference. All you have to do is fill in the blanks. Here's a step-by-step guide:
step 1: visit the internet site
step 2: select "citation tools" from the drop-down menu.
step 3: choose the citation style you want to usestep 4: Choose the sort of data you want to quote or reference.
step 5: fill in the blanks with information about the text you want to reference or cite.
---
2. QuillBot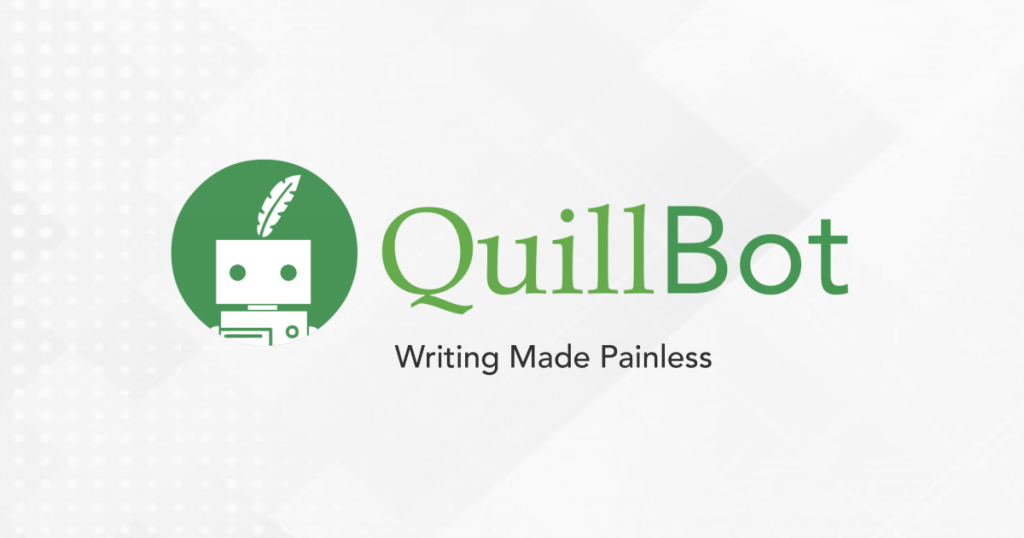 QuillBot will assist you in paraphrasing your essay, transforming it from simple and uninteresting to attractive and smart. All you have to do is follow these simple instructions:
Step 1: Upload your work to the website by copying and pasting it.
Step 2: click "paraphrase"
---
3. Grammarly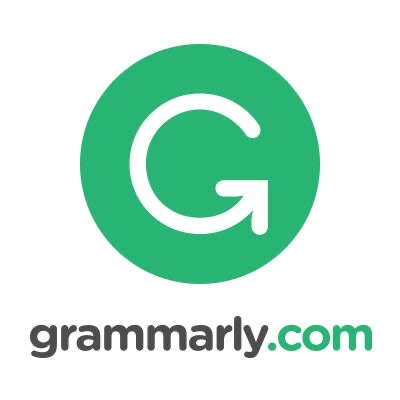 To detect grammar and plagiarism in your work, use Grammarly. You can use the Grammarly app to help you as you write, but, you'll need to check for plagiarism on the Grammarly website. The website is simple to use;
step 1: copy and paste your work or upload a file
step 2: click "scan for plagiarism"
---
4. Library Genesis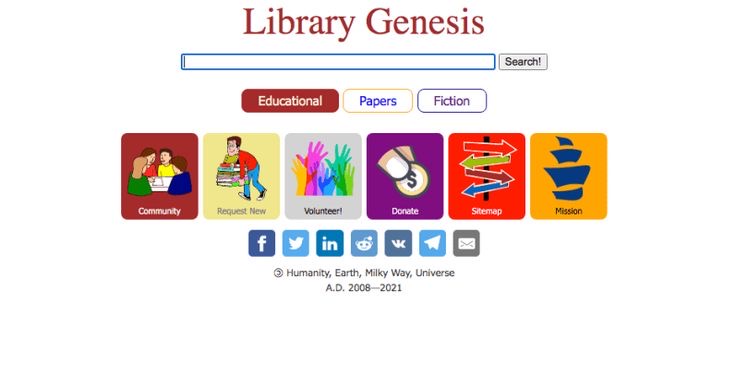 Library Genesis is an online library with a large selection of books that you may download for free instead of purchasing. To get the book you desire, simply follow these steps.
Step 1: Go to the website
Step 2: In the search box, type the title of a book or the name of an author.
Step 3: Select the book you want by clicking on it.
Step 4: Click on the book cover
Step 5: Click "Get"
---
5. Litsolutions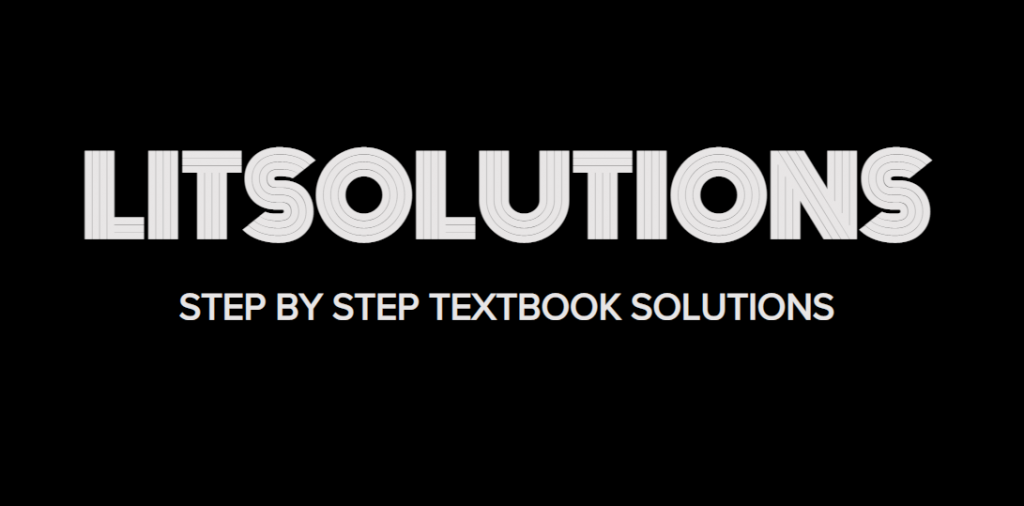 Lastly, the Litsolutions website is really useful for mathematical subjects; you can find answers to questions you've been stumped on. This is how you go about doing it.
Step 1: Go to the website
Step 2: search for the book and click on it
Step 3: select the chapter and exercise
Step 4: Click on "generate link"
---
These websites will simplify your life and save you time while also ensuring that your work is flawless. I strongly advise you begin using them.