---
What are blackheads?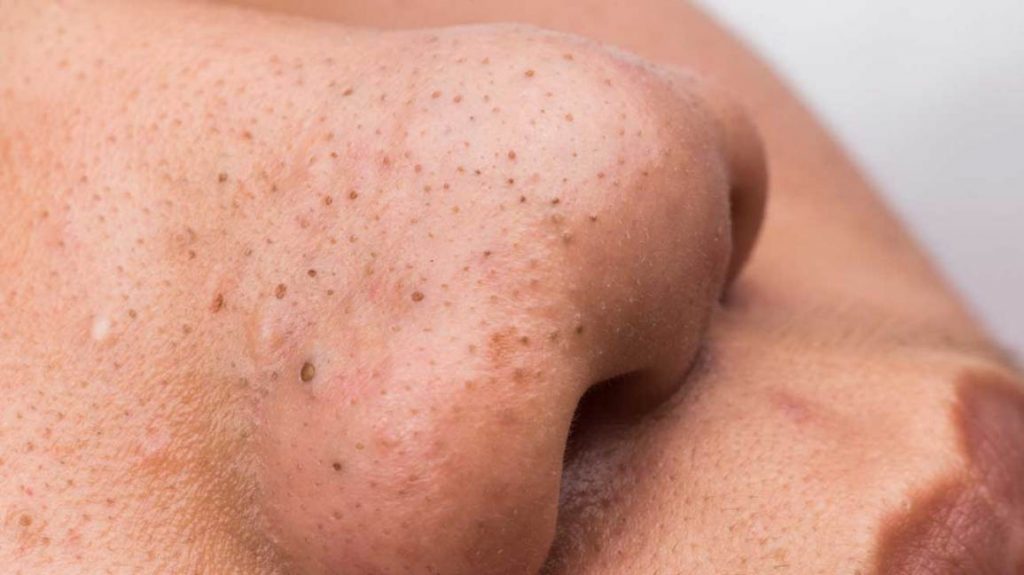 If you haven't heard of the word 'blackheads', you're not alone. When it comes to skincare issues, most people think of pimples and acne and forget about blackheads.
Blackheads are small bumps that appear on your skin due to clogged hair follicles. They can be found on your back, chest, arms and shoulders. They are, however, commonly found on your face, specifically around your nose and chin area. This type of mild acne is called blackheads because the surface looks dark, almost black.
If blackheads are not treated, they can prevent the opening of hair follicles in your skin. Each follicle doesn't only contain one hair — It also has sebum, a natural oil that keeps your skin soft. If the hair follicle is not opened, a blackhead will form and your skin cannot be softened and hydrated. Blackheads are quite difficult to treat but we have 2 products that can help treat and remove them.
---
The Clean and Clear Brand
Clean and Clear is a drugstore skincare brand that caters to people with oily and acne-prone skin. It also caters to people who want products that deliver great results at an affordable price. Their products can be found in Dischem Pharmacies and Clicks, as well as Supermarkets such as Shoprite and Pick 'n Pay.
Clean and Clear is well known to clear spots and blemishes as well as today's skincare problem: blackheads.
---
Clean and Clear Blackhead Clearing Cleanser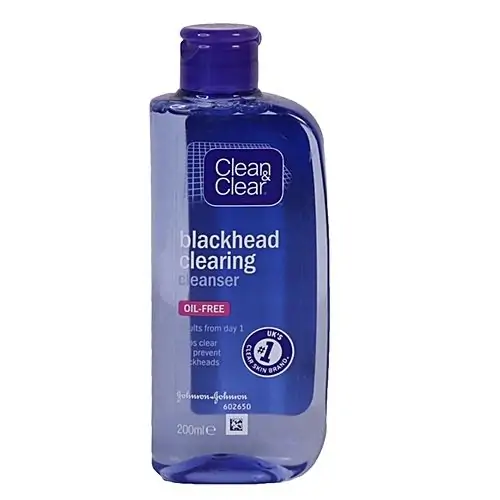 The Clean and Clear Blackhead Clearing Cleanser is formulated to work from day 1! It aids in reducing blackheads by removing dirt, dead skin cells and oil from deep within your pores.
It contains a blackhead fighting ingredient called Salicylic acid. Salicylic acid works by softening a protein that forms part of the skin structure, Keratin. This helps to loosen dry scaly skin, making it easier to remove blackheads. This allows additional products to penetrate the skin more effectively.
How To Use:
After cleansing with a face wash, apply the blackhead-clearing cleanser to a cotton pad and wipe your face, concentrating on the T-zone or where blackheads appear. Avoid the eye area. Use this once or twice a day; you don't have to rinse it off.
Clean and Clear Blackhead Clearing Daily Scrub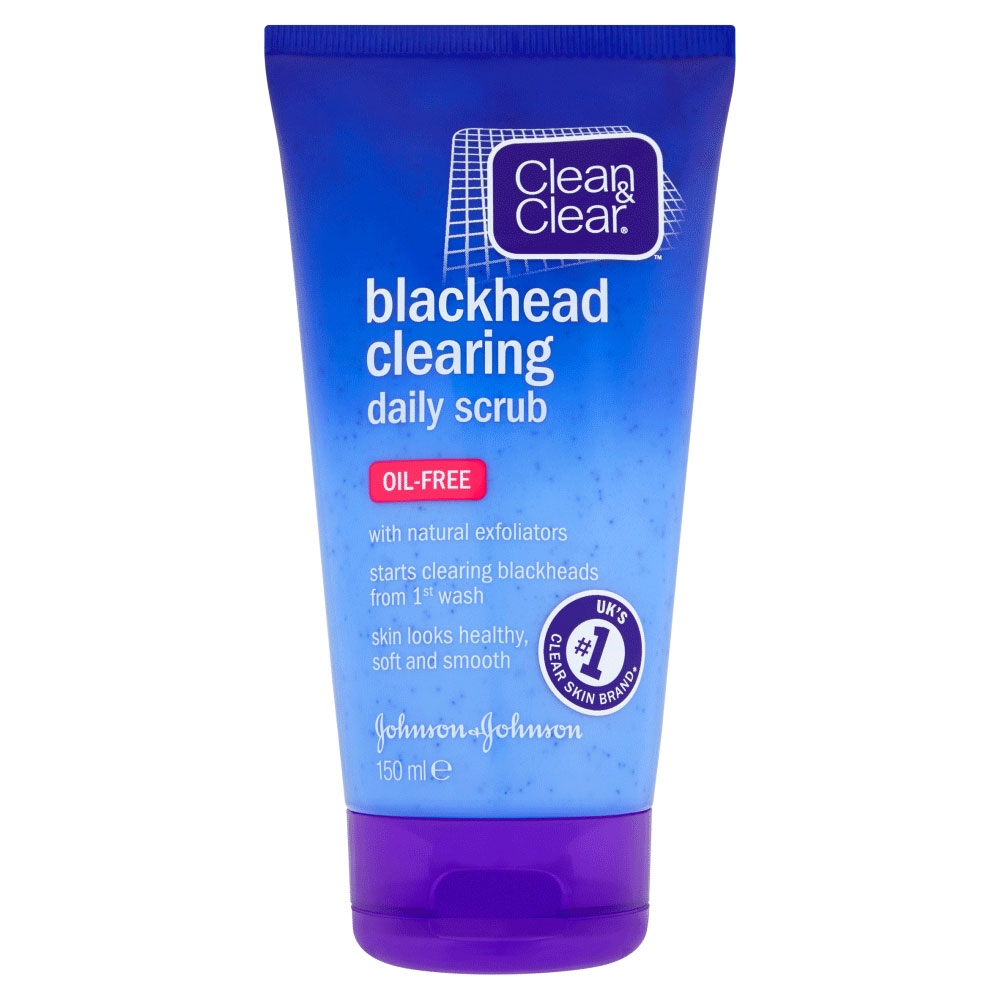 This scrub contains unique multi-action and non-plastic beads that work gently to remove dirt, oil and dead skin cells trapped in your skin, which can clog pores. These lead to breakouts and cause blackheads.
The Clean and Clear Blackhead Clearing daily scrub is formulated with Salicylic acid, an acne-fighting ingredient, and it clears blackheads as well as prevent the formation of new ones.
How To Use:
Wet face and gently massage the products all over your face, focusing on the nose and chin area, for 20-30 seconds whilst avoiding the eye area. Rinse thoroughly and pat dry. The scrub is recommended for daily use.
---
These are just two out of many products that can help remove blackheads. Although, instead of treating them, here are a few ways that helps prevent them altogether: exfoliate and scrub your face regularly. Go for alcohol-free skincare products. Shampoo oily hair regularly. Formulate a proper skincare routine that you remain consistent with.
The products mentioned both go for N$54.95 each in Dischem Pharmacies.