No one can deny how iconic the 90s were, from music, to movies and fashion. Fashion back then was at its peak, with different styles and tastes. Literally almost everyone made it look so easy to look good.
Here are some of the fashion items and trends from the 90s and before that are still going strong today.
---
The Biker Shorts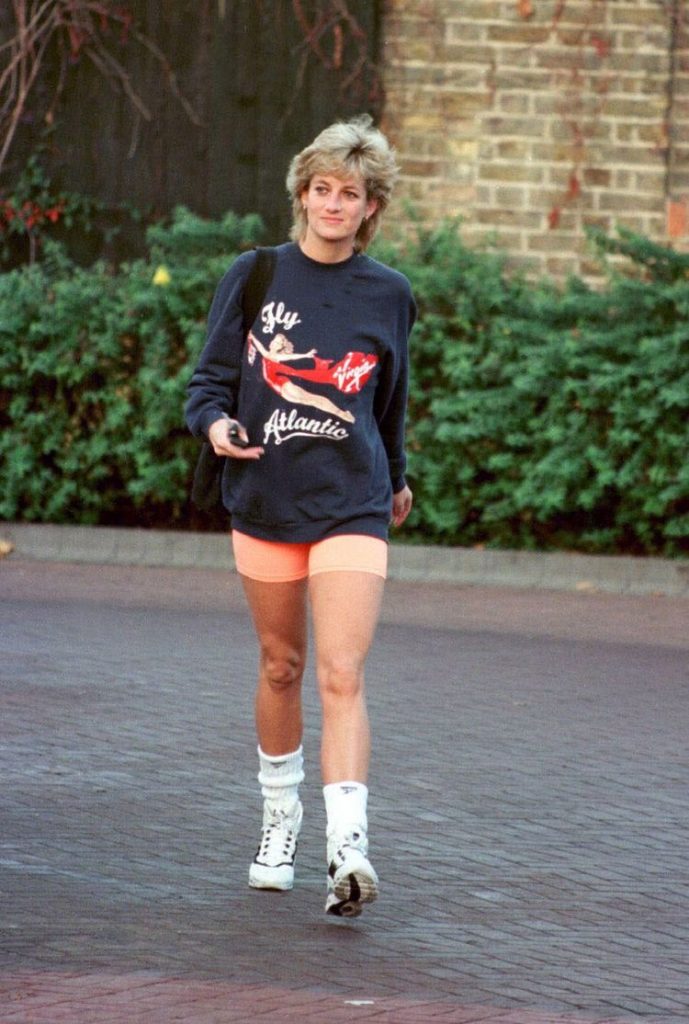 We all know how these are a girl's comfort clothing item. They go quite well paired with a sweater, oversized tee or a top and flannel. We often see old pictures of the late Princes Diana rocking biker shorts and to be quite honest, she was a fashion icon back in the day. We're pretty sure most would agree.
---
Oversized Suits
Okay, we all know how good a suit can look on women, but can we talk about how the oversized look can take it to a whole new level?! As the images would prove, women today also rock this look and leave no crumbs behind. It's really up to the person wearing it, whether to make it look formal or tune it up a bit by pairing it with a brallete or crop top… Really anything to go in tune with the aesthetic they're going for.
---
Shoulder Bags
These are almost everyone's obsession lately. These bags have made their way back into the fashion scene and honestly, no one's complaining. These bags were once upon a time a chic fashion item and with their comeback, they still fit right in with the fashion scene today.
---
Leather Jackets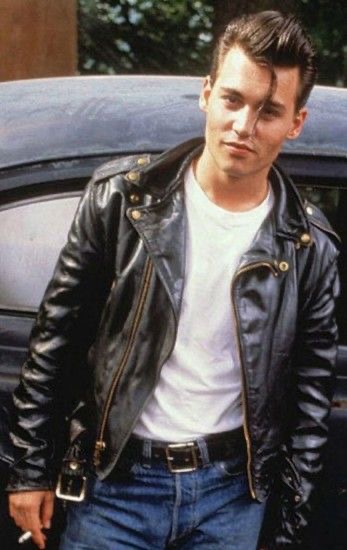 These seem to have been one of the best fashion items back then. We still see leather jackets doing a great job when it delivering a great look. We have to admit, it also adds a little mystery to the one wearing it.
---
Denim on Denim
This one might create a bit of confusion but hear me out. Denim is great, it literally comes in almost every piece of clothing, but what we love most about denim are the jackets, overalls, caps, pants and shorts. The best denim on denim combo can definitely be a denim jacket and denim pants. How it all looks in the end is up to how one styles it.
---
Bucket Hats
Bucket hats are like one of the best things to ever happen to us. In as much as the may, you know, be used to block some sun, we must all admit that we mostly use them as a fashion accessory. What's even better is that they go with almost every look!
---
There are still so many trends from back then that aren't included here, but if you're really into fashion then you'd know that they're so many to fit into just one article. Some are the tiny sunglasses, the denim overalls, the knee length denim shorts and, of course, windbreaker jackets, just to mention a few. It's actually crazy to imagine that most of the fashion trends and items being worn today are from the 90s.