Accessories are an important aspect of every look. Whether you're dressed casually for a brunch with friends or have an important meeting, you'll obviously have to add some extraness to your look. And in good Afterbreak tradition, we're here to give the girlies some inspo on accessories that are a must-have. Here are a few pieces of accessories to accentuate your look.
---
We Need Shades!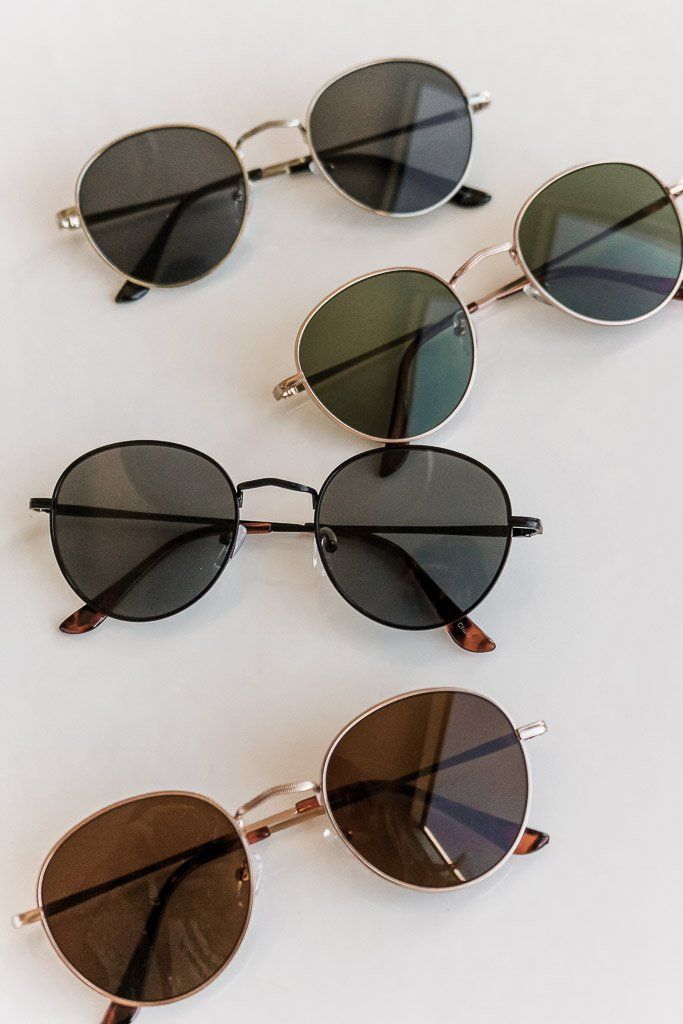 Sunglasses are one of the most timeless fashion pieces. A great pair of sunglasses add that WOW factor to your look and will have people stare at you from all angles. You can almost say they are attention grabbers. Get yourself a pair of some shades that, whether they are chic, old-timey, or edgy, are sure to add that extra pop to your look. You're never wrong in glasses!
Wristwatches Please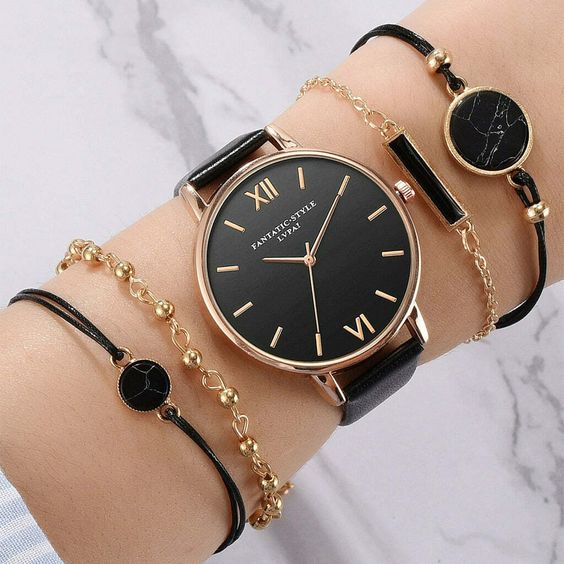 A watch is an overlooked accessory piece. Watches are quite minimalistic and match almost every fashion aesthetic. A good watch is timeless, sexless, and absolutely complimentary, it combines your style with a hint of sophistication. Having a watch in your dresser surely isn't a bad idea. It's a timeless investment, actually.
Get Your Bag!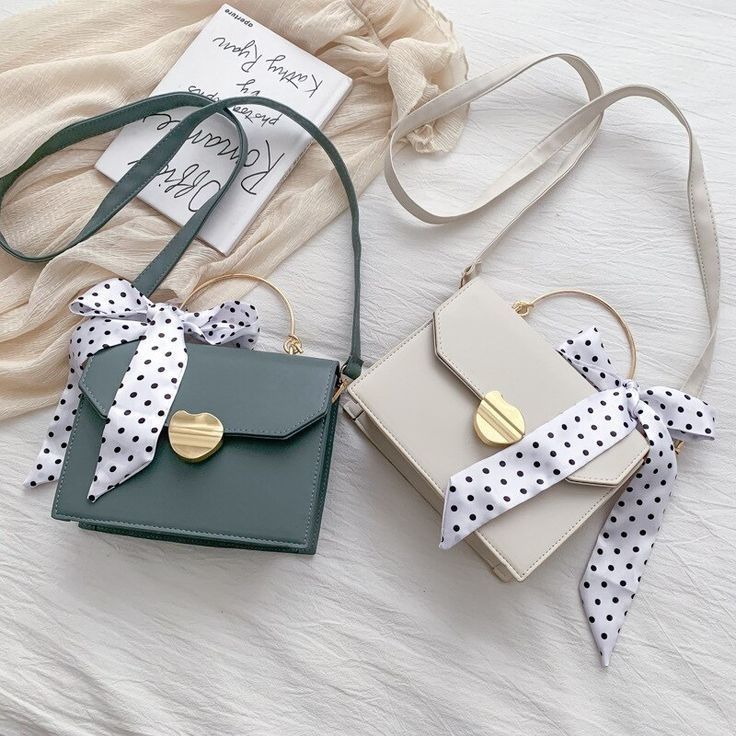 From handbags to purses and totes, you can never go wrong with accessorizing baggage. While most may be able to survive with just one bag, others prefer to have multiple in different styles, colors, and sizes. Owning just one bag may inconvenience you as you might find yourself in situations where the suitable bag is something different from what you own. So trust us when we say it's better to go bigger and better on this playing field. And don't forget the tiny bags too, we're obsessed!
We say Yes to Necklaces!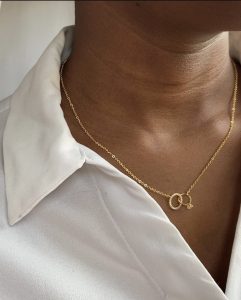 A necklace is definitely something every girl's got to have. Necklaces range from many different types, and you can never go wrong. Apart from complimenting a bare neck, it gives a bit of a chic touch to your outfit. With the different kinds of necklaces available, it's important to know which one goes with what outfit, just to be safe on the fashion side of things.
Wrapped up in Scarves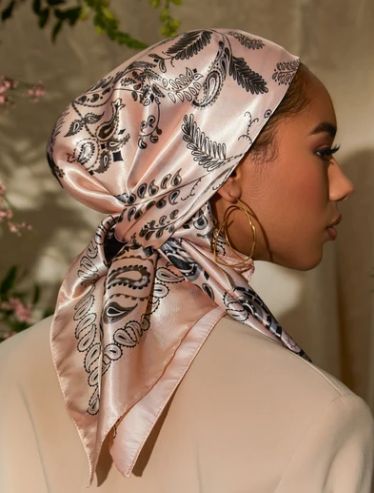 Scarves are a great accessory piece for women, as they have multiple ways of being worn. It's amazing what you can do with a good scarf. The creative possibilities are endless. Go on and incorporate a scarf into your next outfit, and don't forget to take pictures and tag us! We live for it.
---
These above-mentioned accessories aren't the only must-haves a woman's dresser should contain, but hopefully, they give you a sense of how to go about styling your next look. Almost anything can be an accessory these days, and that should only propel our styling choices and ability to serve looks!
Read more on Afterbreak Fashion!