---
Oceans by Diolini is a Namibian R&b and Soul song by Chantell Uiras. It has made a great impression as it currently has over 1200 views on Youtube and 1000 streams on Spotify.
It is a great song, but learning more about the creative process and the artist's story will helps us appreciate and understand the song even better. Here is how Chantel Uiras tells the story about her song "Oceans" as she answers questions you might have.
---
What was the inspiration behind the song "Oceans"?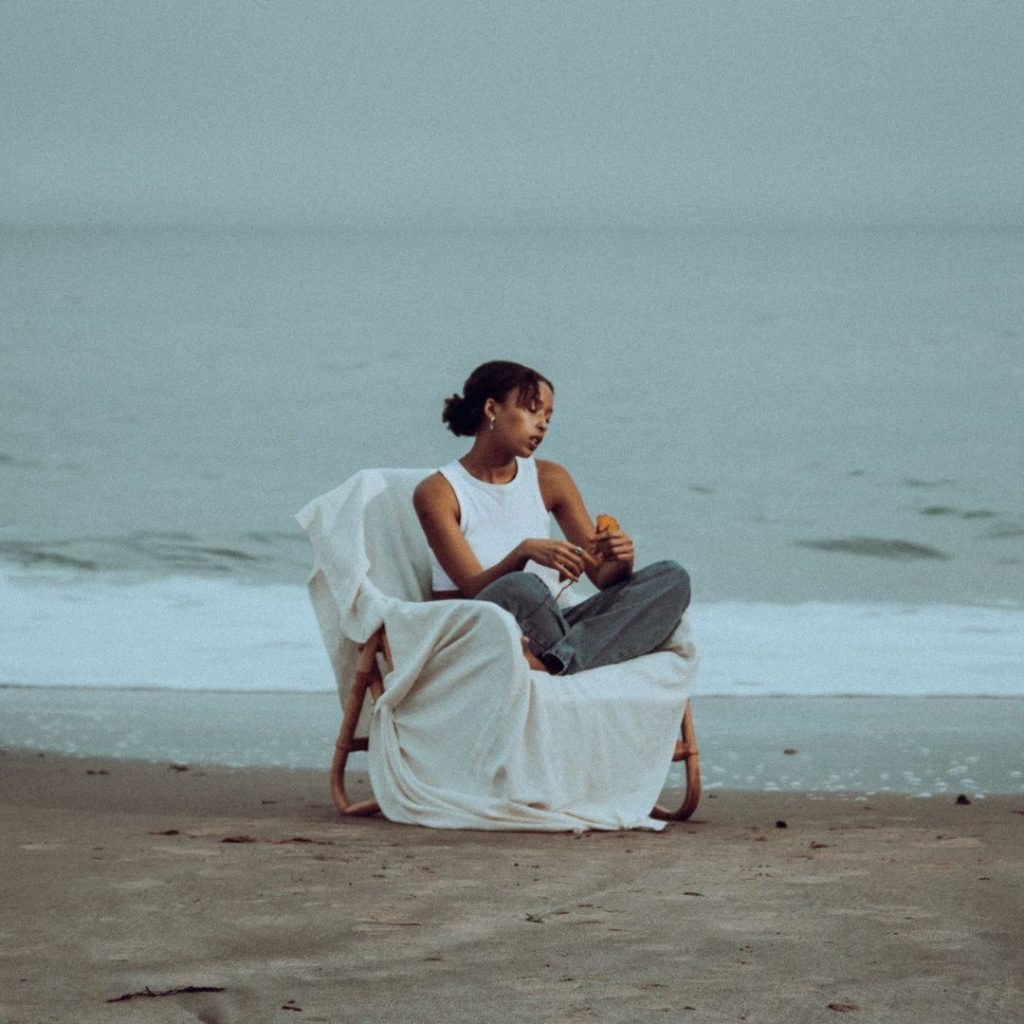 The inspiration behind this song was love. And, her geographical background also contributed. "Love, which is the inspiration for most of my songs, and also the ocean, because I'm from the coast," Uiras says.
---
What is the message you are trying to convey through the song?
Uiras says, "That I'm in love, that it feels like swimming in the ocean, being free, being overwhelmed by love." Her message is how it feels to love someone. She uses metaphors to describe the emotion.
What is the concept of the music video?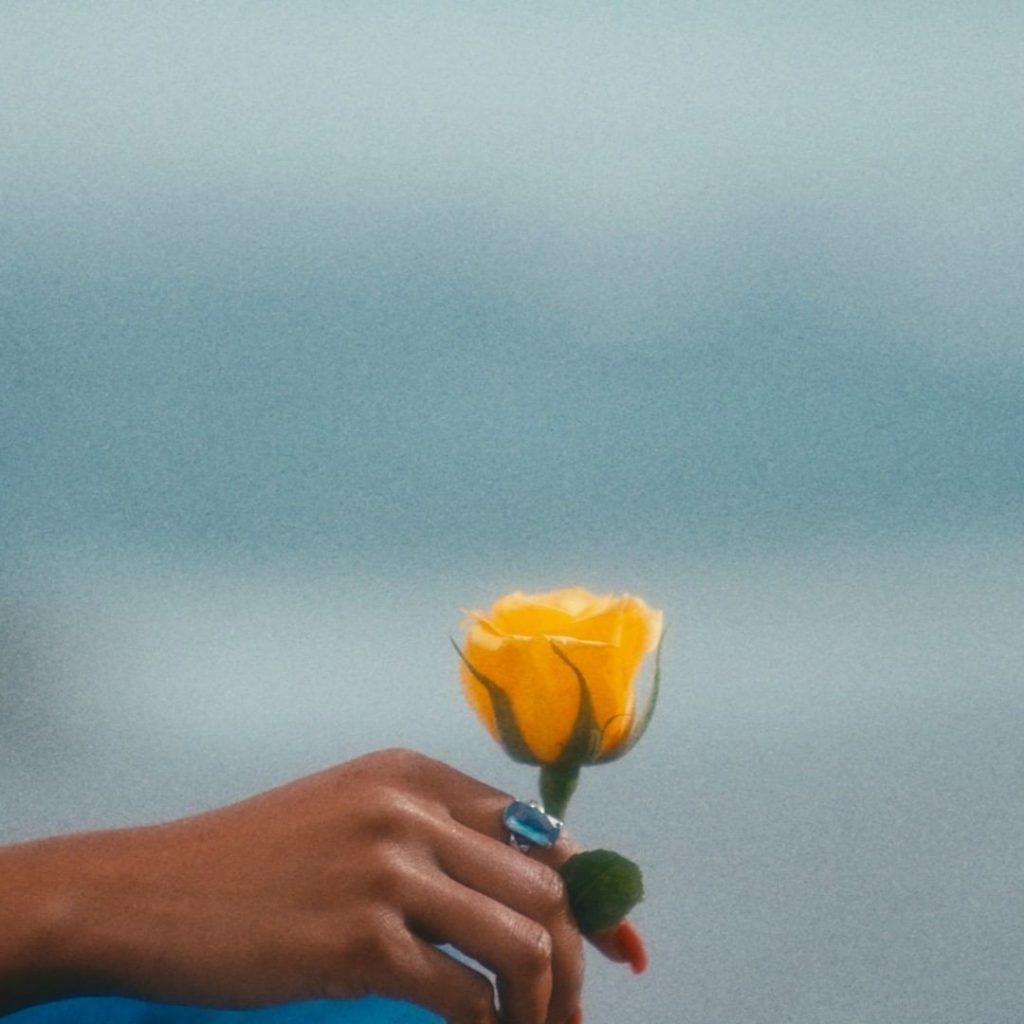 Everything used in a music video tells a story. Uiras says, "I wanted the rose to represent softness, delicacy, femininity, all of the sweet things that are tied to love, so I had to have the rose to represent that… sweet, soft, natural type of vibes". The rose, in addition to the sea, tells the story of the beauty of love.
---
What part of the creative process did you enjoy most?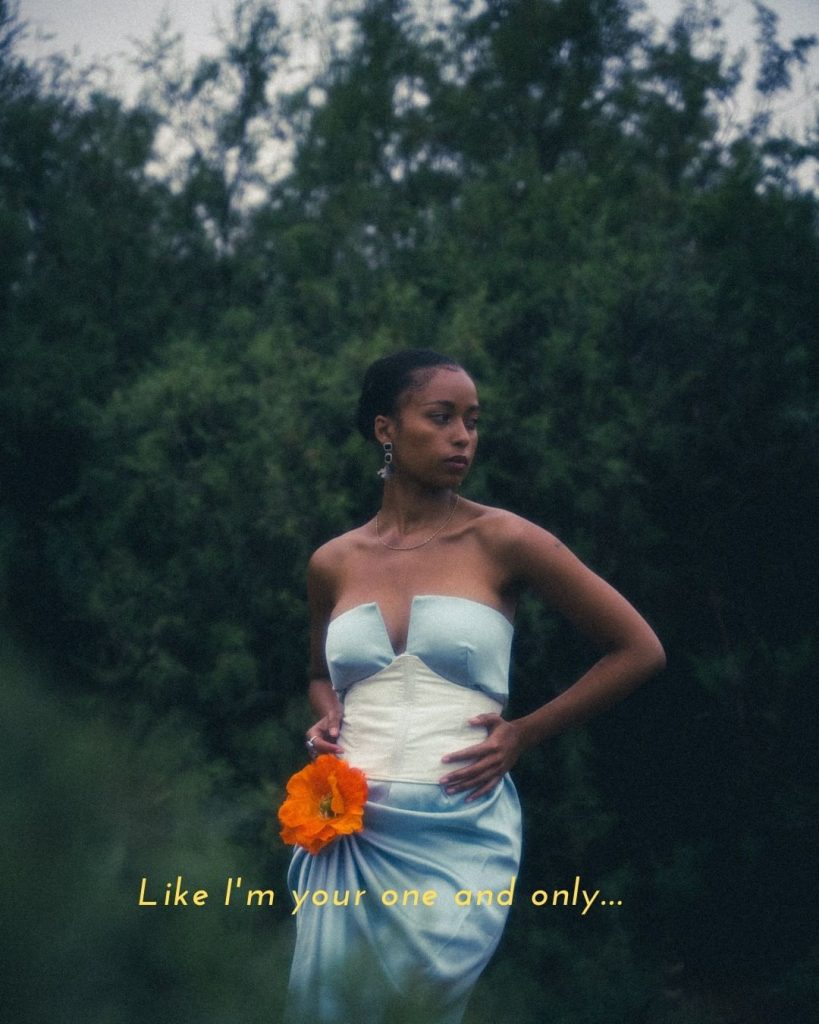 She shares that she mostly enjoyed organizing the wardrobe, however, she still enjoyed the whole creative process from filming, directing, working with different people. "I really enjoyed putting together a nice look, it's the most satisfying part of the creative process for me," says Uiras.
---
Knowing the artist's story is important. We hope that now when you listen to "Oceans", you notice the little details you might have previously missed.