Engineer in Training, Leader and Mentor
Josephina Lotho is a final year Mining Engineering student at the Namibia University of Science and Technology (NUST). Furthermore, she currently serves as the SRC for Gender, Health and Development, and she's also a mentor at Go Programme, an organization dedicated to empowering and educating young school girls.
Lotho was born and raised in Onankali village, Oshikoto region. She says her upbringing has shaped her into who she is today.
"I was raised by hardworking, dedicated and loving parents who were highly invested in my growth and education," says Josephina Lotho.
---
Requirements For Studying Mining Engineering
Mining in the engineering discipline is the extraction of minerals from underneath an open pit, above or on the ground. To study Mining Engineering at NUST, one needs to acquire at least 37 points in 5 subjects, with at least a grade 3 in Mathematics, English and Physical Science for the old curriculum (NSSCH). For the new curriculum, (NSSCAS) a D symbol in Mathematics, Physical Science and Chemistry is required, or pass the InSTEM course with an average of 60%.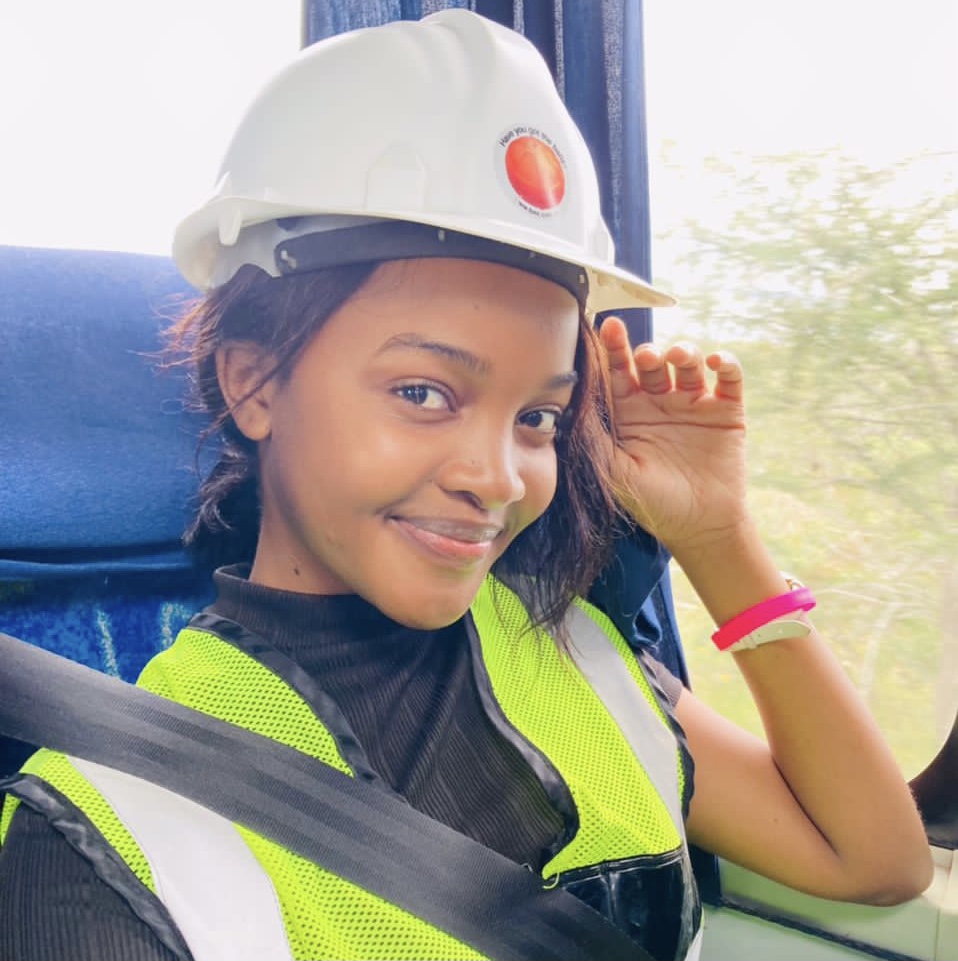 ---
Finding Her Path
Lotho always knew that she wanted to study a course related to Earth Sciences or Geology. In fact, while volunteering as an Environmental Ambassador for an external organization, she realized her love for sustainability, hence wanting to learn more. Consequently, she then decided to apply for the Model United Nations Namibia in 2018 and got accepted to be a delegate of Saudi Arabia.
"Preparation for the conference meant that I had to carry out a lot of research for months about the country. I began watching YouTube videos about underground mining and I was really intrigued by all the vast operations and designs of the mine," Lotho said.
After getting career guidance, she applied to university; her heart was more inclined to the mining discipline.
Additionally, as a woman in STEM, Lotho says that she has felt intimidated several times, constantly being told that mining is for men, not for girls like her. "There is still an under-representation of women in engineering. There is also often a lack of community support for me and it can be challenging to get a female mentor in the same field [as me]," she added.
I felt that mining engineering is more unique compared to the other engineering disciplines; it would allow me to be diverse, flexible and possibly be a leader in an industry that is mainly dominated by men.

Josephina Lotho
---
Pros and Cons of Studying Mining Engineering
Notably, the advantages of studying engineering include job security and a wide variety of careers to choose from, locally and internationally. It is a fun field of study because the industry is fast-paced and dynamic, and it gives you the opportunity to acquire industrial experience before completing your degree through an internship.
Lotho says it is sometimes challenging for her to balance being an aspiring entrepreneur, leader and a student. It all comes down to self-awareness, emotional intelligence, good planning and trying her best to manage her time well.
"Your faith and capabilities will be put to question almost every day. One has to spend long hours studying and the workload is pretty hectic. There are days where I feel really drained and I must take a step back to remember my 'why' in what I am doing," Lotho shared.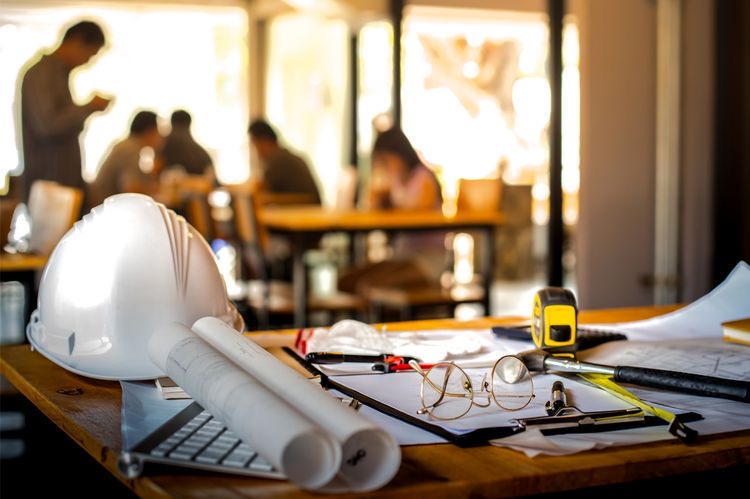 ---
"Let passion, determination, persistence, gratitude and a positive attitude towards life always drive you," Lotho added, as an encouragement to fellow youth.
---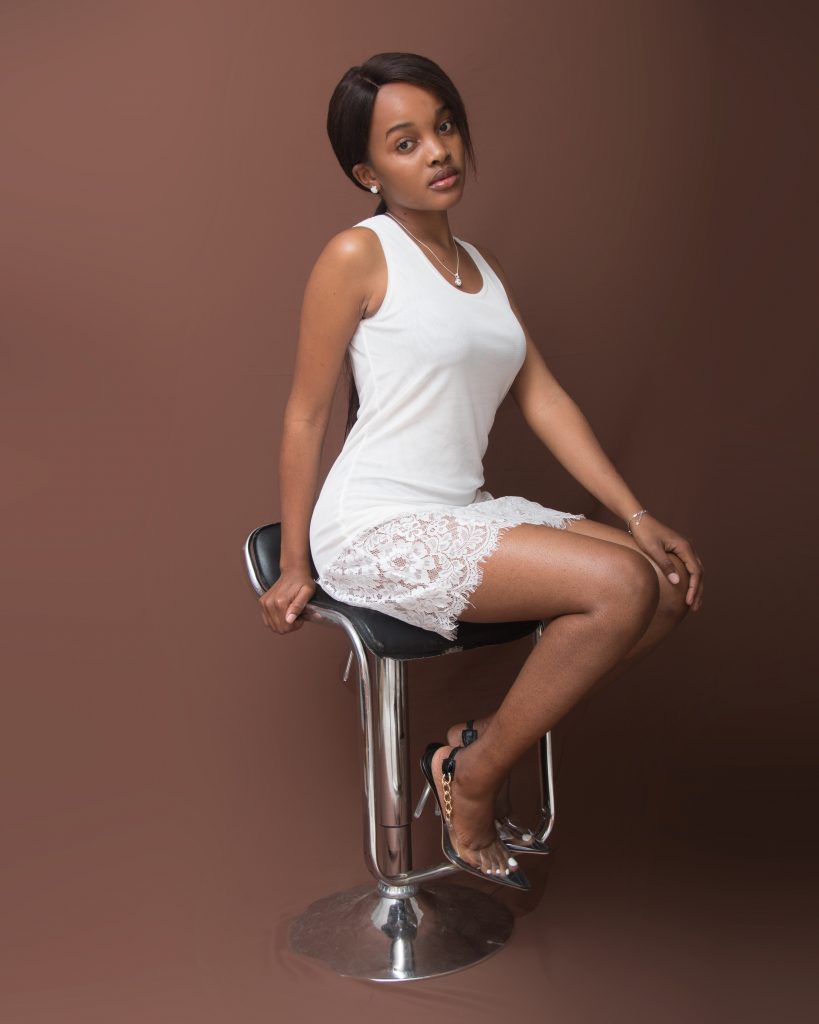 ---
If you're an aspiring mining engineer, you can find more information about the Bachelor of Engineering in Mining course. Don't be afraid to take up space and follow your dreams!
Follow her on Instagram at Josephina Lotho and read more of Nessa's articles here.