Open Season is the new kid on the block that focuses on offering a cozy and elegant Sunday sundowner. It was founded by Kevin Kimaro, Vernon van Wyk and Ester Ashilungu. What's most interesting though, is that their events are themed around seasons, bringing the weather and fun to one place.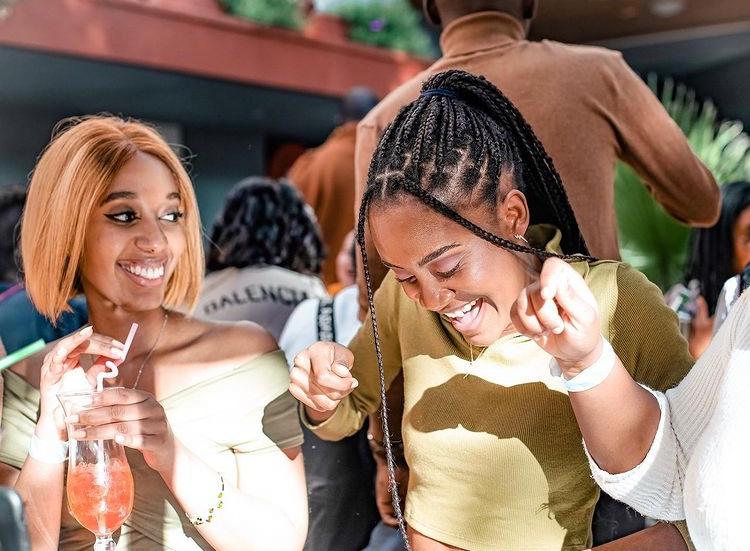 ---
Vernon Van Wyk, co-founder of the event, says their aim is to introduce a different vibe with every edition. "We want to celebrate the beginning and the end of every season, because each season has and brings a different feeling."
---
It surely lives up to this claim, a different feel is all it's about. Don't let the name mislead you, Open Season is more than just about seasons. In an entertainment scene flooded with Amapiano, Open Season offers a variety of sounds almost to the amazement of the crowd. Hip-hop, R&B, Afrobeat, Deep House; everyone gets a chance to throw it back and enjoy the sounds they like.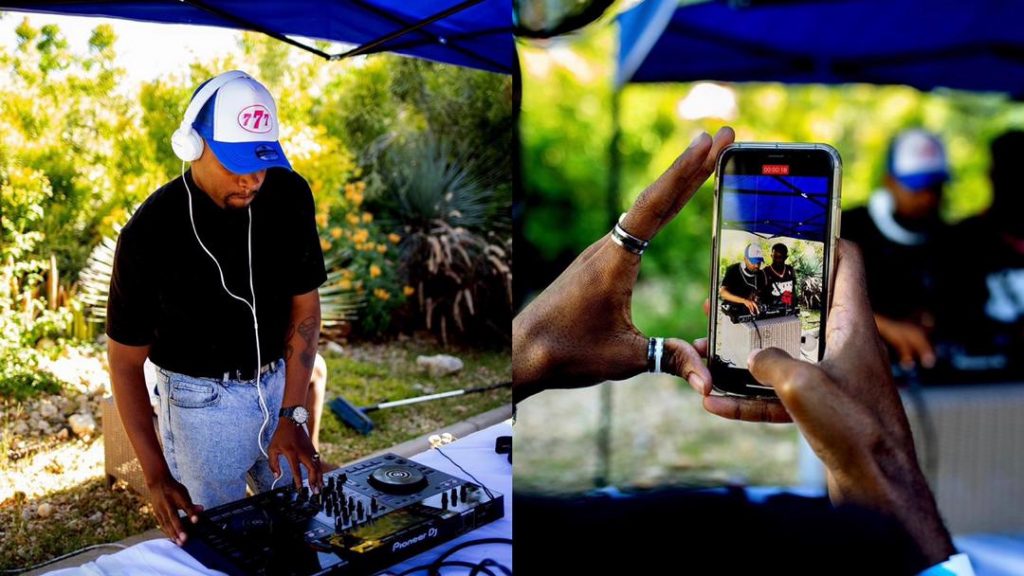 ---
As the music takes your heart away, you can also enjoy some great food or play some games.
"Our main aim is to create an experience for people that goes beyond just going out with your friends and getting drunk," said van Wyk. "We always look forward to creating beautiful memories," he added.
The event is a photogenic's wonderland, with polaroid cameras on sight, ready to capture every single moment.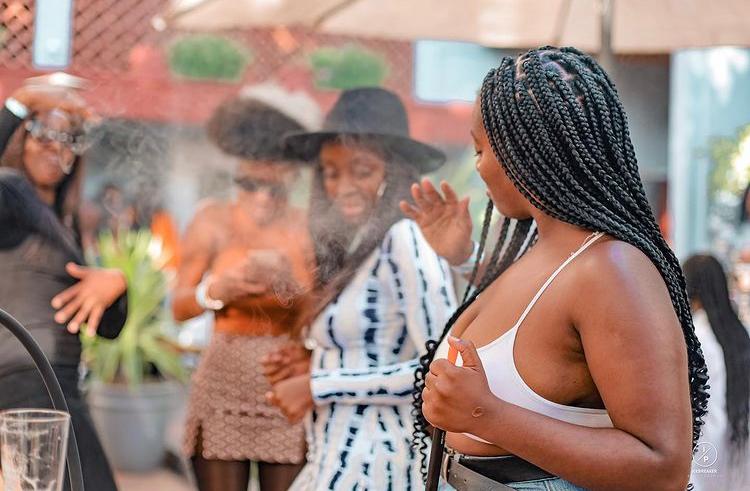 Though on just its second edition, it is already starting to look like a seasoned event. And with tickets selling at N$60 each, it is definitely a bargain. So next time you are in the mood for a soft Sunday, be sure to check out the next edition of Open Season. It definitely gives what its meant to give.