As John Snow once said, "winter is coming", and most of us will be less in these streets and more in our blankets; staying indoors to brave ourselves from the ever so harsh cold that the season brings.
So, with months of winter till summer salvation comes, our only dilemma is finding a good way to spend it, like perhaps:
---
Revamping our rooms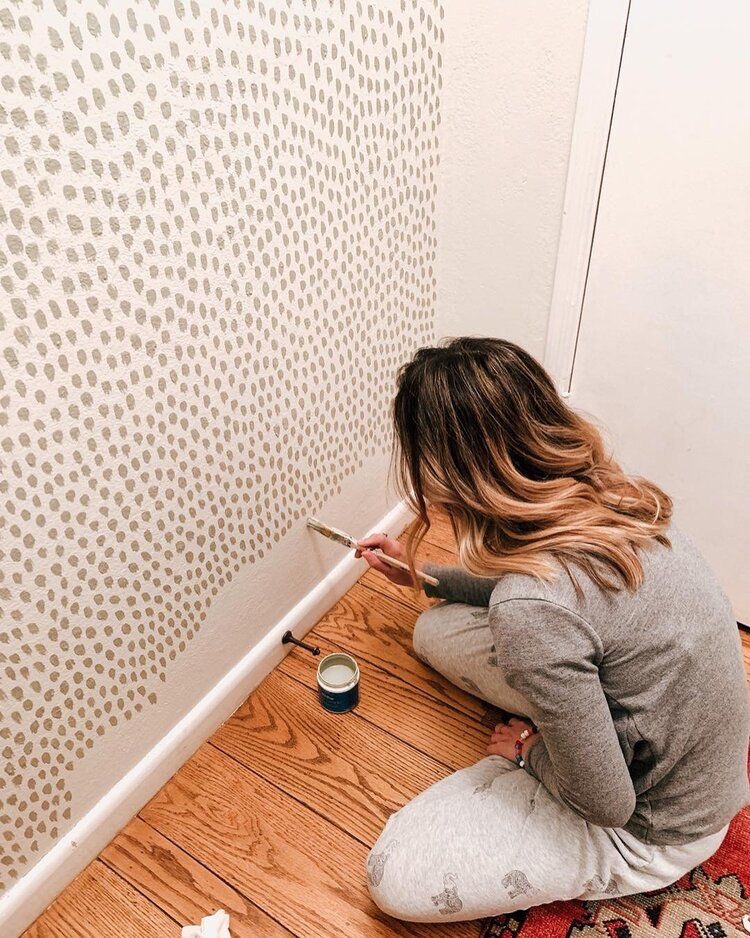 Are you worried about becoming lazy and wasting your days away in your room? Create chaos and have your room keep you busy by renovating it. For instance; paint your walls, paint your cupboards, re-arrange them, make some DIY decorations and just have fun with the renovations – let your creative juices flow and take over.
---
Puzzles & Art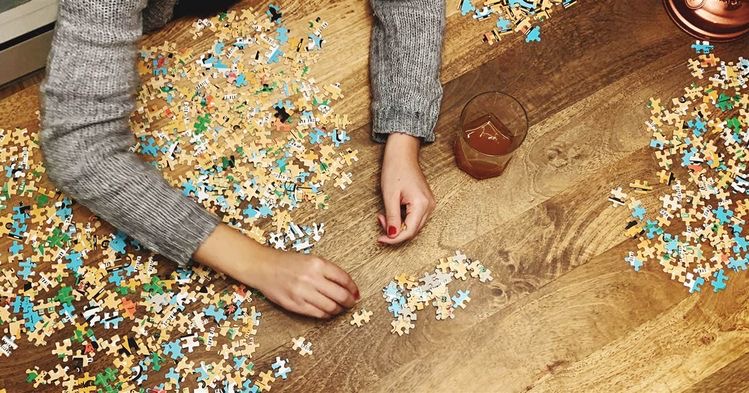 When you exhaust Netflix, feel free to explore your artsy side and draw a little, paint some wacky portraits, or absolutely lose yourself for a few hours with a drink and a 1000-piece puzzle to put your brain to the task in a relaxed and chilled manner. Moreover, if you're really interested in the idea of puzzles and want to mindlessly waste a few hours of your day on them, pick up a DIY Gem art set at Typo. It will leave you with a cool art piece to hang in that room of yours after you revamp it, *wink, wink*
---
Quality time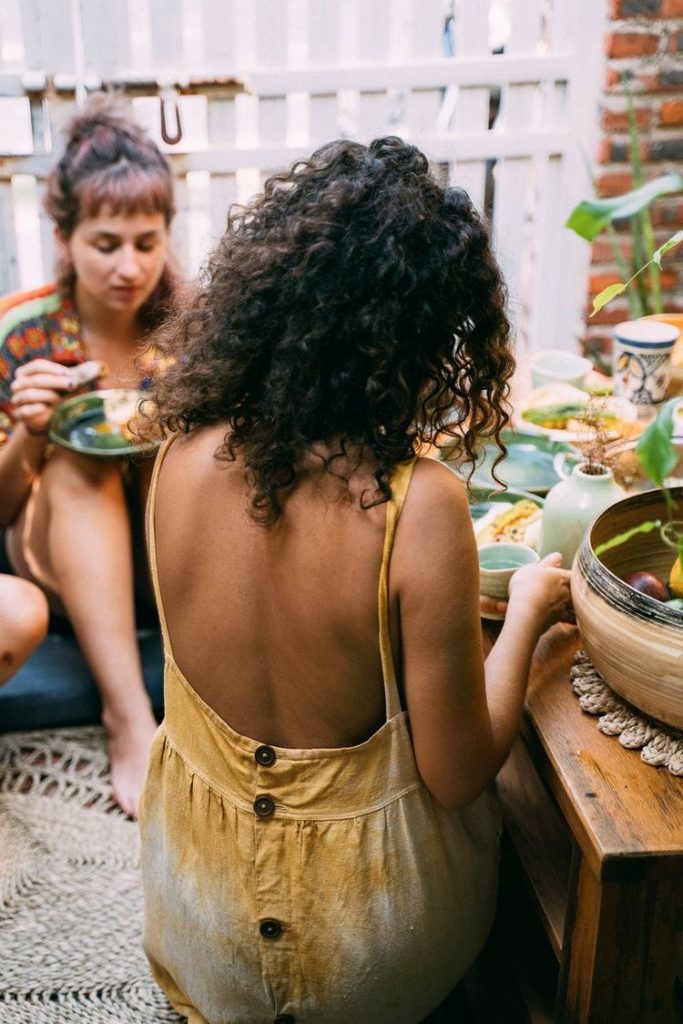 Not to sound cliché or anything, but invite friends over or go over to a friend's place and hang out with your squad. Chat & laugh over hot chocolate, coffee or tea. Try out new recipes together or watch a true-crime documentary. To spice things up, pull out the big guns and get overly competitive during a game of swift30, Jenga, monopoly or cards. Ultimately, allow the warmth of friendship to help you forget about the cold.
---
Namibian YouTube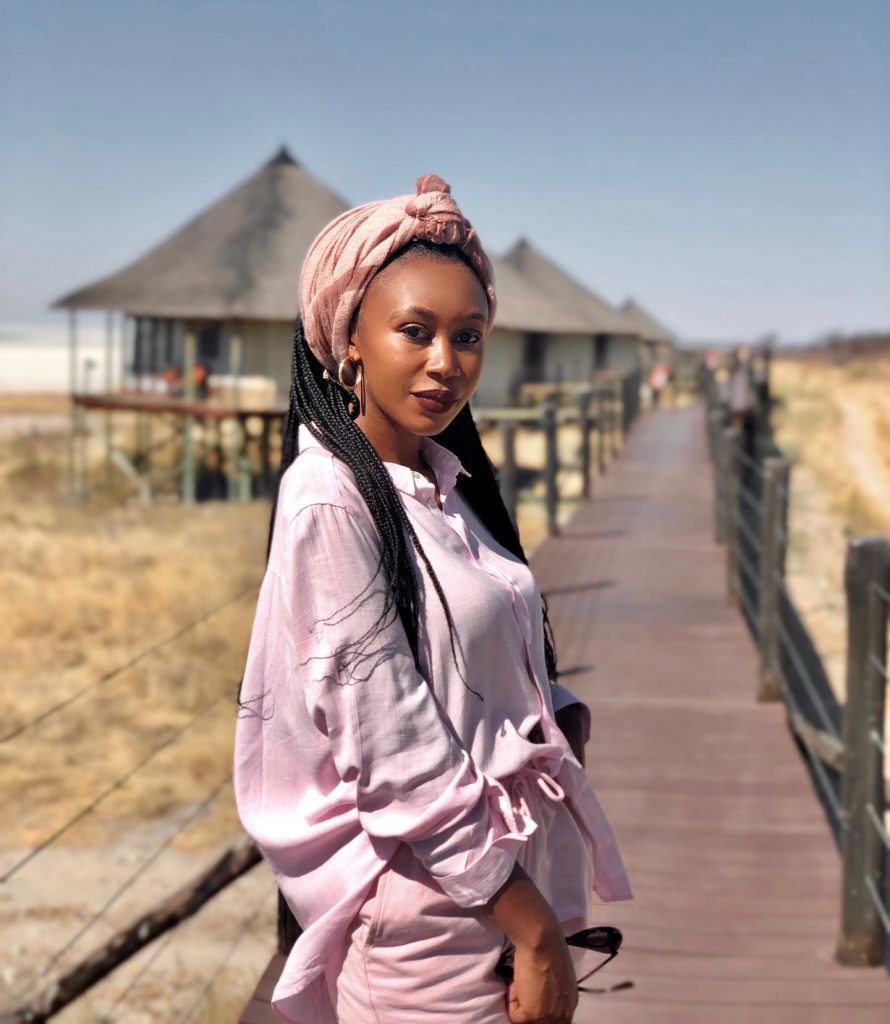 Finally, grab a few thick sets of blankets and get cozy with your bae, YouTube, of course. Namibian YouTubers are taking the YouTube scene by storm and we love that for them. As we all know, the Namibian YouTube footprint is quite small, so every view matters. From channels like Off the record, Elegant TV (Kapana spice) or lifestyle and travel YouTubers like Pukuu and Ndapanda, there is no shortage of content.
---
There is no need to be pressed about winter because there's still plenty to do, and with the right amount of creativity and hot water bottles, anything is possible.
P.S: Please, get a partner. We are tired of the annual sbwl'ing. <3
---
Make sure to read more of Martin Uusiku's articles here and follow him on Instagram here.