So you want to become an Au Pair? Travelling the world, experiencing new and different cultures, taking care of children and foreign households while making some money sounds like an exciting endeavor to you. If you've ever been interested in taking one of the most popular gap-year jobs for young people around the world, then this article is for you.
---
Why be an Au Pair?
Au Pairing is a meaningful way to travel and care for children, to transform yourself into an extended part of a new family, giving you the opportunity to share your culture and embrace a new one as you combine childcare with a year of travel and adventure or study. However, Tamia Stock, a young Namibian Au Pairing in Germany, says that being an Au pair is actually also about personal growth.
"Being an Au Pair is more than just looking after kids. It's more than just being a nanny and making money or a cultural exchange. Those are all important aspects of being an Au Pair, but for me, it's been about personal growth. It's you looking after yourself. You know, you have to clean your space, you need to buy your own things and look after yourself, prioritize certain areas in your life and take accountability. No one is gonna come to me and say, 'Tamia you need to do this or that.' It's about becoming an adult."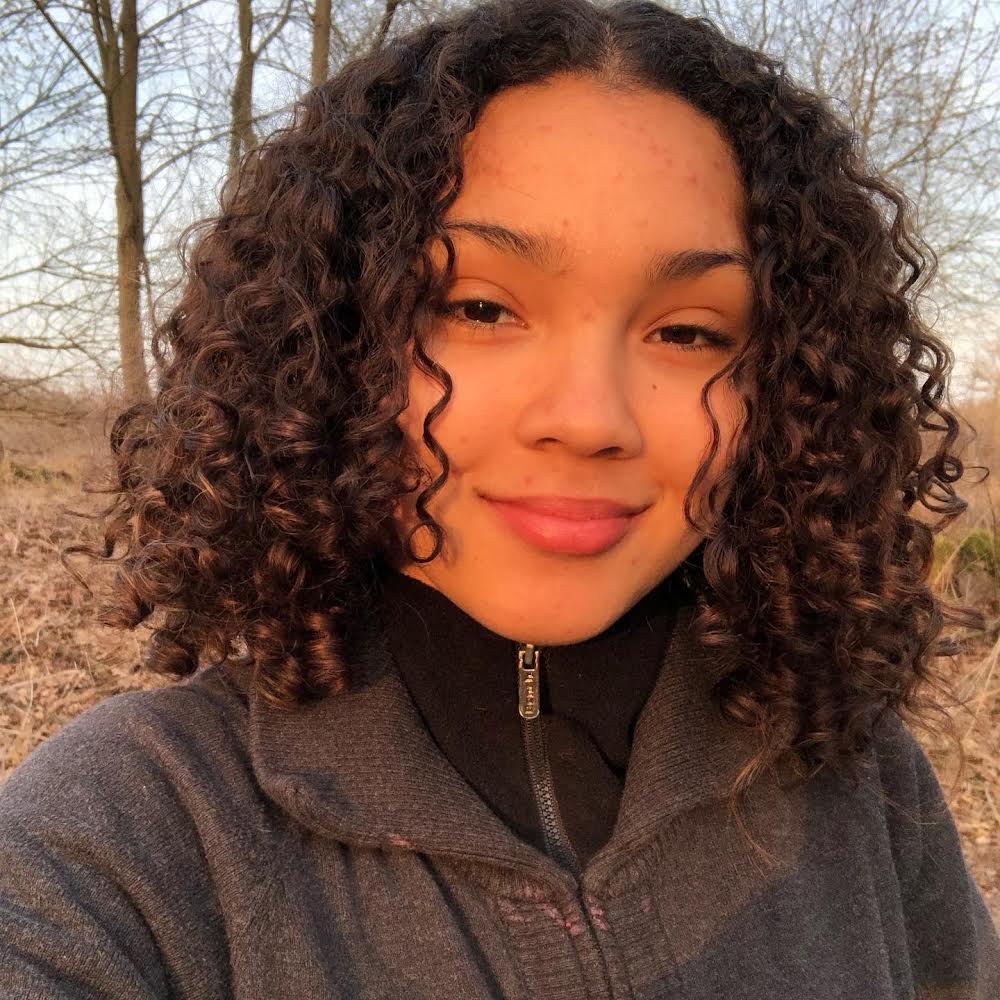 "There's a lot of personal growth in becoming an Au Pair."

Tamia Stock
---
Is this job for you?
Tamia says she became an Au Pair to escape the norm of Namibian society. "The norm of our society put so much pressure on me… Usually it's expected of you to matriculate, get a job, start a family or buy a house and get a car, basic things like that. And for me, it felt like I was doing what was expected of me and as much as I tried to convince myself that the norm was what I should have been doing, I wasn't being truthful towards myself. So that's why I dropped out of university and became an Au Pair."
According to her, there's no pressure there; just a quietness and peace of mind that gives her the time to understand herself and find out what she wants for her life. So, if you need some time to find yourself, perhaps during a gap year or on a break from societal pressures, then Au Pairing might be your best option.
"I was scared to death when I came here, but now I love the person I'm becoming."

Tamia Stock
Tamia says that Au Pairing is teaching her so much about life. Especially because of the children.
"My favorite part of the job is working with the kids and being able to experience their innocent and pure energy," Tamia said. "It's so sweet, I could cry. I just think working with kids is helping me heal my inner child and I like the person I'm becoming because of working with them."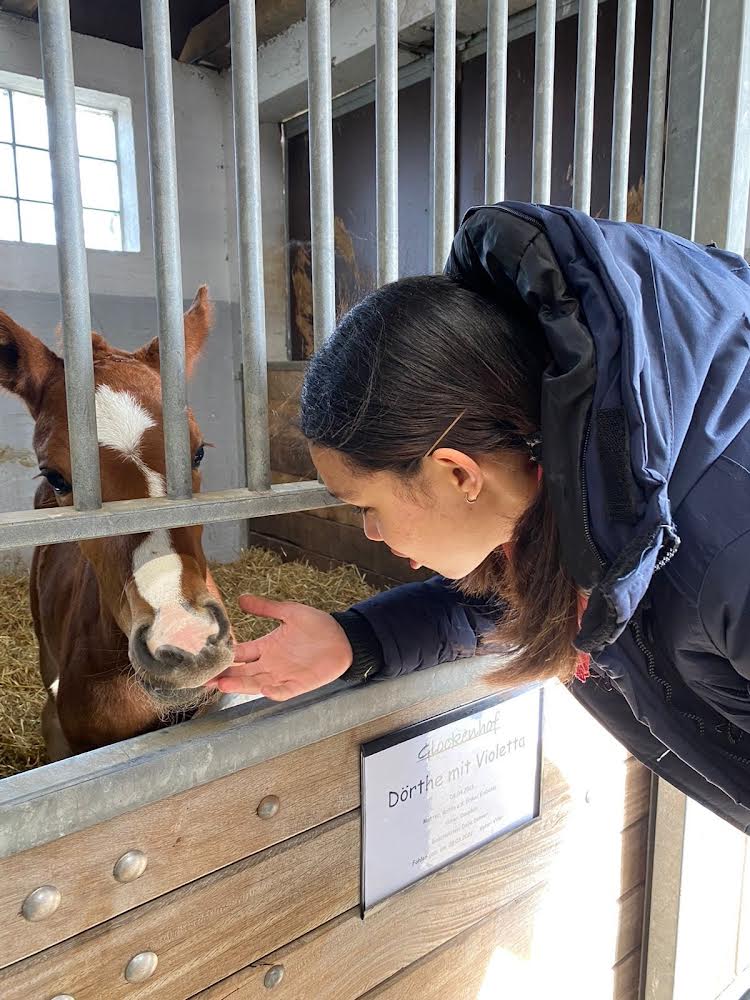 ---
She notes that dealing with kids has taught her so many valuable lessons: learning how to be soft and gentle, or how to discipline kids in the right way. Tamia looks at how different it is compared to back home in Namibia where many parents resort to physical means as a way of disciplining children. She feels that if she has children one day, she'd rather use these new alternative ways of disciplining her children, rather than what she's learnt back home.
When asked about her fears and struggles in Au Pairing, Tamia had to say: "I didn't want to come at first. I was afraid of making a mistake and leaving behind friends and family for so long, it made me feel sad. But it was so necessary. My only difficulty comes when I get really sad because of all my friends and family who I miss."
"Some days it feels like I've been thrown into deep waters and I have to figure everything out by myself, but that's really my only struggle."

Tamia Stock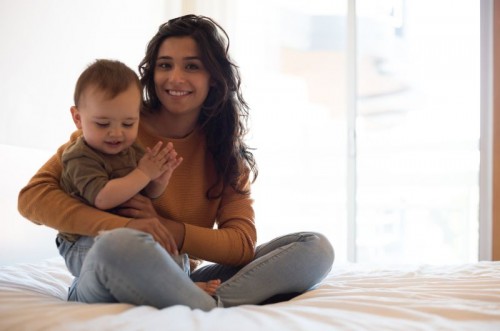 ---
How To Become An Au Pair
1. Choose your location
There are so many beautiful places out in the world and so much to experience, so your Au Pair journey will start with an important question to yourself: Where do you want to spend your time? Think about the best option that would benefit you the most and do your research on those places.
Not only that, but think about where you'll prefer to be within your chosen country. If foreign farm life sounds peaceful to you then you'll be calling back home from the countryside. If you enjoy the hustle and bustle of city life with big shops and tall buildings then main cities or towns are for you. Or maybe you prefer the quiet charm of small-town living in a village.
---
2. Find an agency
Finding an agency to help you find a suitable family to Au Pair for will make your life one hundred percent easier. It will also reduce the risk of being scammed as they will oversee the entire process for you. Au Pair agencies will screen families to make sure they are fit to welcome a foreigner into their home. They are also able to create a profile for you which narrows down your options to something that best suits your preferences and that would benefit both you and your new family.
Tamia looks back at her process fondly: "The first family that was interested in me wanted me to come really soon and I couldn't make it because I didn't have my Visa yet. And then my second family reached out. They liked my profile and they were willing to wait for me to get my Visa. They were so helpful and I'm so grateful that I ended up Au Pairing for them."
Being under the wing of an agency will protect you from horrors such as being underpaid or mistreated and will give you someone trustworthy to turn to in case things go wrong. Agencies can also connect you to other Au Pairs near you so you're not alone in new places.
"My agent was the best," Tamia recalls, "I had nothing lacking! She made sure I had everything that the embassy required for me to get my Visa."
---
3. Know you strengths and weaknesses when applying
Ask yourself what you're good at, what skills are lacking, and where you're willing to try to improve. Could you cope with a family that doesn't speak any English? Would you mind taking care of newborn babies? Do toddlers generally rub you the wrong way? Do you know exactly how to talk to deal with 10 year old boys?
Can you take care of children with special needs? Would you be comfortable living in a single parent household? Have you ever ironed a day in your life? Would you be able to drive kids to school? These are all things that you could be asked or bring up yourself in your application process, so get to know your likes and dislikes that could pop up during your time as an Au Pair.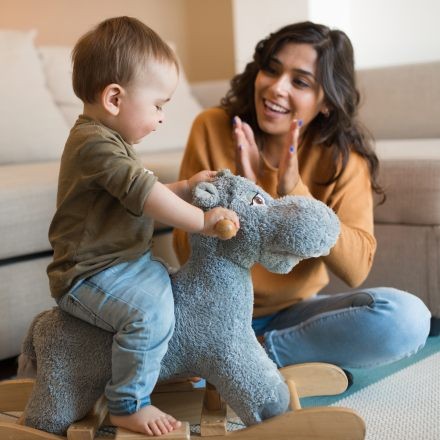 ---
4. Gain experience while you wait
Like most jobs, many Au Pair programs require you to have a specific amount of hours of experience in childcare under your belt in in order to embark on this experience. Having prior experience with children also increases the likelihood for a family to consider you for the job. Some agencies provide opportunities and courses for you to gain that experience, and some will need you to find your own.
In terms of gaining experience, you could even take classes or courses to work on your language skills if you're headed to a foreign country. You could learn or practice housekeeping skills like cooking or operating washing machines and dishwashers and more things to make your resume look better.
---
5. Sort out your finances and travel documents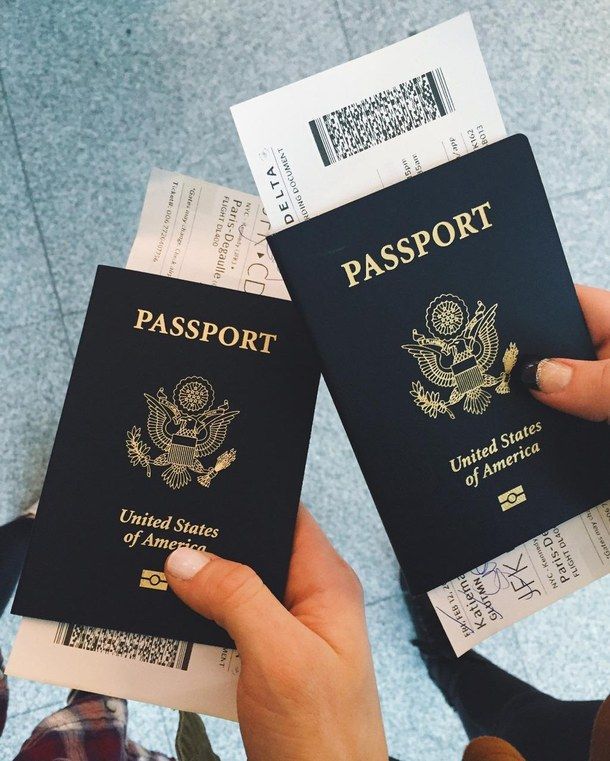 Agencies charge a fee to help you reach your desired family in your desired destination. Sometimes this can include travel costs, sometimes not, so it's essential for you to plan ahead and sort your finances out. Can you afford a plane ticket to and from your desired location or is your chosen family able to pay it for you? Would they expect you to refund them later? Get your documents in order for any VISA applications and anything else you may need to travel.
---
6. Get going and make the most out of your experience!
Take it from Tamia: "I'm having a really good time here in Germany. I've been here for seven months and the family really makes me feel like I belong. It's not like I just work for them; it's like I'm a part of the family!"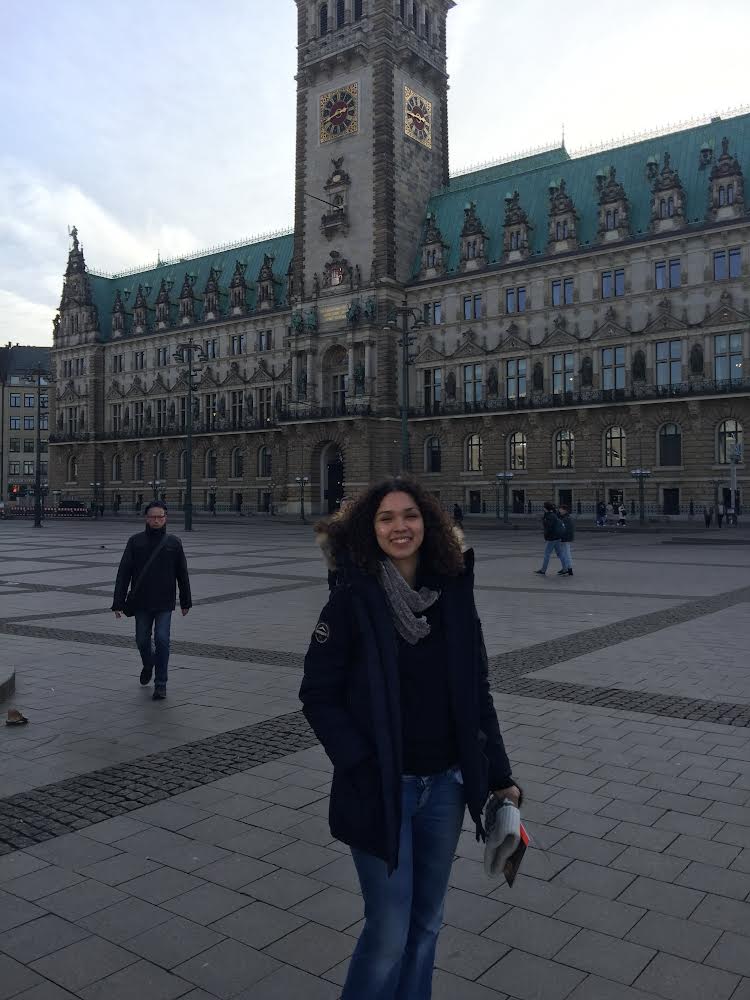 "My favorite experience so far would has to be travelling to spend a weekend in Hamburg. It's such a spectacular city. I was on a Ferry, on a really fast train and I saw such beautiful tourist attractions and museums. Or that time I visited my Ukranian friend's family. It was such a privilege to experience such hospitality and kindness so far away from home. That was the best!"
Tamia was able to connect with other Au Pairs from all around the world and learn more about their cultures and their upbringing. And she's racking up so many new experiences as well. She says she gets to travel with her host family whenever they go for holidays. "For instance, we're going to Sweden and it's so exciting, I've never been there!"
---
The minimum amount of money an Au Pair should receive is 280 Euros per month. "It's not a lot of money actually," Tamia acknowledges, "but at least I don't have to buy my own food. I eat with my host family and they even buy my toiletries, too."
It seems the benefits and treasures of becoming an Au Pair lay in more than just making money. It's about growth and experiences and stepping out of your comfort zone and what is usually considered the norm.
Tamia says she was so afraid that people would look down on her for choosing to Au Pair, but now she's so happy and in any case, she's far away from anyone's judgement or pressure while focuses on herself.
So, maybe this might just be the move you or someone you know has been looking to make… and if so, go for it!