Winter is here but that does not mean we should curl up at home because our favorite summer spots are too cold to visit but rather find cozy places where we can live it up like we do in summer. Here are a few places for those feeling misplaced this winter.
Vinyls
Nestled on the west side of Zoo Park lies the aesthetic little Café that is Vinyls. The atmosphere just screams cozy and inspirational with books and music vinyls that beautifully tie off the vibe. During the day you get a calm atmosphere where you can study or get some work done while having a cup of coffee and come evening you can enjoy the music or the event they might have on for the night (Monday Quiz Night, Tuesday Karaoke)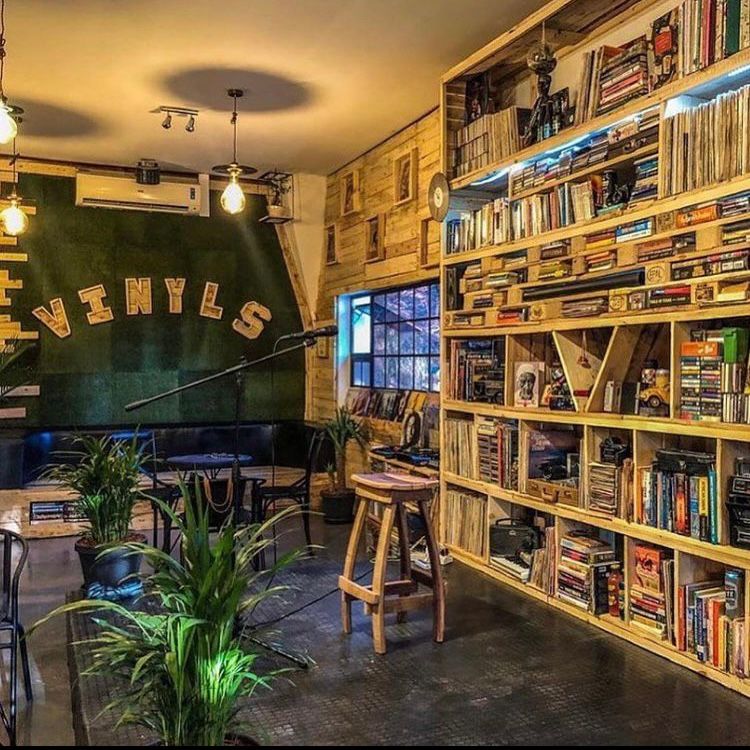 Mugg & Bean
Whether you go to M&B Wernhil or Grove Mall these coffee themed restaurants are always a winter favorite because of their warm brown interior and internet Café aesthetics and food that will warm your heart. Work/Studying, A meeting, Casual meal or a date, Mugg and Bean is perfect place for it all.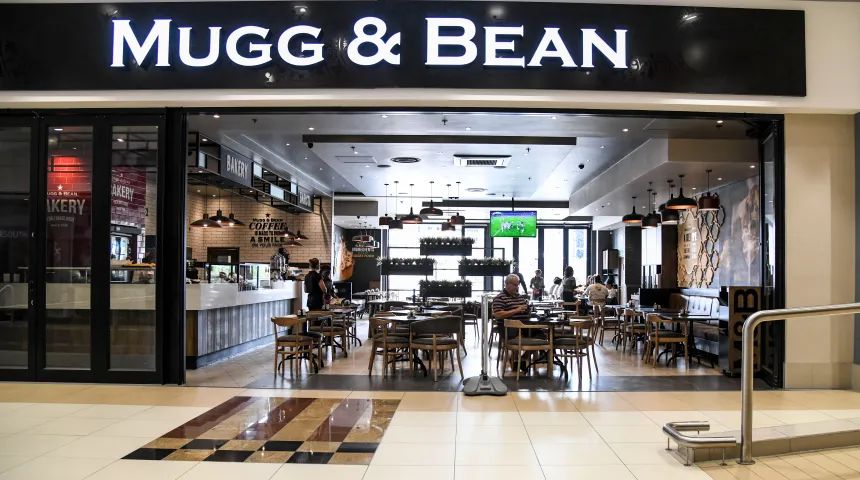 Joe's Beerhouse
If you want to catch a bit of the winter breeze while out this is the best place for it. This Eros classic with its "in the wild" aesthetic never fails to deliver hot mouthwatering meals to warm your soul and help your stomach brave the weather.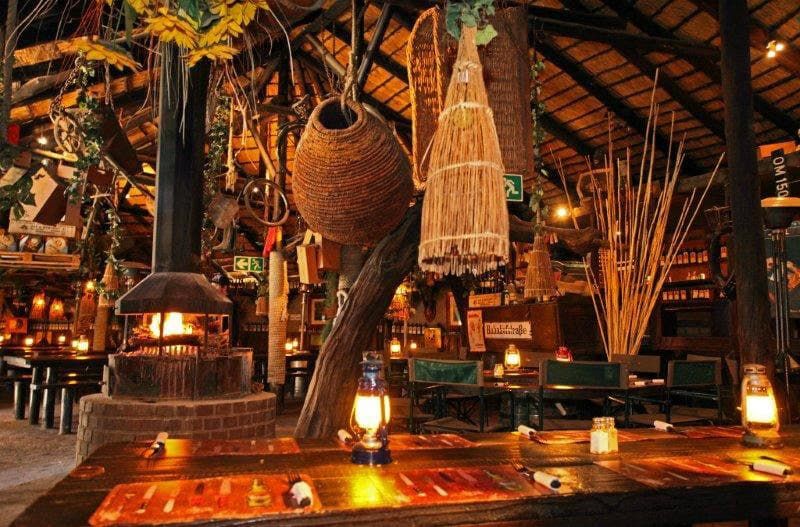 Seattle Coffee
This south african franchise is the best if you are looking for an authentic modern Café experience. One of the best coffee, Cake and cupcakes in the city this will have you hooked and constantly thinking about your next visit to the Seattle Coffee.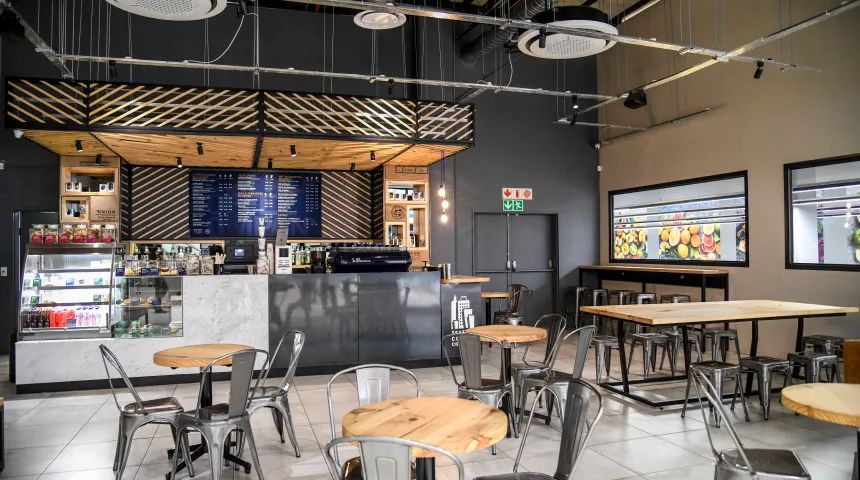 Zenzi's Coffee shop
This new kid on the block has quickly risen to fame and rightly so with its beautiful and refreshing shop, excellent coffee and food and not to mention the customer care that just makes you feel truly feel like a valued customer. This is a place that you should not miss out on this winter if you want a place to study, work or just enjoy good refreshments.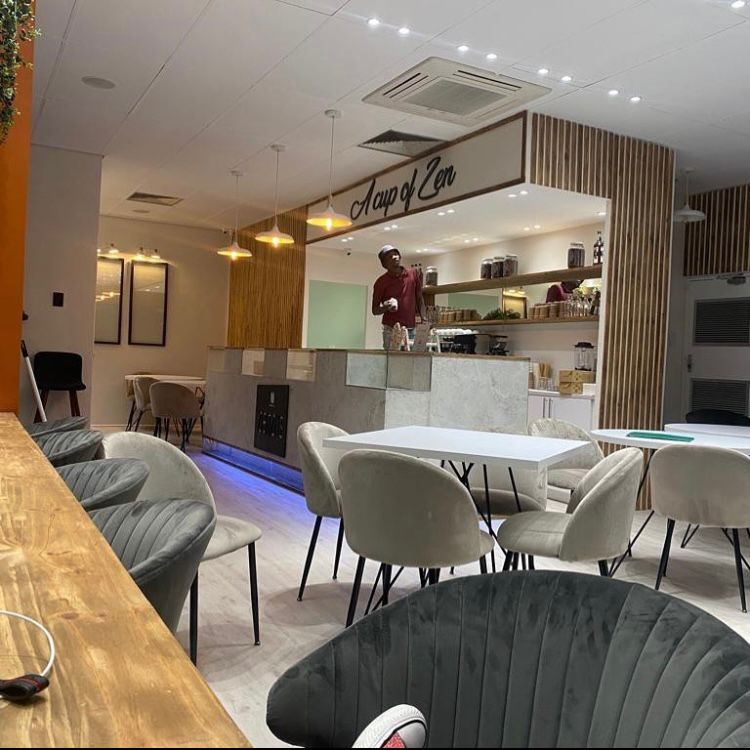 ---
So don't let the cold keep you home, miserable and bored. Go out, explore and have fun at the plethora of places that won't have you suffering from the bitter cold.