Ideas On How to Celebrate Your 21st Birthday
Many define a birthday as the anniversary of the day in which a person was brought into this world. Moreover, often it's treated as a call for a celebration. And sometimes gifts are always in order. They may differ from culture to culture. But often at times people receive them in form of money, material stuff such as the phone you've been wanting, or that PlayStation you couldn't stop talking about. And specifically in the case of the 21st birthday, a key is given.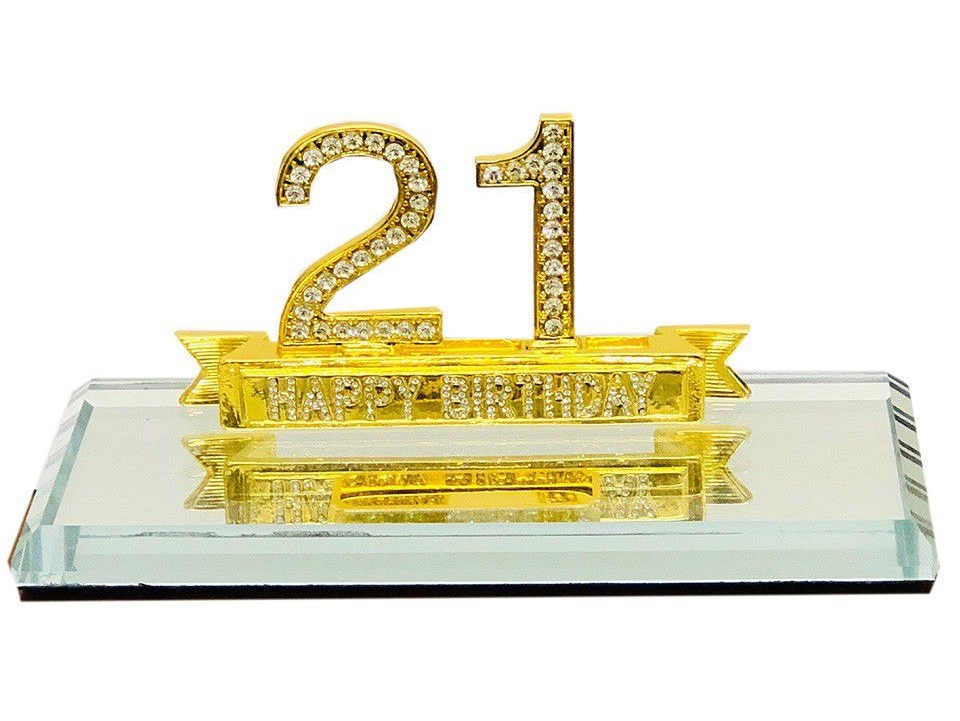 ---
Turning 21 is a milestone and therefore, it should be celebrated. 20 year old Ismael Sefanya describes the celebration as a landmark occasion. An occasion that highlights the transition from being a teenager to becoming an adult. According to her, this age means that one becomes independent and responsible for their life moving forward.
Therefore, it is important to honor your 21st birthday in the best way you can as it allows one to cherish memories that they have created during their childhood. Notably, celebrations differ from person to person. Hence the importance of knowing the type of person in question.
---
Ideas on how to help your loved ones celebrate their 21st birthday:
1. A surprise birthday party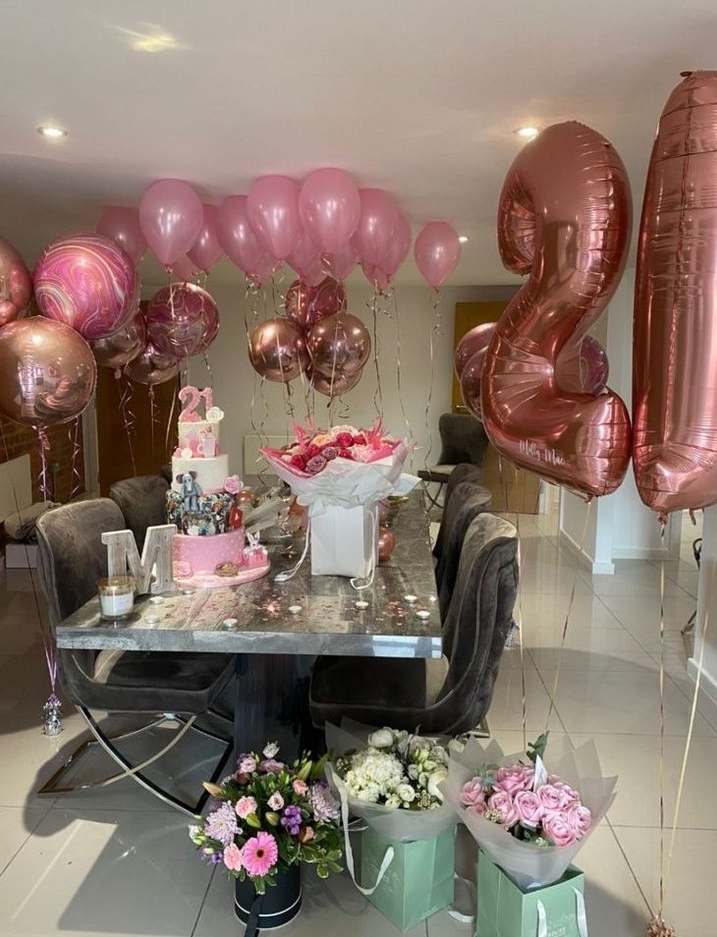 According to Algene Kabuga who celebrated her 21st birthday last year, she recommends a surprise party as a 21st birthday present. Ideally, this recommendation is for those with loved ones that are outgoing and love to have their friends and family in one space.
It was the best present that my family and friends have given me my whole life. The setup, presents and advice… It was all so amazing and I was not able to hold back my tears.

Algene Kabuga
---
2. Dinner date with friends at a restaurant.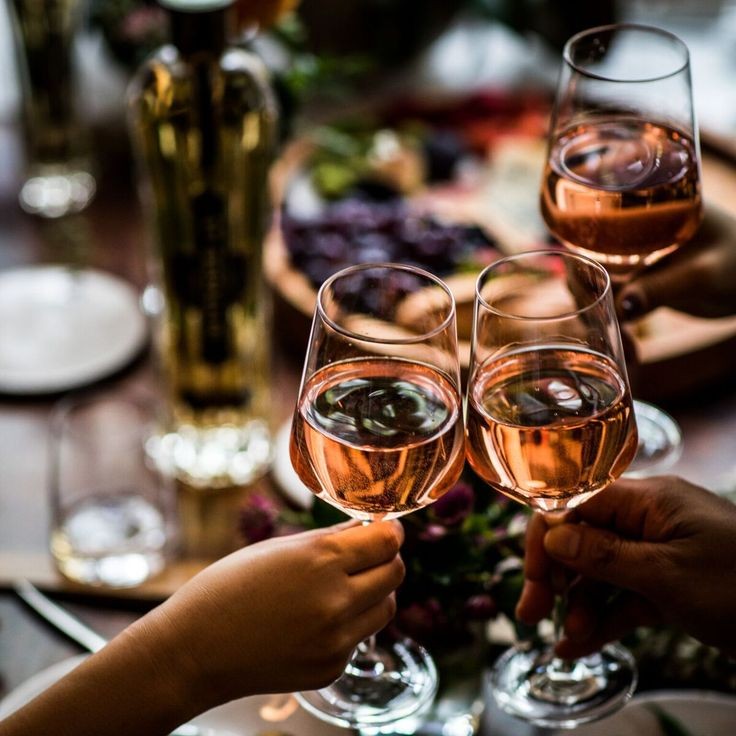 What other way can one celebrate their birthday if not with their friends? The dinner can be at the individuals favourite restaurant or at a loved one's home. Over this dinner, you all can laugh and look back at the challenges and accomplishments you've faced that led to the big moment. Additionally, they can share their future plans moving forward and get inspiration from those who've been there and done that.
---
3. Gifts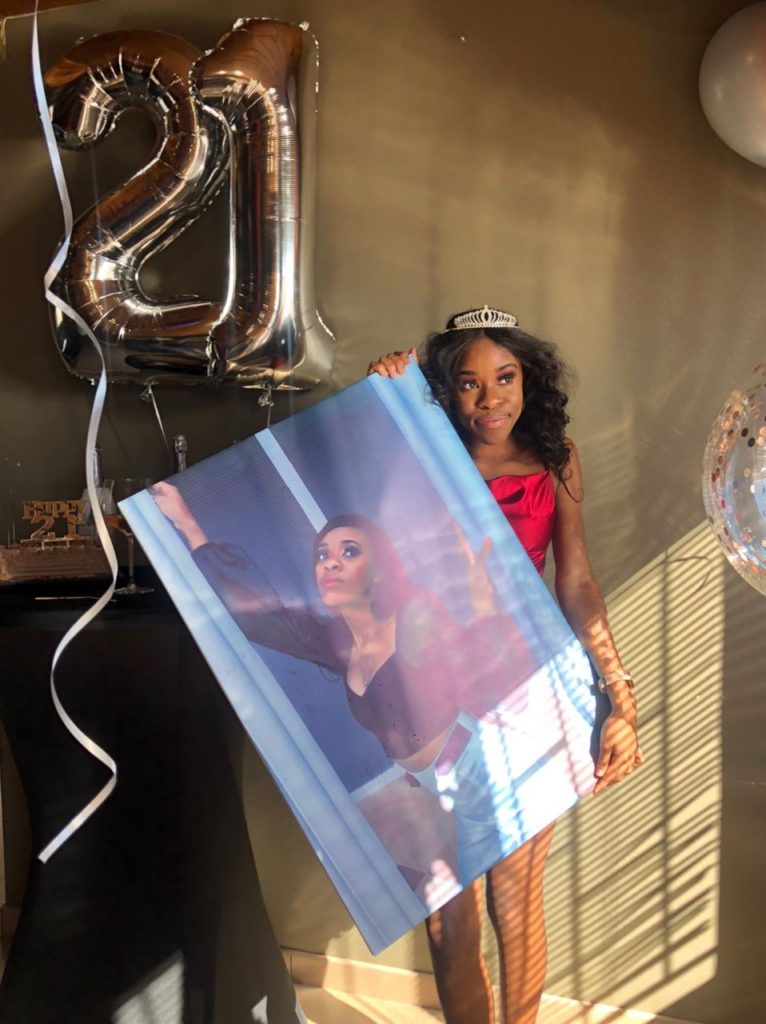 Many people often have birthday wishlists which can serve as the guide to what you should get for them. In case they do not have it, you may get them items that are related to their interest. Alternatively, a few items that they might have talked about the last time you guys went shopping.
If any of your friends are celebrating their 21st birthday, its important for you to pay close attention to items that they would like to purchase or goals that they would like to accomplish that year. Knowing such details can help you pick a present that they will remember throughout their life journey.

Sakeus Amaambo
Furthermore, Sakeus Amaambo says that its important for one to pick up this details in advance. And once you have chosen the gift, you can wrap it up and surprise them on their big day.
---
4. Photoshoots and Picnics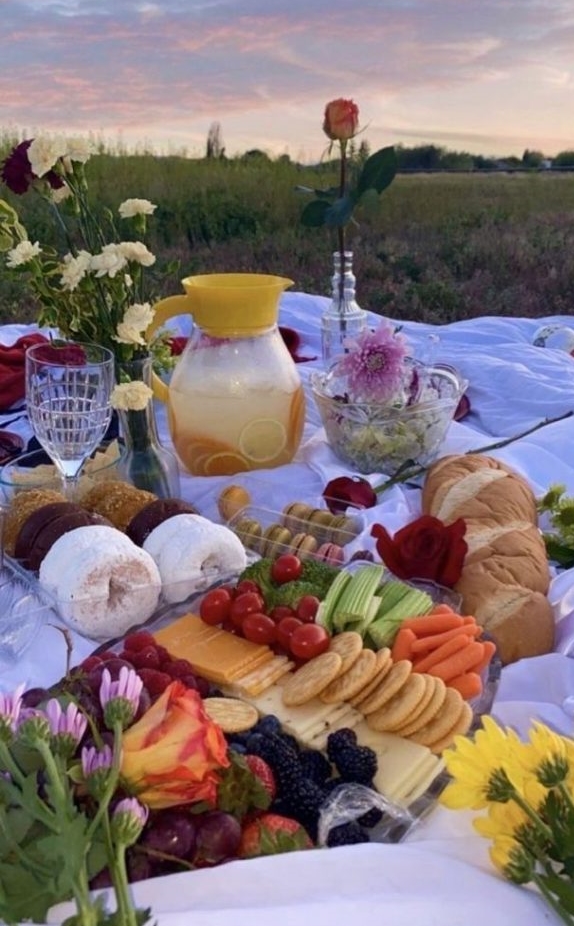 Of course It's always a fun idea to celebrate birthdays with picnics surrounded by friends and family. And sometimes the birthday boy/girl is the one that organizes it. While other times someone organizes it for them as a surprise. So while enjoying the moment, be sure to take pictures which everyone can look back on as fond memories.
Recently, Selma Mutilifa celebrated her 21st birthday and she made sure to book herself a photo shoot. The shoot was with a few friends as she wanted to have something to look back to and memories to keep for life. Ideally, she planned her celebration well in advance to ensure that everything ran smoothly.
---
This should encourage fellow young people to celebrate their 21st birthday however way they prefer to. Also, she further advised those that have friends and loved ones celebrating their 21st birthday to start paying attention to what is brought up in the conversation. The time to engage with them and find out how they would like to celebrate their big day is already now.
---
Also, you may find our cocktail recipes handy for your birthday celebration plans.