From its debut in 2008, the Marvel Cinematic Universe has kept us enticed with their series of movies & shows of the fictional characters from their comics. Although these movies are not the first attempts at live action reimagining of the comics, they are definitely the most successful as they have propelled Marvel media to mainstream status.
---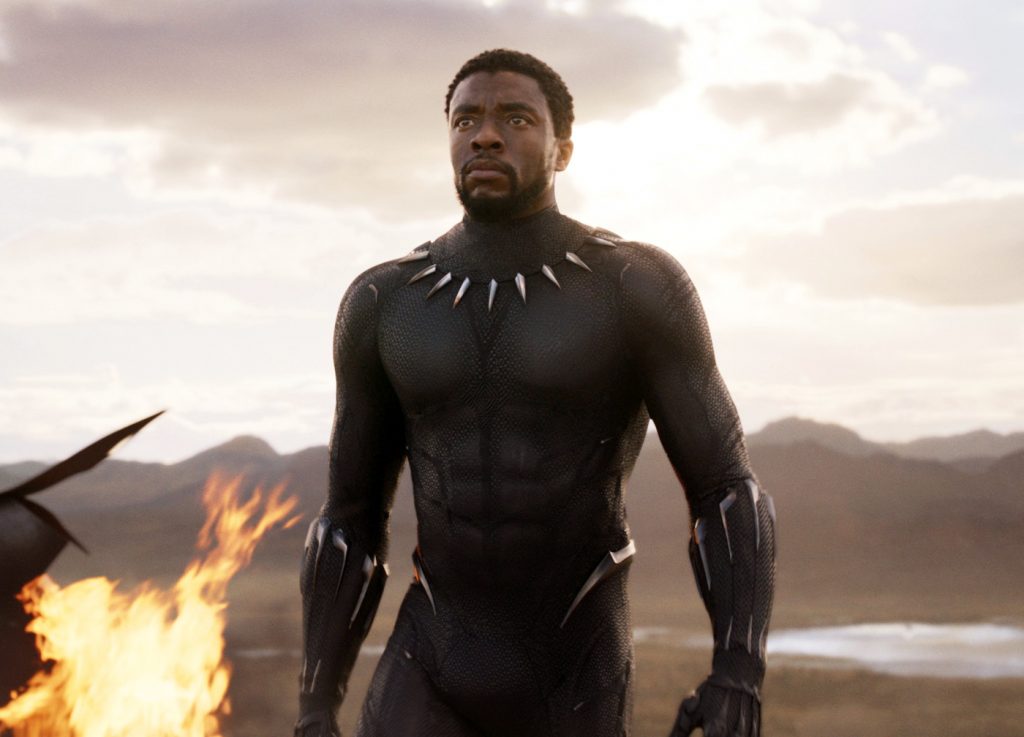 The Marvel Culture Shift
I recently watched their latest show, Miss Marvel, and noticed the big culture shift. And how things have changed since the start of MCU. Such as how Marvel have slowly became inclusive. We have noticed a growing roster of POC and different ethnicities become main characters, like Black Panther back in 2018. But it is more recently in phase 4 of their movies and series where we see more diversity than any of the previous Marvel phases.
---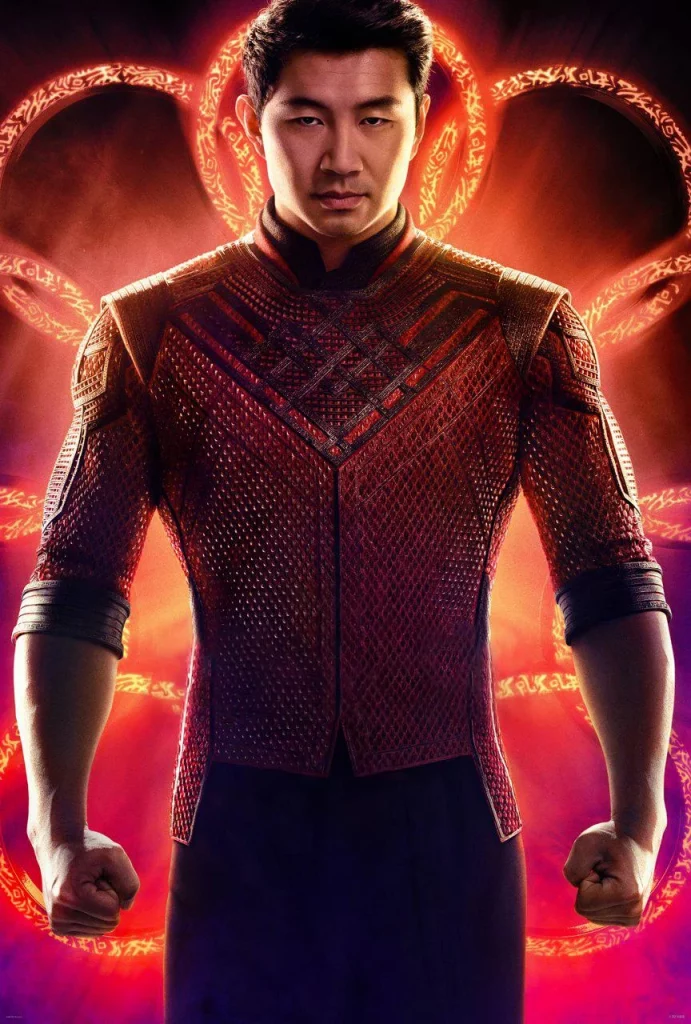 Marvel POC Representation
Phase 4 has given us Shang Chi which has strong Asian main characters. Falcon and the Winter Soldier has seen Sam Wilson step forward to take the mantle of Captain America. And we also see the reservation from state and putting forward their own white champion instead, addressing the racism in America. Moreover, phase 4 tackles social injustices in the world and how they motivate radicalisms.
Eternals gave us a team with characters who are not human but have taken the form of Asians (Indian, Korean and Chinese), white, Irish and black characters. Most recently, we have been dawned with the the Indian coming of age origin story that is Ms. Marvel, which gives us another teenage story other than Spiderman.
---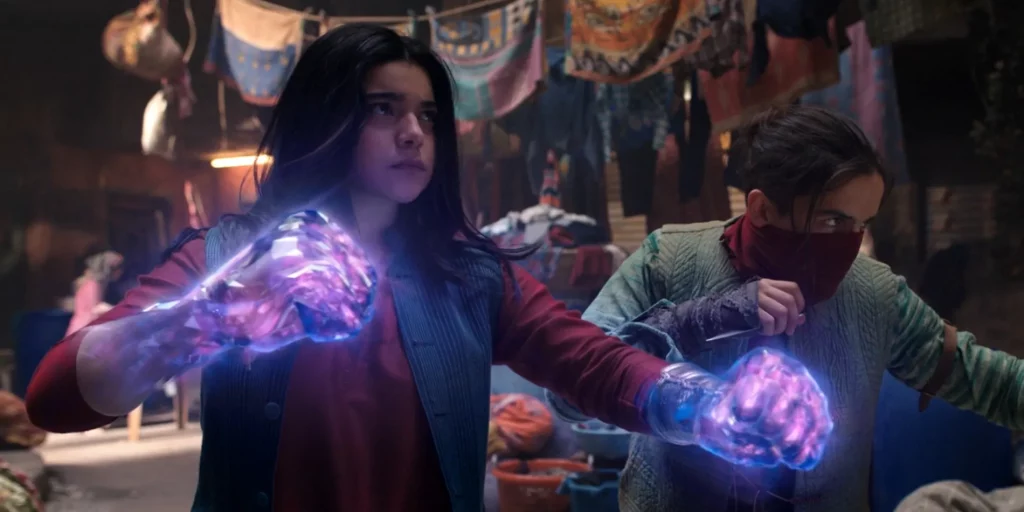 ---
Notably, what Marvel is now doing with the MCU is what comic book writers have been doing with the comics long ago. They are creating a universe of heroes where fans can feel seen and represented. No matter their race, background & whatever else they could look to. Whether this is purely a marketing move from Marvel or a genuine shift to represent all, we are excited to see more of this side and where it is headed to.