Climate change is already influencing extreme weather events around the world. From terrible heatwaves, floods, droughts, tropical cyclones and hurricanes, the disappearance of sea ice and now snow cover…
Unfortunately, this impact is expected to rise as more greenhouse gases are released into the atmosphere. Given all this, people can't help but wonder if it's already too late?
---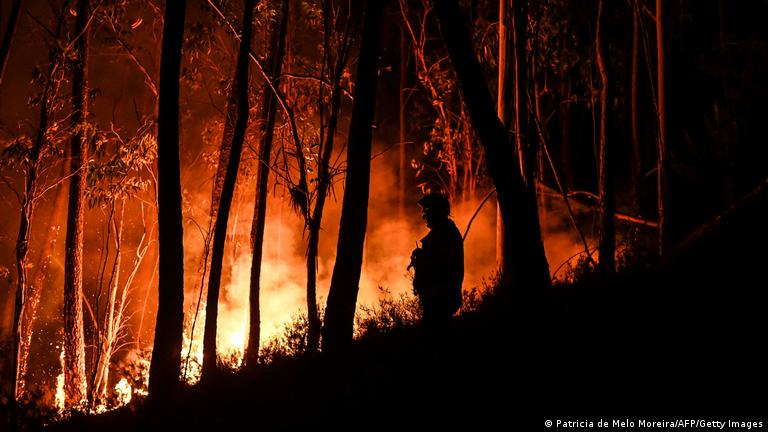 Climate change can be tackled
A report released by the Intergovernmental Panel on Climate Change (IPCC) confirmed that there's no chance of undoing the damage already caused by global warming. Fortunately, if the emission of greenhouse gases stopped, the rise in global temperatures would decrease within a few years.
The climate emergency is a race we are losing, but it is a race we can win.

UN Secretary-General António Guterres
According to the latest estimates, without major action to reduce emissions, global temperature are on track to rise by 2.5 °C to 4.5 °C by 2100. This is a warning given repeatedly by scientists, but politicians are turning a blind eye to it. Sadly, those who are least responsible for climate change suffer its effects the most. These effects include food and water scarcity, lost livelihoods, lower education levels, and gender-based violence.
---
The way forward
In order to reduce the effects of global warming, major structural changes must be pursued immediately. This includes changes in the way nations produce energy and food, and how they transport people and goods.
According to NASA, responding to climate change will involve a two-tier approach.
Mitigation – reducing the flow of greenhouse gases into the atmosphere.
Adaptation – learning to live with, and adapt to, the climate change that has already been set in motion.
---
Although this all sounds so dooming, hope still remains in the world leaders to turn the fate of the planet around. The key question now is, is this possible?
---
Make sure to check out more of Ngumeritiza Katjimune's articles here and follow her on all her socials.