---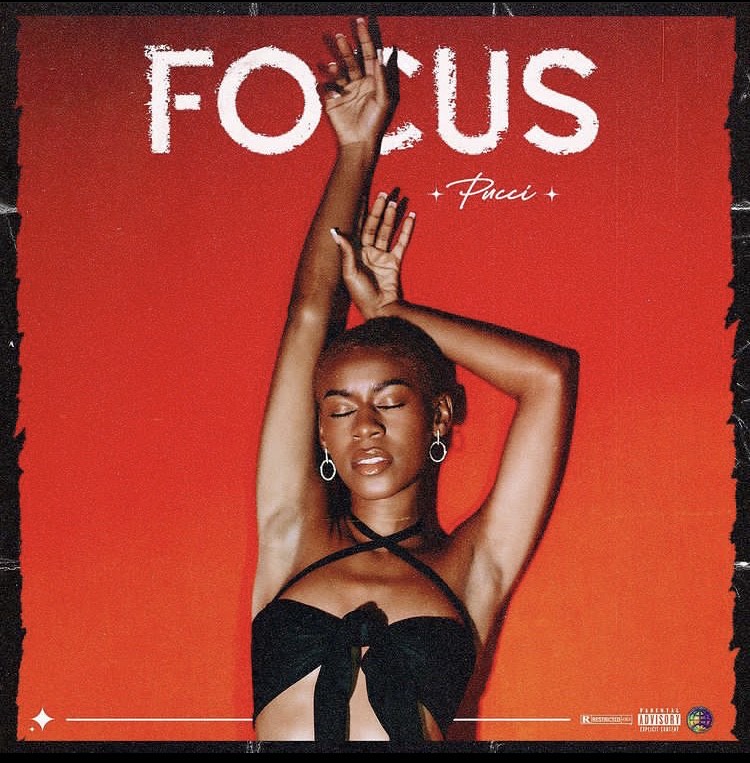 Ndapewa Nombanza, better known as Pucci, is a 22-year-old singer. She started singing and writing at a very young age and had her first live performance at 15 at the Warehouse Theater.
The artist released her debut single Focus on 22 July 2022. The song is about the internal battle a person has when they realise they have to leave a toxic relationship.
"You keep trying to come up with reasons to stay but you know it isn't worth it". Pucci said as she was writing, she realised that the song is a perfect depiction of how she goes back and forth in her head when trying to make decisions.
Pucci has been wanting to release a song for a very long, but she couldn't due to producers not taking her seriously. That changed when she met Klaxic, who produced Focus. "I didn't settle and it took a couple of months to meet, but we finally did and the rest is history."
"As for me right now, releasing a song into the world is a major deal [for me], and there were times I thought I wasn't going to be able to do it. So far, I'm already living my dream." Like any new artist, Pucci aspires to be acknowledged by the big names and to perform on the world's biggest stages.
---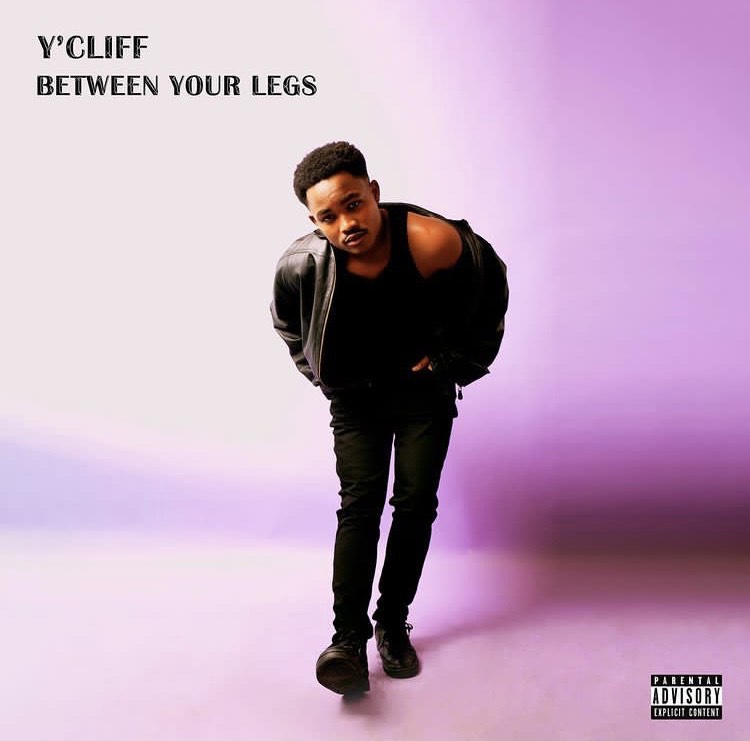 Y'Cliff Luiperdt is a gifted male artist born in Windhoek. Like most musicians, his passion for music began when he started singing in church at a very young age.
After listening to his music, it is evident that Y'Cliff has perfected his skill. He recently released a single titled Between Your Legs. "The inspiration behind it is just being playful and a fun way to express my intentions with a crush."
He uses rhythm and wordplay throughout the song to express himself.
"Between Your Legs is part of the album which follows a storyline about how I got to a point where I drowned in my feelings."
When asked what his future goals are, he stated that there's so much he wants to accomplish with his music. "I have goals of breaking the rules as an independent artist, to break barriers and accomplish things that don't necessarily make sense as an independent artist and I'm also trying to create a world for people to experience and feel something."
The album Broken Heart In My Hand drops October 28, 2022. In the meantime, stream Between Your Legs now!
---