Iyaloo Magdaleena Shikola, a Grade 11 from Karasburg, can be described as a jack of all trades. Apart from being a student, she is a motivational speaker and a counselor.
"I love counselling people my age and helping them deal with challenges in life," she shared.
Furthemore, in April 2022, she created the organisation Save The Boy Child Namibia, with her reason behind it being an intriguing but quite common problem. "One day my friend called me and he was very emotional and under the weather. Overwhelmed by his feelings, he just wanted to cry," Shikola recalled. She initially dismissed him by telling him, "as a guy, he couldn't be emotional." But later, she called him back because she realised "guys are human too," she shared.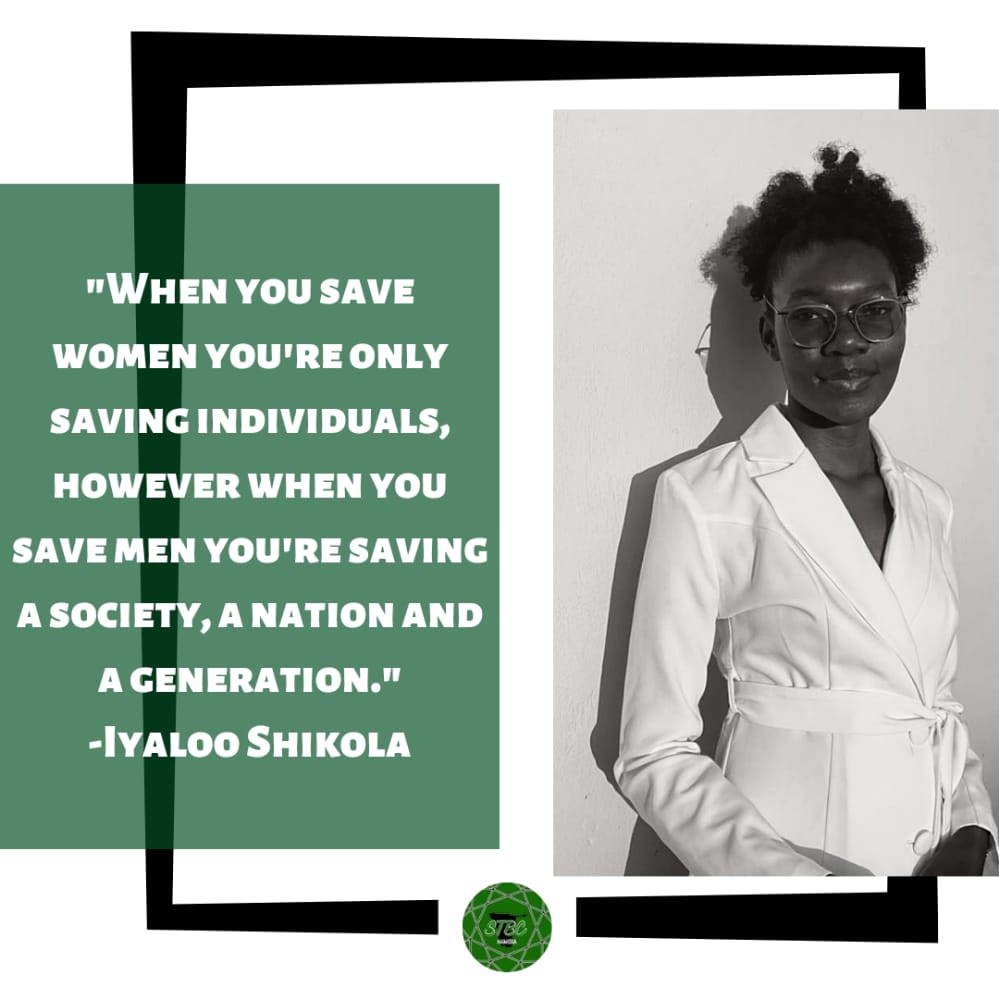 Unfortunately, this is a reoccurring theme because of societal norms and issues such as toxic masculinity.
In a recently published article by The Namibian newspaper, it was alleged that the country's suicide rate between January 2021 and May 2022 stood at 679, comprising 559 men, 91 women, and 29 children. In the same period, 18 boys and 11 girls took their lives.
It is therefore evident that there is trouble amongst the men and boys of this country. The inability for the boy child to be able to express himself, in order to be heard and understand has led to an epidemic of male suicides in Namibian communities.
Shikola emphasised this, highlighting the fact that there isn't much communial support for the boy child.
"As individuals and organisations flock to empower the girl child, the boy child has been left in the dust. That is why my friend and I started the organisation."
'Save The Boy Child Namibia' visits schools to educate and have conversations with and about matters relevant to the boy child.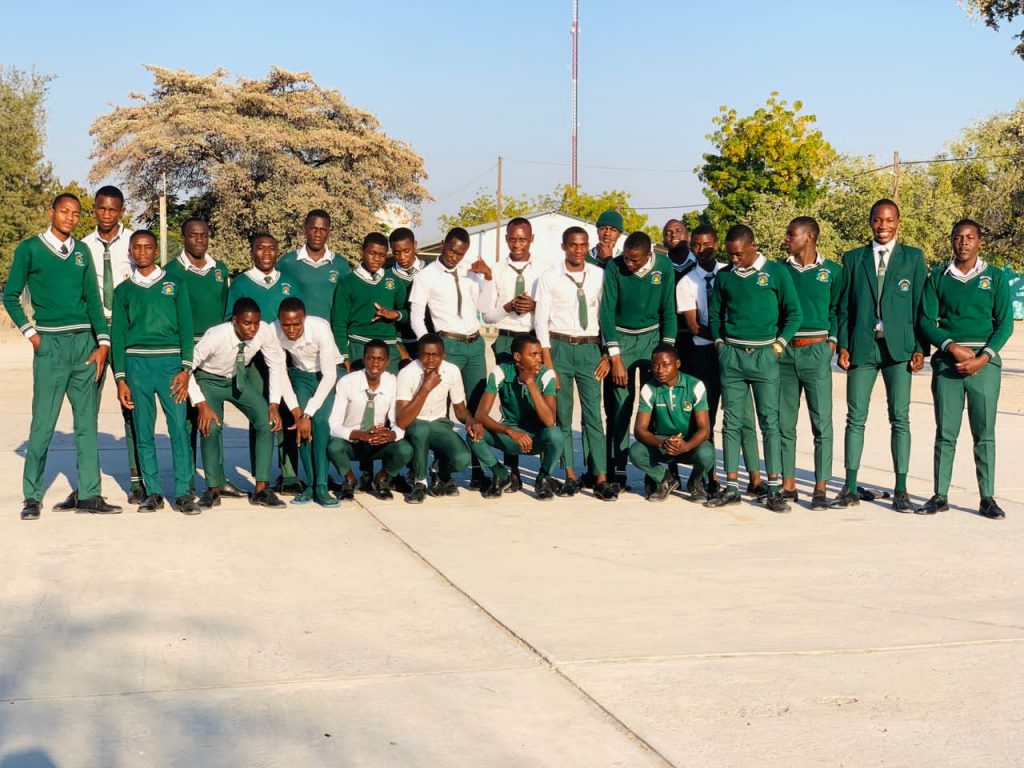 Though it was initially founded in Karasburg, with the help of her friends, Shikola has established branches in Windhoek, Otjiwarongo and Ruacana too.
"We hope to host youth summits in the future."

Iyaloo Magdaleena Shikola
---
Follow them on Instagram and stay up-to-date on all things related to the organisation @iyalooo.___ and @savetheboychild_na.