Tuilika Andreas, an immaculate young lady in the Namibian community, brings yet another title to the table! Now crowned World Miss University Namibia, she will soon compete in the beauty pageant for the World Miss University title in South Korea.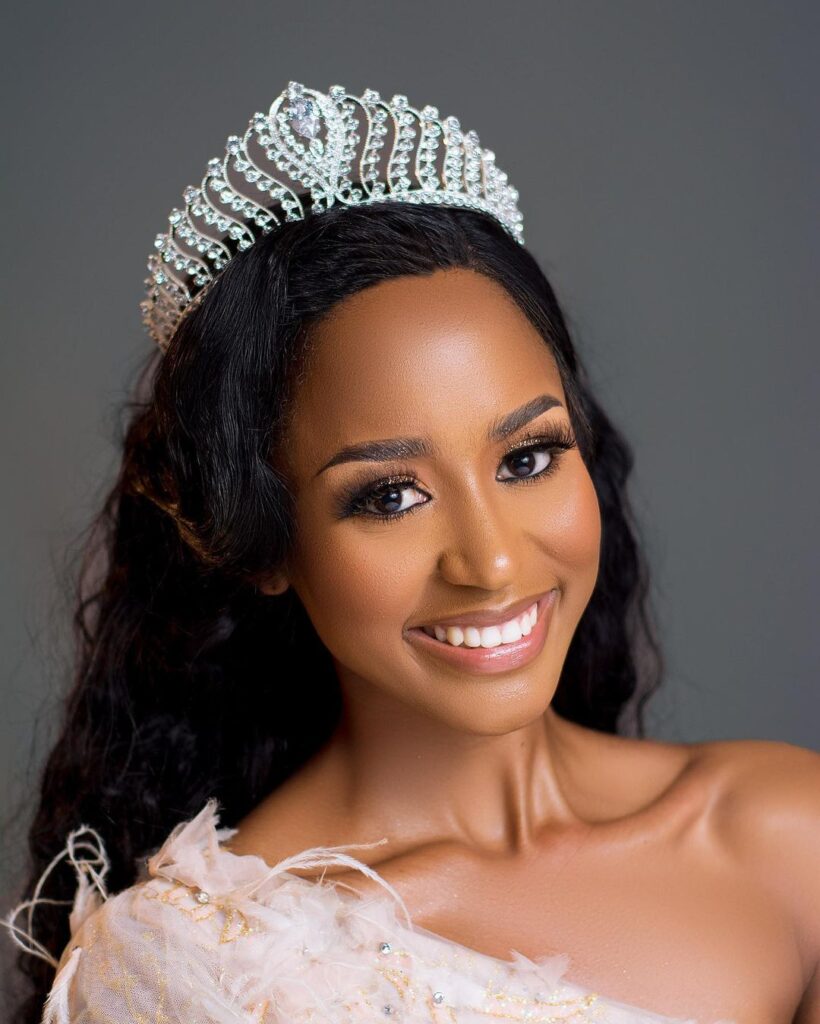 Here's everything you need to know about our gem of a lady.
---
The 22-year-old Miss Andreas graduated from Duinsig High School in Walvis Bay where she served as the head girl and a year later she was accepted into the Namibian School of Medicine where she currently serves as the vice president in the Student Representative Council. It is evident that her passion to uplift others in a both health and leadership setting has become her reality.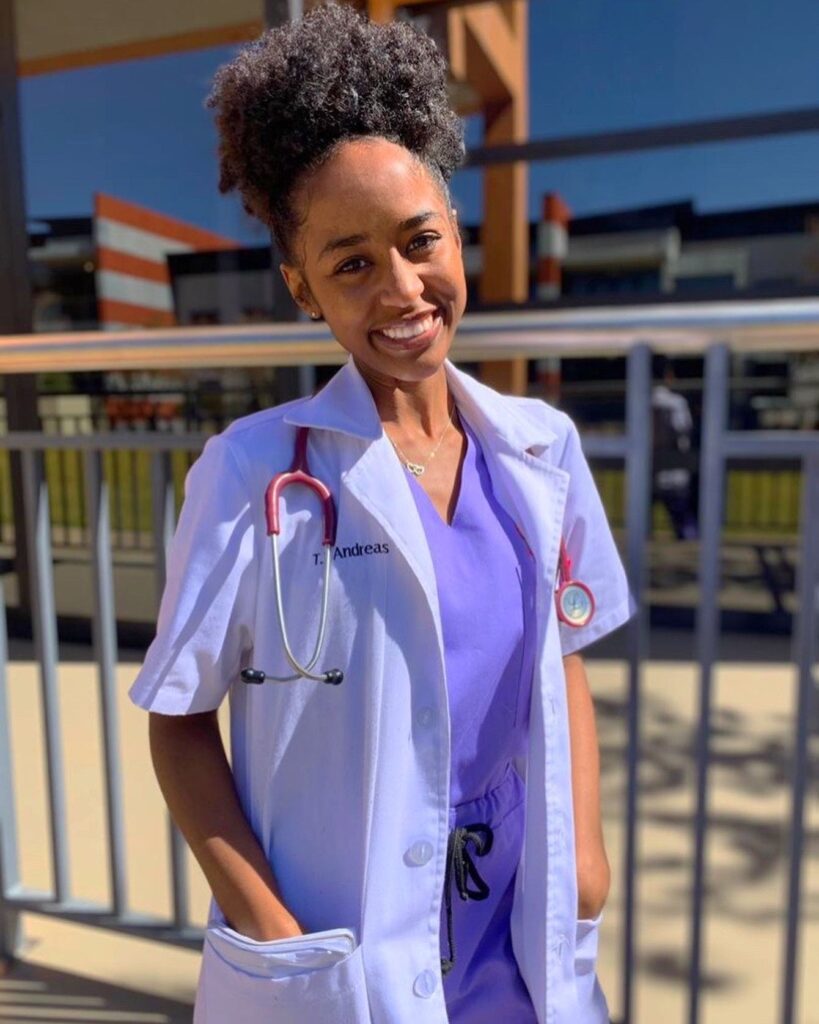 ---
Further evidence to the reality of living out her passions are the three organizations Andreas enkindled. She is co-founder of Dear Girl Namibia and Purposeful Camp Namibia. Through these platforms, she uses her advocacy to empower young people and instill a positive change for the long run.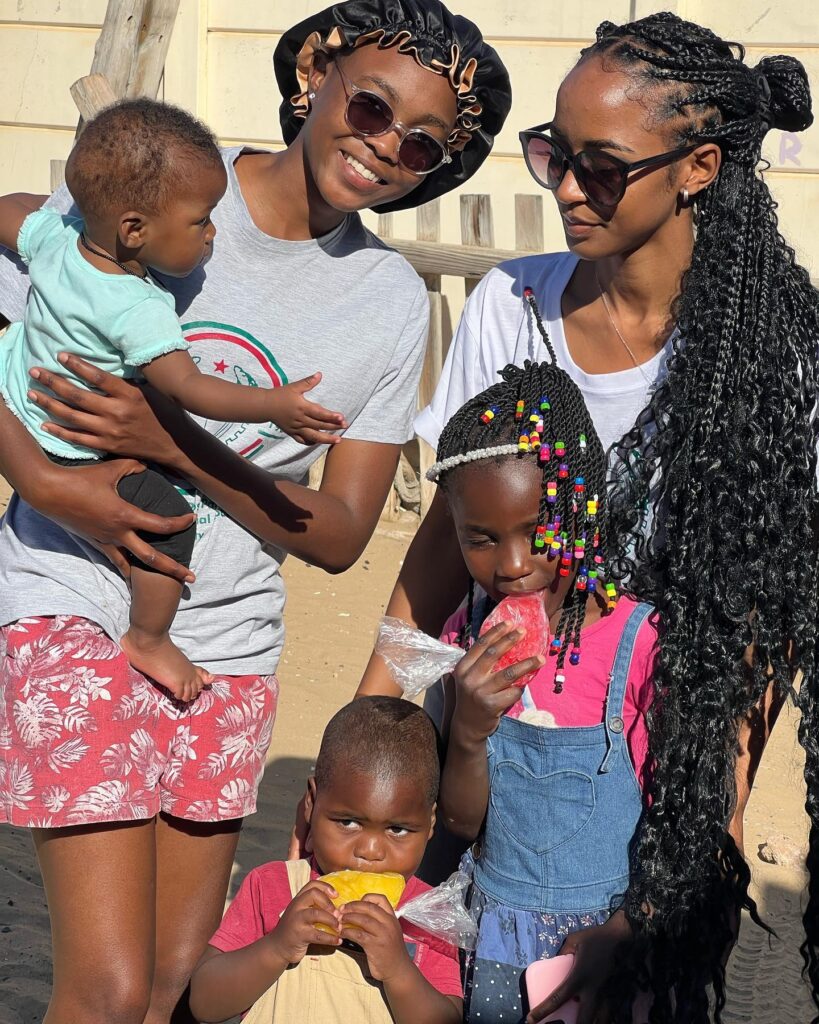 Being a student herself, pursuing one of the most venturesome courses on the shelf, she has only the best advice to all students.
"We all experience Ls on a daily basis. It is so important that as students and young people in general, we work hard on getting as much from our losses as much as we get from our victories."

Tuilika Andreas
"Truly, our losses are there to wake us up. When we understand this deeply, with time and perseverance, the outcome is accomplishing. We will not allow our lives to be thrown into the deep ends by a grade, a rejection or a no. Reaffirm yourself by reminding yourself that your life is bigger than any single experience. When you get thrown off course, that's the key to turn around, re-evaluate your choices and refocus."
---
As for Tuillika's participation in pageantry, the seed was already sown at the age of 7.
"I remember naming myself 'Jennifer', the name of one of my favourite black contestants in a pageant I watched on One Africa Television. She had beautiful black hair and a bright smile. Her voice was confident and warm. I think it had to do with representation- I saw myself in her and I felt empowered by her. And truly it has always been that. I believe that."
"Pageantry is a platform to inspire women and girls that they can be so much more than they have ever imagined."

Tuilika Andreas
Her first pageant was at the age of 10 but plenty more followed and at the age of 15 she already competed in 8 different pageants- having received a title in all.
All in all there is a certain beauty not only physical but from within that arises from Miss Andreas. Notably, her passion to uplift, protect and restore the hearts of the youth is more than admirable and inspirational.
To witness her present beauty and grace as she represents our country, stayed posted as WMU will take place in South Korea from the 30th of November to the 21st of December 2022.