With winter having come to an end and the cooler and warmer weathers finally upon us, there definitely will be changes in everyone's closet picks… a change of wardrobe if I may say so. Below is a list of a few things that I believe are truly needs or must-haves for great summer looks. These are the wardrobe essentials for the summer season!
Okay, let's get started!
---
1. Swimwear, Of Course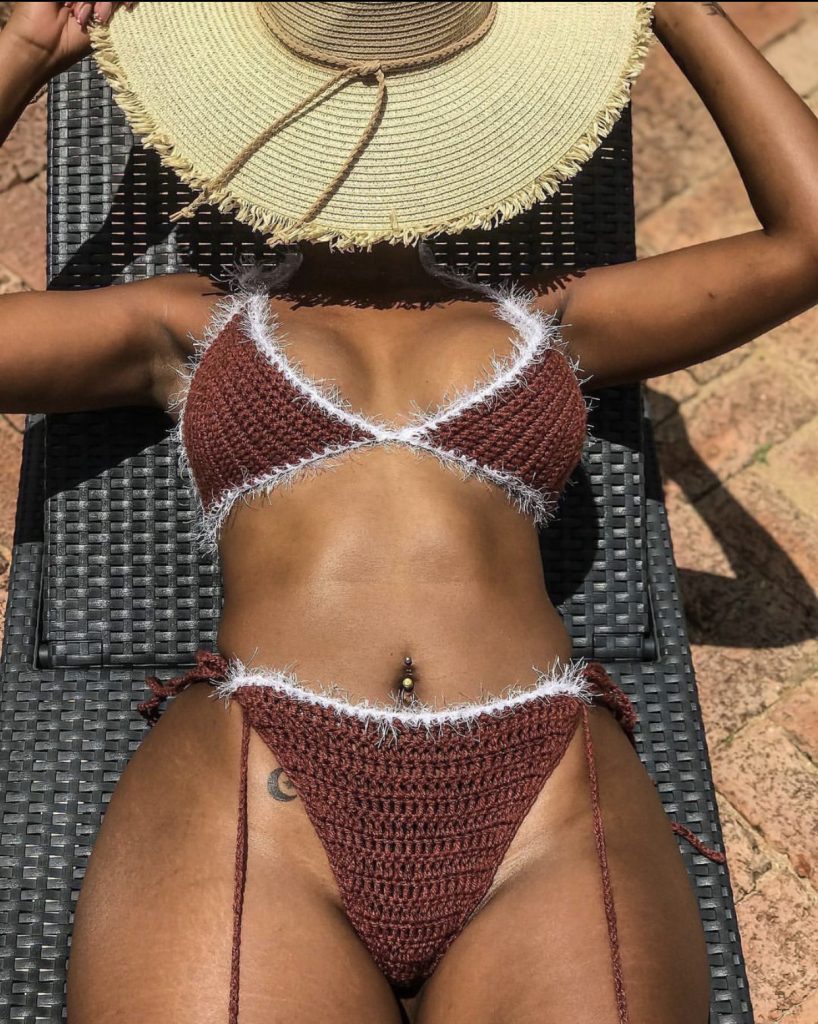 Swimwear is a must have for the summer. Or else what will you have on at the beach or at the pool? Its always a great idea to own at least more than one set of swimwear, you know, for options.
---
2. Shorts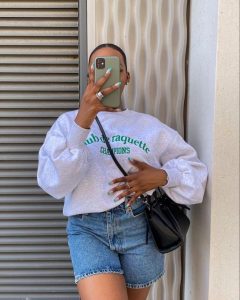 These are the best for the summer and can be styled differently. Shorts have potential for so many looks. For instance, you can wear your shorts with a mini/cropped top, and style it with a light sweater, as seen above, or even with just a plain shirt. The shorts don't have to be too short or too long, as long as the length is to your liking then its all good!
---
3. Open-Slit skirts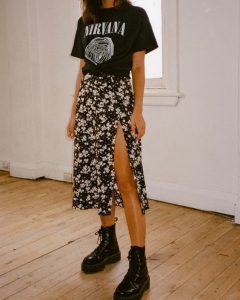 Looks like its time for the high slit skirts and dresses to take their spot in the spotlight again. These skirts are so cute and definitely do look great on all body types and sizes. i think they scream "Welcome, summer!"
4. Flannels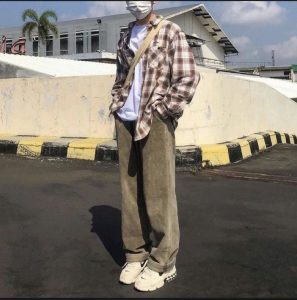 Flannels are a need! You can literally wear over anything, from mini skirt or dresses to shorts, bikers and pants.
---
5. Totes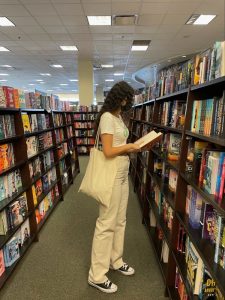 Okay yeah, maybe totes seem like they're overhyped. But come on guys you cannot tell me that they don't go along with any casual outfit you can think of. They're definitely something everyone needs, and yes, even the guys.
---
6. Sandals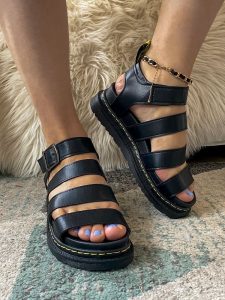 'Tis finally the season for the toes to come out in the open and what better way than to wear the cutest sandals, right? There's always a pair of sandals for every occasion, as long as the occasion is casual, of course. Plus, they are also a great way to show off your new pedicure.
---
7. Accessories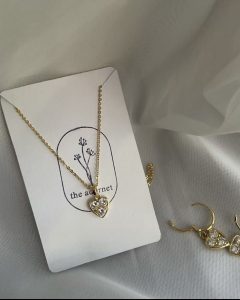 Whether you're going for a simple look or one that's a little extra, accessories will always be the cherry on top. I recommend always wearing a piece if accessory everyday, be it just a pair of earrings, shades, a watch or, you know, you can go all out if its what you're going for. Just don't overdo it, yeah?
---
8. Mini Tops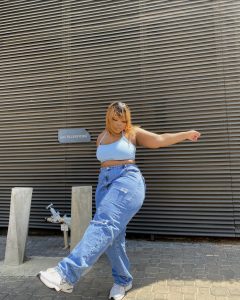 I feel like literally almost everyone owns a mini top or more. Summer's coming up in full swing, and mini tops make outfits a tad bit cuter and, well, with the fact that its going to be hot, small tops are great as more skin is out hence less sweating from clothes.
---
Look, as I always end my lists, I like to add the fact that the lists aren't exhausted because there's always so much more. The above listed items are, however, the items I know play a major role when it comes to creating cute and/or simple outfits for summer. Also, if you have anything you feel belongs on this list, do let us know in the comment section below. until next time!
---
Just for fun: How many times was the word cute (including cuter and cutest) used in this article? Comment bellow!