If music is a reflection of society, then Amapiano has to be the clearest reflection of the true, upbeat and vibrant culture of our African youth. Not only has this unique genre of music unlocked so many new ways for African youth to express themselves, but it has also managed to grow into an international phenomenon. It's certainly not an exaggeration to say that Amapiano has changed lives.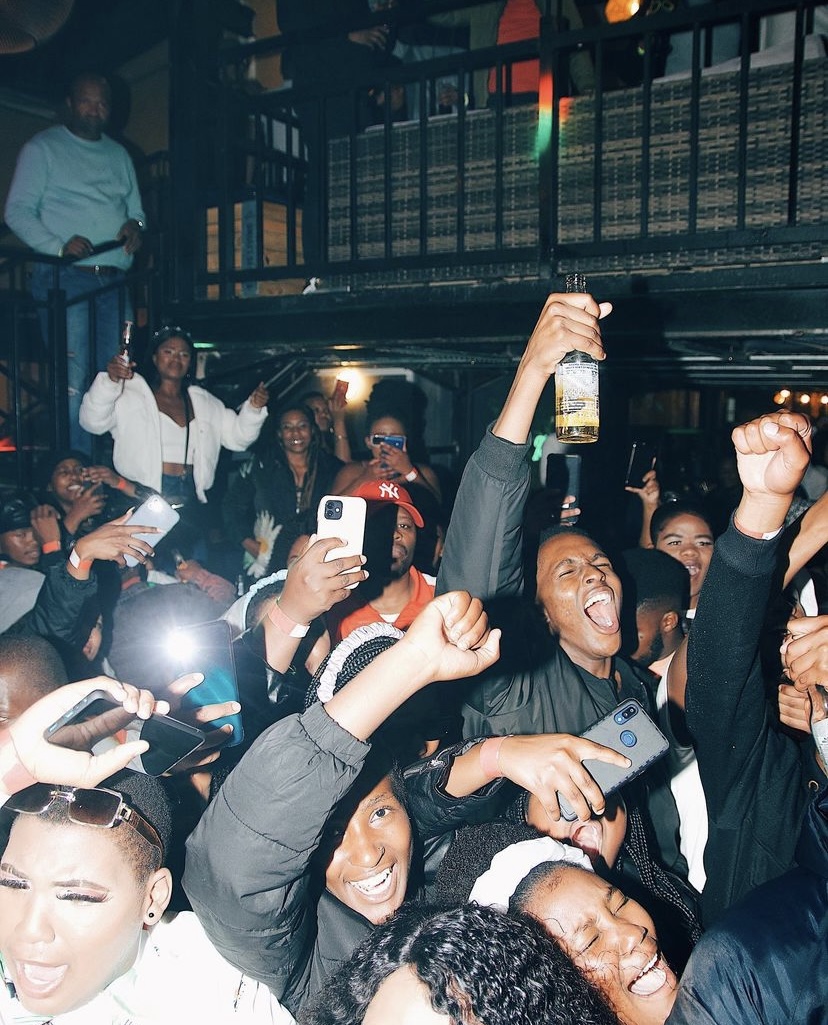 ---
From the genre's humble beginnings in South African townships around 2012 to the top of the African charts, pumping in international clubs and making viral trends, there seems to be too many contributors to the art to name all at once. This is because they are not limited to artists or producers alone— dancers, DJs, and the youth in general have catapulted the genre to the top spot it holds today. A lot of Amapiano songs are even inspired by memes, funny videos or trends in every aspect of young people's lives, including slang.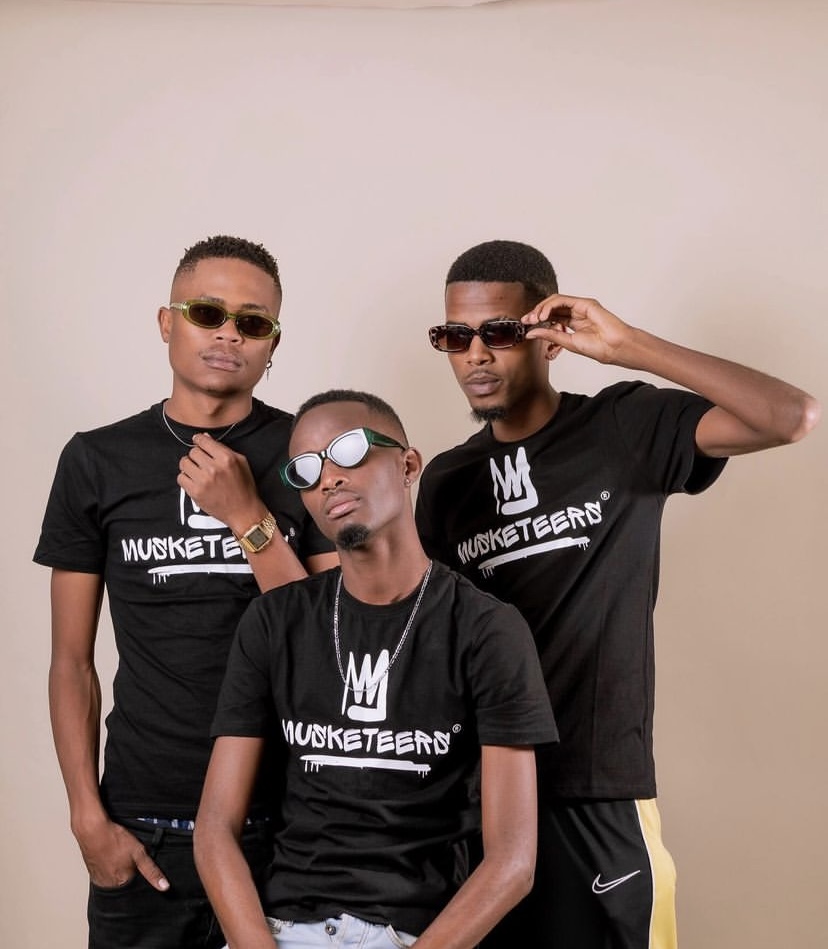 More than anything though, Amapiano was inspired by house music. House tracks were manipulated to perfection and decorated with rattling shakers, jazzy synths and chord progressions, throbbing percussion, and bass beats that make you want to move.
Signature dance moves like the "Pouncing cat", "Umlando" or "Soek-soek" and many more dances incorporating everything from facial expressions, sunglasses, bottles and even furniture(!) have gained popularity along with the Amapiano tracks that brought them about.
---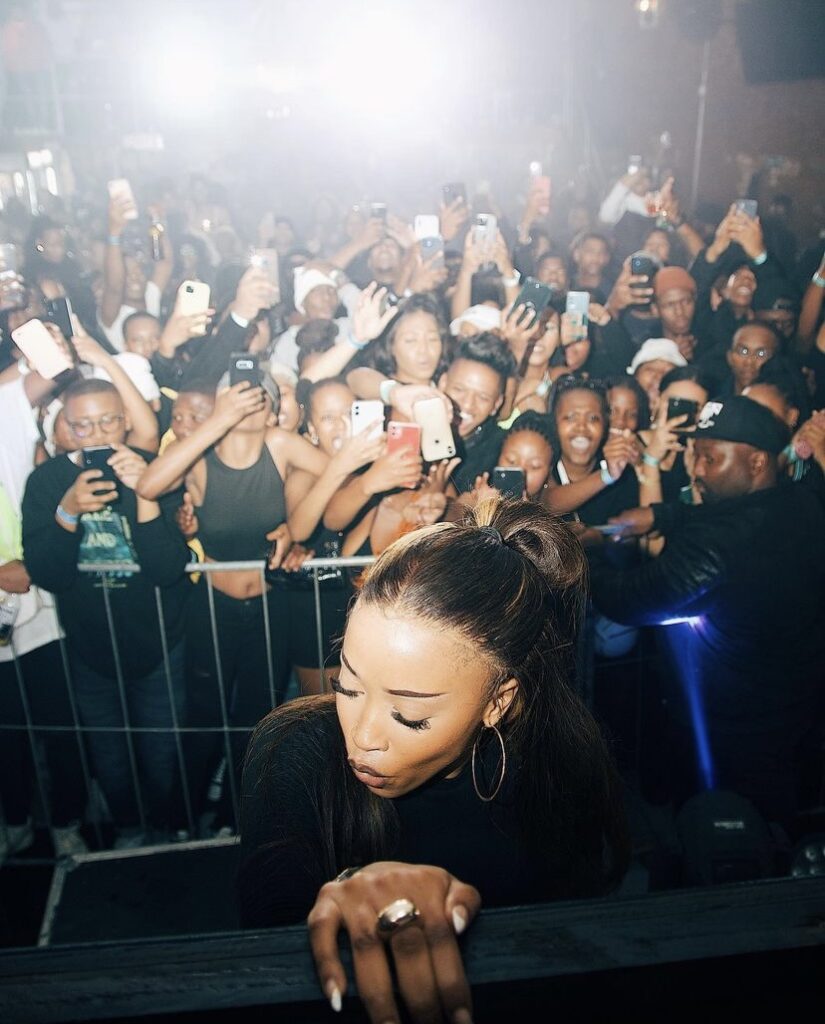 To show how the sound struggled to gain traction in its very early stages, the term "Amapiano" is said to have come about as a way of mocking the squeaky piano or organ-like solos and licks that were predominant in the genre's early days. Now, it is affectionately known as "Piano" and the unique sounds are what draws listeners in.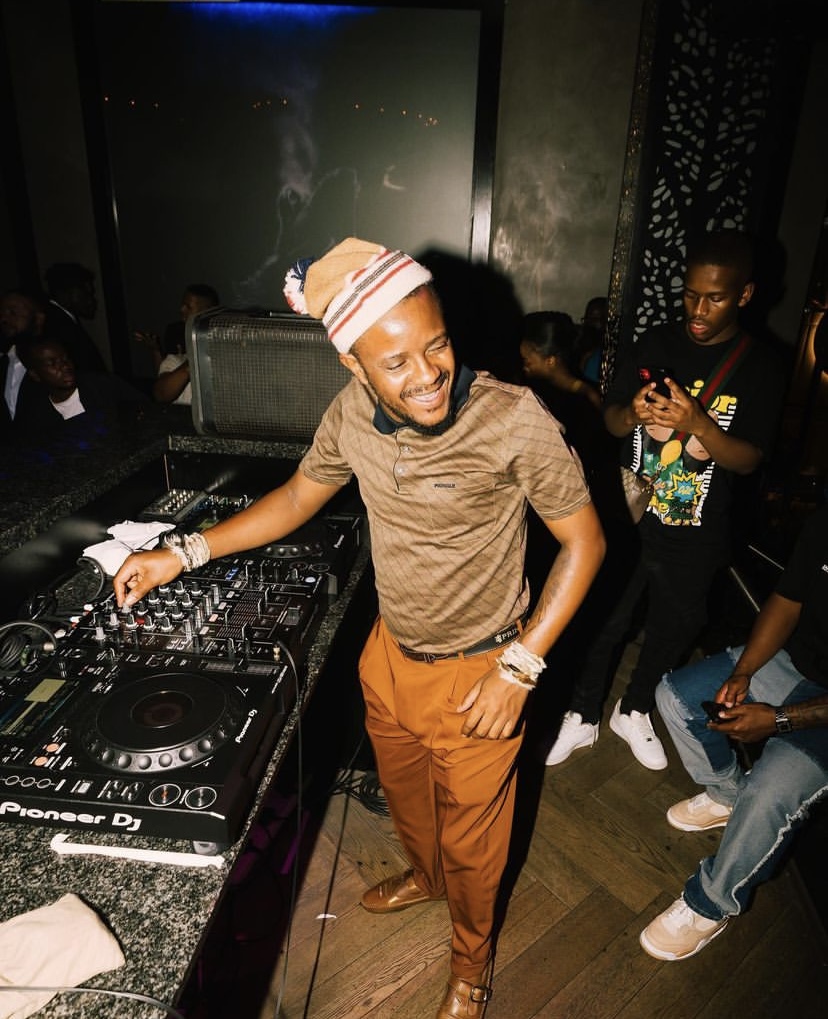 What was once an experimental and underground sound that simply did not fit the taste of many people has now garnered an incredibly huge following and deep impact. Today, Amapiano is not just a genre of music, but a part of popular youth and urban culture. It is a means for the youth to express themselves, while creating new opportunities for everyone from curators and compilers to dancers, clubs, event promoters and influencers.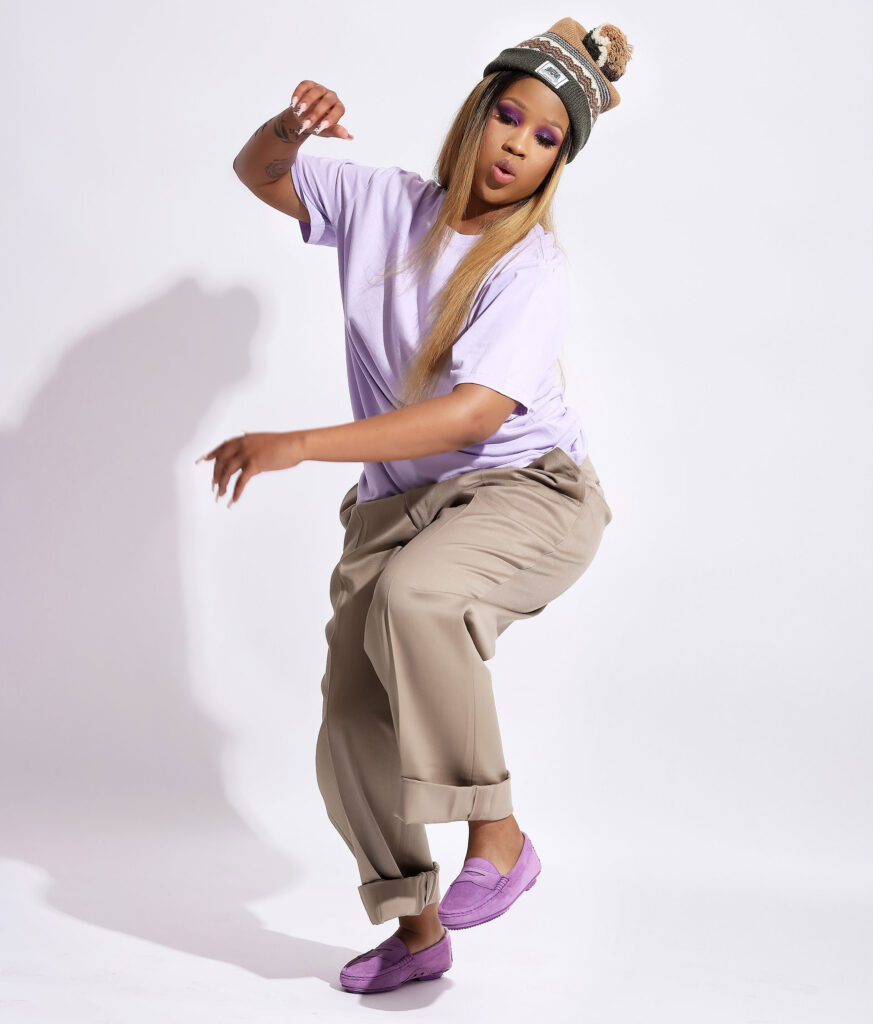 ---
Since the genre began to dominate artists and youth have gained more opportunities, recognition and appreciation for their art where they were overlooked before. Dancers have contributed to so many songs going viral because of the dance trends around them and DJs have transformed from service workers to full-fledged media personalities.
The domination of Amapiano in the music industry has directly improved and changed the lives of the artists who came from nothing. Where they used to be paid with alcohol or exposure, thanks to Amapiano, they are now getting paid more for gigs, getting endorsements, better studio equipment, and can make enough money to live in luxury that African DJs and entertainers in the past could only dream of.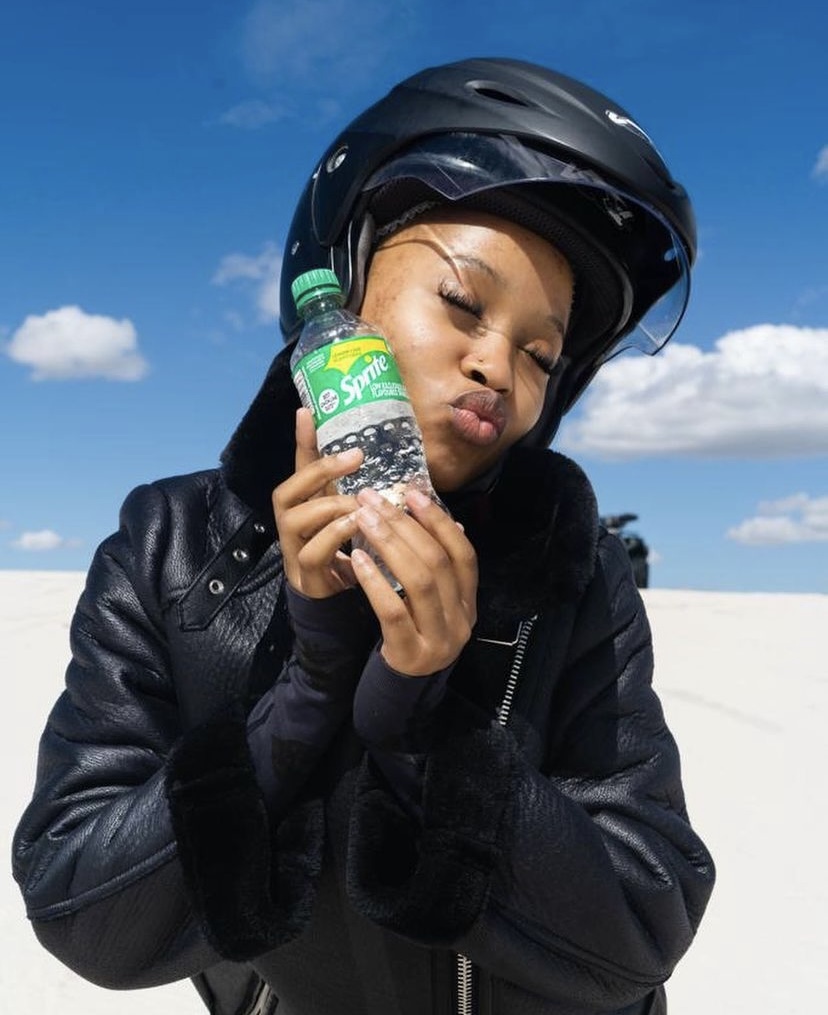 Another way in which Amapiano listeners continue to contribute to the growth of the genre is with their open hearts. The same way Amapiano comes from the hearts of the people, is the same way it is shared to scurry right into the hearts of new listeners.
There is no "gate-keeping" in this genre.
Any talented, up-and-coming artist or entertainer can score a hit, almost overnight. If it's good, it's good. Even though we appreciate and recognize the veterans of the genre, we appreciate the work from all. If it's good, it's good; that's all that matters and that's all it takes.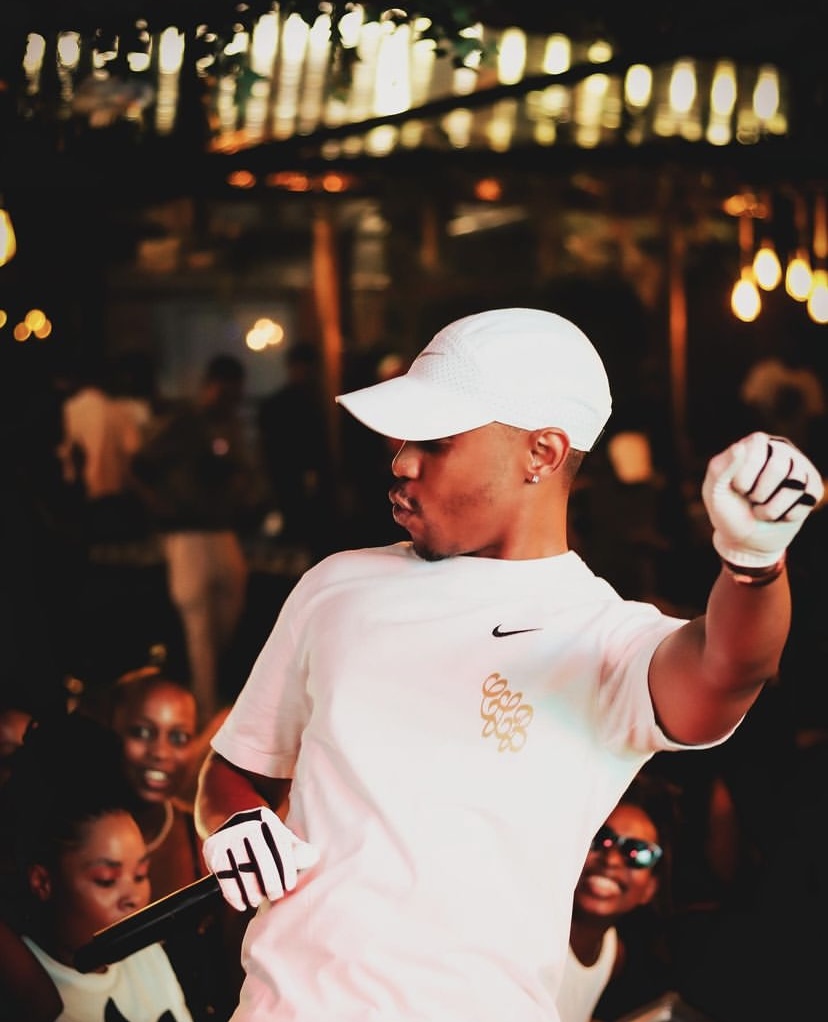 ---
For instance, the artist and entertainer Toss was not as widely known before his song "Umlando" took off, as well as the dance challenge. He has since performed it internationally and gone on to collaborate with bigger artists. Another example is Namibia's very own DJ Abux whose Amapiano remix of Salena Gomez's "It Ain't Me" was a viral hit on TikTok. Other Namibian DJs and artists have become contributors as well with talent like The Musketeers with their hit "Danko".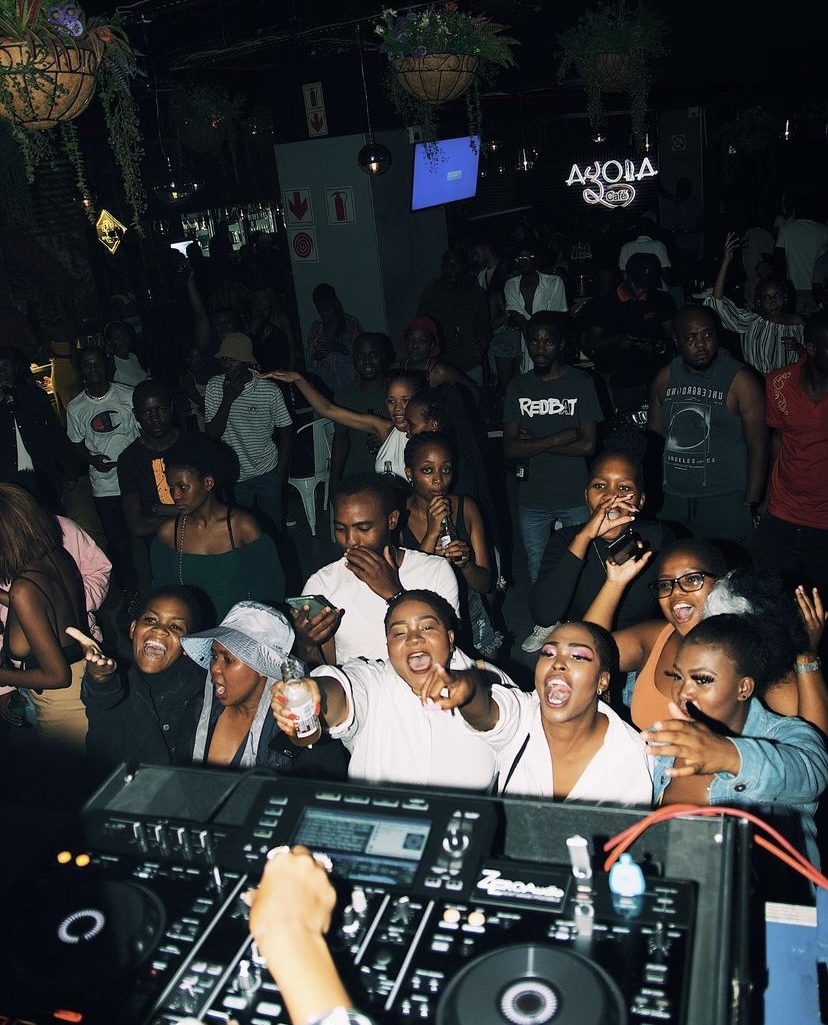 As Amapiano expresses the enjoyments, struggles and true essence of the youth, the genre has encouraged them to be their authentic selves and has made so much room for them. Not only in the music and entertainment industry, but in the rest of the world too, as the genre gains global attention. At a time when the African child feels unwanted or unseen in the global community, Amapiano serves as a means of comfort in knowing that our precious African culture is growing to be loved by so many globally.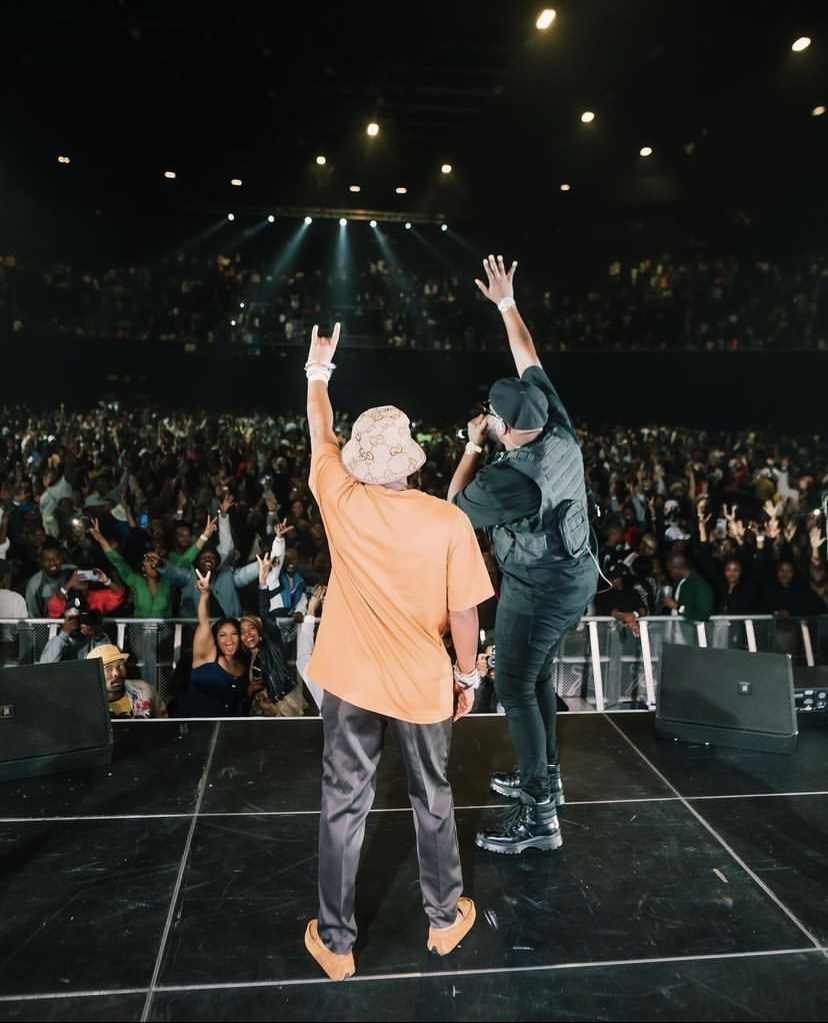 Today's Amapiano songs sound nothing like those from three or four years ago and a year from now, it will likely have evolved even more. Even artists of other genres have been incorporating elements of Amapiano into their sound, newly resulting in the birth of "Afro-piano": a mix of Amapiano and Afrobeats.
---
With the rapid growth and love of the genre, who knows what's next? All we know from what Amapiano has done for the youth so far is that maybe it's not so bad to let young people be themselves, try new things, enjoy and let loose. After all, that's how this all begun.