Braids are a fantastic way to protect your hair. It can be done in various ways such as the popular knotless braids, cornrows and box braids. However, these days the prices are slowly increasing which makes it hard actually to get your hair done in the first place. So when you finally decide to, here are a few ways to keep in your braids for longer.
---
1. Wash Your Scalp and Braids Every 2 Weeks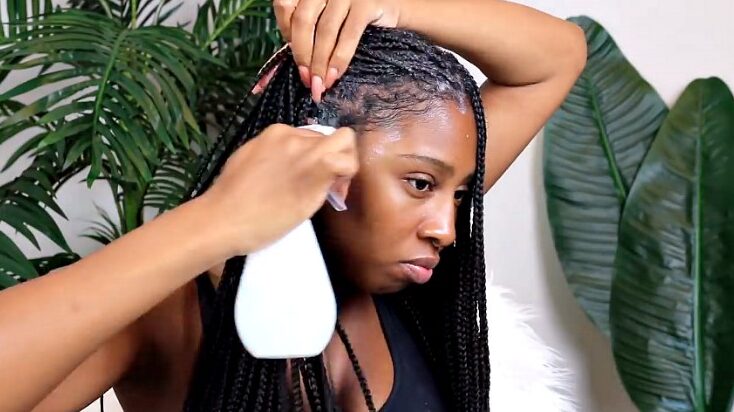 Washing your braids at least every two weeks cleans up your scalp and removes any build-up. Applying hair products daily can cause a build-up on your scalp which can inhibit or slow down the growth of your crown. Washing your braids is also easier in comparison to washing them when it's out. For a clean scalp, use the Revlon Anti-dandruff Shampoo that's available for only N$42.95 in Dischem.
---
2. Hydrate Your scalp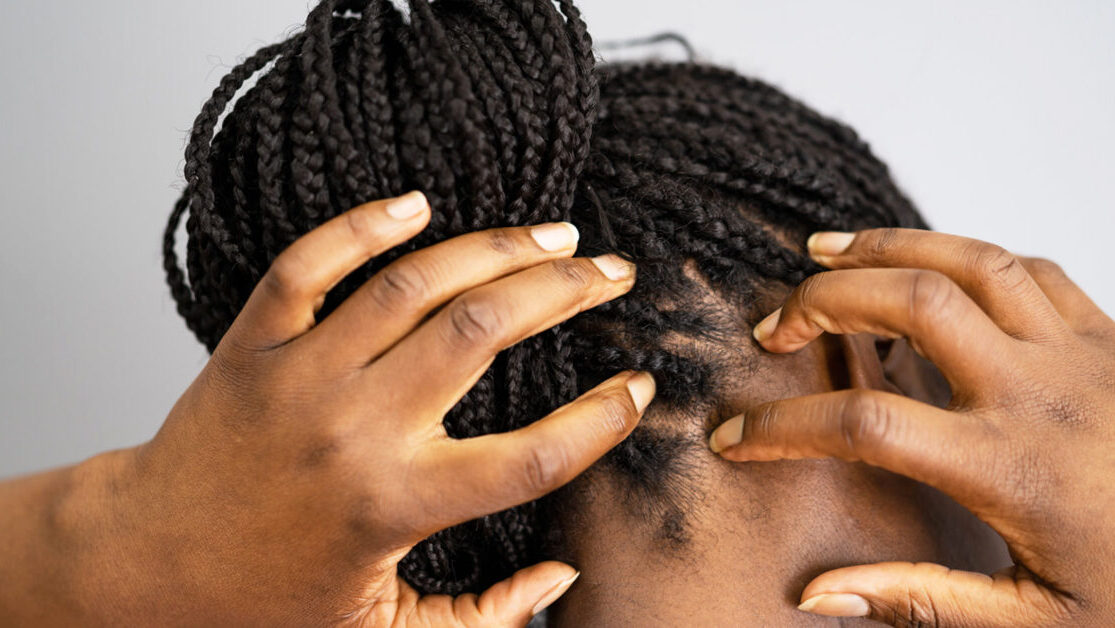 Hydrating and/or moisturizing your scalp is like food to your crow. Most of our protective styles involve the exposure of our scalp to environmental factors. This can cause dryness which can lead to itchiness. Who wants a dry scalp anyways? Therefore, to keep your scalp hydrated and prevent dandruff, use Laxi Antti-Dandruff Braid Spray which retails for N$18.99, and to keep the braids looking shiny use Isoplus Oil Sheen Hair Spray which costs N$19.99. Both products are available in PEP stores.
"The most important thing to consider when wearing a protective style is maintaining the health of your scalp and adding moisture to your hair."

Kendall Dorsey
– Celebrity Hairstylist and Brand Ambassador for Dark & Lovely
---
3. Wrap Your Braids Up At Night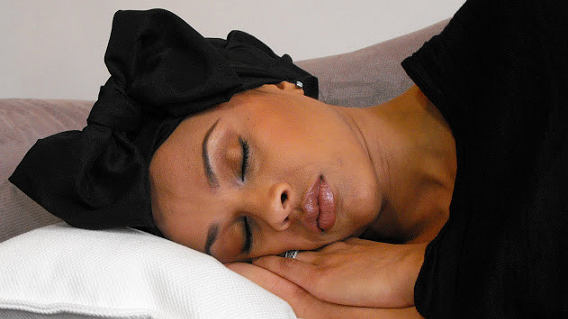 In addition to washing your braids and hydrating your scalp, protecting them at night is important too. When your hair isn't protected, you could lose moisture, and shine and you are more prone to frizz. To avoid causing friction and dryness while you sleep, wrap your hair up in a silk or satin headscarf, or wear a bonnet. For added protection (and in case you wake up with your scarf on the other side of the room), use a satin pillowcase. Dischem has bonnets starting from N$99.99.
---
4. Freshen Up Your Hairline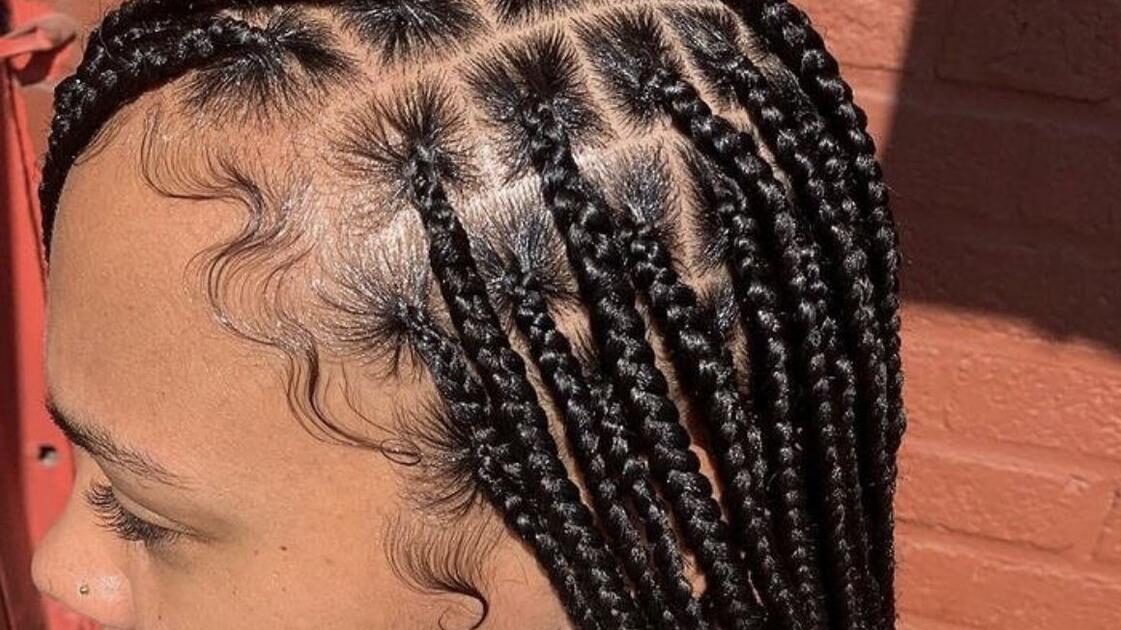 And now to everyone's favourite part: styling the edges. Styling your edges seals the protective style together, however, doing it so often may damage and break them. I advise you to style your edges when necessary. Avoid styling them daily as they can cause breakage and they won't look cute, okay?
Edge control can be quite strong since they need to hold your edges in place but if you want to just make them look neat, hair food is a great substitute. The popular blue gel by Isoplus goes for N$39.95 in Dischem and the Dark and Lovely Anti-breakage Dandruff is N$28.99 in Dischem.
---
Now that you know a little about how to keep braids in for longer, I hope this will help you save some coins. Remember not to keep your braids in for longer than 8 weeks, give or take.